Some acting duos turn out to be so great that they continue to appear together in their following films. For example, Ryan Gosling and Emma Stone have played lovers on the big screen 3 times, including the Oscar-winning La La Land. And Kate Winslet and Leonardo DiCaprio worked together on Revolutionary Road after the success of Titanic. But there are dozens of other sincere acting duos that we often forget about.
ADVERTISEMENT
Jennifer Connelly and Russell Crowe – A Beautiful Mind (2001), Noah (2014)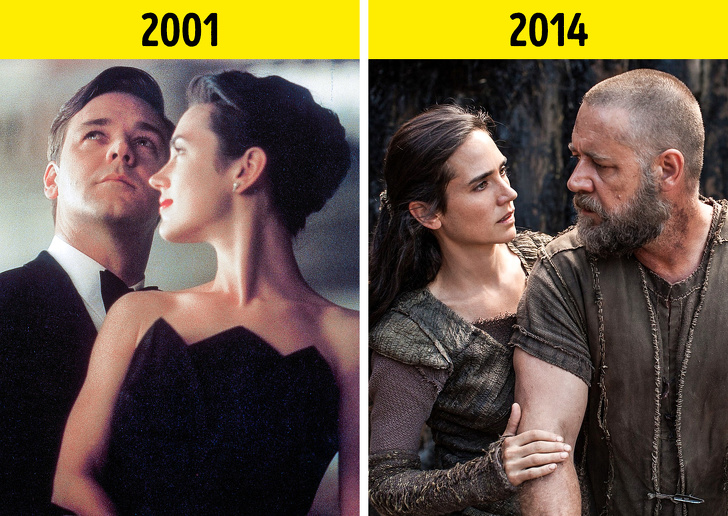 Anne Hathaway and Jake Gyllenhaal – Brokeback Mountain (2005), Love & Other Drugs (2010)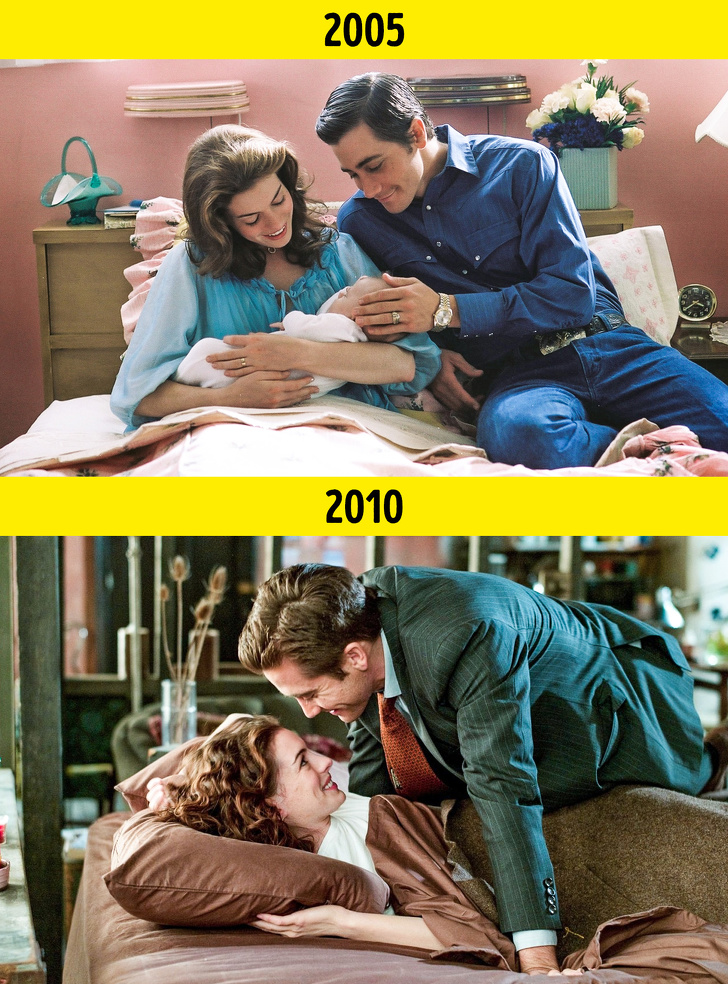 Rachel McAdams and Owen WilsonWedding Crashers (2005), Midnight in Paris (2011)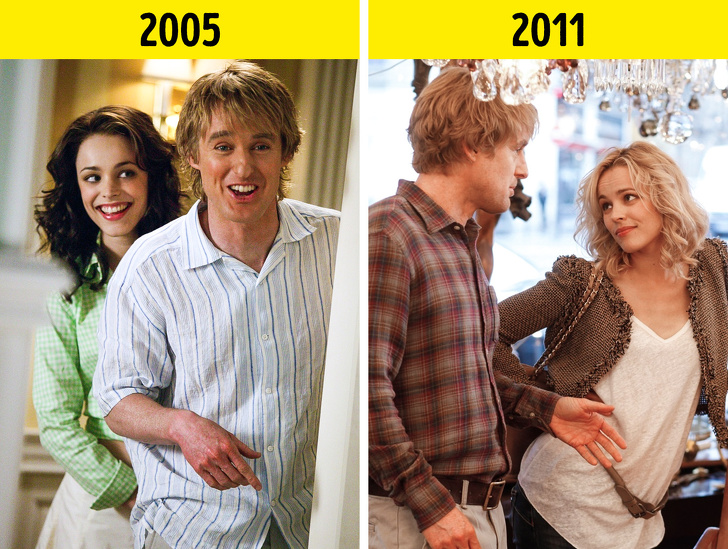 Rosario Dawson and Will Smith – Men in Black II (2002), Seven Pounds (2008)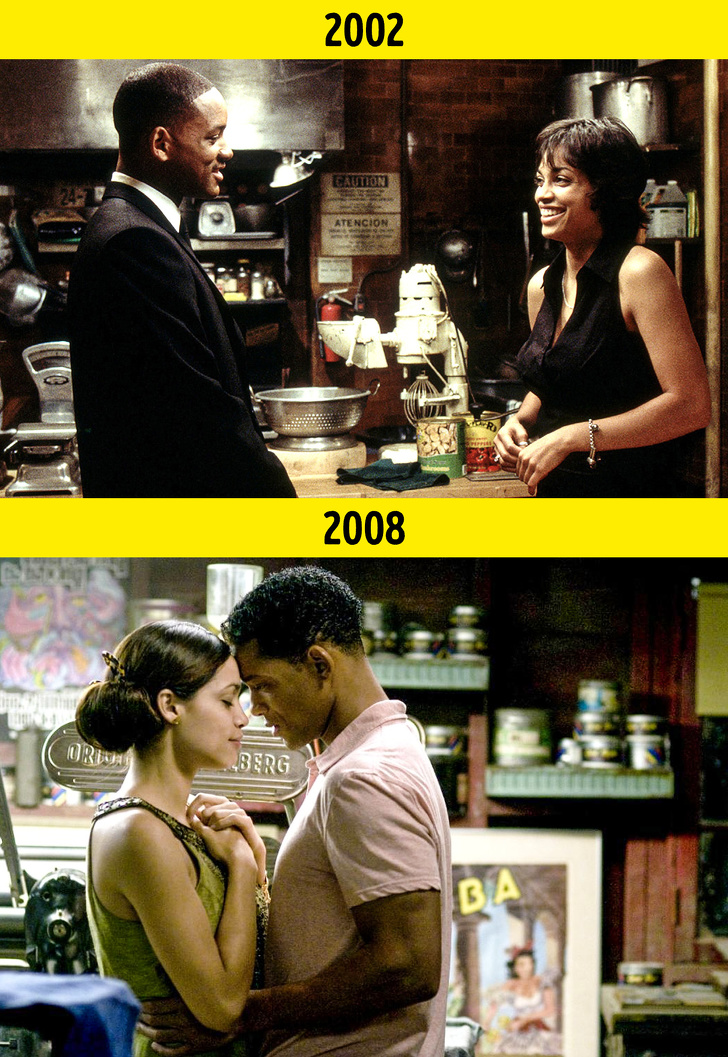 Diane Lane and Richard Gere – The Cotton Club (1984), Unfaithful (2002), Nights in Rodanthe (2008)
ADVERTISEMENT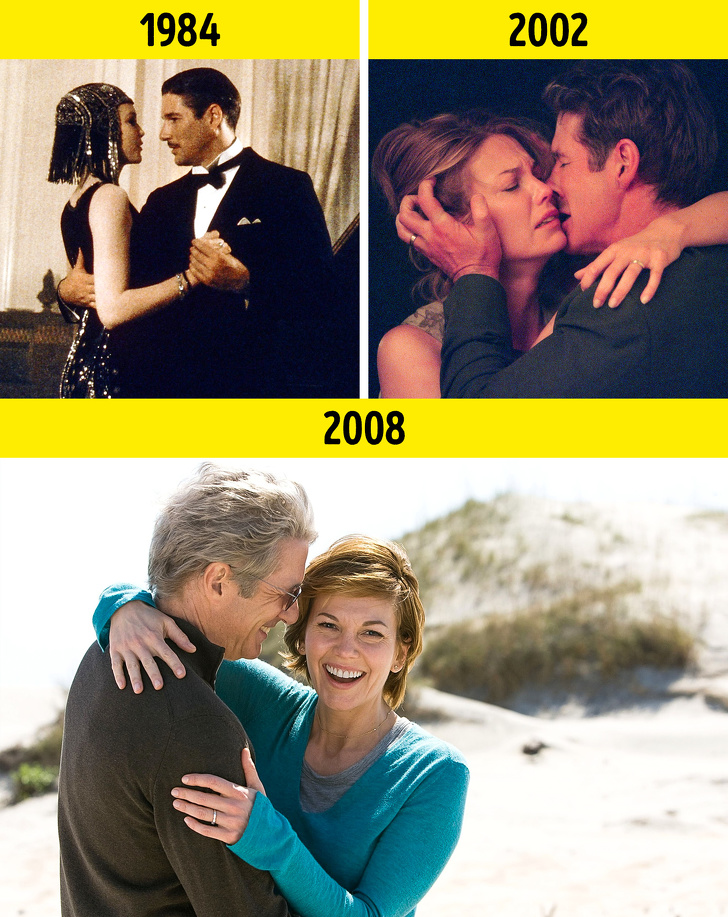 Jennifer Lopez and Ben Affleck – Gigli (2003), Jersey Girl (2004)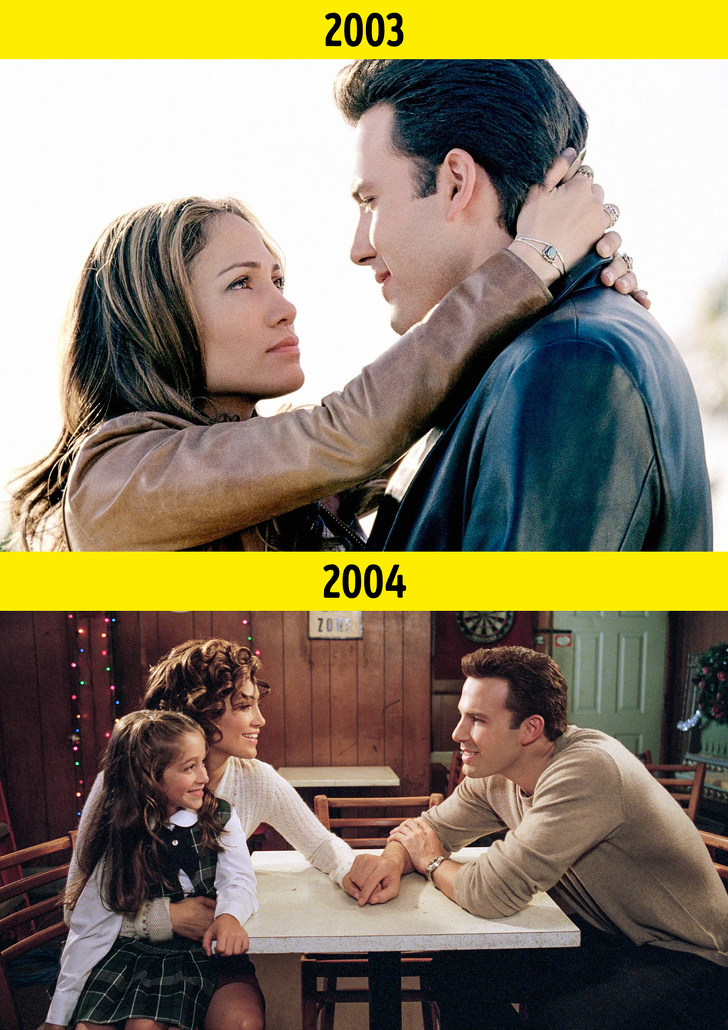 Amy Adams and Christian Bale – American Hustle (2013), Vice (2018)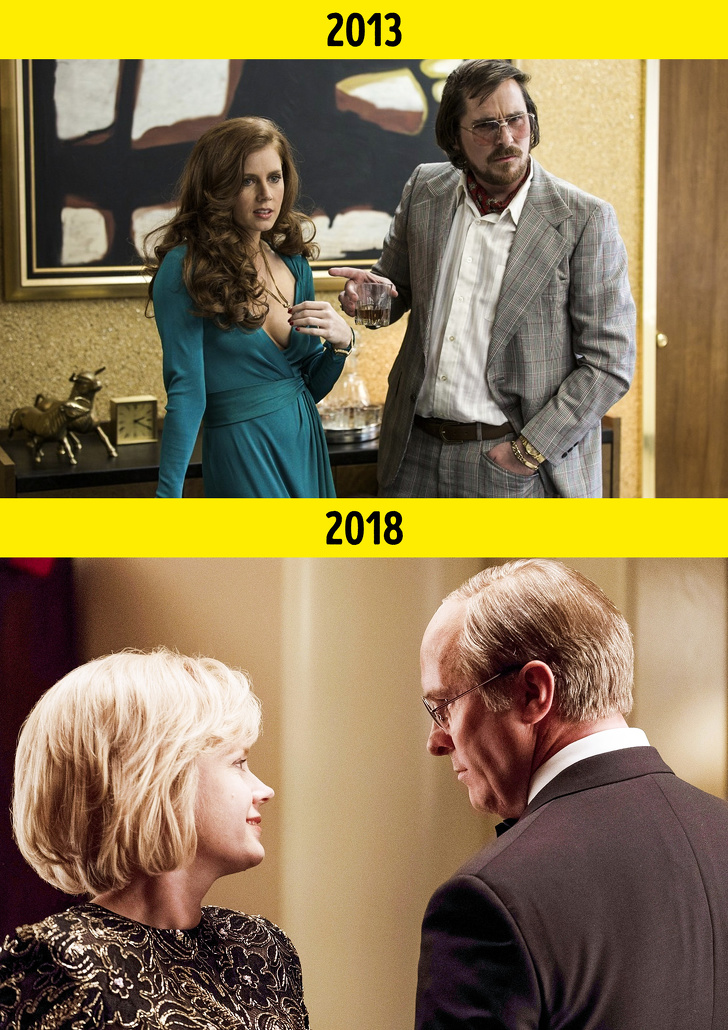 Julia Roberts and Clive Owen – Closer (2004), Duplicity (2009)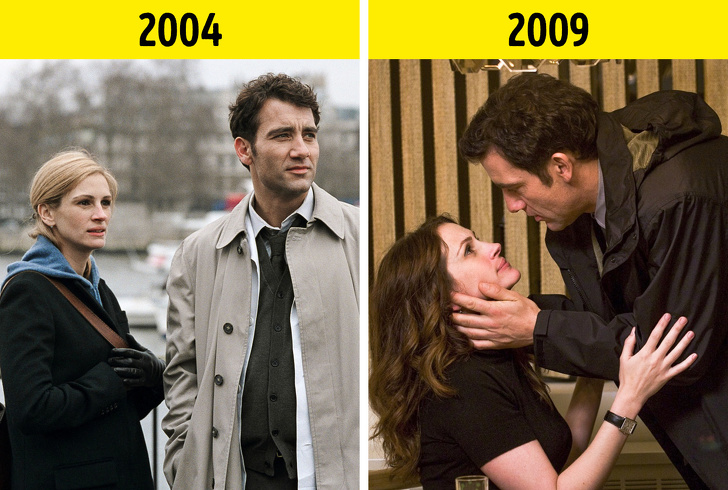 Which movie was your favorite? Share this post with your friends!
ADVERTISEMENT
ADVERTISEMENT