Modern day fashion has very strict rules, like it's considered wrong to wear the same dress twice, and it's thought that you should update your collection of clothes every season when the new collections come out. Most celebrities follow these requirements, but others bravely violate them.
Cate Blanchett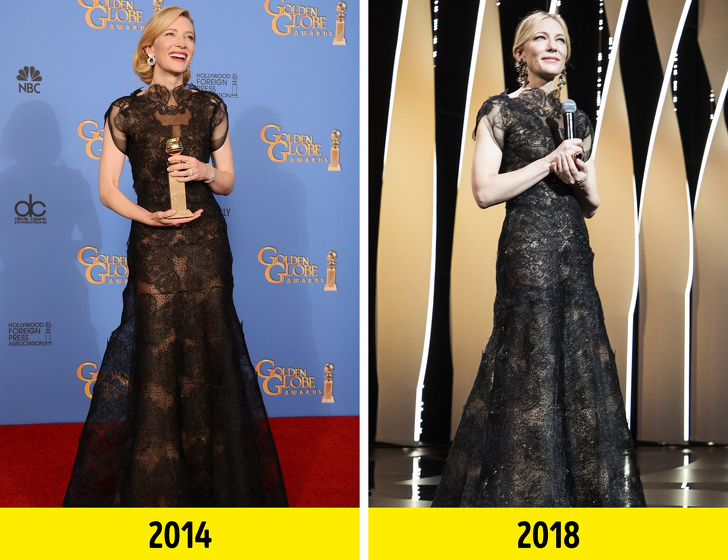 Anna Wintour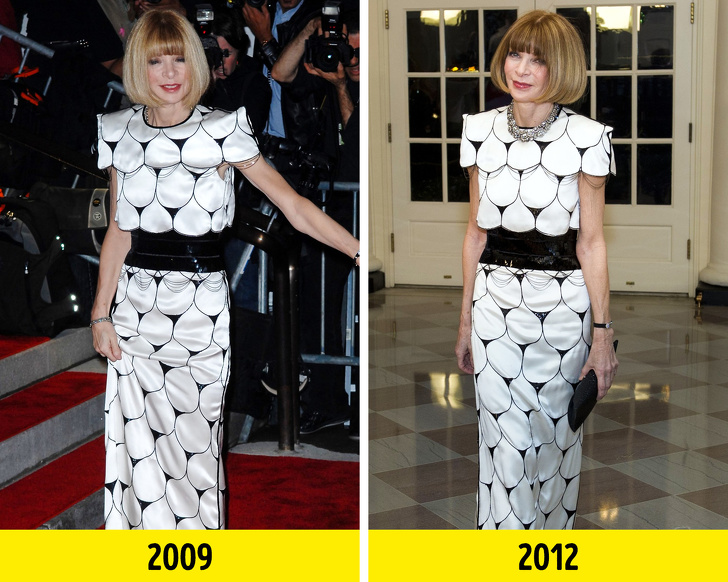 Helena Bonham Carter
ADVERTISEMENT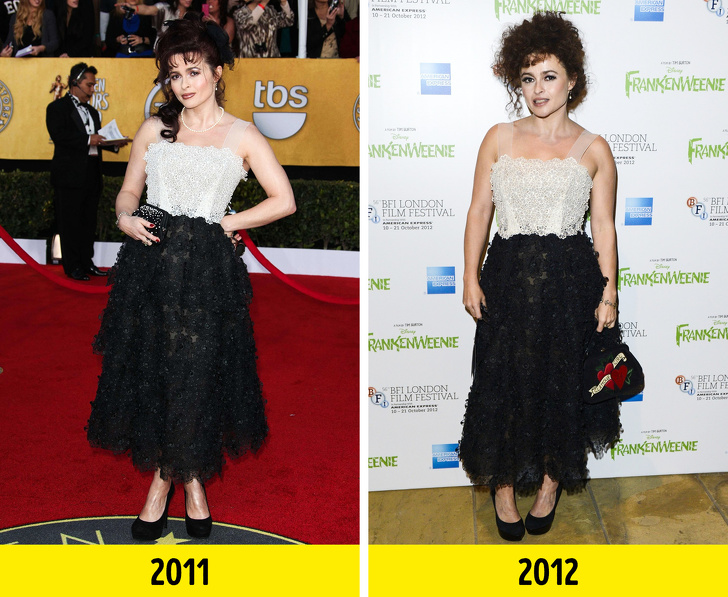 Victoria Beckham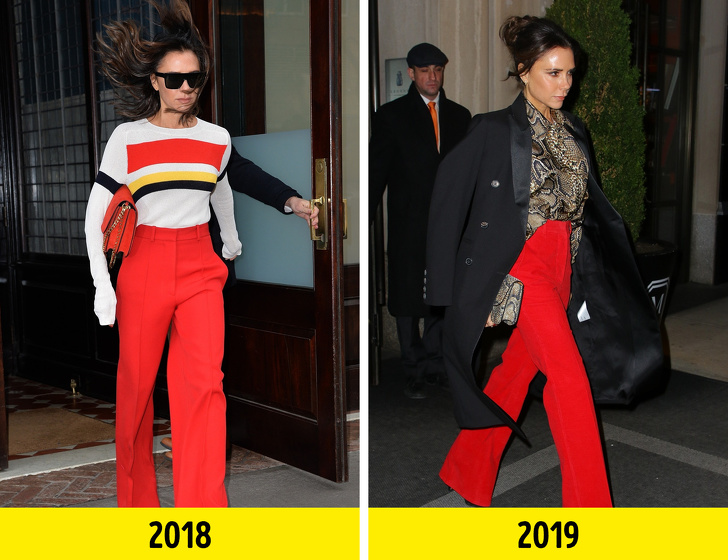 ADVERTISEMENT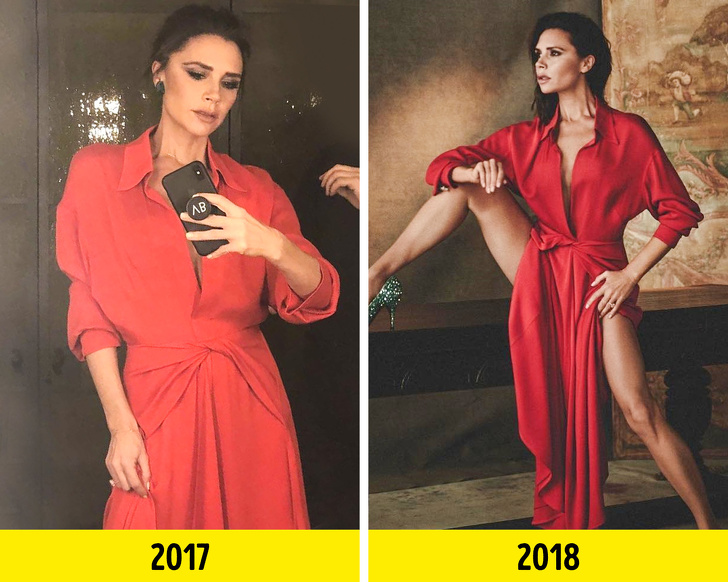 Michelle Obama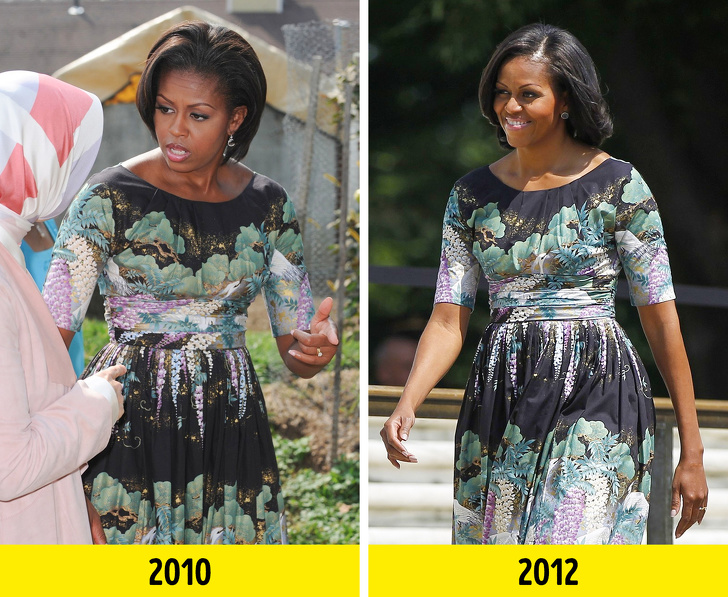 ADVERTISEMENT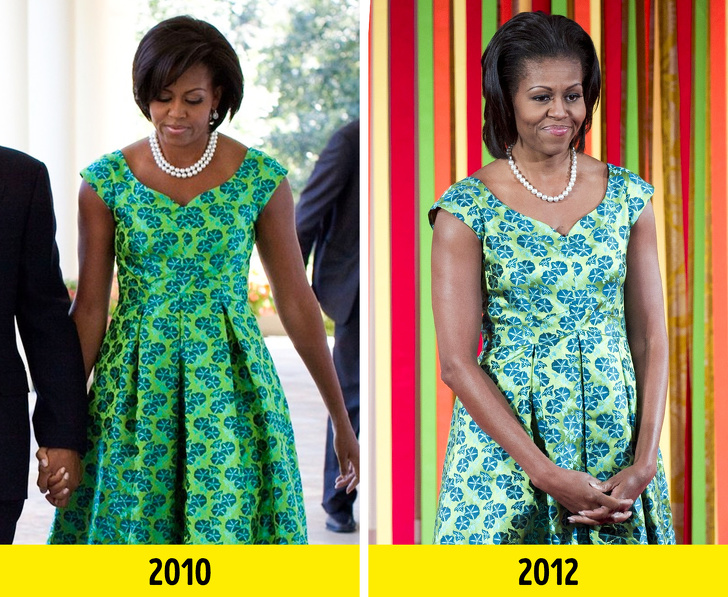 Helen Mirren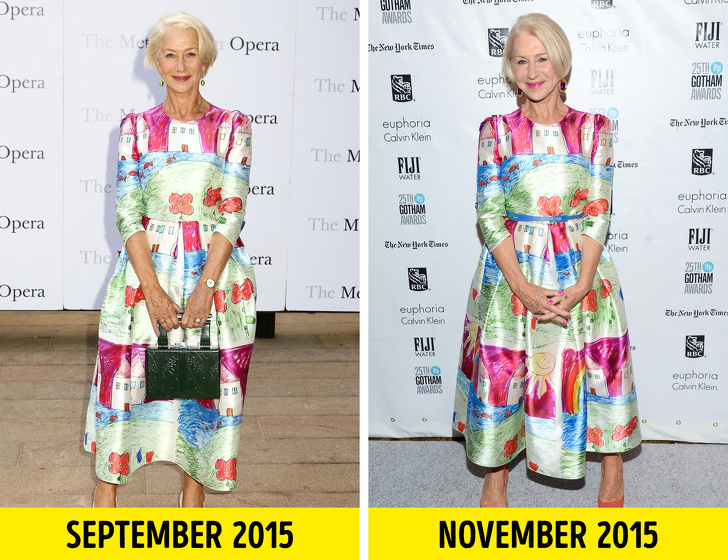 Kate Middleton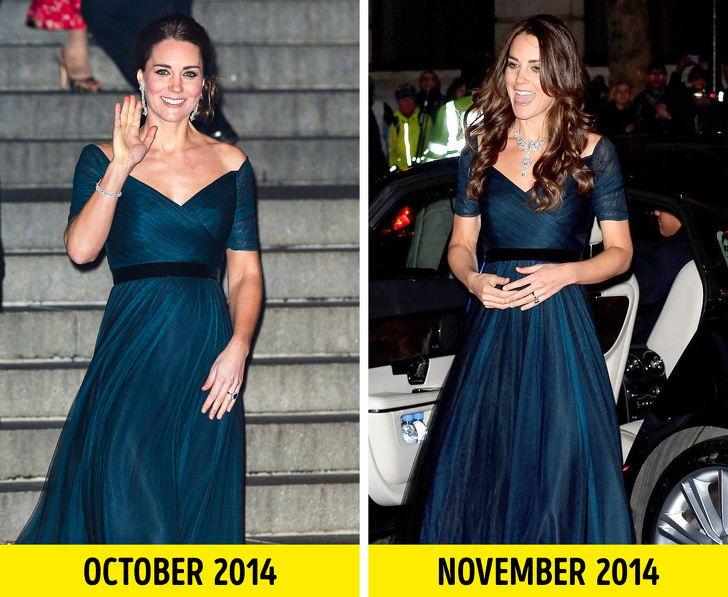 ADVERTISEMENT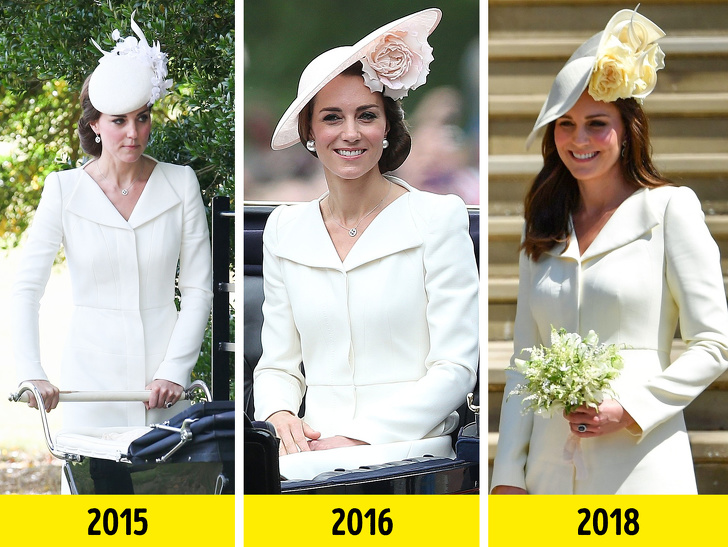 ADVERTISEMENT
What do you think? Share this post with your friends!
ADVERTISEMENT
ADVERTISEMENT