Sex reassignment is a life changing transformation. It requires great courage and support from family, friends, and loved ones. But it`s so much more difficult when you're a celebrity, when journalists and paparazzi are stalking every little detail of your life, and when there's always hundreds or thousands of people judging you. These transgender celebrities deserve a round of applause for overcoming difficulties and shining ever brighter than before.
Balian Buschbaum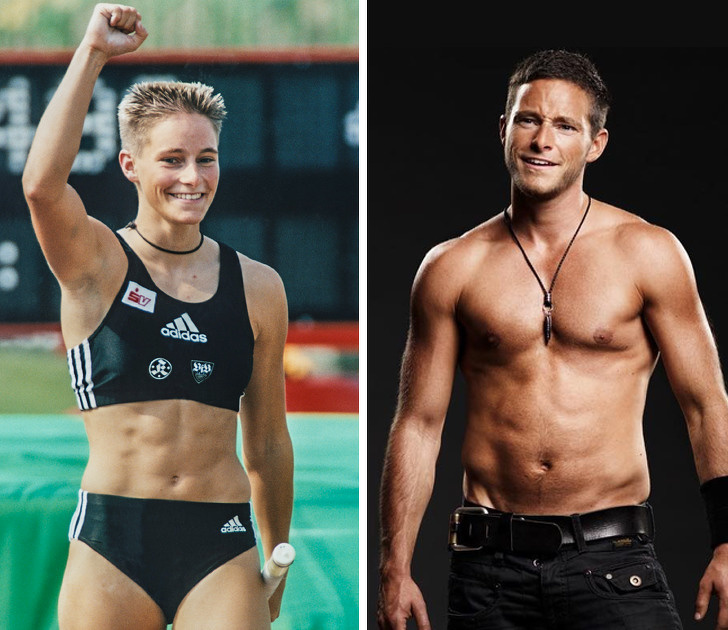 In November 2007 Buschbaum announced that he was leaving the sport because of a persistent injury and desired to begin gender reassignment procedure.
Geena Rocero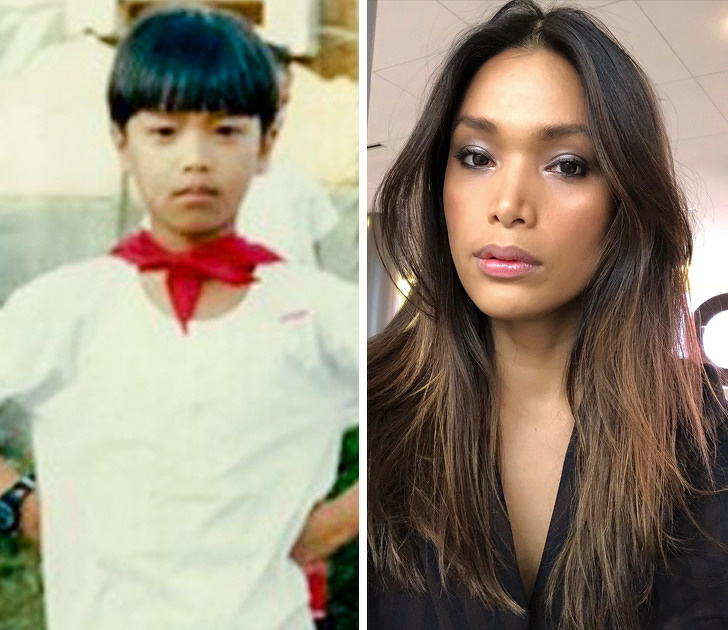 Geena Rocero is a Filipino American supermodel, a transgender advocate, and founder of the media production company Gender Proud that speaks for justice, equality, and trans rights.
Laura Jane Grace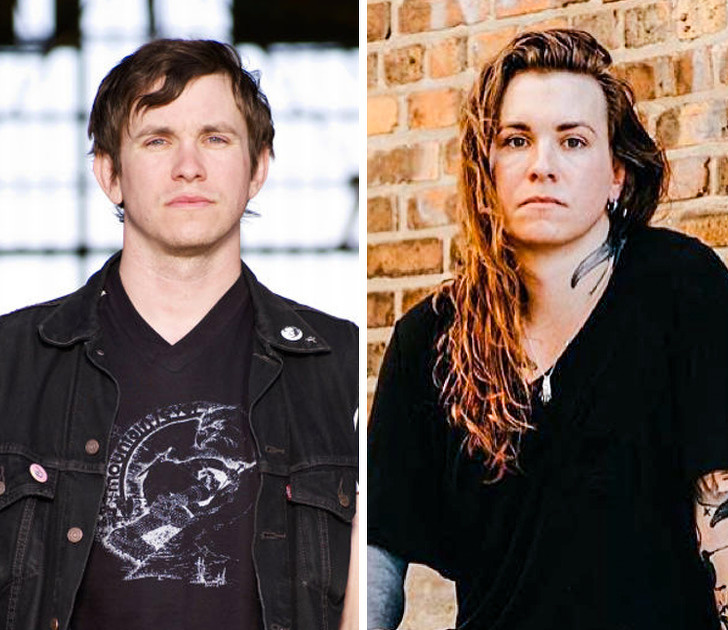 Laura Jane Grace, born Thomas James Gabel, is a singer and guitarist of the American punk rock band Against Me!.  After a long period of line-up changes and transformations, in 2014 the band released their sixth studio album, "Transgender Dysphoria Blues."
Jazz Jennings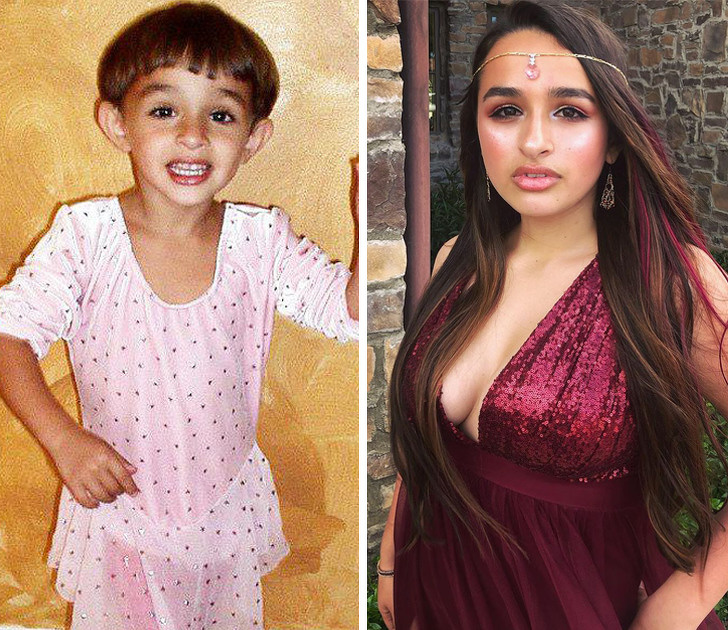 Jazz Jennings is a Youtuber, spokesmodel, and the youngest LGBT rights activist. When she was 9 she recorded a video message to President Obama, bringing up the problem of misunderstanding and disapproval of transgender people.
Aydian Dowling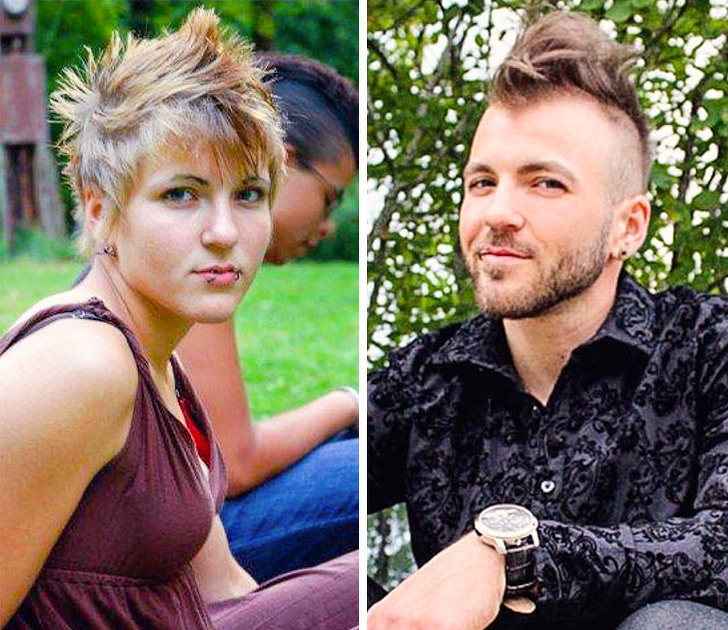 Aydian Dowling is a successful YouTuber, bodybuilder, transgender activist, co-founder of a volunteer organization PointofPride.org, an advocate of transgender rights, and a happy husband and father.
Alexandra Billings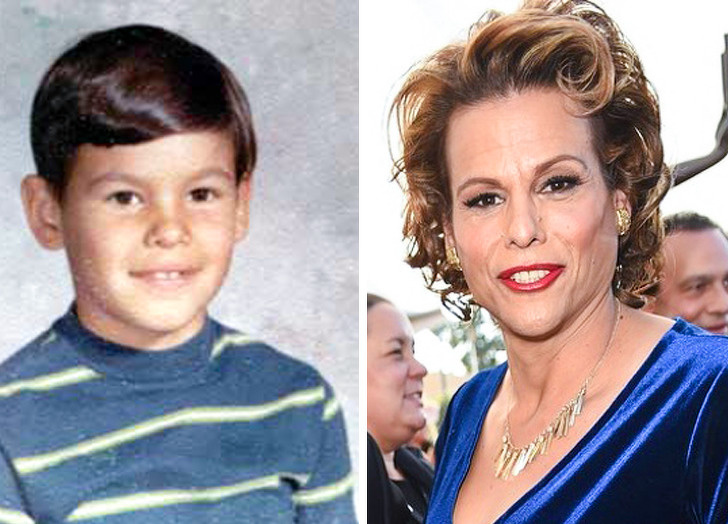 Billings is one of a few actresses who played a transgender character on television, appearing in "Grey's Anatomy," "How To Get Away With Murder," and "Transparent."
Lea T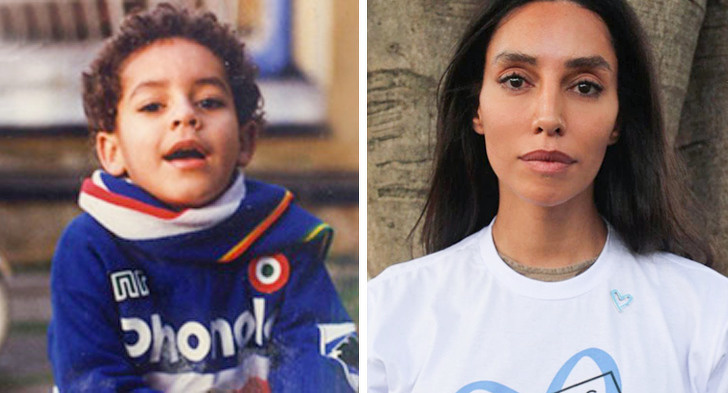 Leandra Medeiros Cerezo, now known as Lea T is a transgender fashion model, star of Givenchy's most talked-about ad campaign, a pop culture icon, and a transgender advocate.
Conchita Wurst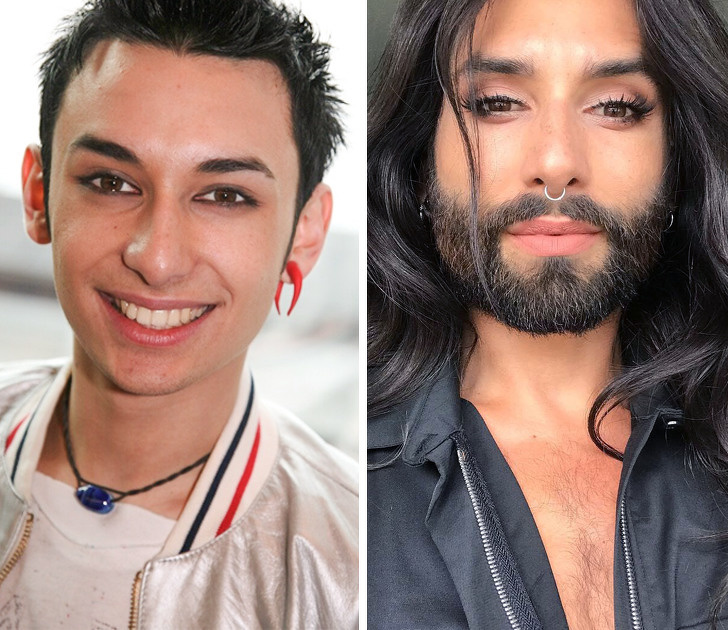 After winning the Eurovision Song Contest 2014, she became a big influencer and a media personality, bringing important LGBT and transgender-related topics to the international level.
If you liked this post, share it with your friends!