Modern 30-year-old women often look so stunning that it is easy to confuse them for 20-year-olds. They are just as beautiful and young. And it is not just about the appearance, but it's also about their behavior, their voice, and their body language. Women with a 10-year age difference look as if they are from the same generation. Maybe it's because they really are? I think you will like this post.
They don't care about age or other things as much.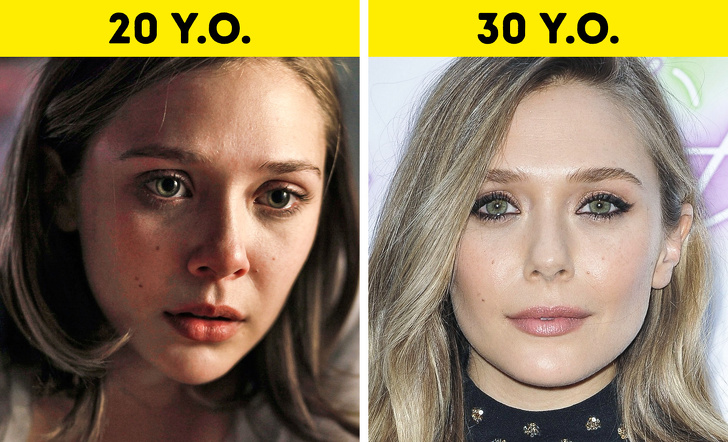 As strange as it seems, age actually helps us to be more relaxed about many things, including the age itself and public opinion. 30-year-old people are more confident and are less worried about what people think of them. This makes them more interesting and attractive people.
They follow the fashion trends.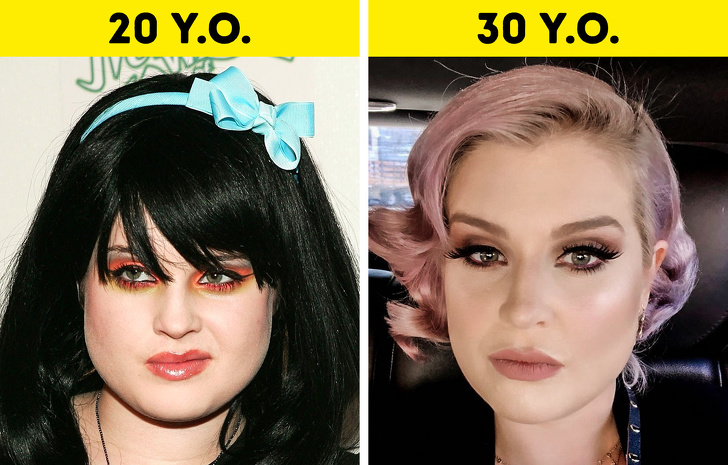 Very often, it is really hard to tell a 20-year old woman from a 30-year old: modern women follow the same makeup and clothing trends. At 20 or 30, they can use the same makeup, wear the same jeans, T-shirts, and whatever is trendy that season.
They can afford expensive things and services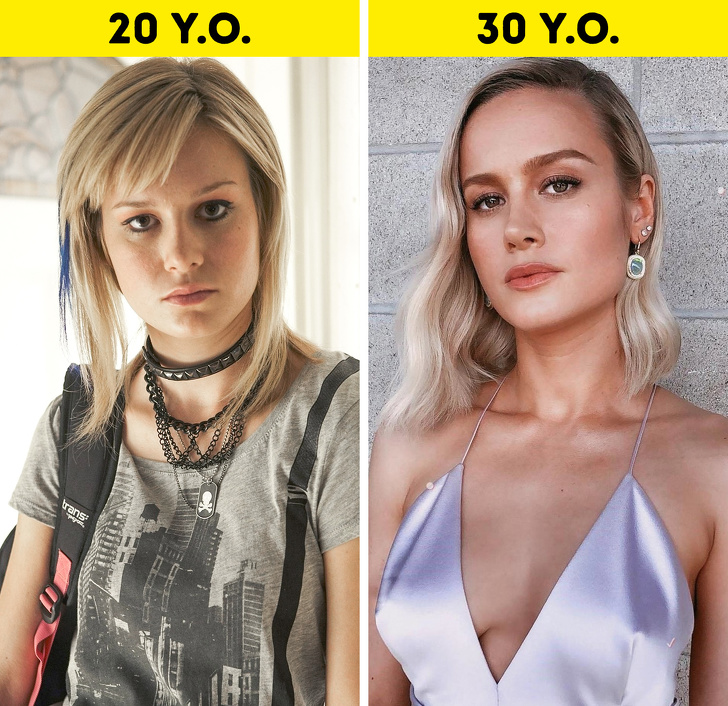 By the age of 30, most people already understand what they want to do in their lives, and they have some business reputation. And even if they don't, they have some experience which is extremely valuable. Having more money than just what they make from a scholarship or a part-time job allows them to spend it on themselves: buying expensive clothes, and visiting beauty salons and cosmetologists.
They have found their style and they keep looking.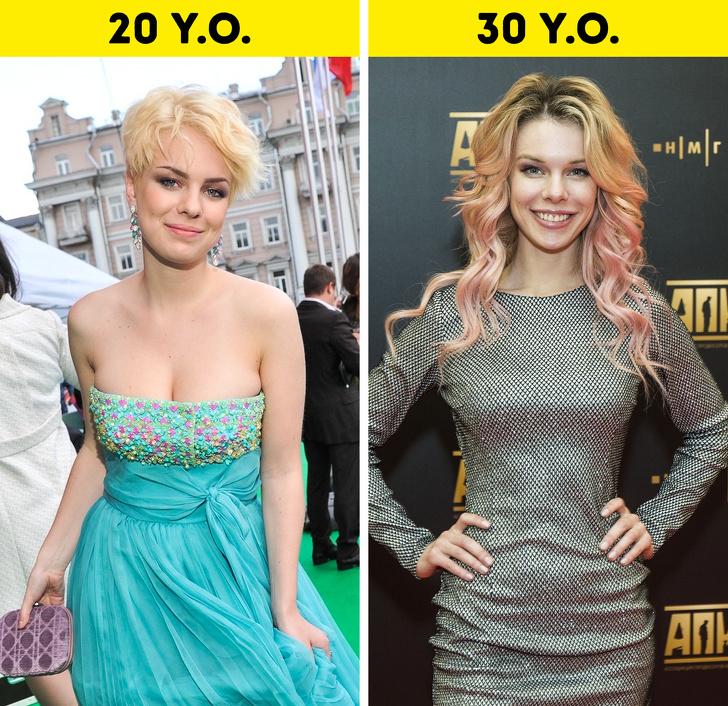 In a way, 30 years old is the golden age in terms of image. By this time, a woman already has everything: she understands what suits her and what doesn't, she has the courage to experiment with her appearance, and she has the money to experiment with experts and use only the most high-quality materials.
Post continue on the next page