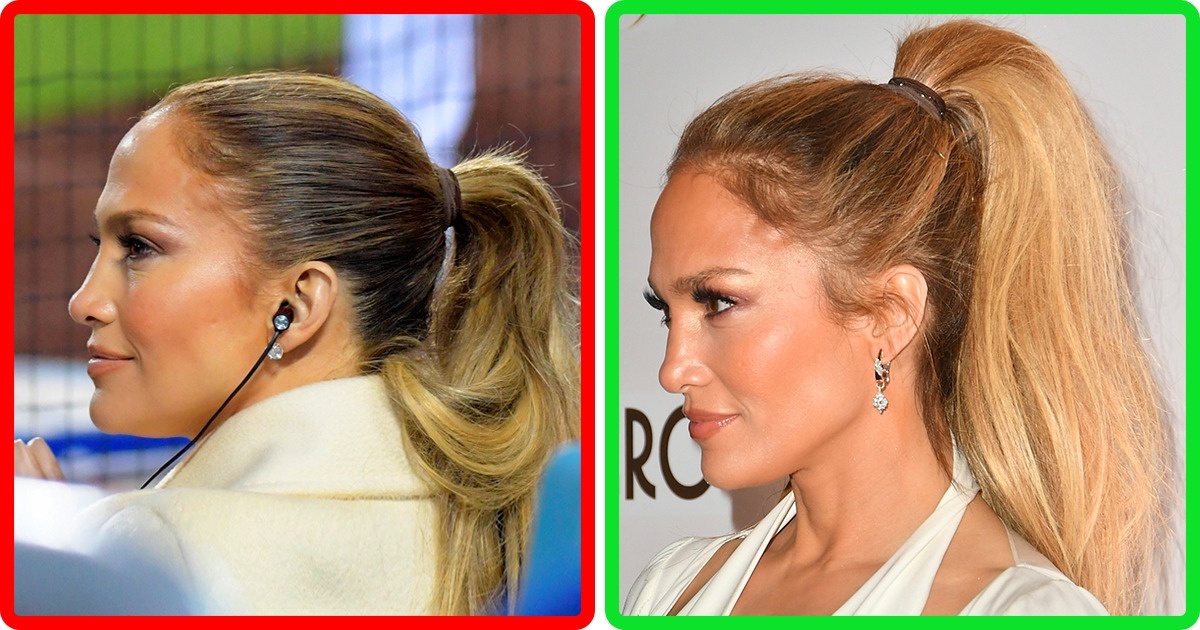 We know that the devil is in the details. Even a well-thought-out look could be spoiled by a tiny detail, like a hairpin or a poorly done ponytail. Avoid there hairstyles if you want to look put togerther.
Braids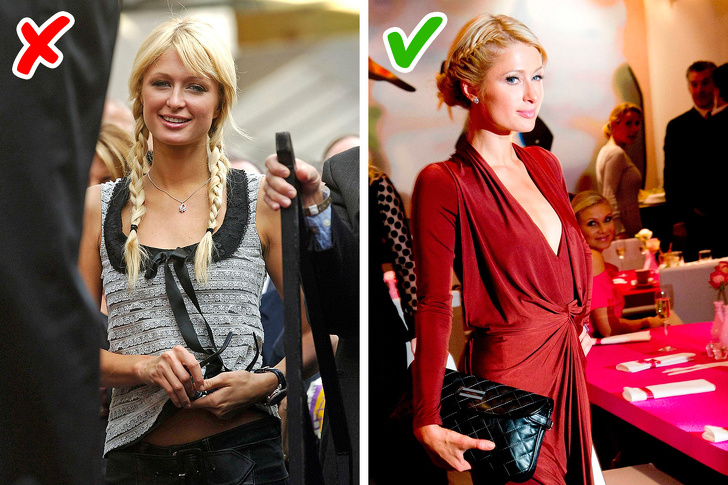 They make anyone look childish and immature. If you still want to have braids done try a French braid, a fishtail braid, a sleek ponytail braid, or a waterfall braid. They look more chic.
A ponytail with a fabric hair tie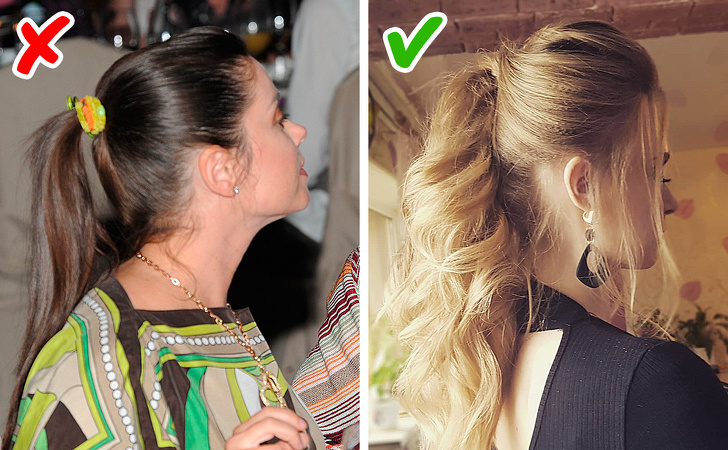 ADVERTISEMENT
Carrie Bradshaw (Sex And The City) once said that "the only place women should ever wear a scrunchie is in the bathroom, maybe." Altough scrunchies are coming back , try to wear simple scrunchies and avoid the crazy colorful ones. But the best is to wear a thin hair tie that matches your hair color.
Donut bun
ADVERTISEMENT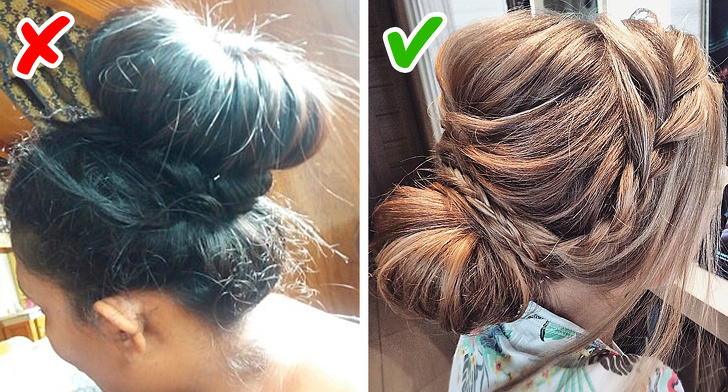 When the donut bun first appeared it quickly became a hot trend, but it became outdated just as fast. A bun at the top of your head looks too sleek and symmetrical and if your hair is thick and long, you might end up looking like you have a second head, not a simple bun. Try a loose, natural bun. It is much prettier.
Wearing a claw hair clip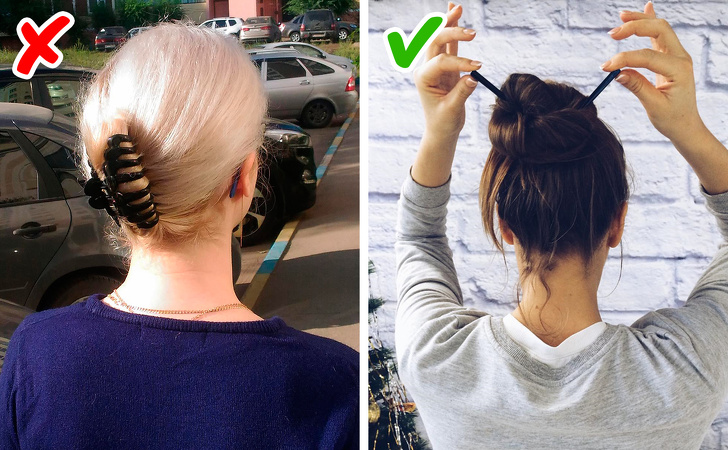 ADVERTISEMENT
A hair clip should only be used in the shower or while cleaning up the house. Try to use something more elegant even if you only go shopping.
ADVERTISEMENT
ADVERTISEMENT