In most cases, women become single mothers, not because they want to, but because of their circumstances. This is what happened to the women from our article — the mothers of celebrities whose names you know very well.
Marcheline Bertrand — Angelina Jolie's mother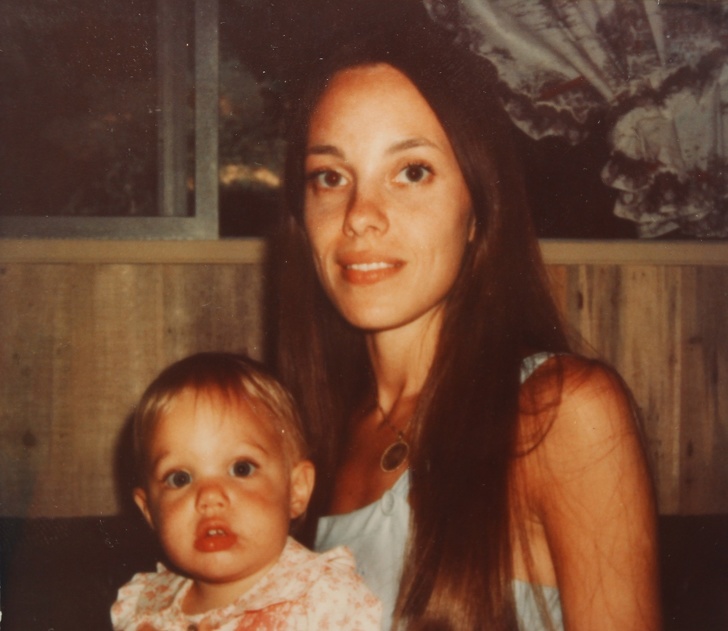 Ann Dunham — Barack Obama's mother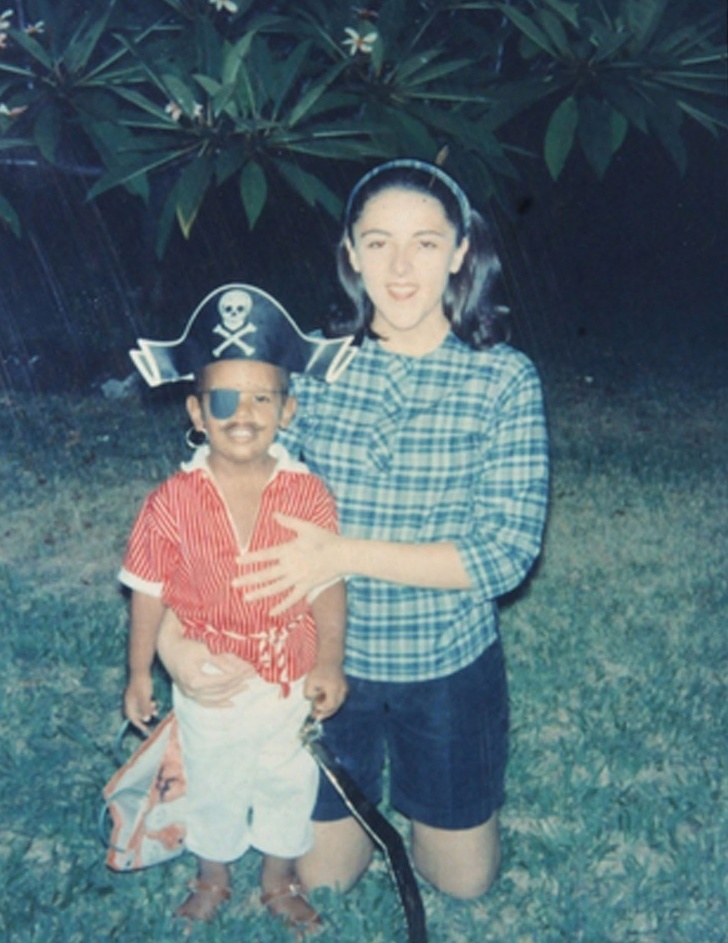 Judith Ann Hawkins — Halle Berry's mother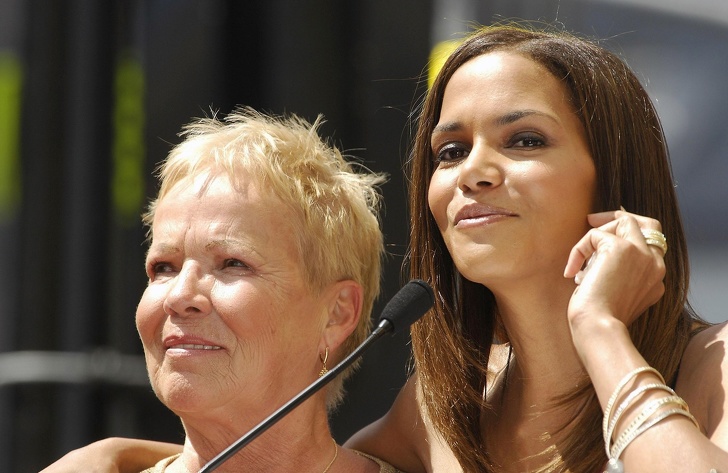 Irmelin Indenbirken — Leonardo DiCaprio's mother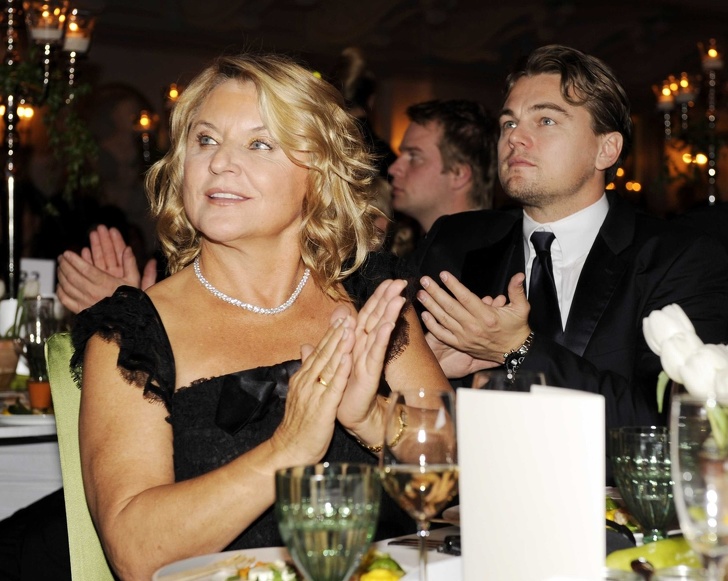 Patricia Hickey — Mariah Carey's mother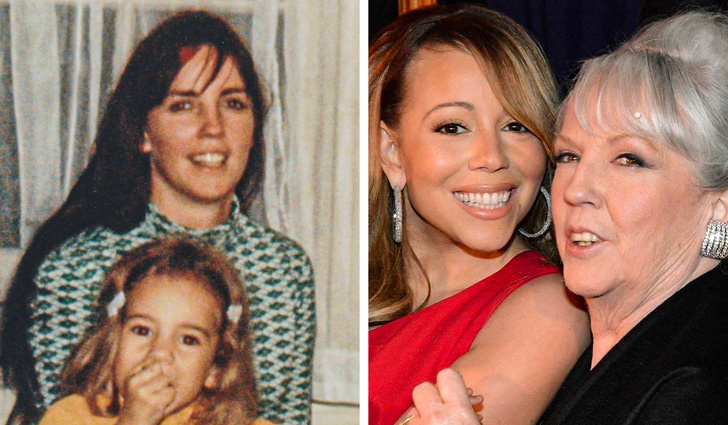 Pattie Mallette — Justin Bieber's mother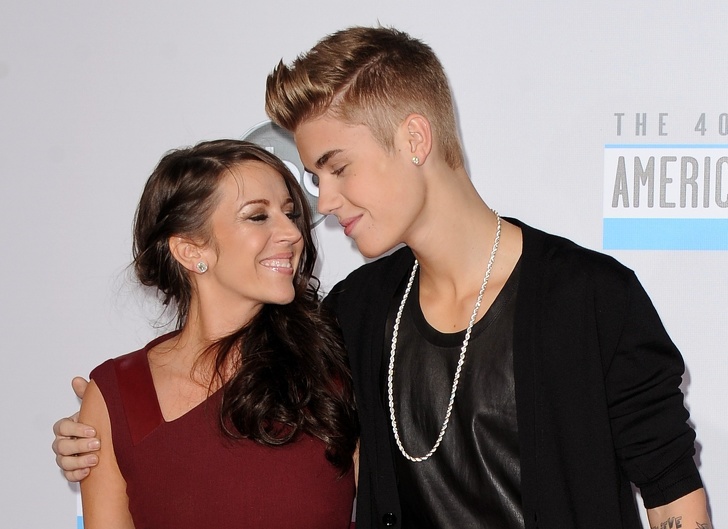 Amanda Cornett — Selena Gomez's mother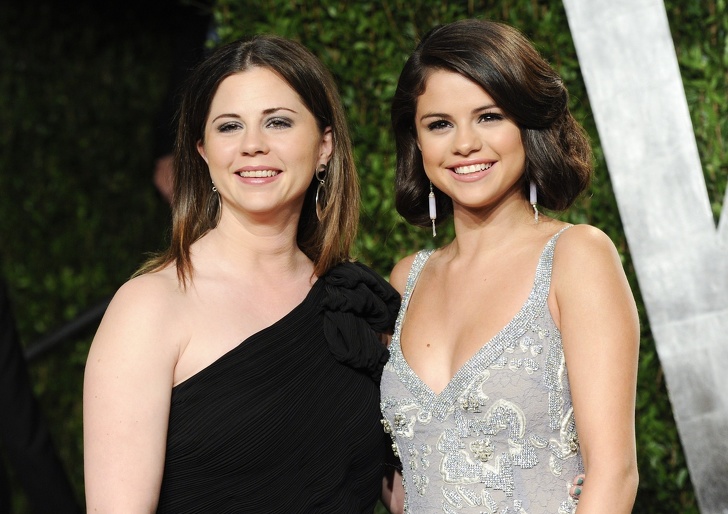 Donda West — Kanye West's mother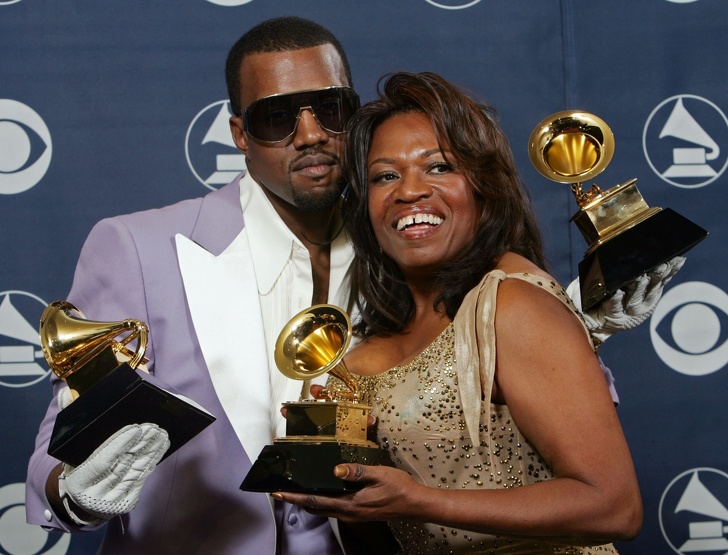 Judy Loe — Kate Beckinsale's mother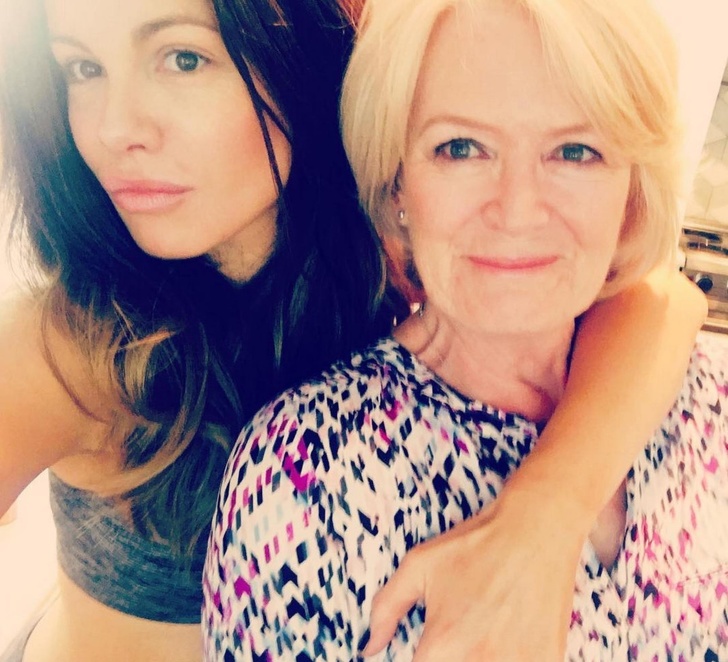 Did you know that? Share this post with your friends!