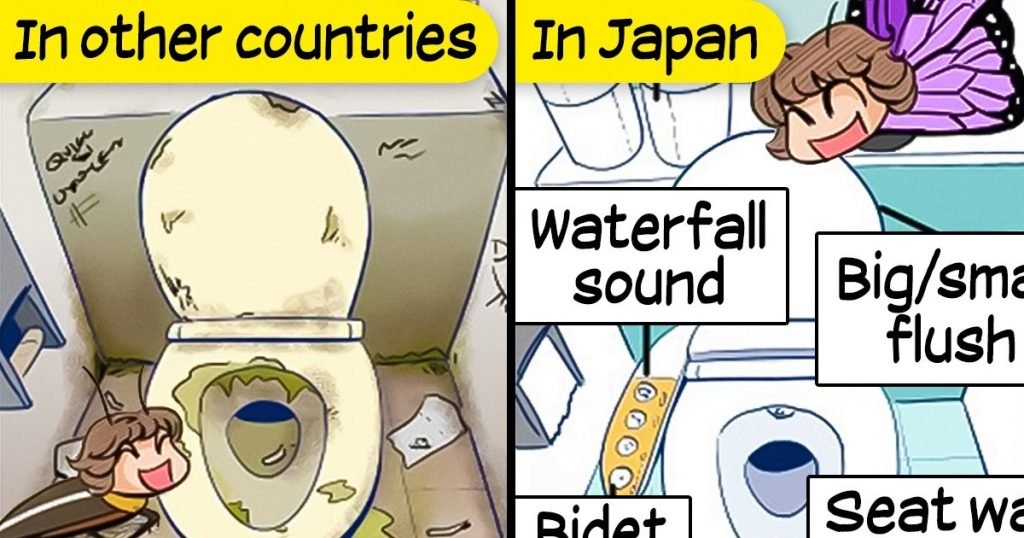 All cultures have singularities that make them stand out, but this country stands out for its lifestyle, which is radically different from what we're used to on the other side of the world. A unique creativity is necessary to demonstrate these differences, and the artist Evangeline Neo, from Singapore, definitely has it.
Only in Japan can cats become station masters and dogs, store keepers!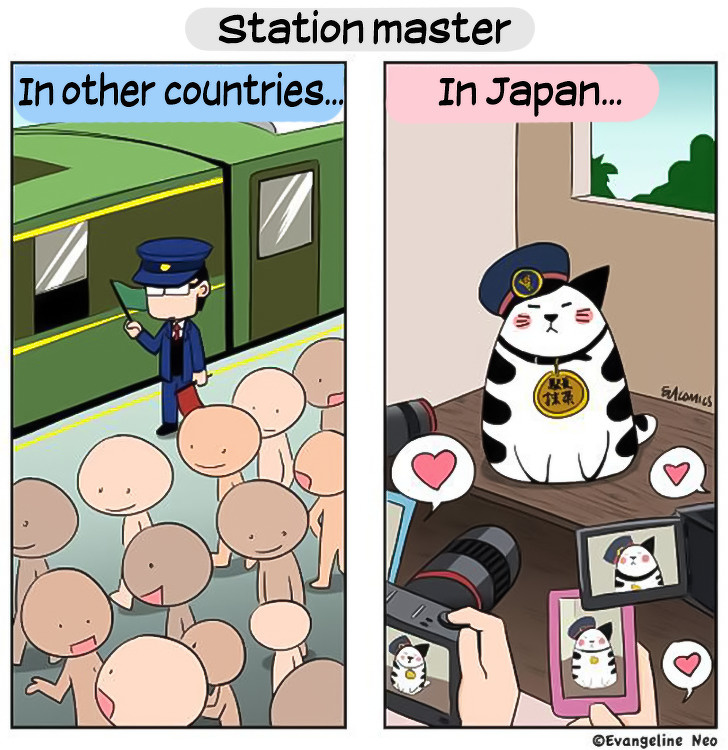 Tattoos in Japan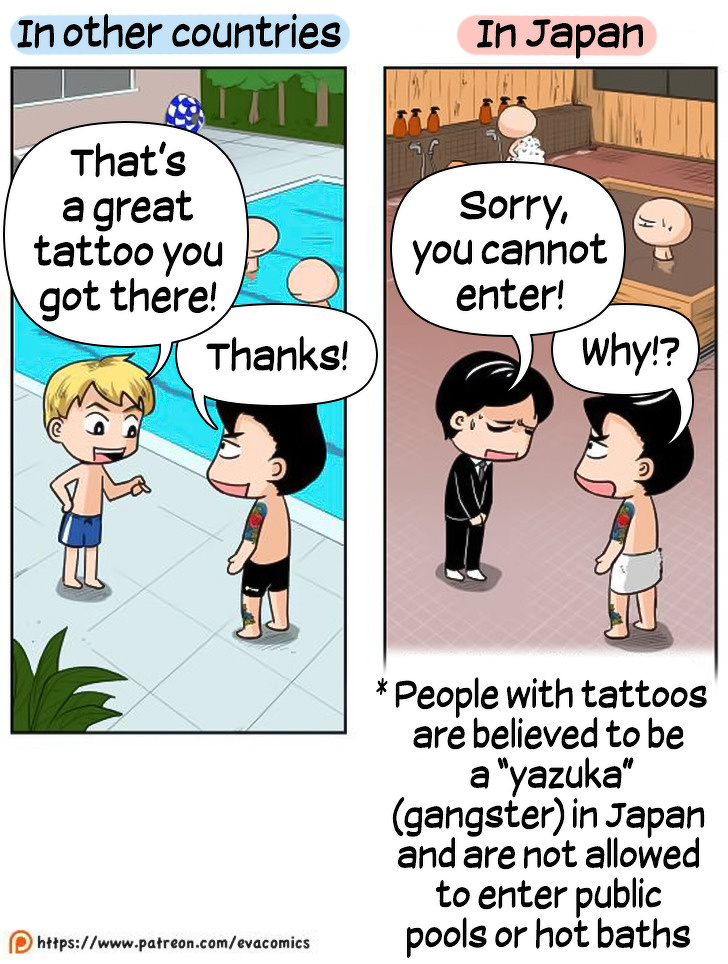 Those rare fruits are extremely cheap
ADVERTISEMENT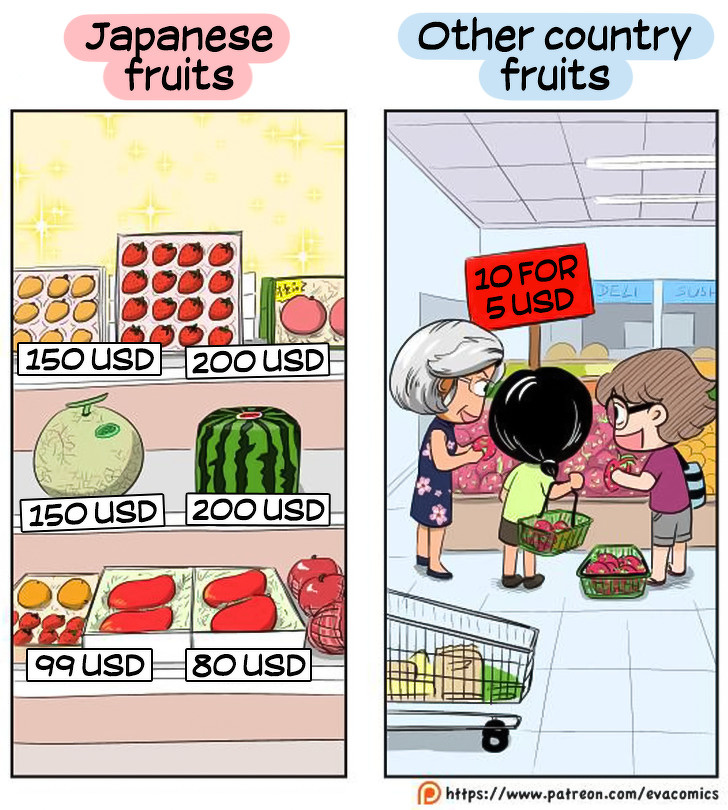 It's not unusual to find the adult magazine section, for all the customers to see, in a convenience store.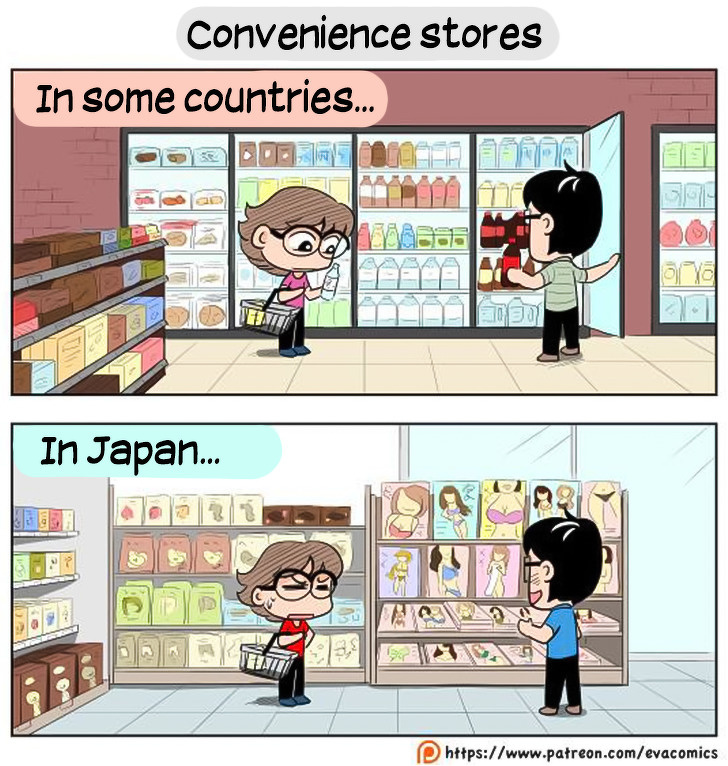 ADVERTISEMENT
Falling asleep on public transport: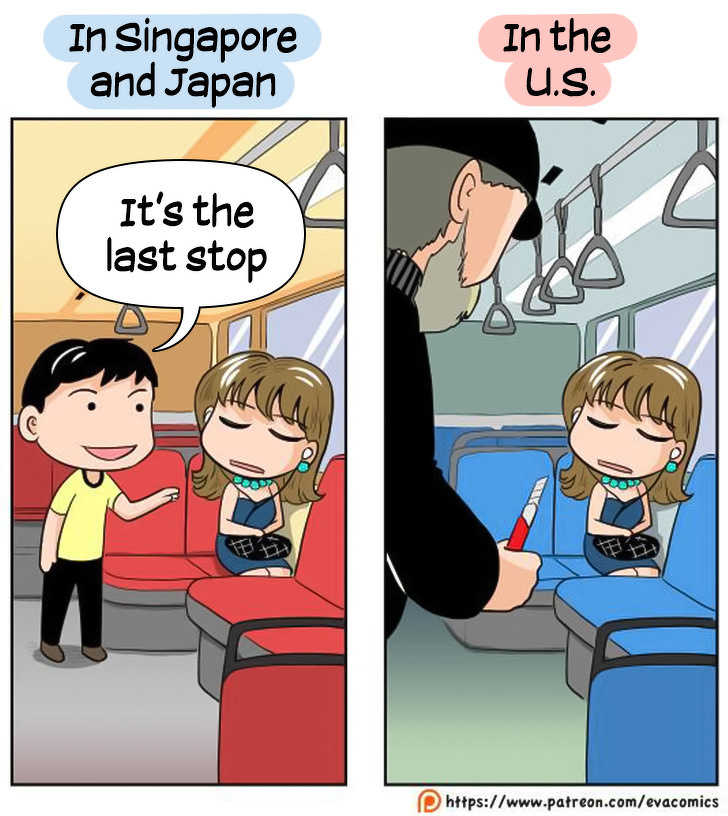 KFC Japan in the 70s that made eating KFC on Christmas an annual tradition.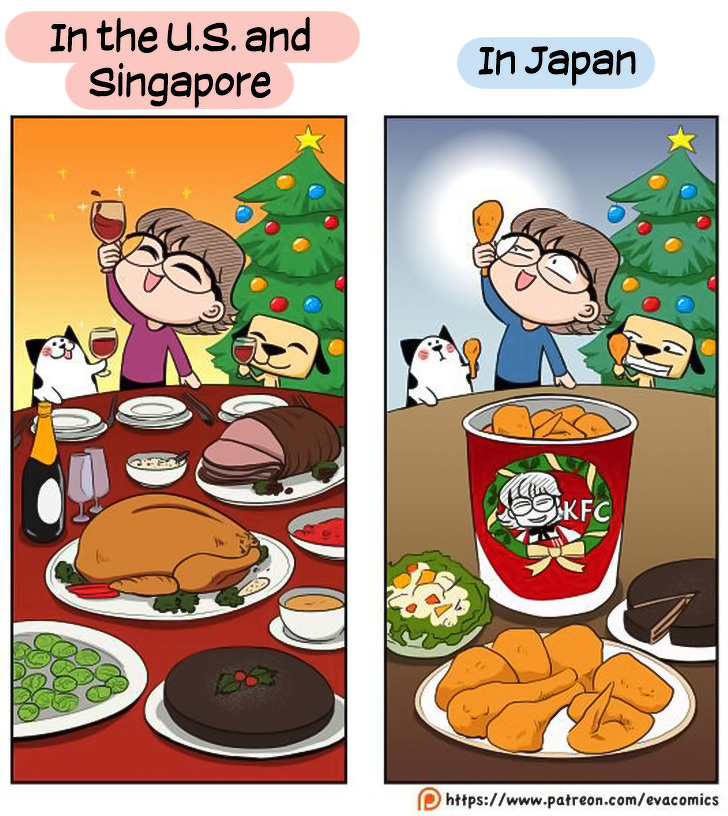 They don't like to show off their work in art classes.
ADVERTISEMENT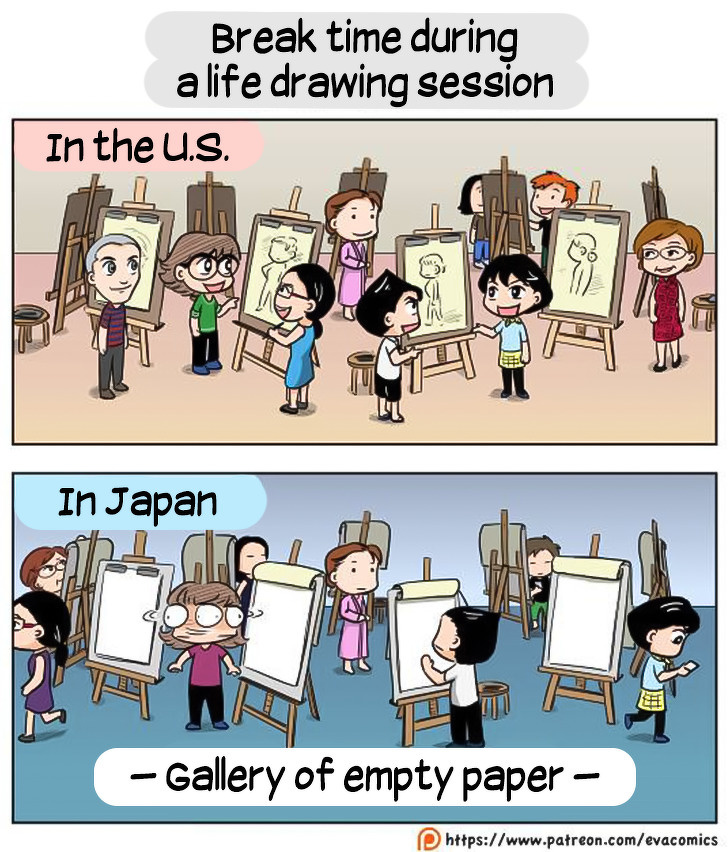 hey don't allow to-go boxes of leftovers to be taken from restaurants or buffets because of a major food poisoning incident that happened some years ago.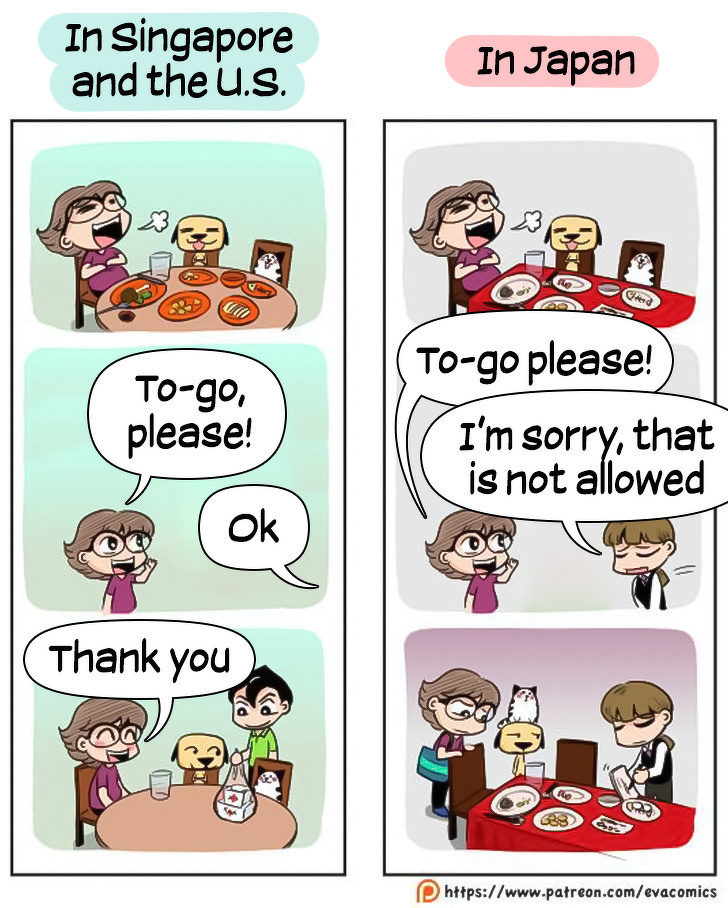 They don't find eating loudly offensive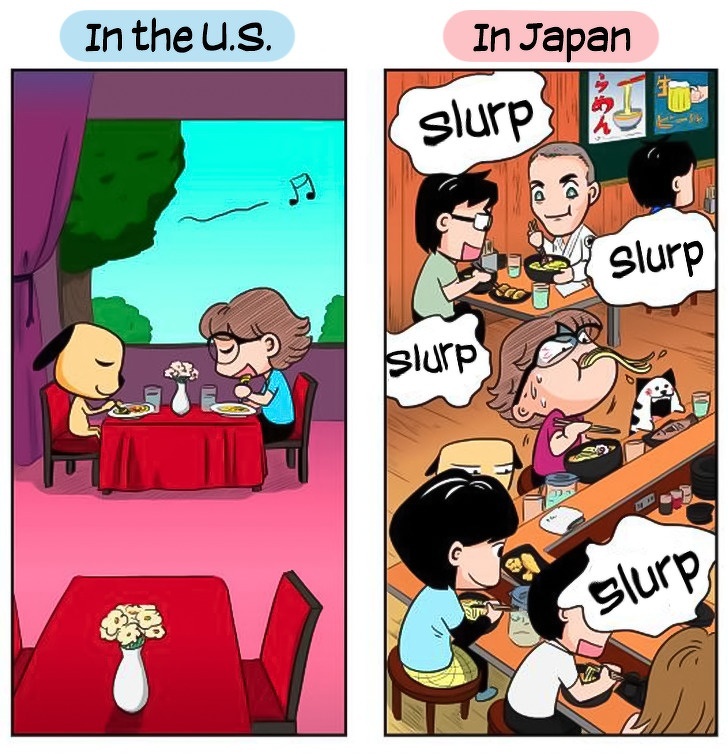 ADVERTISEMENT
How do you eat sushi?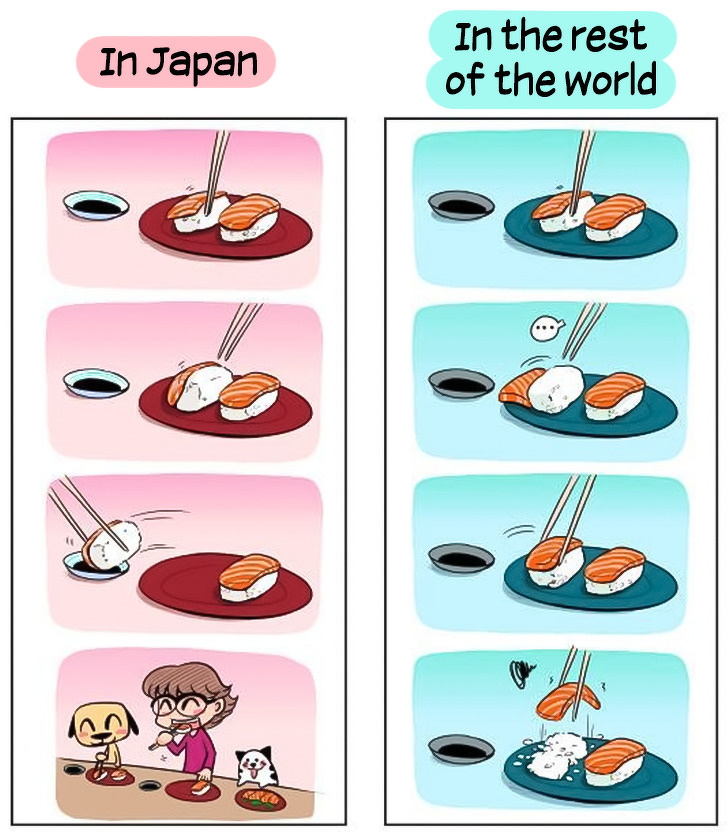 My friend's entire 'private collection' was wiped out.
ADVERTISEMENT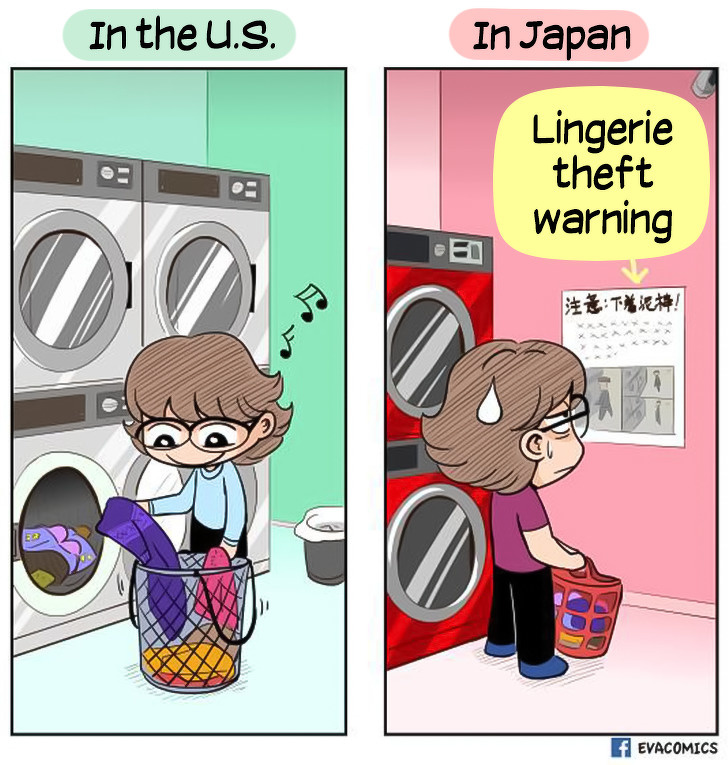 Although it is usually safe, don't leave your important things unattended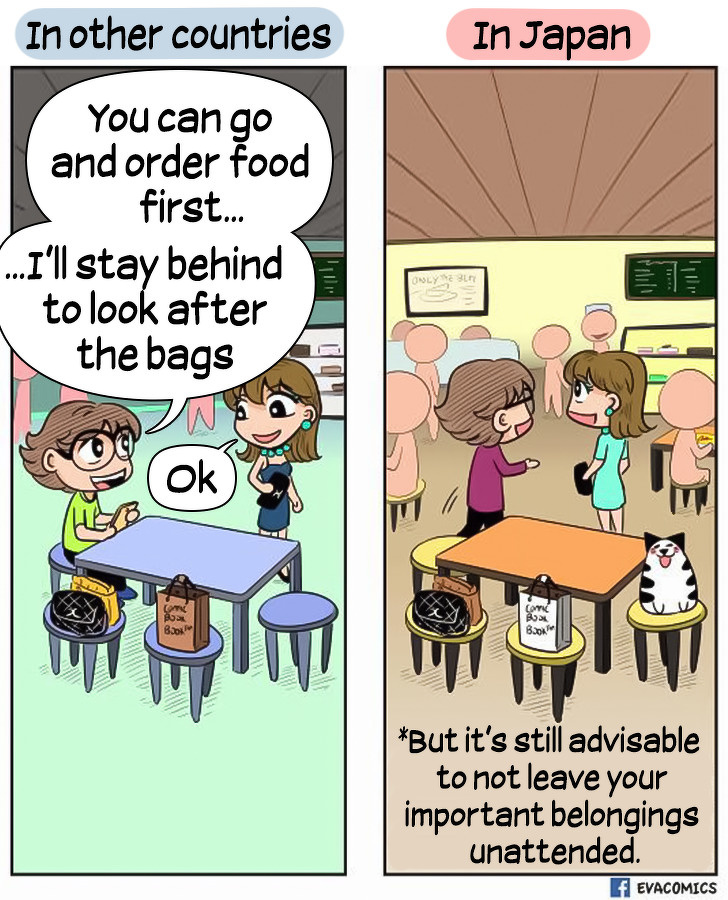 Gather and Disperse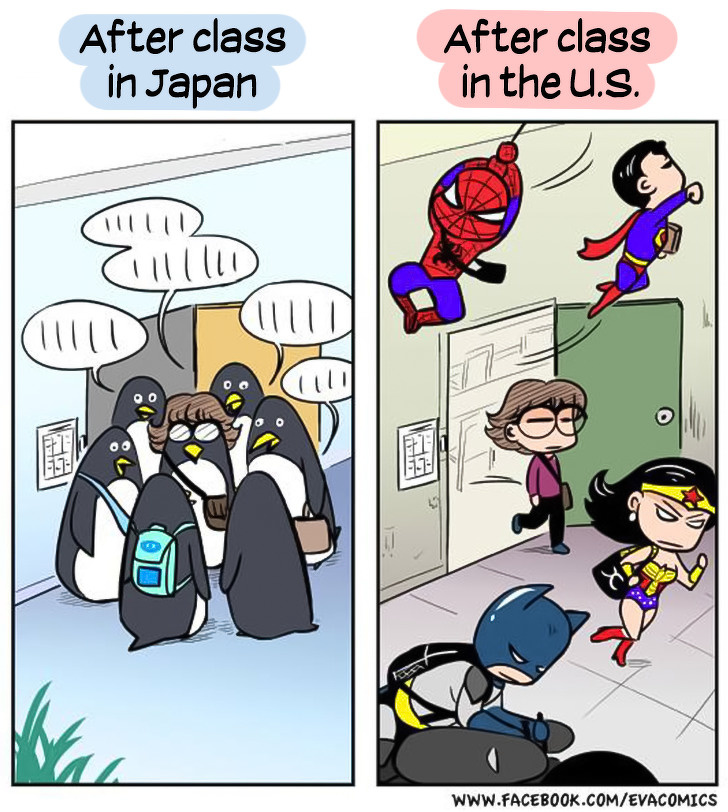 The Japanese celebrate New Year's Eve quietly, by visiting their nearby shrine or temple.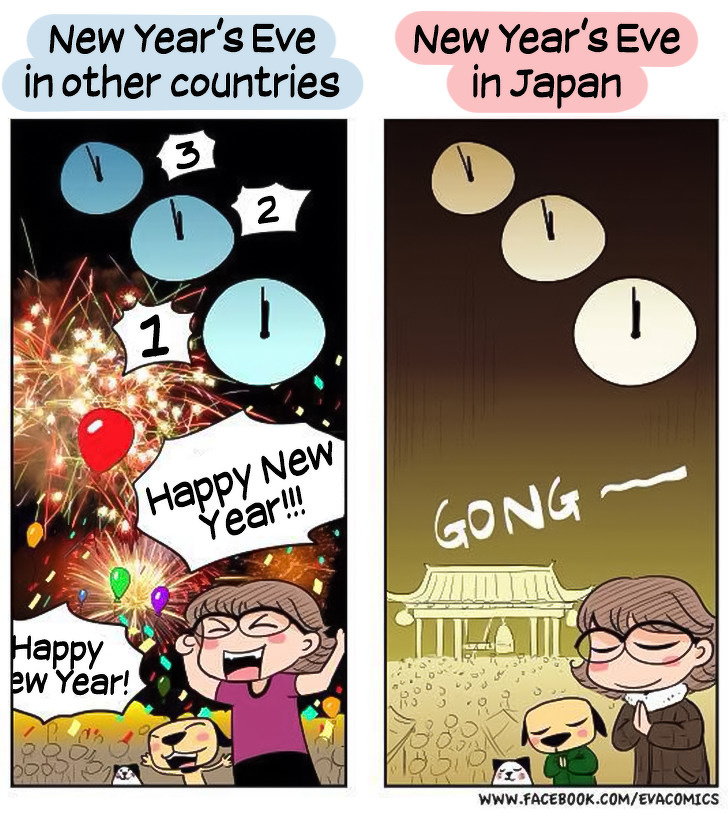 Bathroom standards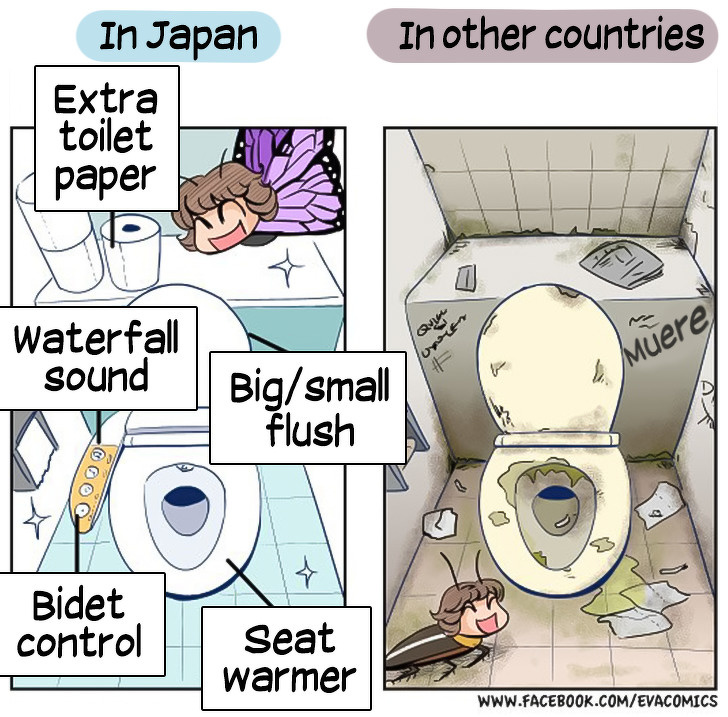 ADVERTISEMENT
Responsible children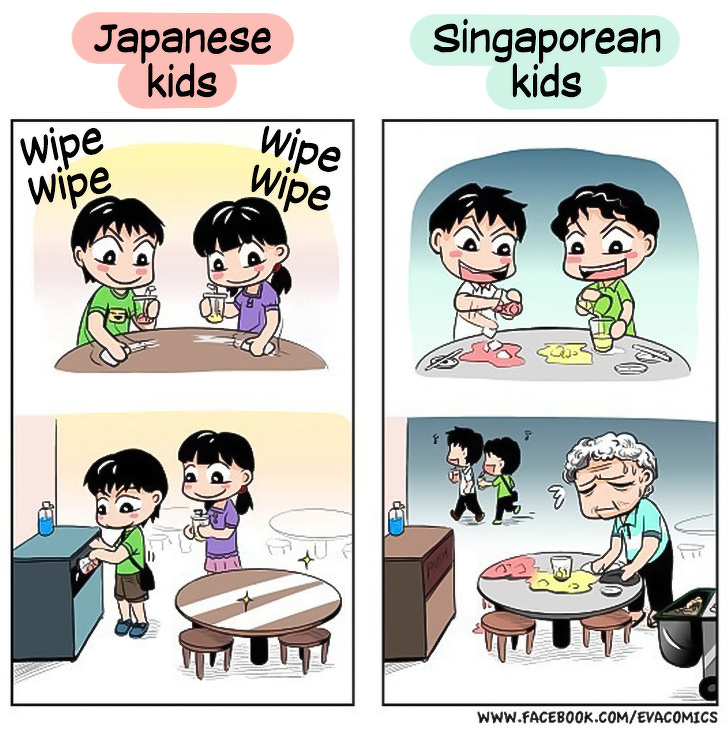 Did you like this post? Share it with your friends!
ADVERTISEMENT
ADVERTISEMENT