Do you find yourself / your girlfriend in these pictures?
Trying to wake up every morning?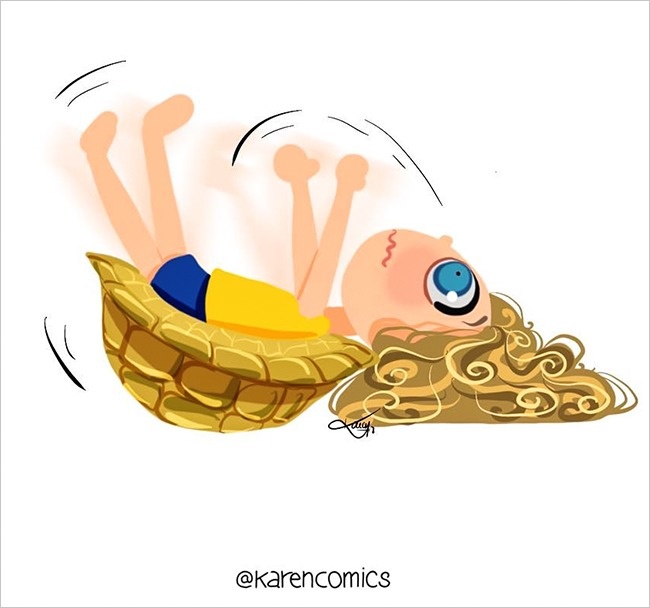 When your morning coffee tastes like magic.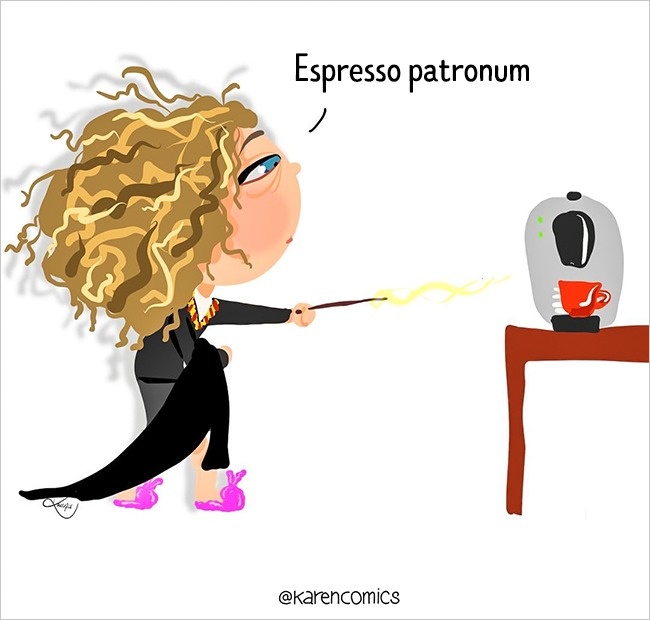 There are 2 ways to put on a bra.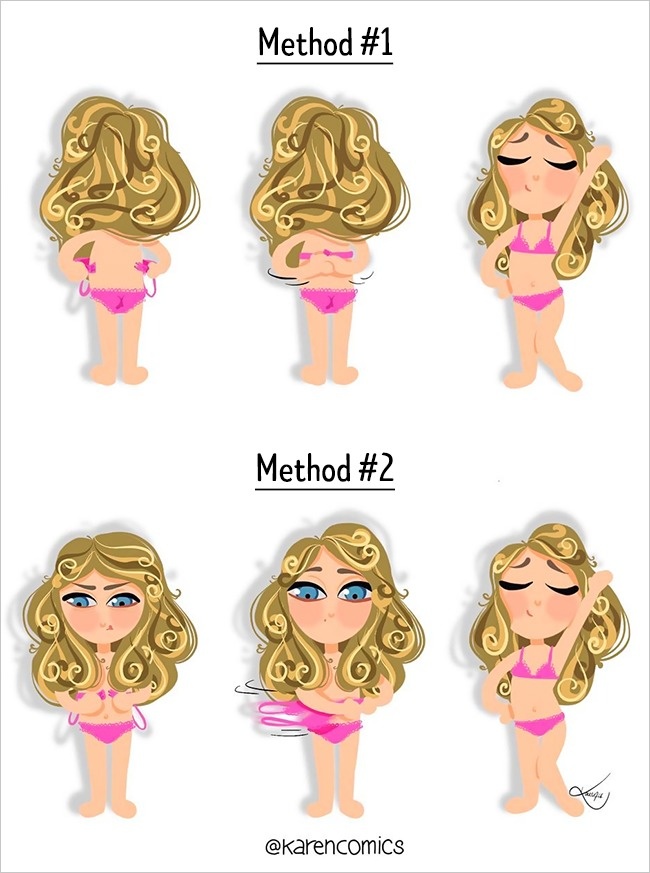 ADVERTISEMENT
The stocking struggle.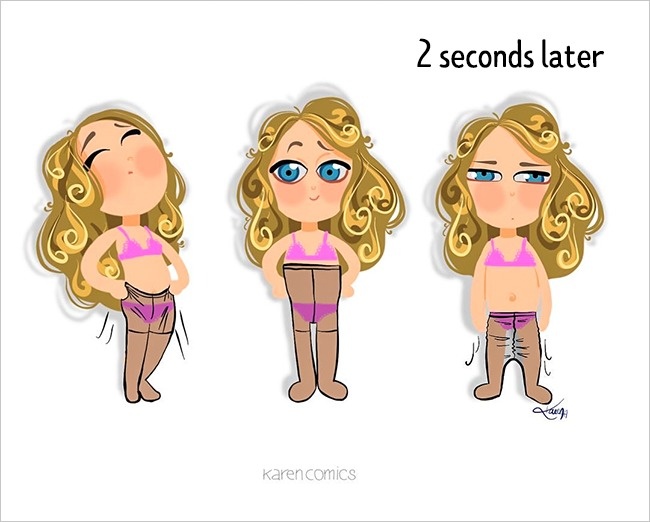 That's why you then do this:
ADVERTISEMENT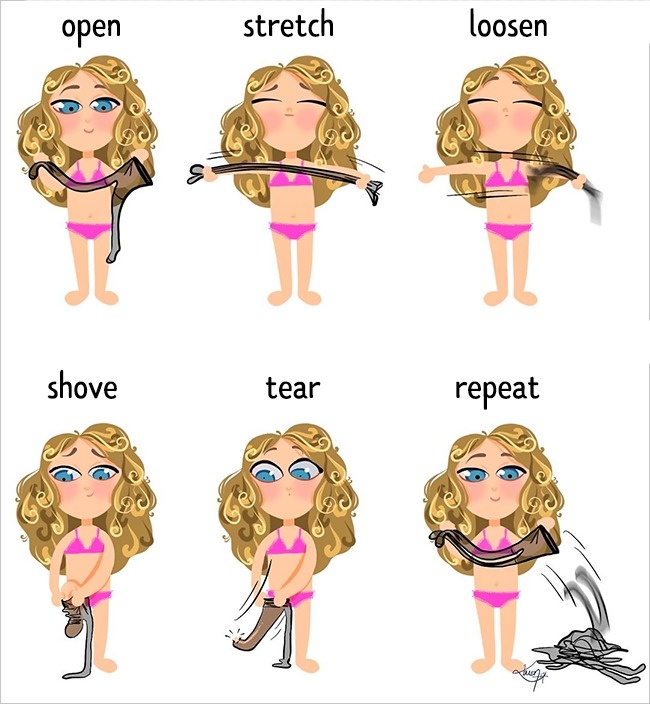 Monday mornings are special. Because our motivation dies together with them.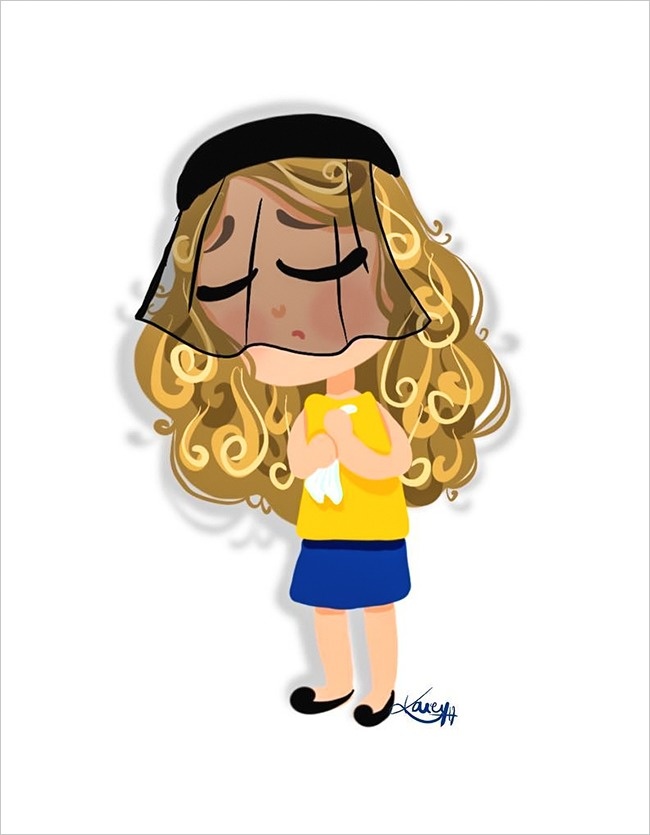 Once in a while you try to work out and it ends like this: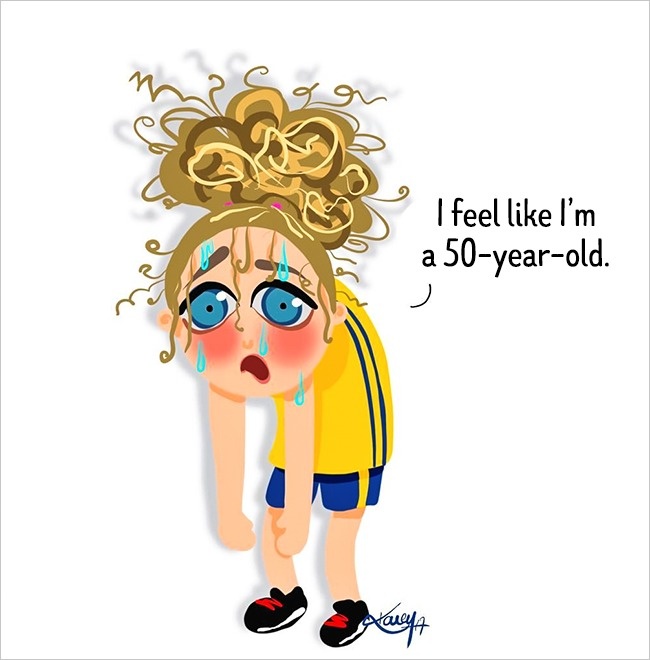 ADVERTISEMENT
Post continue on the next page–>
ADVERTISEMENT
ADVERTISEMENT