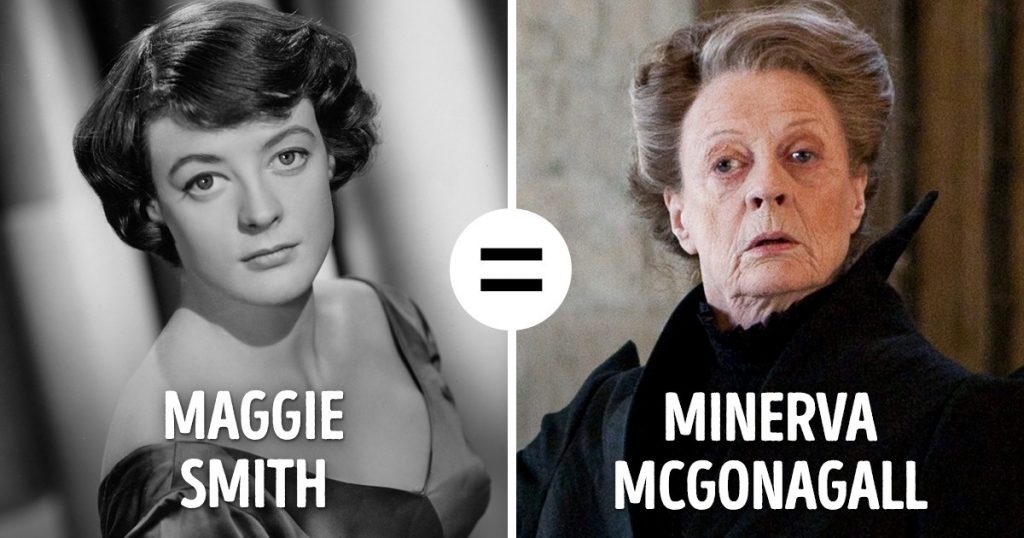 For many, the Harry Potter saga marked a before and after in their lives. Both the books and the movies became milestones inside the minds and hearts of readers and audiences, not just because of the gripping plot, but also because of the actors' who gave life to the characters they loved. But today isn't the day to talk about the younger talents. We want to talk about the senior actors and actresses who played the teachers, villains, and parents in the saga. All of them have forged outstanding careers, so brace yourself to be surprised to see them in their younger days.
Severus Snape, Alan Rickman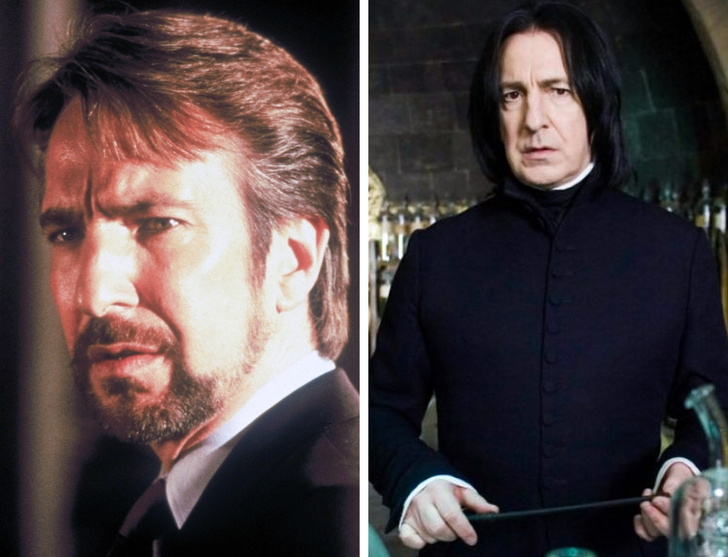 Albus Dumbledore, Michael Gambon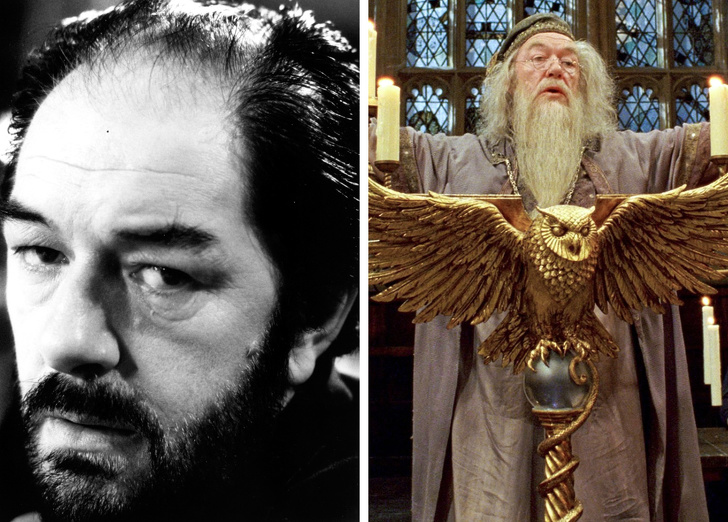 Minerva McGonagall, Maggie Smith
ADVERTISEMENT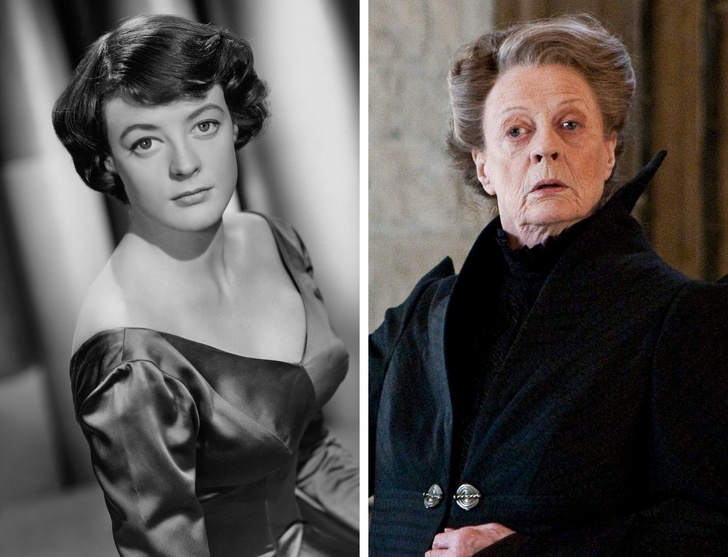 Lord Voldemort, Ralph Fiennes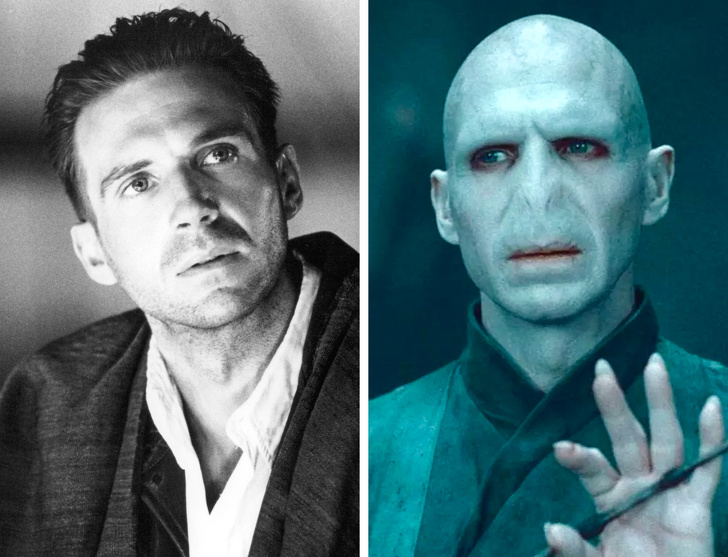 ADVERTISEMENT
Rubeus Hagrid, Robbie Coltrane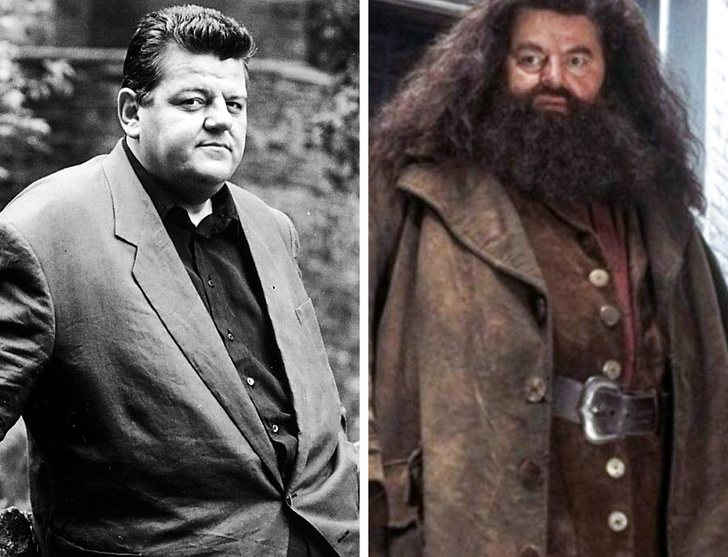 Albus Dumbledore, Richard Harris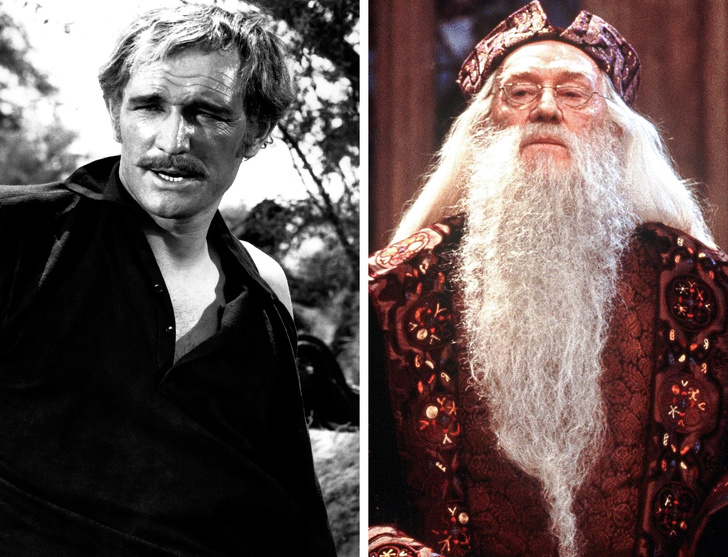 Bellatrix Lestrange, Helena Bonham Carter
ADVERTISEMENT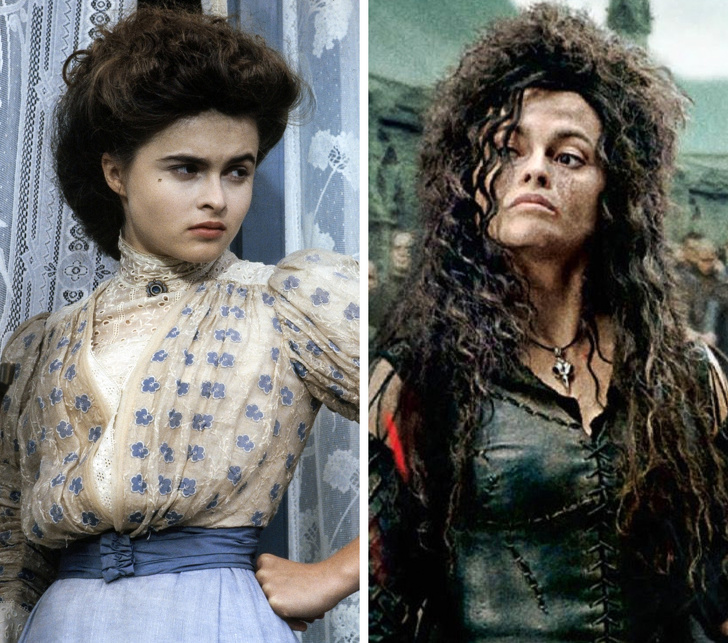 Remus Lupin, David Thewlis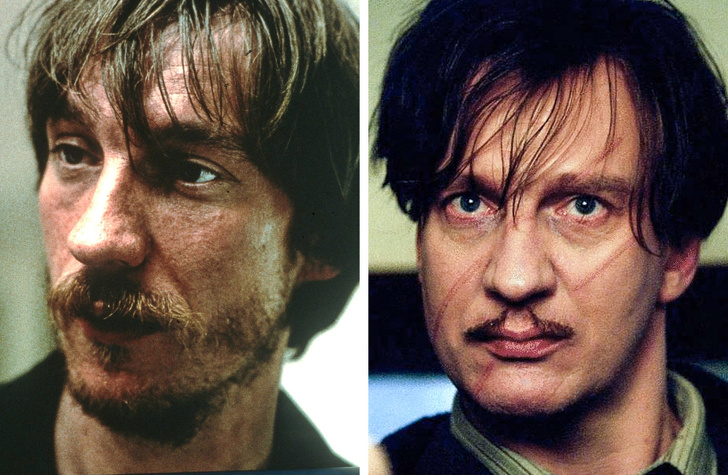 Sirius Black, Gary Oldman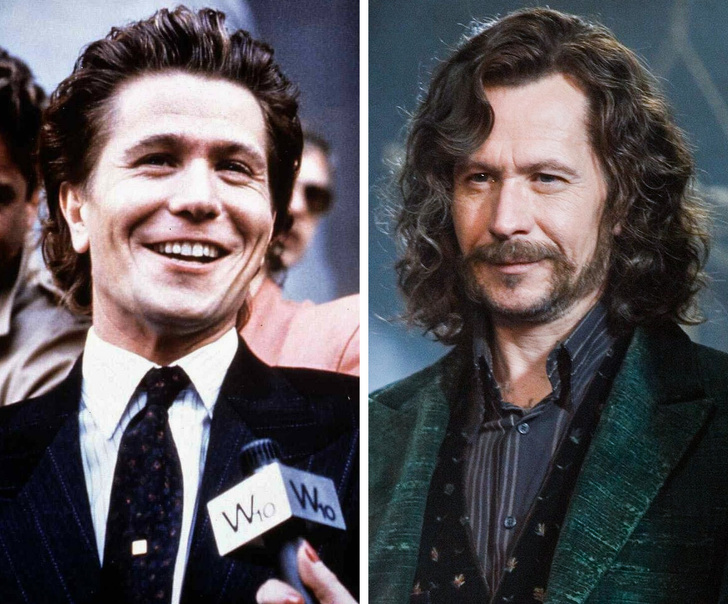 ADVERTISEMENT
Filius Flitwick, Warwick Davis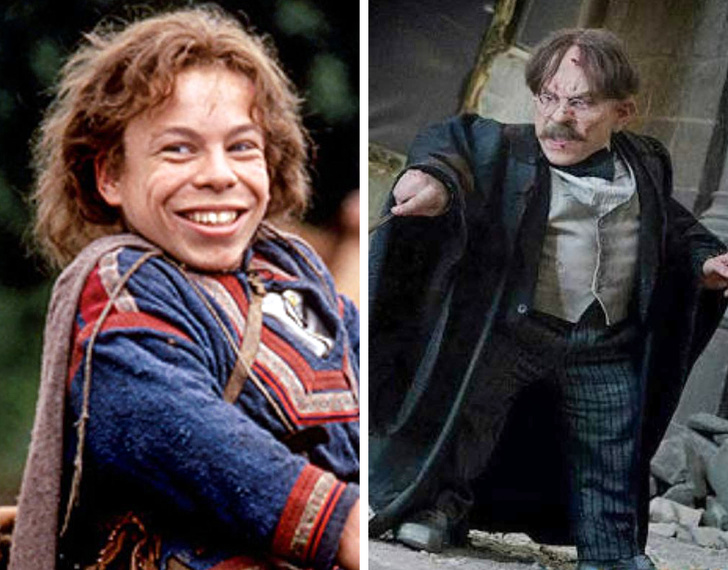 Molly Weasley, Julie Walters
ADVERTISEMENT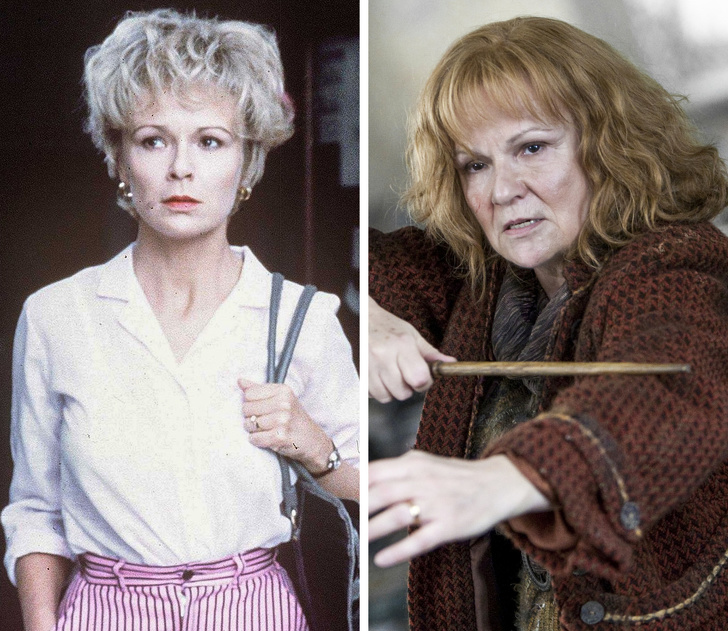 Vernon Dursley, Richard Griffiths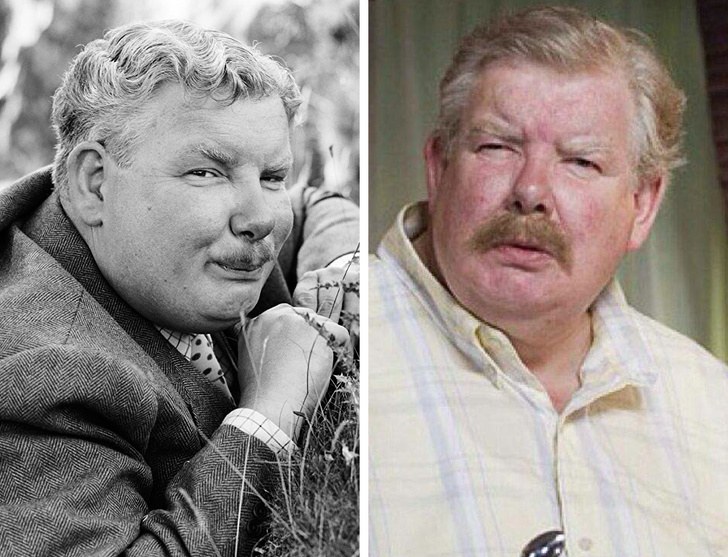 Petunia Dursley, Fiona Shaw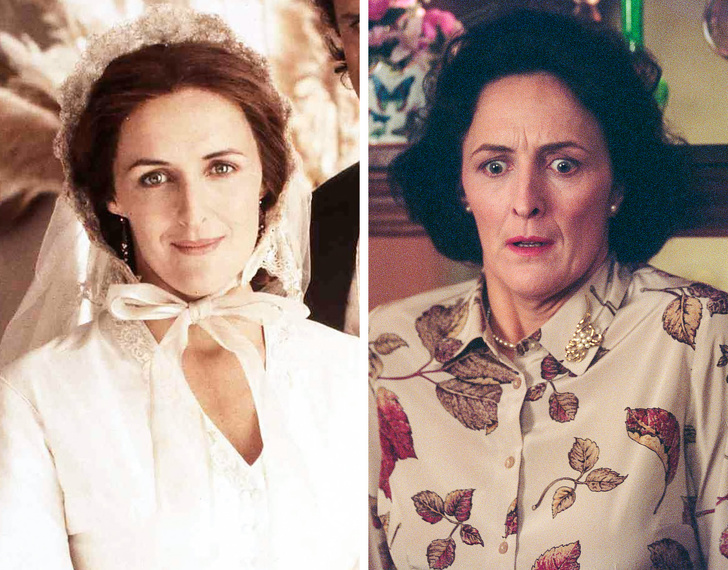 Sybill Trelawney, Emma Thompson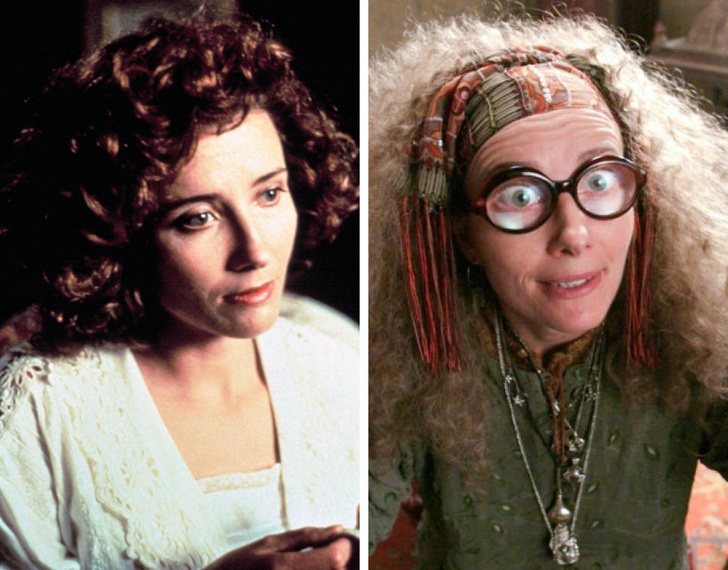 Lucius Malfoy, Jason Isaacs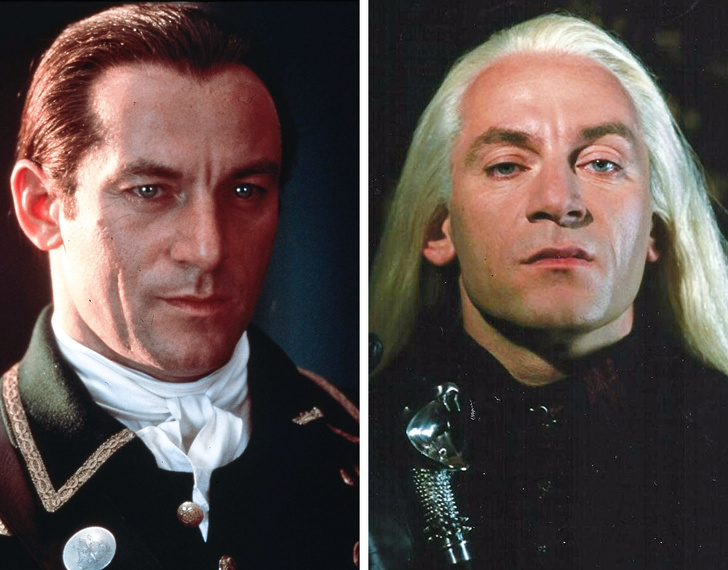 ADVERTISEMENT
Alastor Moody, Brendan Gleeson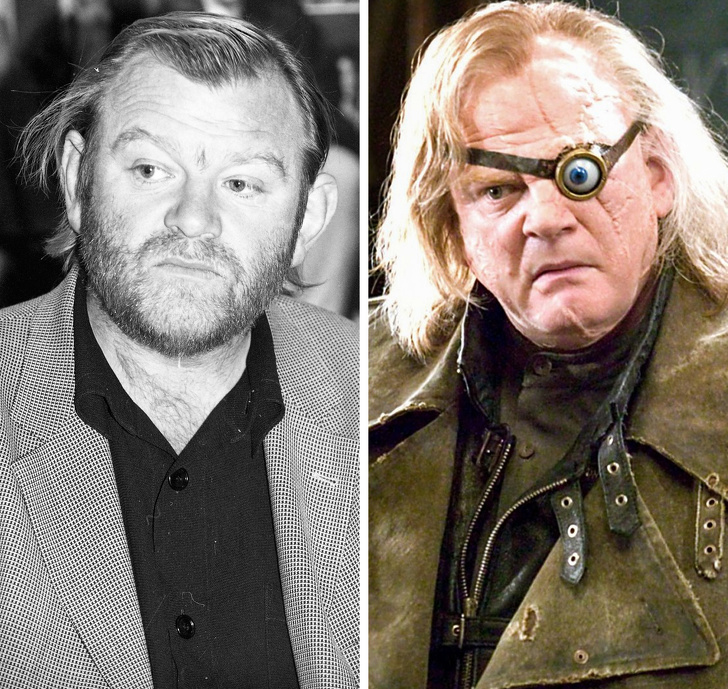 Arthur Weasley, Mark Williams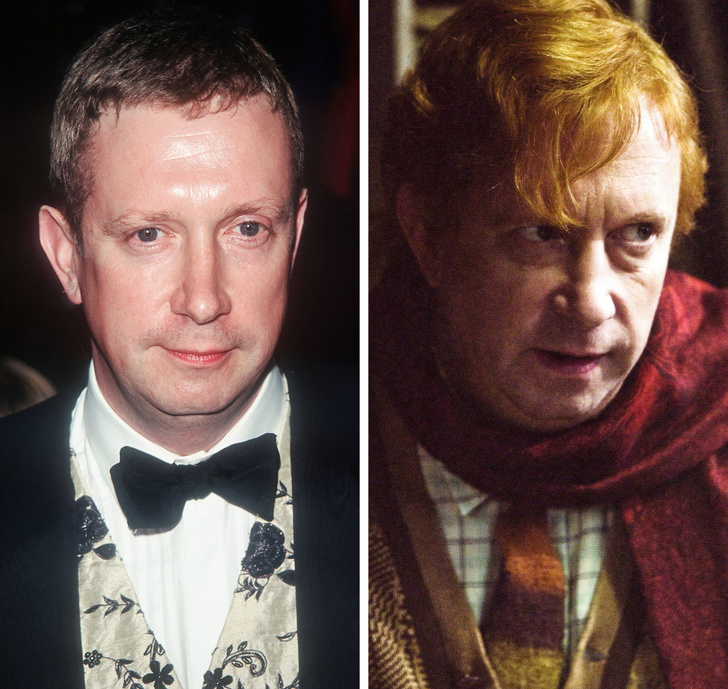 Peter Pettigrew "Wormtail", Timothy Spall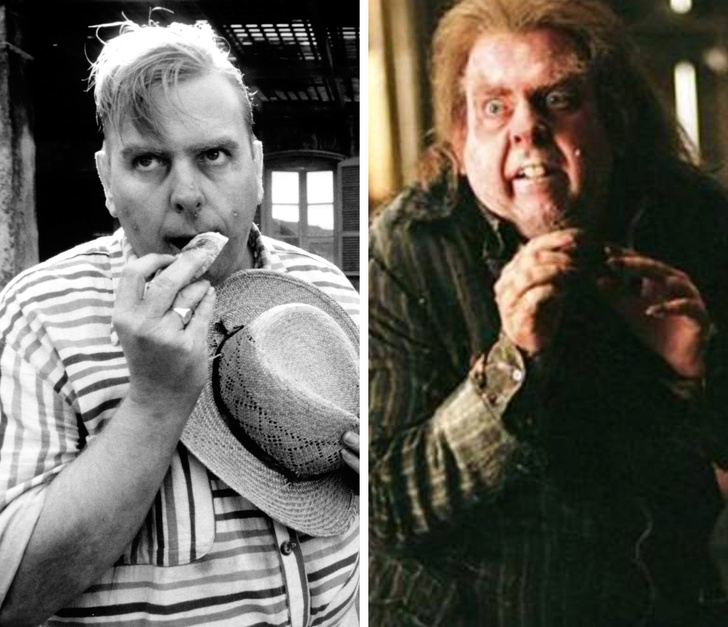 Garrick Ollivander, John Hurt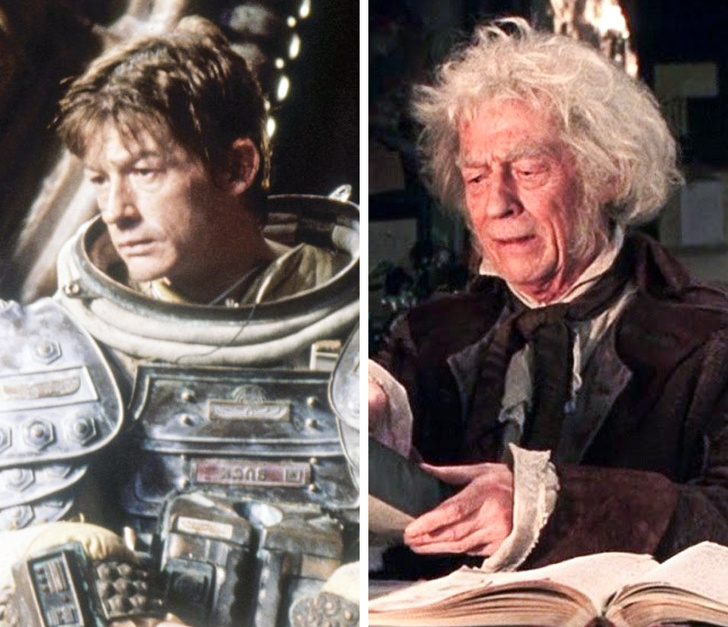 If you liked this post, share it with your friends!
ADVERTISEMENT
ADVERTISEMENT