Even the most ordinary people can create magic every day.It doesn't matter what they actually do, whether it's helping a turtle to cross the street, cleaning their neighbor's backyard after a storm, or helping a disadvantaged child run a marathon. Our kind world consists of these very actions.
"I  lost my wallet while on vacation and someone sent it back to my home address with every last bit of cash left in it."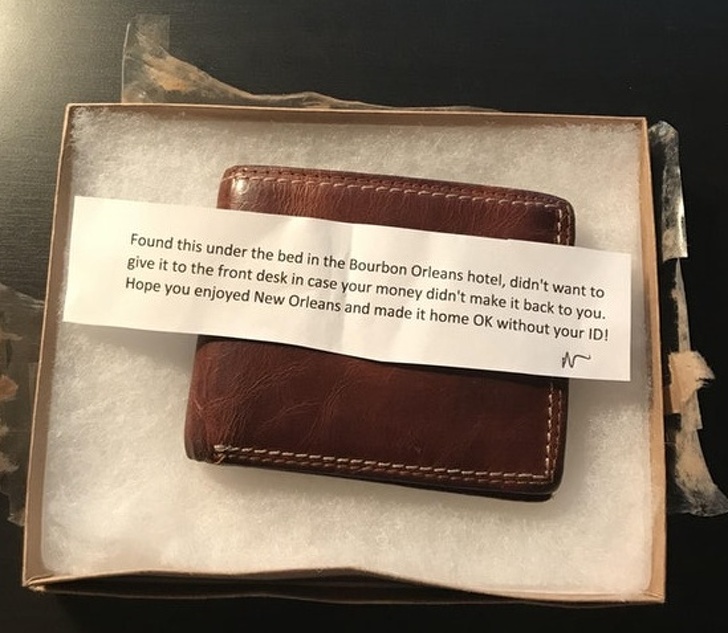 "I sold a van named Carter. I had many interested buyers, some offered $5k over the asking price if I'd sell it to them, but they were not first in line. I had a family come look at the van first, and I honored my original asking price. 2 months later I got this."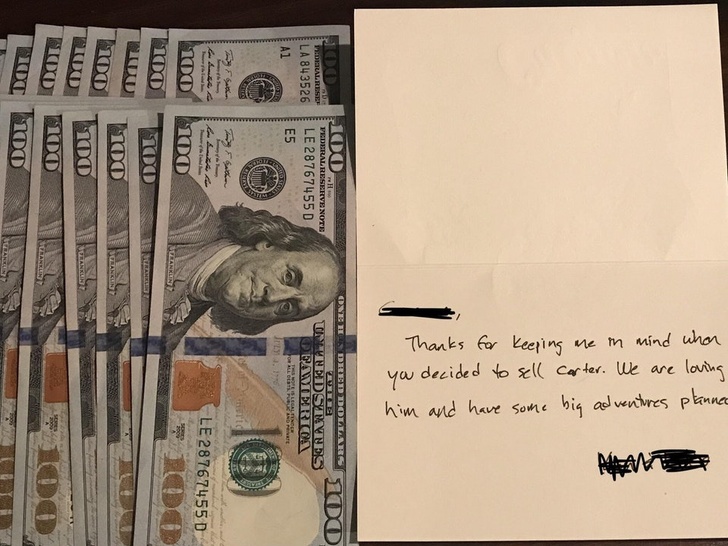 That's a good luck!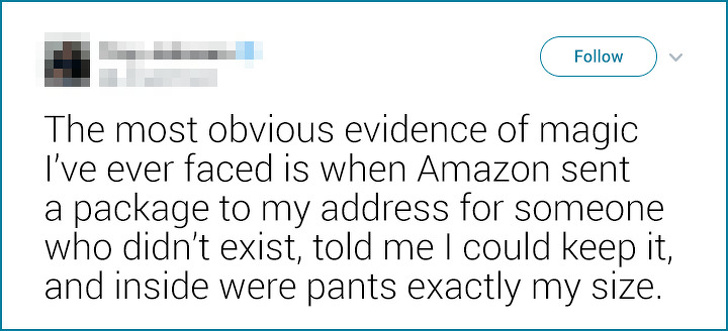 "I gave my dad a bean for Father's Day. It took him a second but he finally realized…I'm a match to donate a kidney!"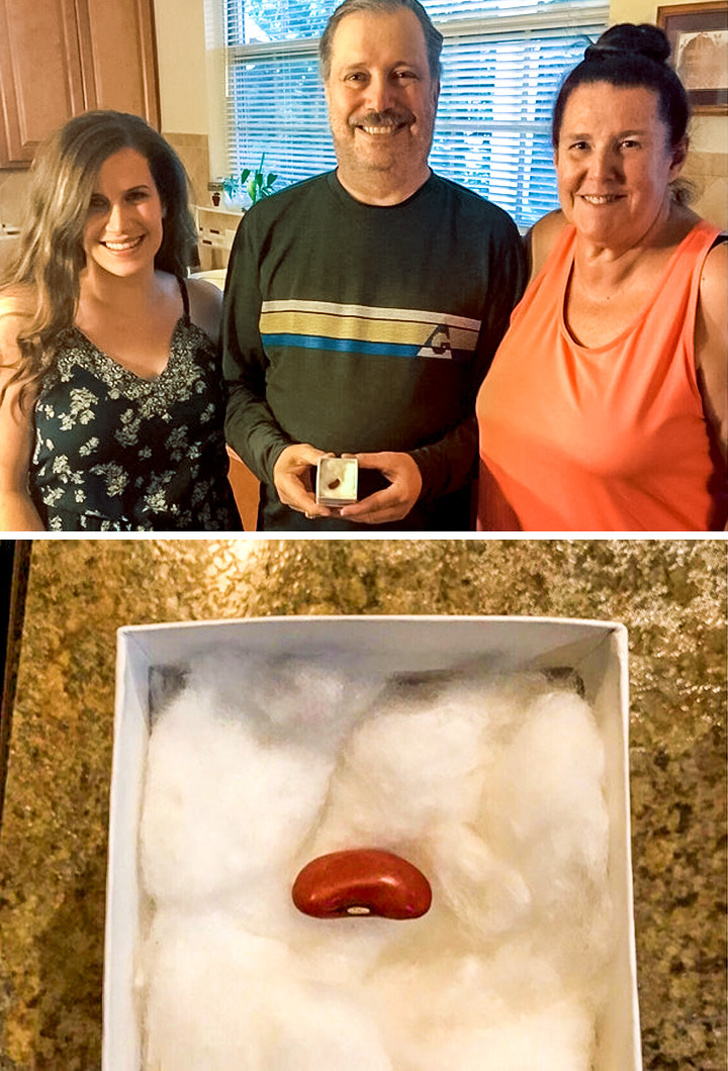 "It's been 5 years since doctors told me I couldn't carry a baby full term. I was crying a lot. Today is her 5th birthday. She's healthy and happy! She's my miracle."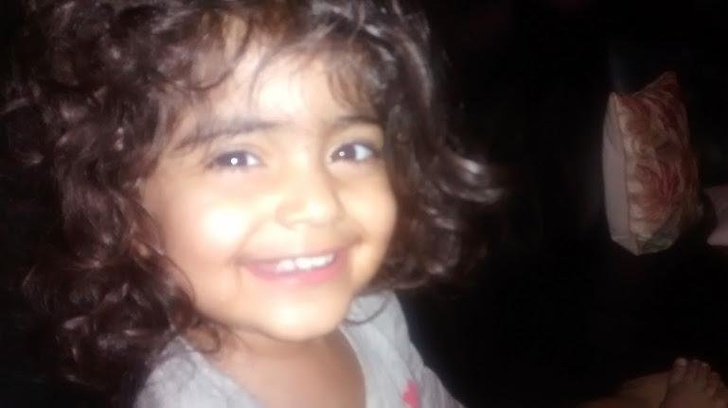 "I was in Guatemala during the recent volcanic eruption. I organized a small drive to collect supplies that were needed."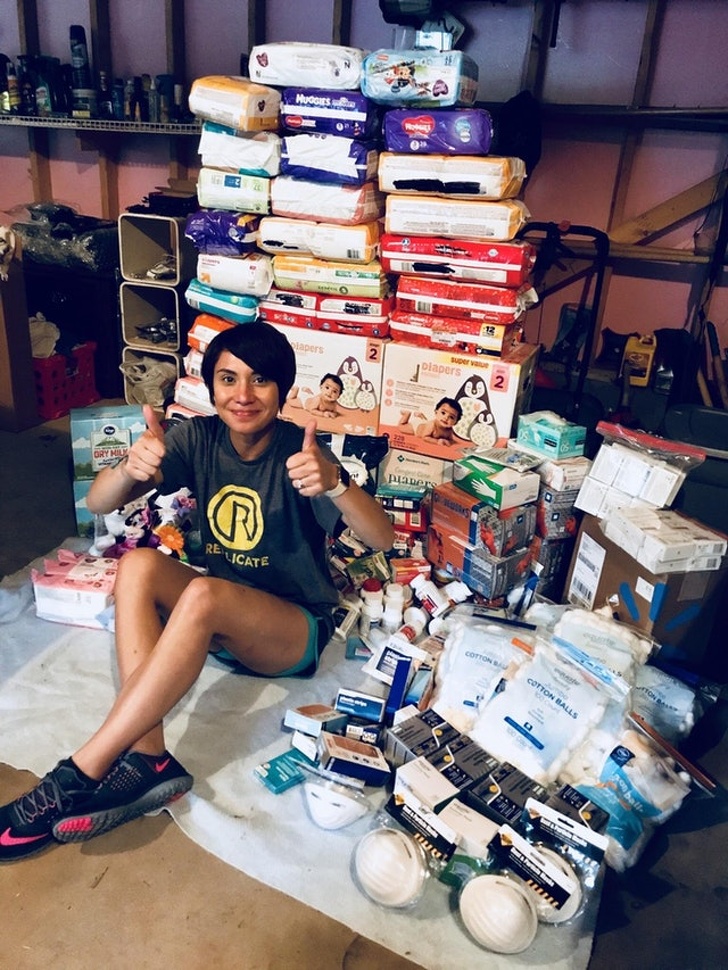 Some refreshment for the mailman.