250 critics and movie makers named 5 of their favorite movies that have been made in the past 10 years. Based on the answers, the organizers picked 75 movies that had been mentioned the most. Half of the movie picks were very easy to predict but some of them still surprised us.
10. Inside Llewyn Davis (2014)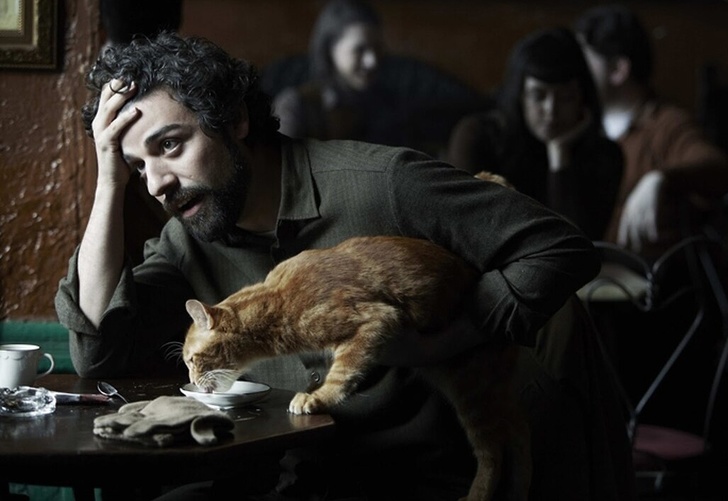 This film allows you to feel what it means to be a person who can't find themselves in this world. The main character is full of ambition tries to be a good folk music artist, but his dream doesn't lead him to anything. It doesn't even give him enough money. It doesn't seem like the movie is that original but don't forget that it was filmed by the Coen brothers. In the film, you see a ginger cat in almost every shot, Justin Timberlake in a supporting role, and an unusual ending to the story. It's worth it watching!
9. A Separation (2011)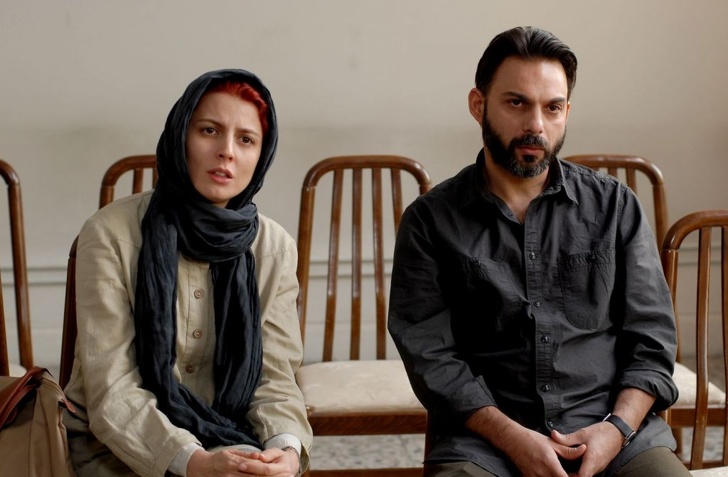 A Separation received several awards including an Oscar for Best Foreign Language Film. The story is centered around a legal case where there are no guilty people, just two spouses that are in a difficult situation. Solid writing and great acting allow the viewers to imagine themselves as the characters and try to envision if they would be able to stay calm in this situation. It is a very good movie that makes you appreciate your life.
8. Phantom Thread (2017)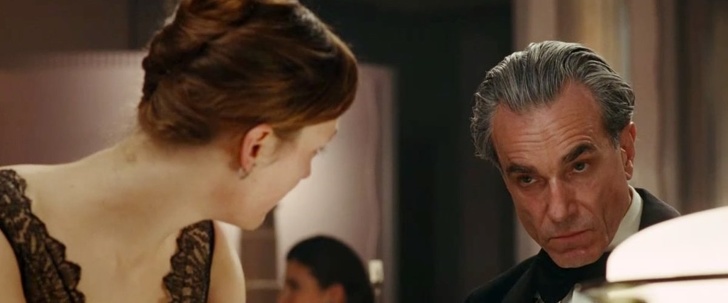 The main character, Reynolds Woodcock, is a perfectionist who suppresses the emotions of everyone around him.. He'll break up with a woman simply because she puts jam on toast in a way he doesn't like. But he gets a new muse who's a strong female character that doesn't live in accordance with his rules. It's really fascinating to watch this gender clash.
7. Roma (2018)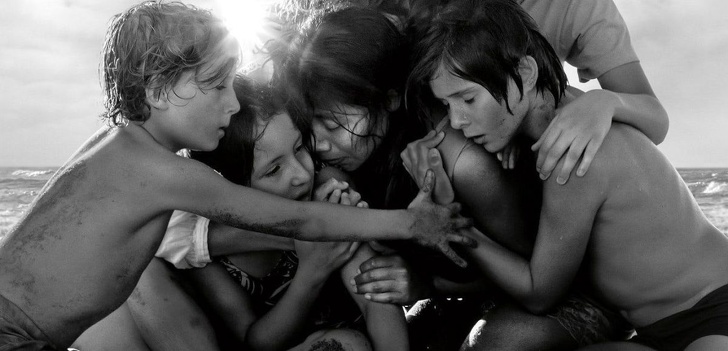 Roma by Alfonso Cuaron received more Oscar nominations than any other movie this year. This black and white film shows us the hard life of a woman in this world. Despite the fact that all the events happened in Mexico in the '70s, the story in the movie is relatable.
6. The Master (2012)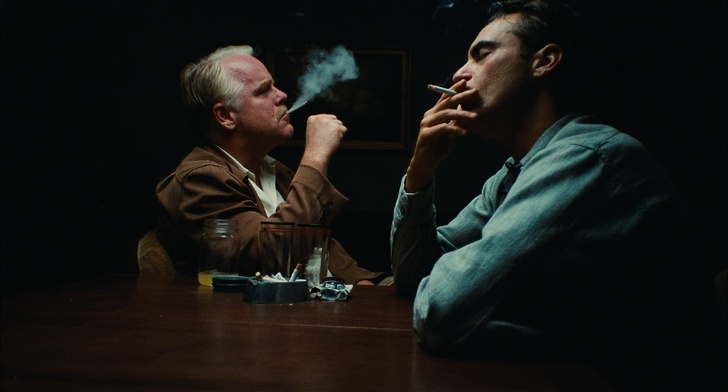 The Master is a complicated psychological film that tells the story of 2 men: a strange messiah and a man who needs a mentor. The latter is a marginal man who cannot be controlled but wants to become a better person at least for the woman he loves. The movie explores the deep philosophy behind a difficult relationship between a teacher and a student. It is a very interesting movie.