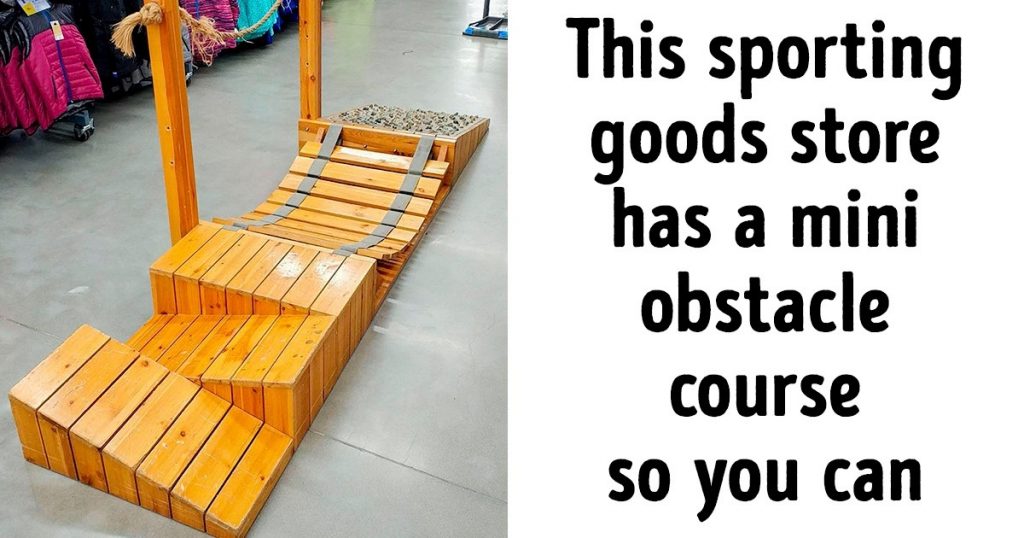 Trying to increase their income, marketers keep coming up with more and more new tricks to lure us into stores. But, fortunately, there are still people that know that the best kind of advertisement is genuine care for your clients and customers.
A mini-obstacle course so you can test your hiking shoes.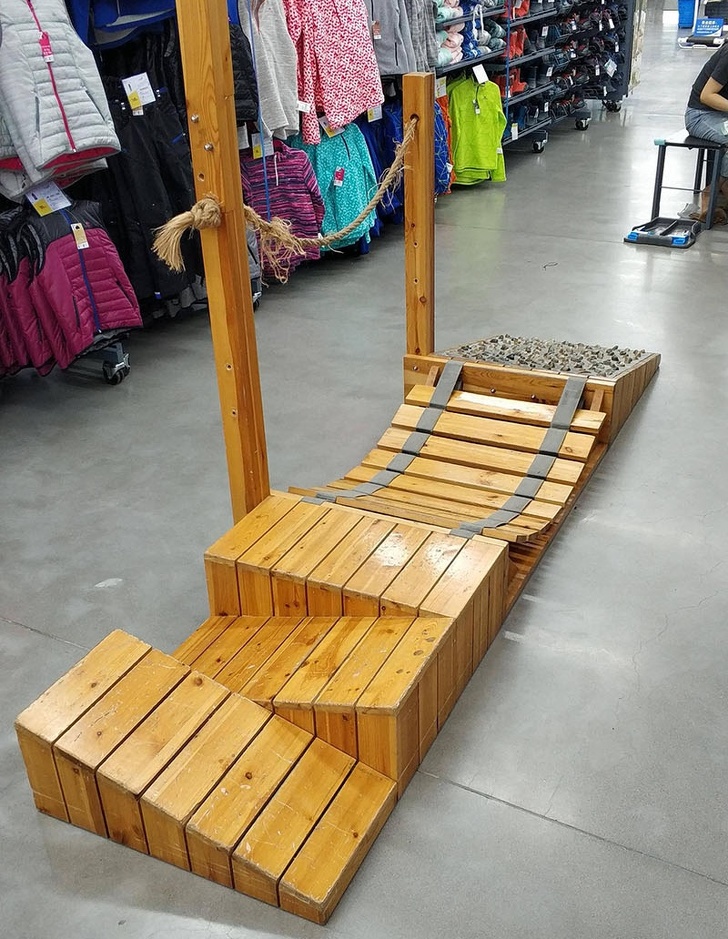 In this restaurant they have mini chair for your bag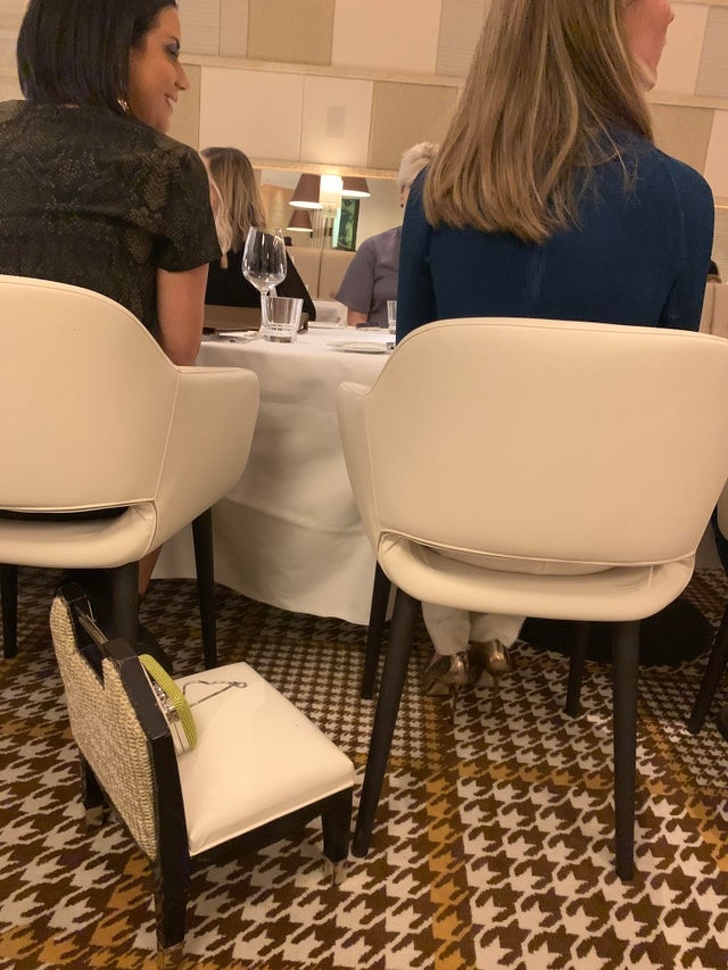 There a thanks button in this bus.
ADVERTISEMENT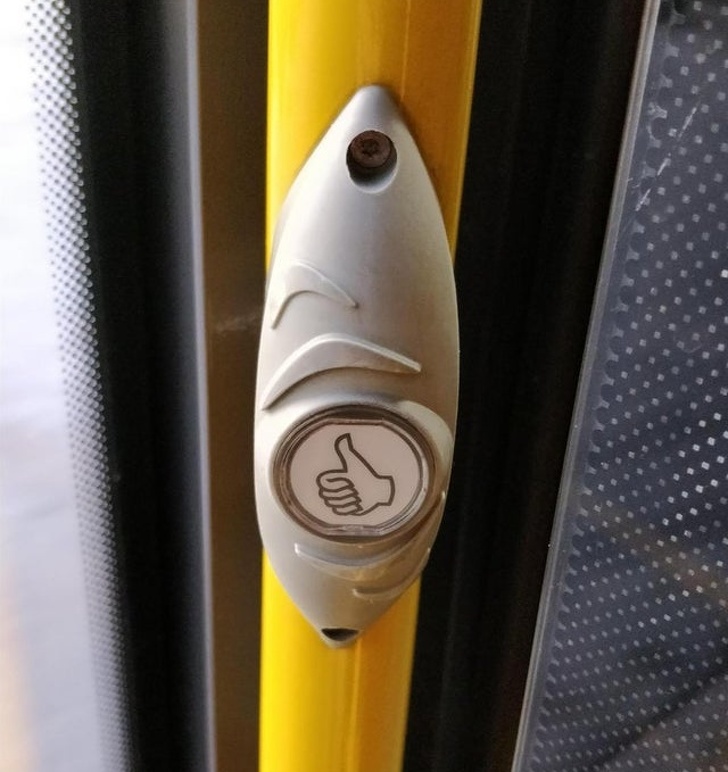 All in one utensil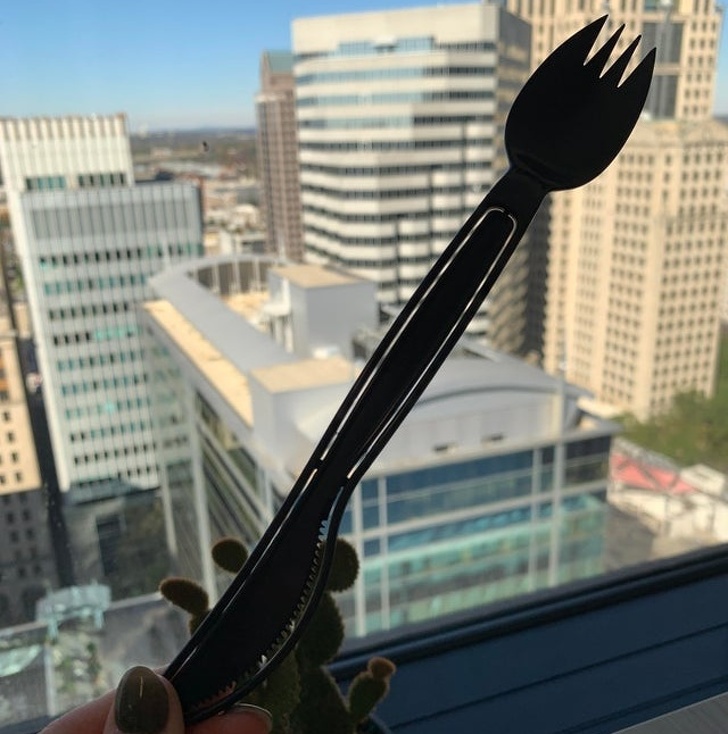 ADVERTISEMENT
Mini-display tents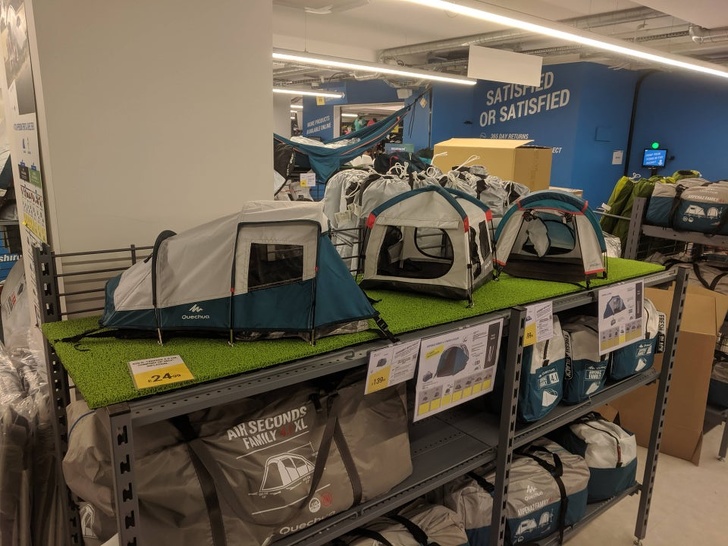 This projector that lowers down from a ceiling tile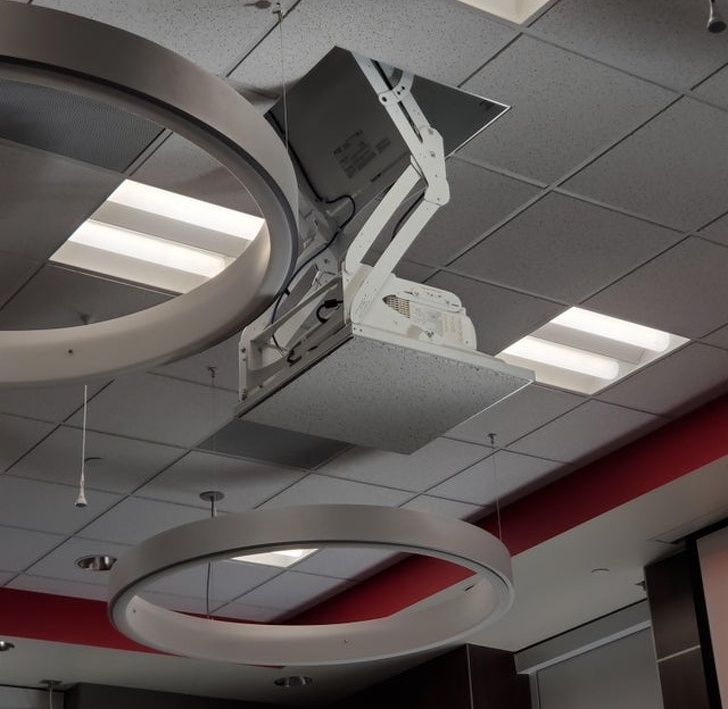 Solar panel bench with USB ports
ADVERTISEMENT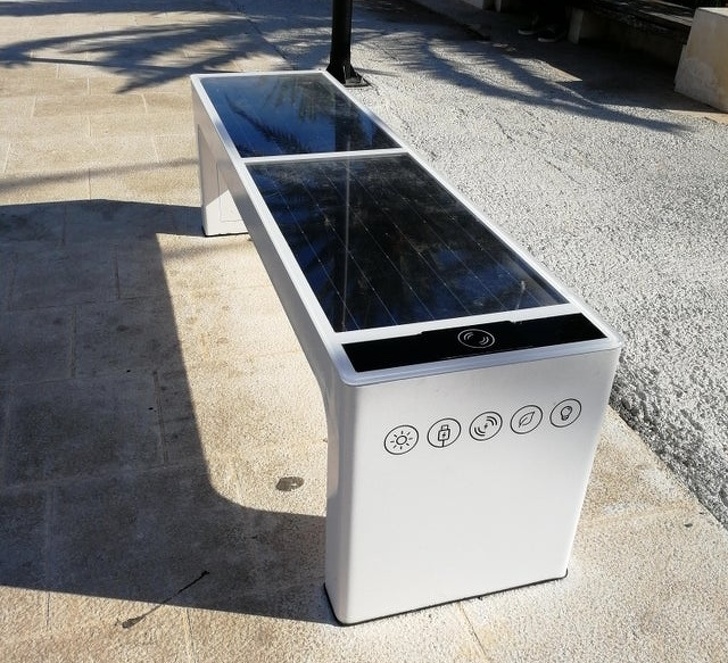 This shower, toilet, sink, and bathroom unit is one single stack divided into sections.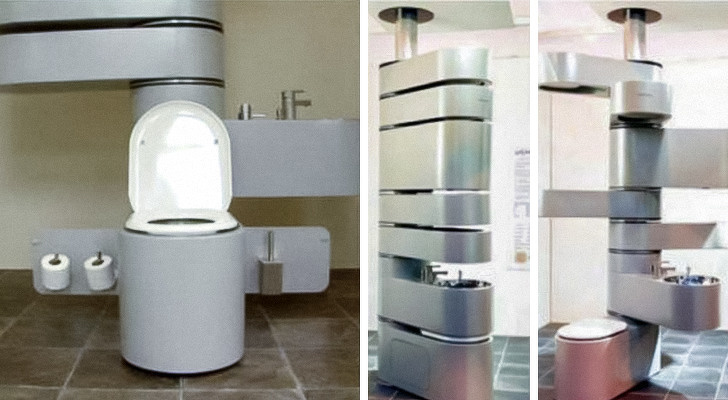 This bottle shows the tempeture of your drink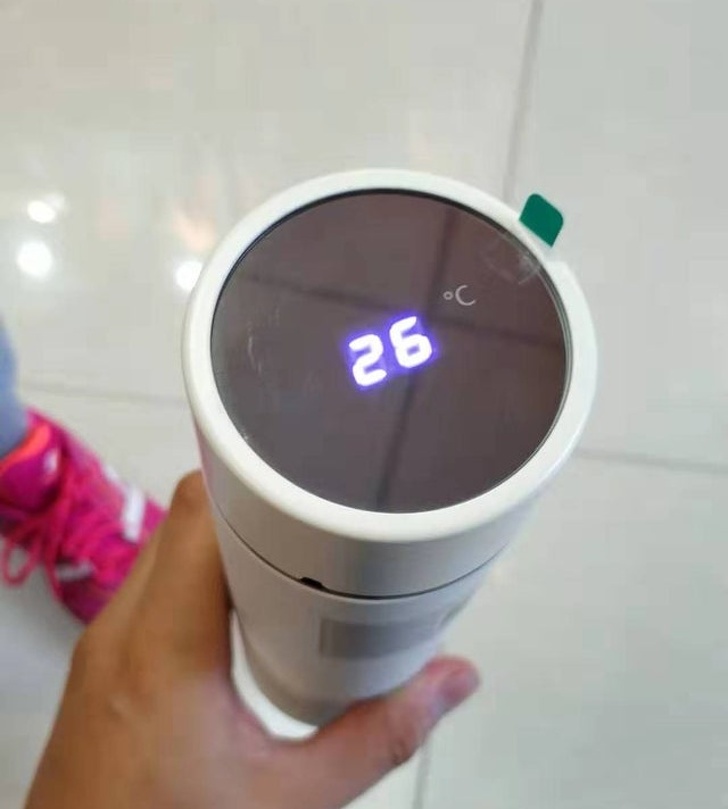 ADVERTISEMENT
A bread making machine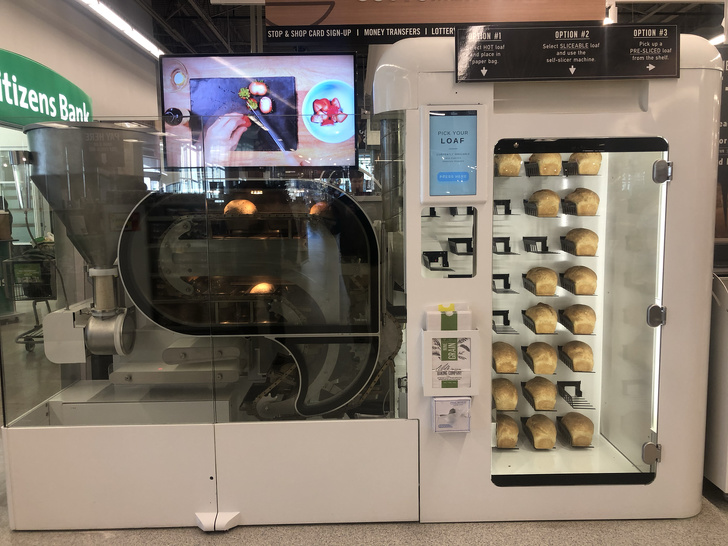 God menu at a restaurant
ADVERTISEMENT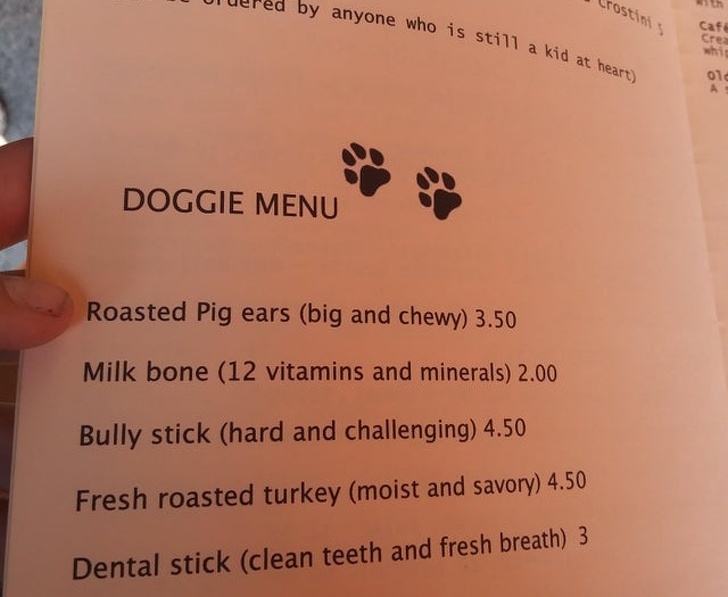 This store also thought of your pets.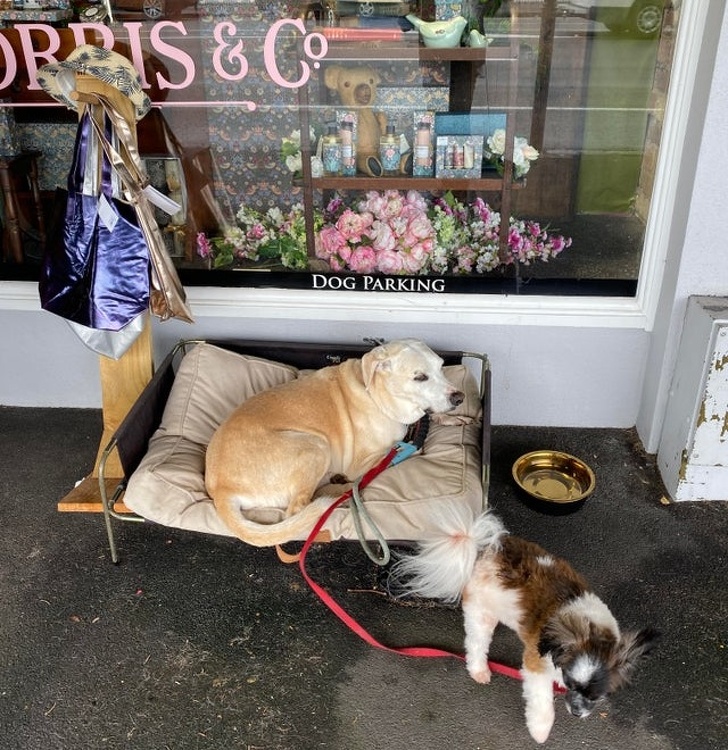 2 pillows at a hotel room, 1 soft and 1 firm.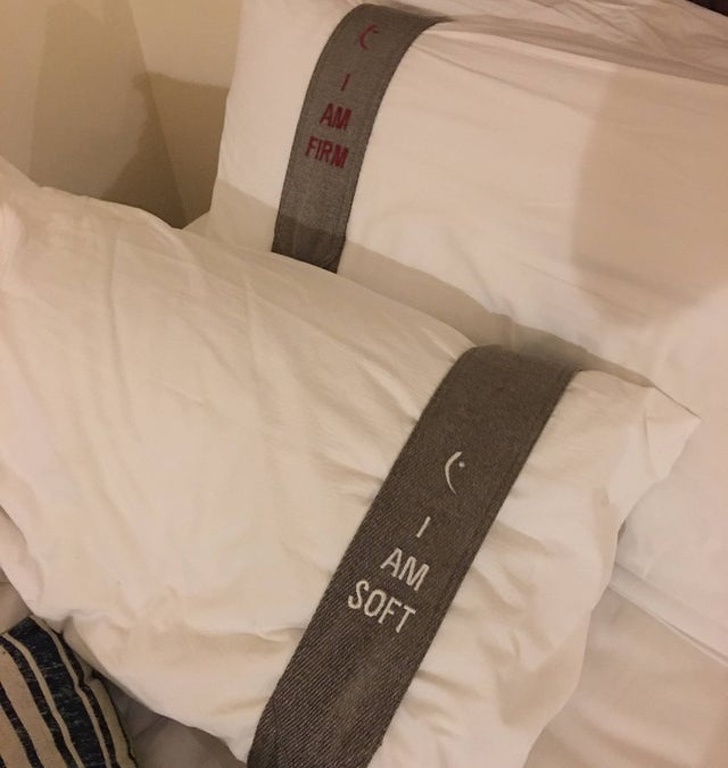 This hand dryer in the bathroom can also dry your face.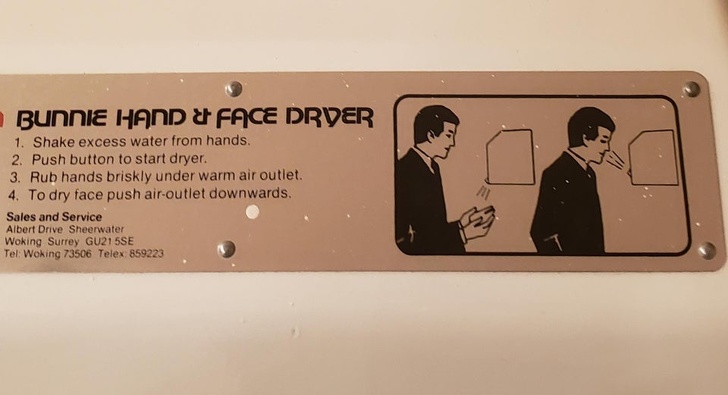 USB ports in a bus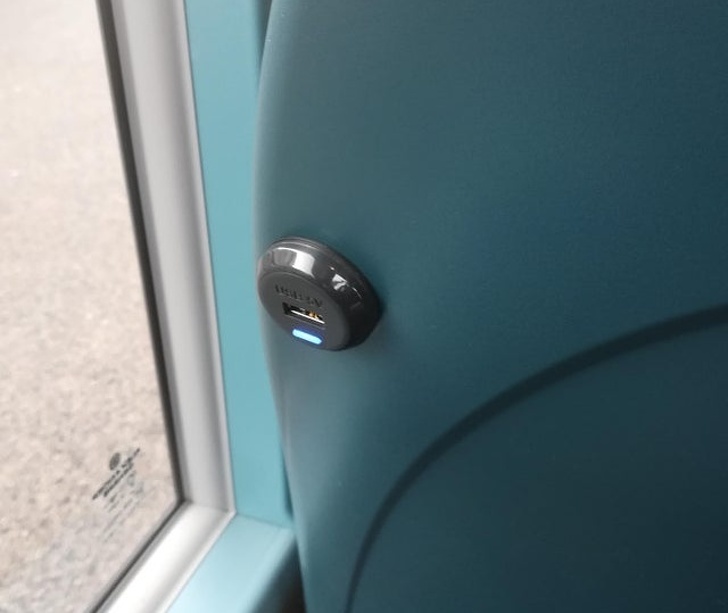 ADVERTISEMENT
Perfect hotel bathroom.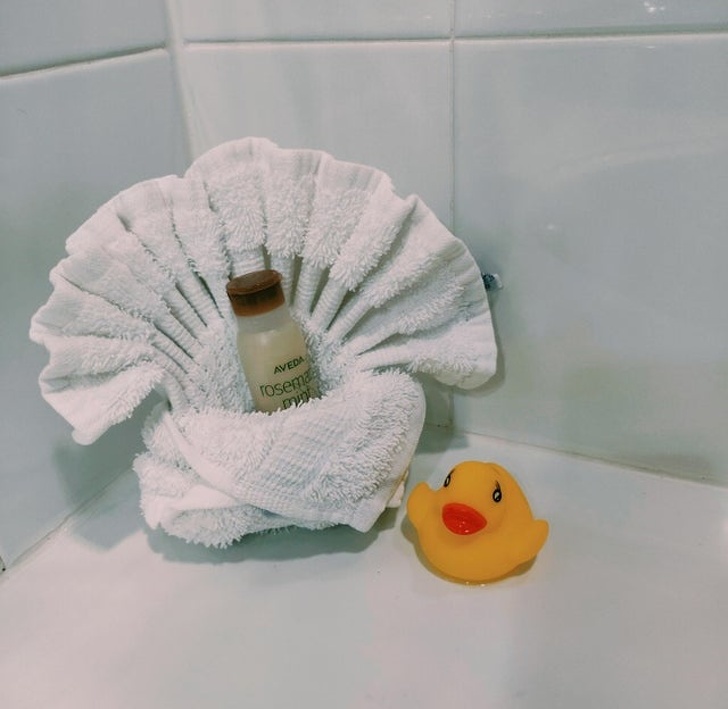 These winter boots have a flip-down ice cleat in the heel to help with walking on icy surfaces.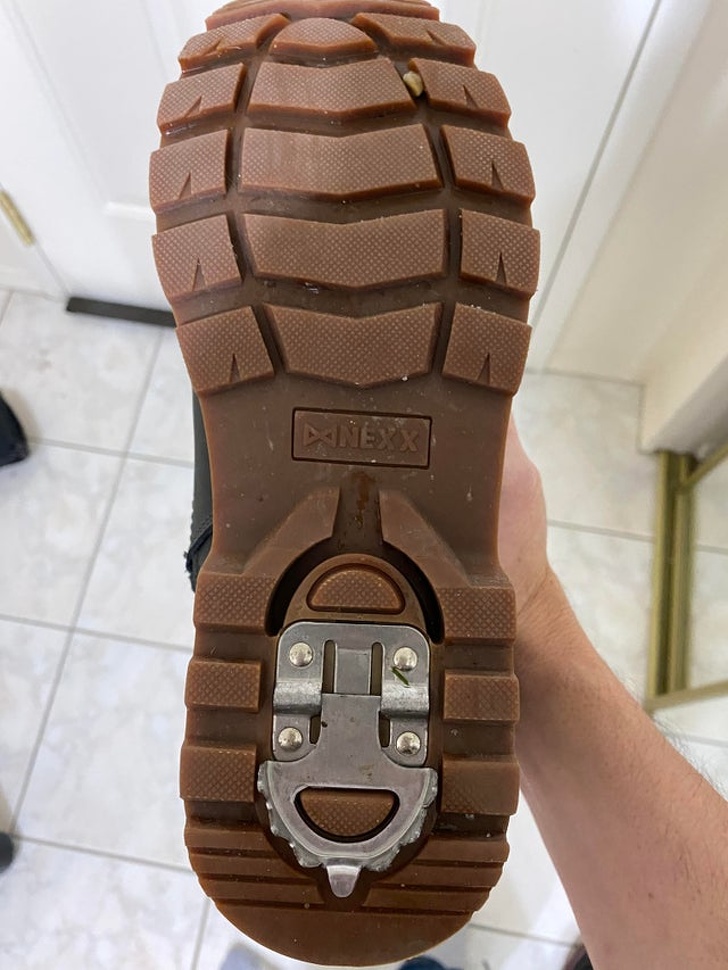 A dressing room with a charging station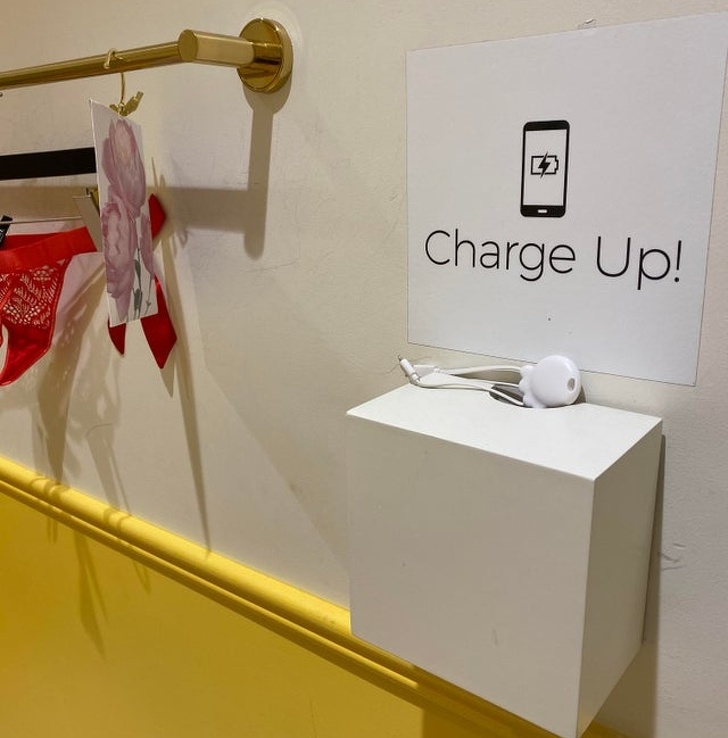 These snow pants allow for a growth spurt.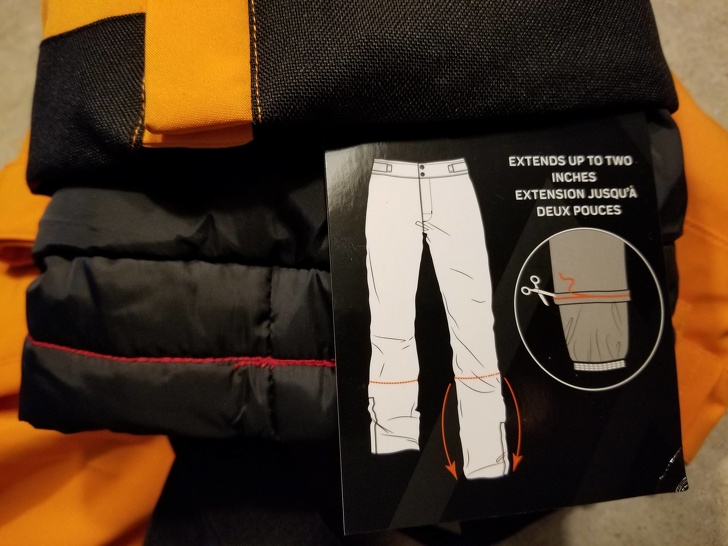 Glowing stairs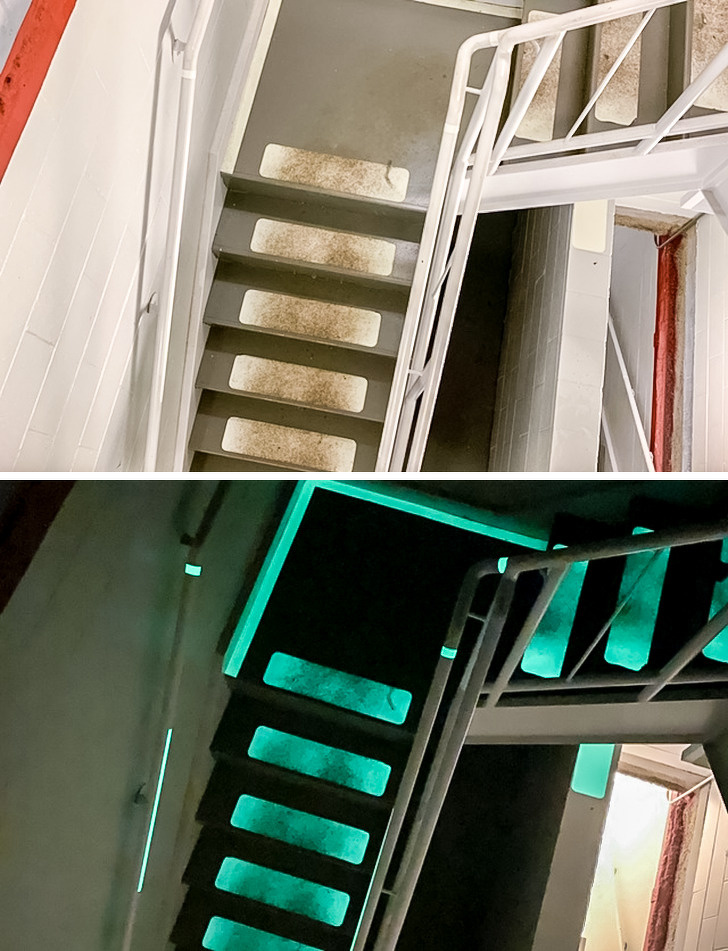 My computer science university has vending machines for spare parts.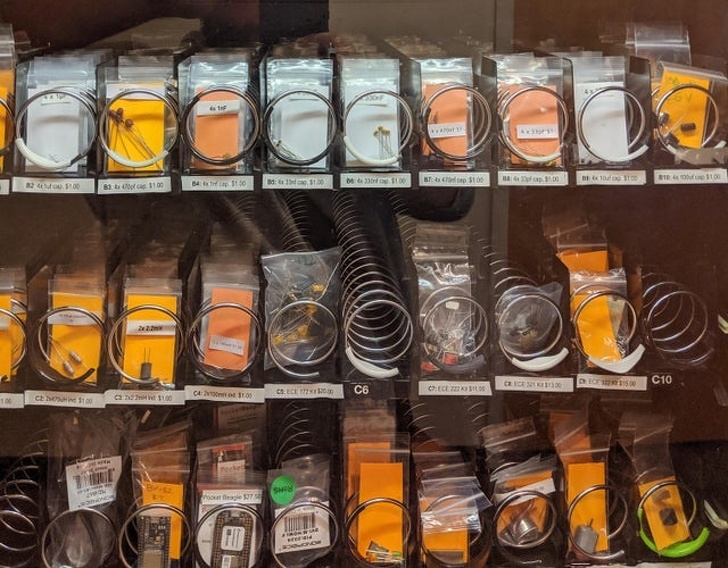 Privacy is key.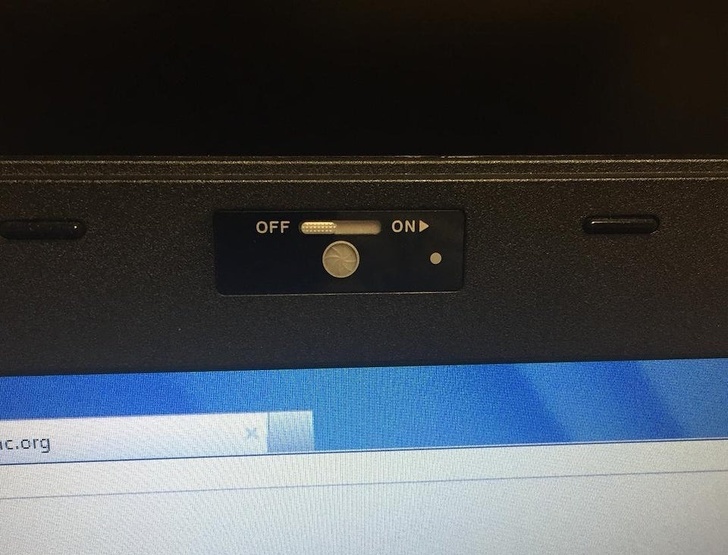 These tools and a pump to let you repair/maintain your bike in front of the entrance.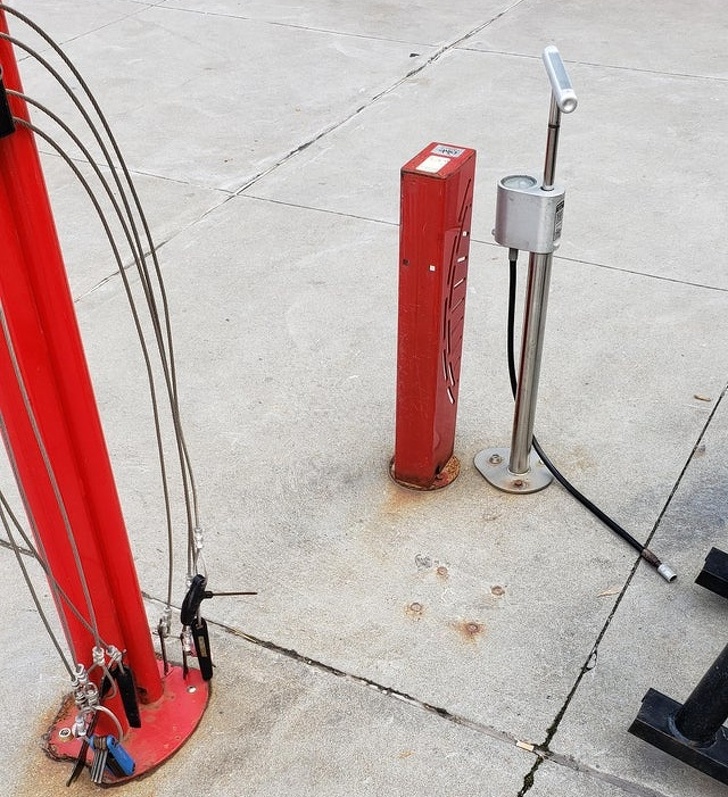 Full bus sign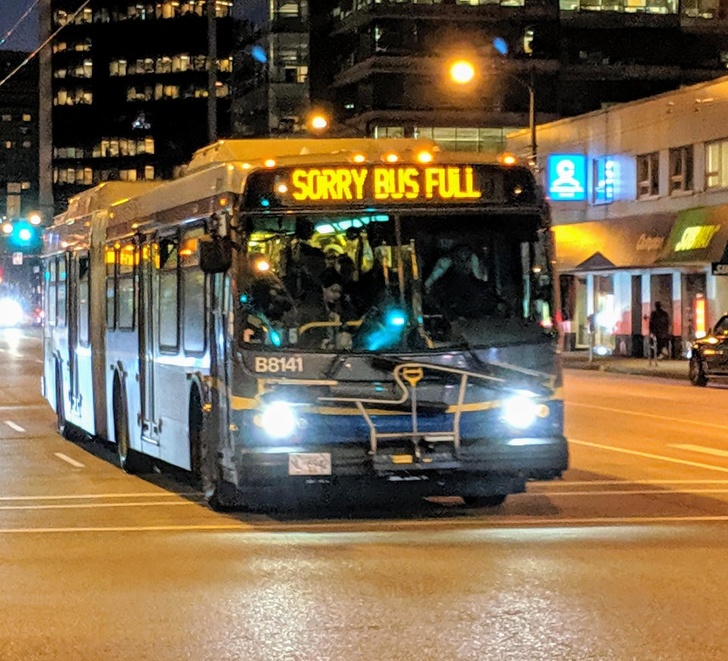 What do you think? Share this post with your friends!
ADVERTISEMENT
ADVERTISEMENT