Game of Thrones became such an iconic show that even though it finished a week ago, people are still talking about it. The finale was really divisive and controversial, and you probably know that some fans were actually so unsatisfied with season 8 that they created a petition for reshooting the final season and the author of the books, George Martin, promised that the end of the book saga would be different from the show. But one thing we can still talk about are the financial results of the show.
Have you ever wondered how much money the actors earned during their work on Game of Thrones and who earned the most? Here is a little countdown.
Nathalie Emmanuel (Missandei) — $1 million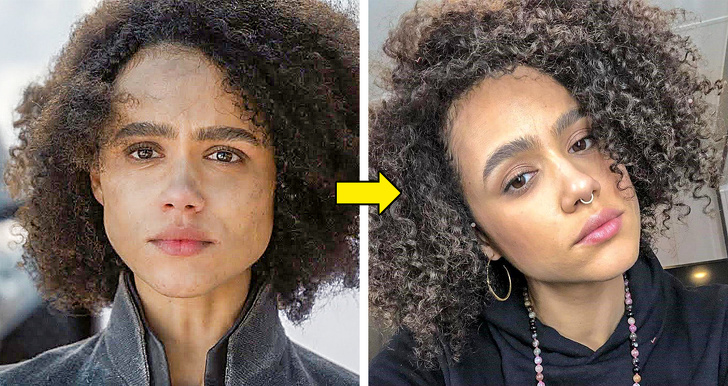 Over the course of 5 seasons, she evolved from a slave into Daenerys's right hand. For all the seasons, Nathalie earned about $1 million.
Alfie Allen (Theon Greyjoy) — $2 million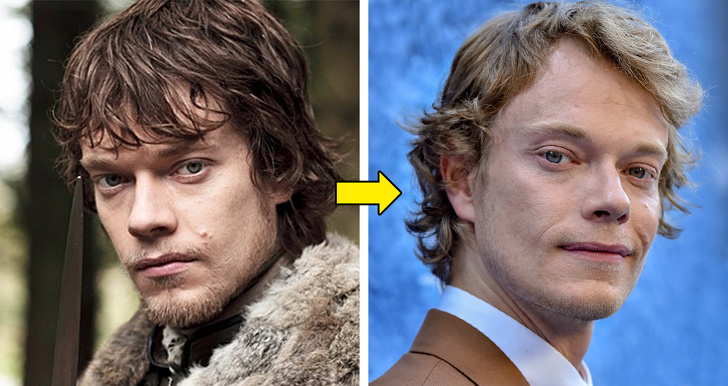 In the final season, actor Alfie Allen received about $100 thousand per episode and earned about $2 million for the entire show.
Conleth Hill (Varys) — $2 million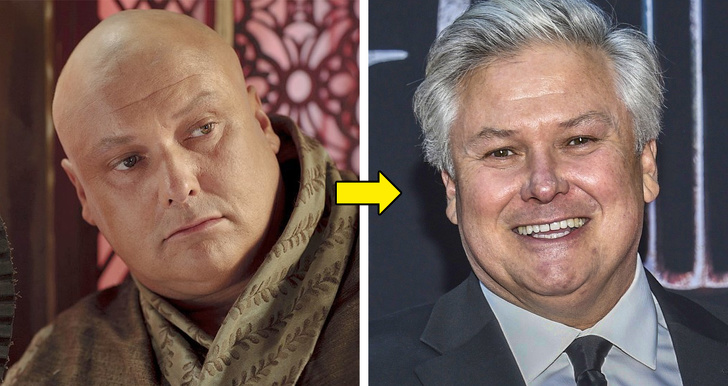 The British actor Conleth Hill's earnings were about $100 thousand per episode in seasons 7-8. Conleth Hill earned around $2 million for the entire show.
Gwendoline Christie (Brienne of Tarth) — $3 million
English actress Gwendoline Christie who portrayed Brienne of Tarth earned around $3 million for all seasons combined. This seems to be a good amount considering the fact that before the show, the actress wasn't famous at all.
Iain Glen (Jorah Mormont) — $3 million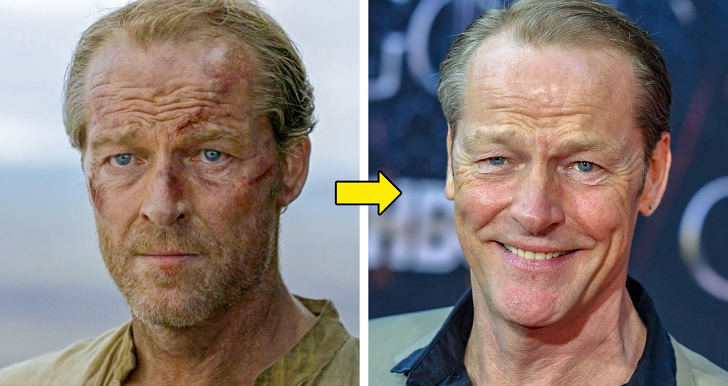 Scottish actor Iain Glen managed to earn around $3 million thanks to Game of Thrones.
Isaac Hempstead Wright (Bran Stark) — $4 million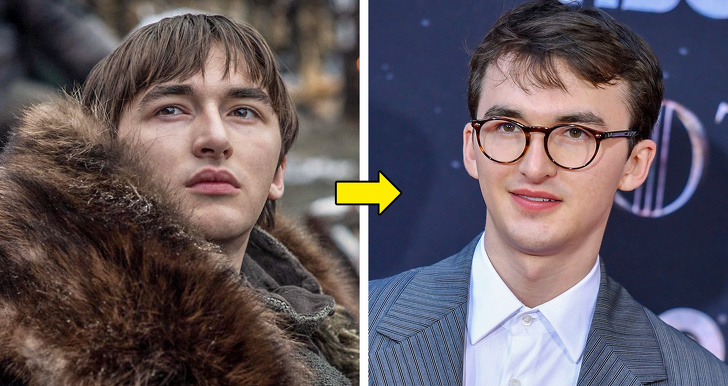 He was only 10 years old when he joined the show as Bran Stark. Now, he is 19 years old and Game of Thrones has brought him around $4 million. According to some recent data, in seasons 7 and 8, the actor earned $175 thousand per episode.
Sophie Turner (Sansa Stark) — $6 million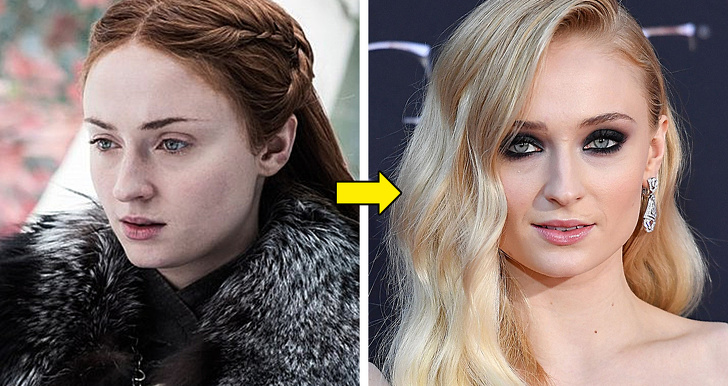 At the beginning Sophie Turner earned $175 thousand per episode, but in the final season, her earnings increased to about $210 thousand per episode.
Maisie Williams (Arya Stark) — $6 million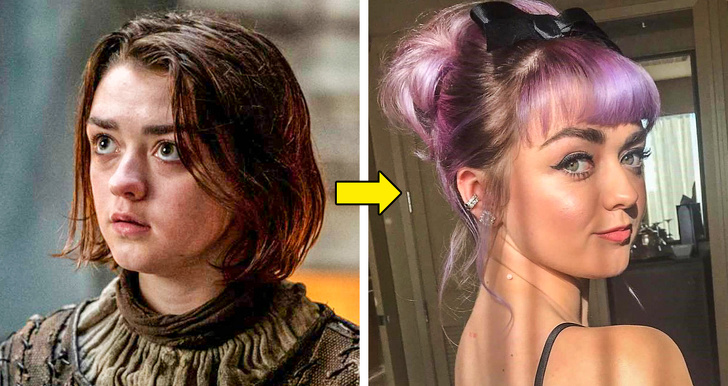 Maisie said that in the very beginning of Game of Thrones, she just wanted to make enough money for a laptop. Now, she can buy any laptop she wants because Game of Thrones has earned her $6 million.