Art demands a lot of preparation, dedication, and sacrifice. And when it comes to preparing for a new movie role, an actor has to go through many stages to confirm this very fact every time.
Hirdetés
Naomi Grossman as Pepper in American Horror Story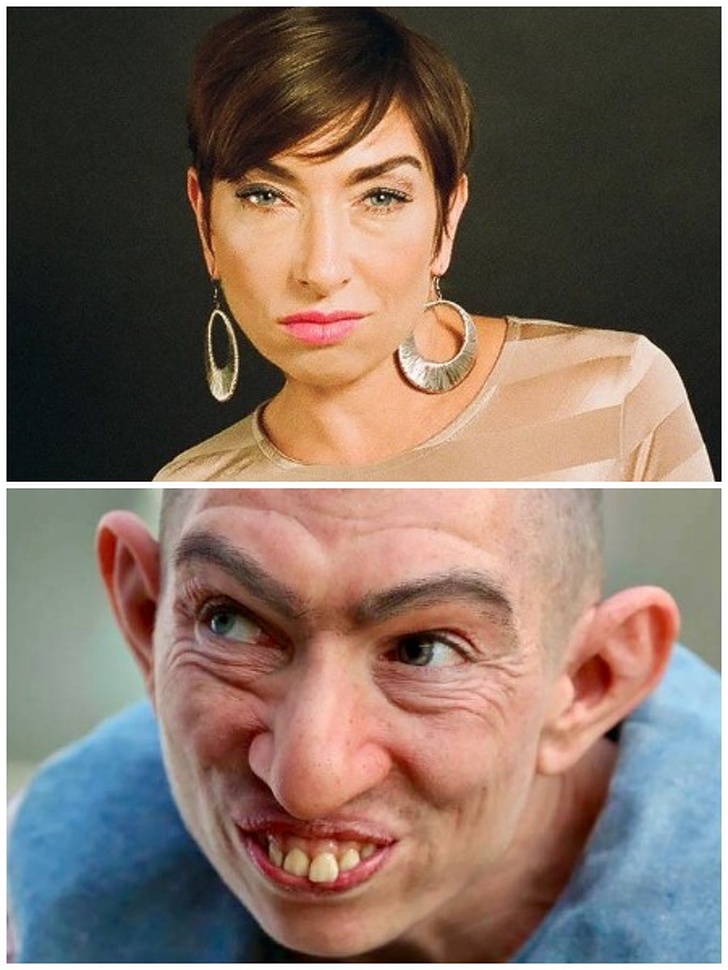 Meryl Streep as Rabbi in Angels in America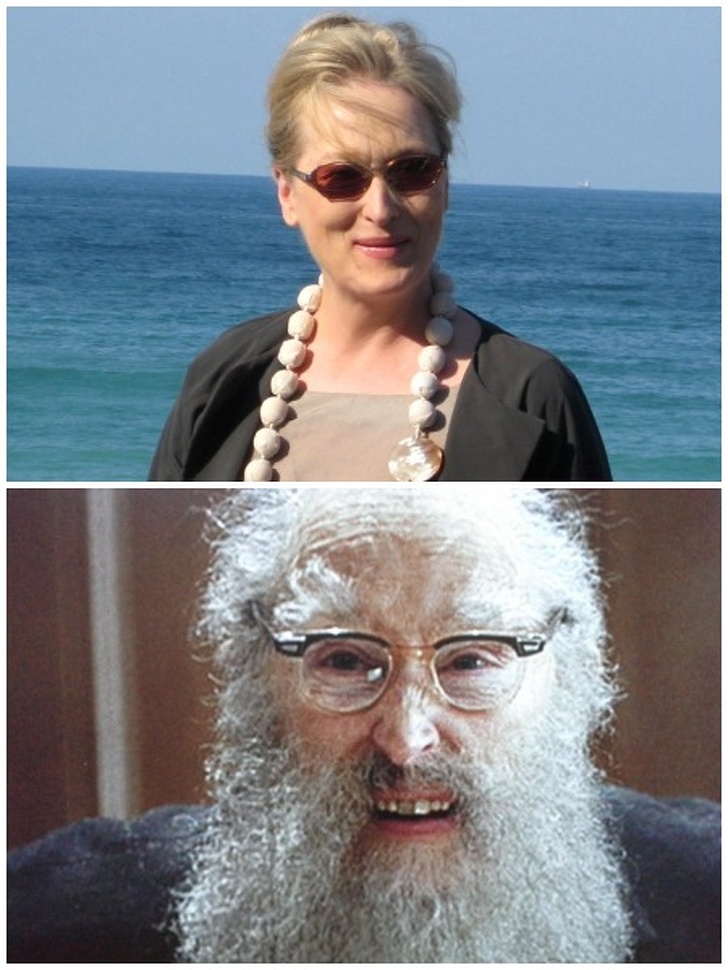 Vladimír Furdík as Night King in Game of Thrones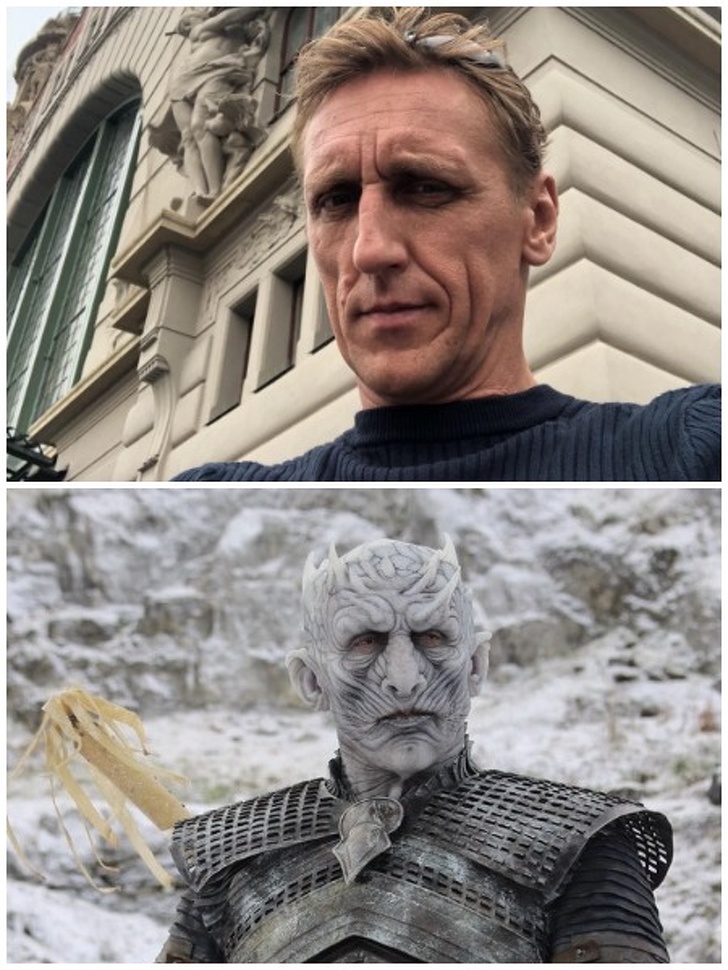 Emma Thompson as Nanny McPhee in Nanny McPhee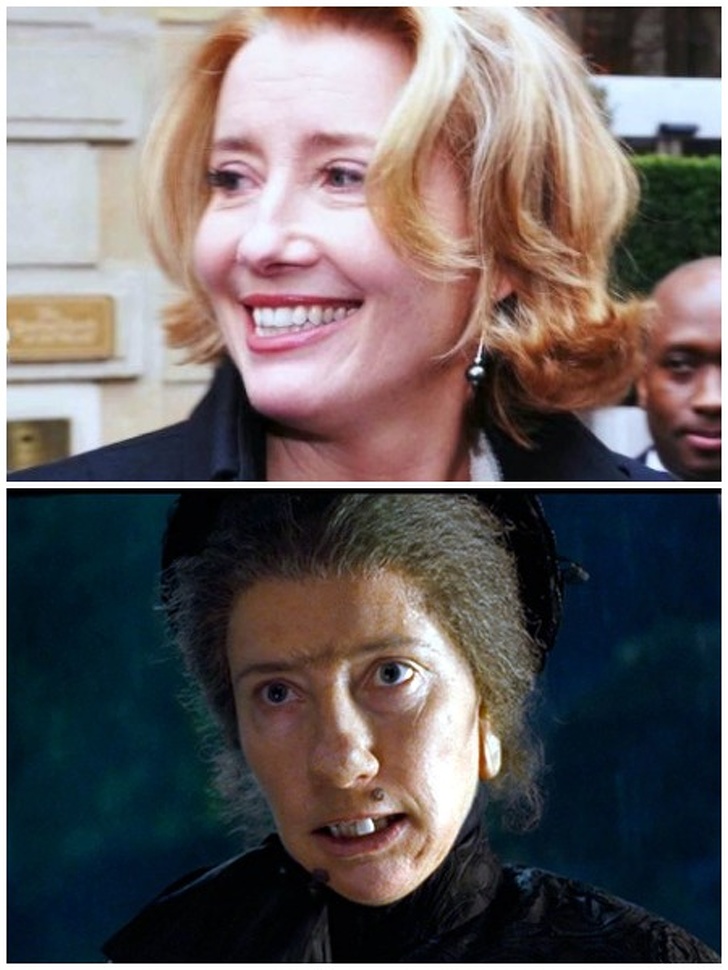 Helena Bonham Carter in Alice in Wonderland as Red Queen
Hirdetés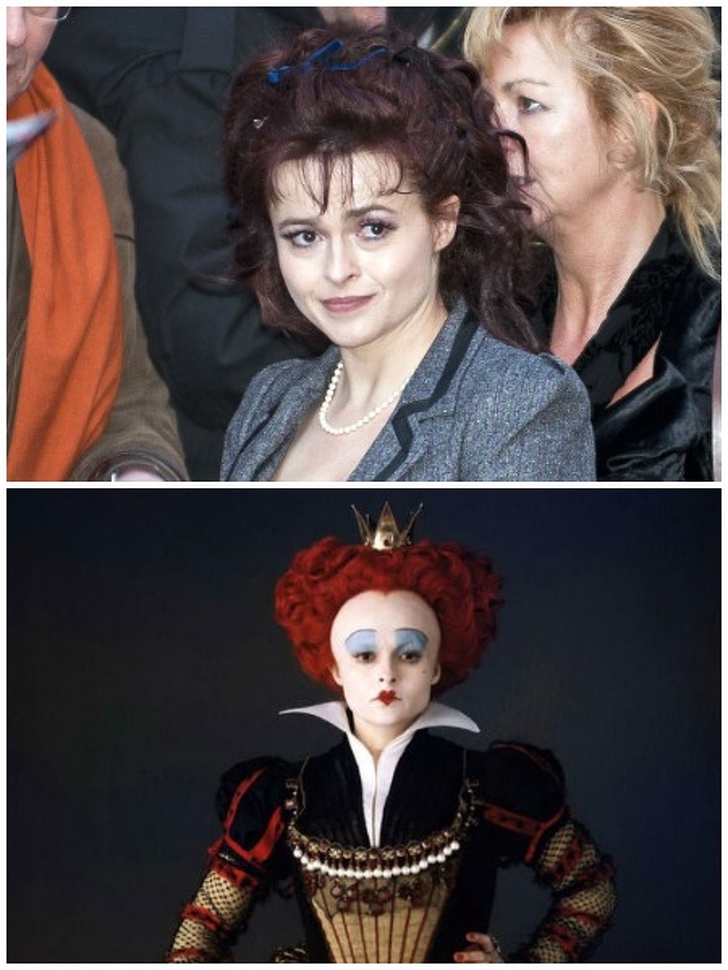 Daniel Radcliffe as Ig Perrish in Horns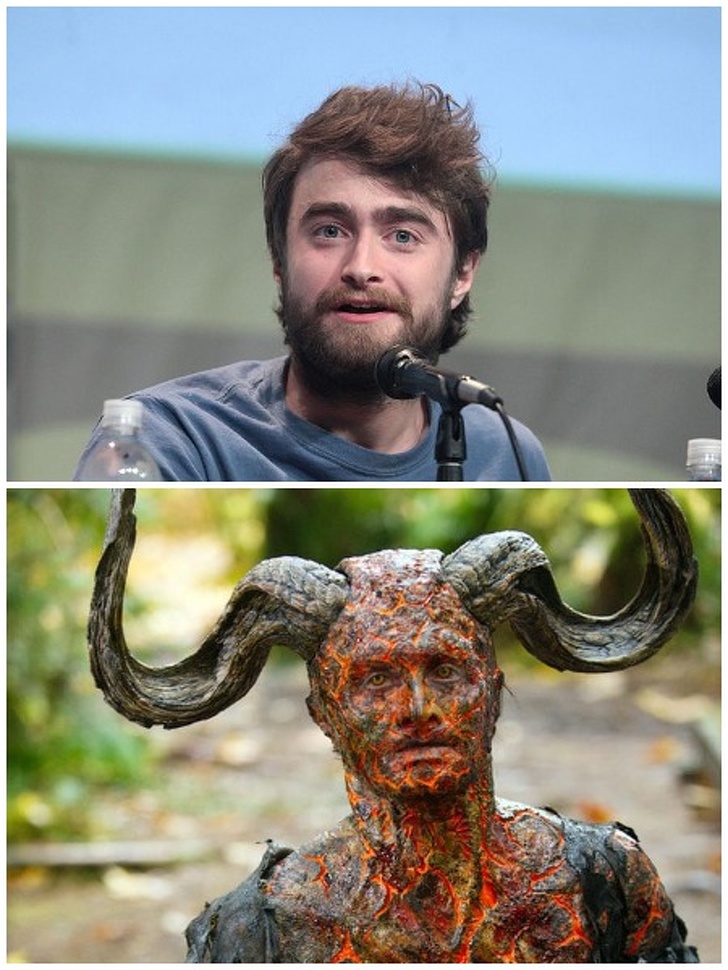 Susan Sarandon in Enchanted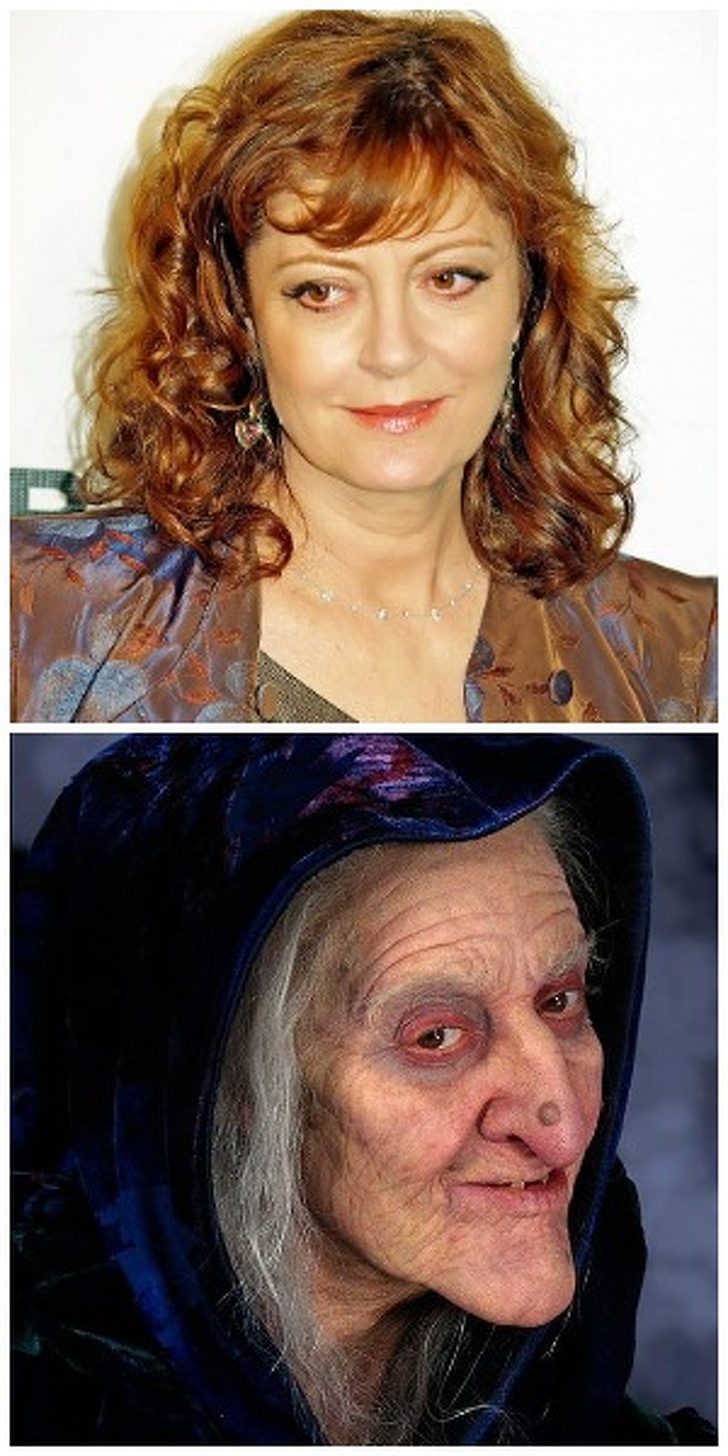 Richard Armitage as Thorin in The Hobbit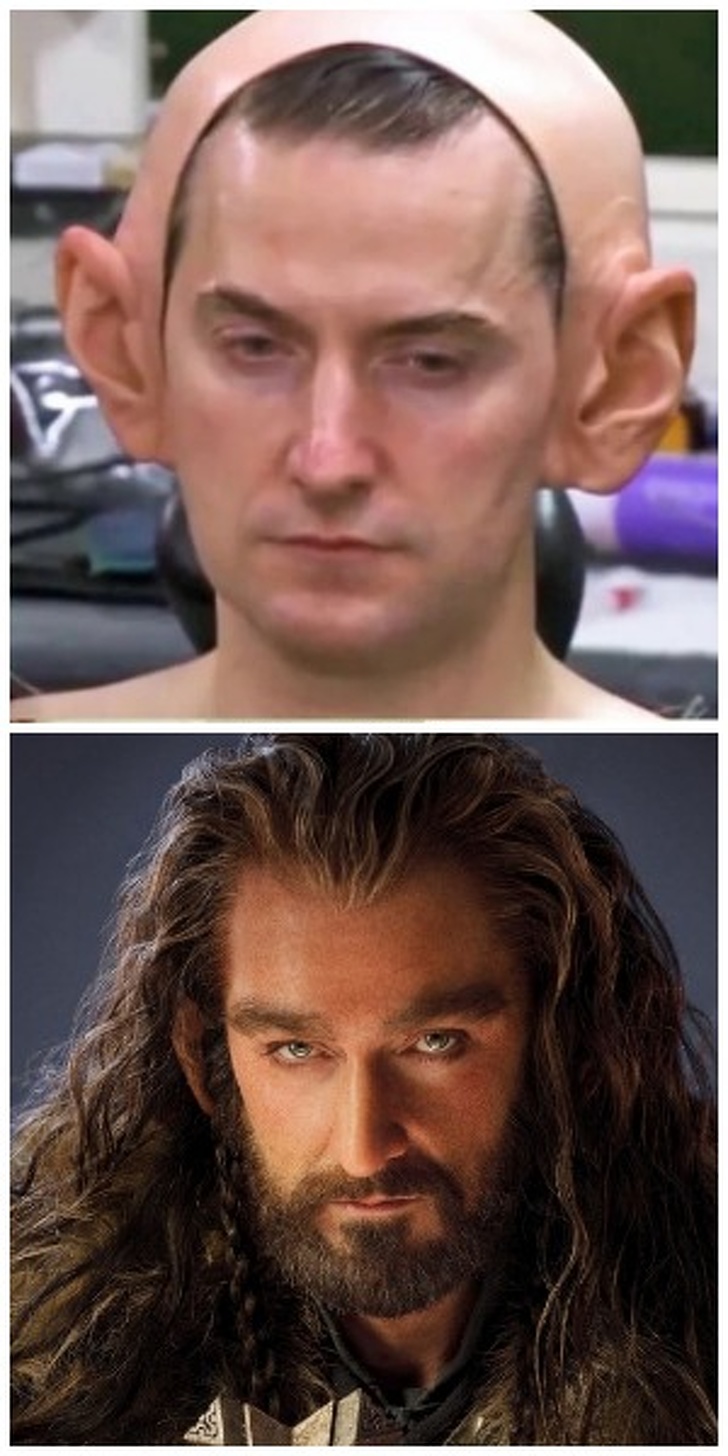 Peter Mayhew as Chewbacca in Star Wars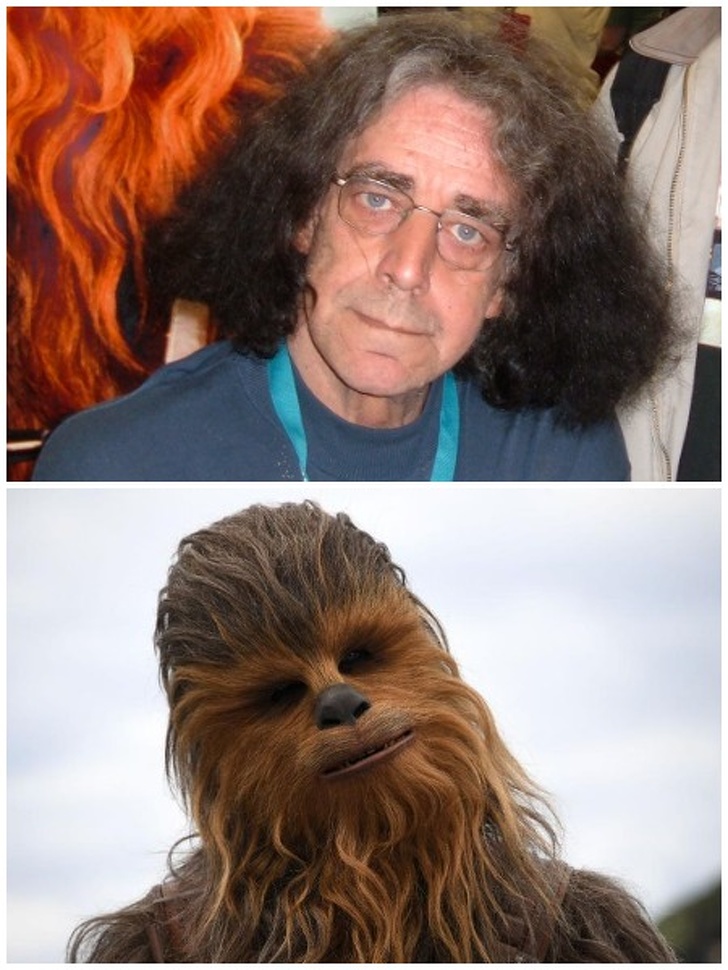 Hirdetés
Jim Carrey in as Grinch in How the Grinch Stole Christmas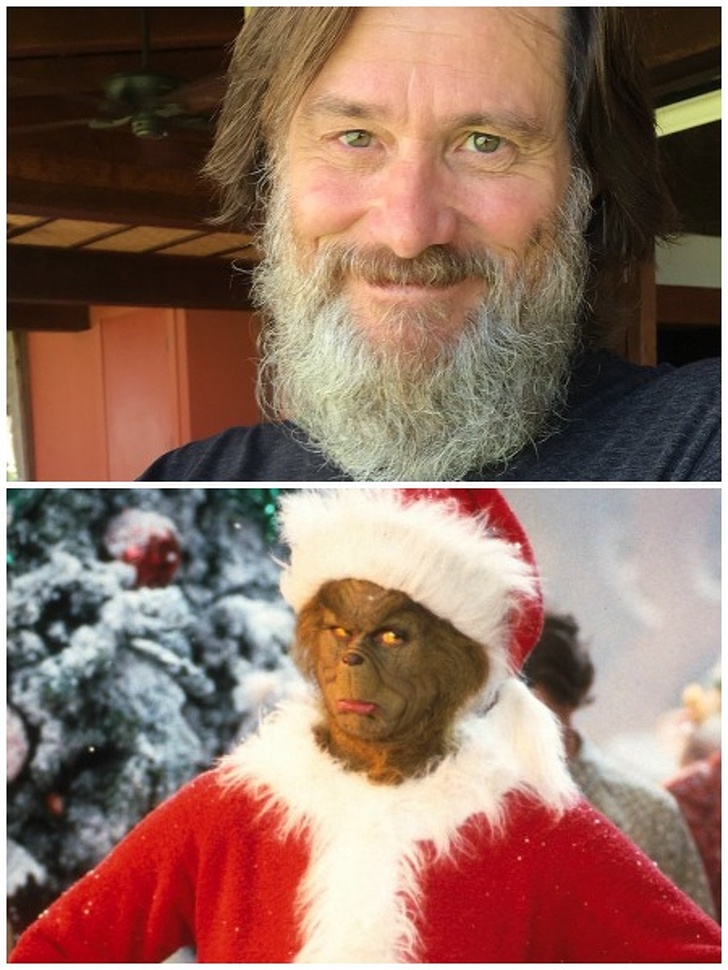 Gary Oldman as Winston Churchill in The Darkest Hour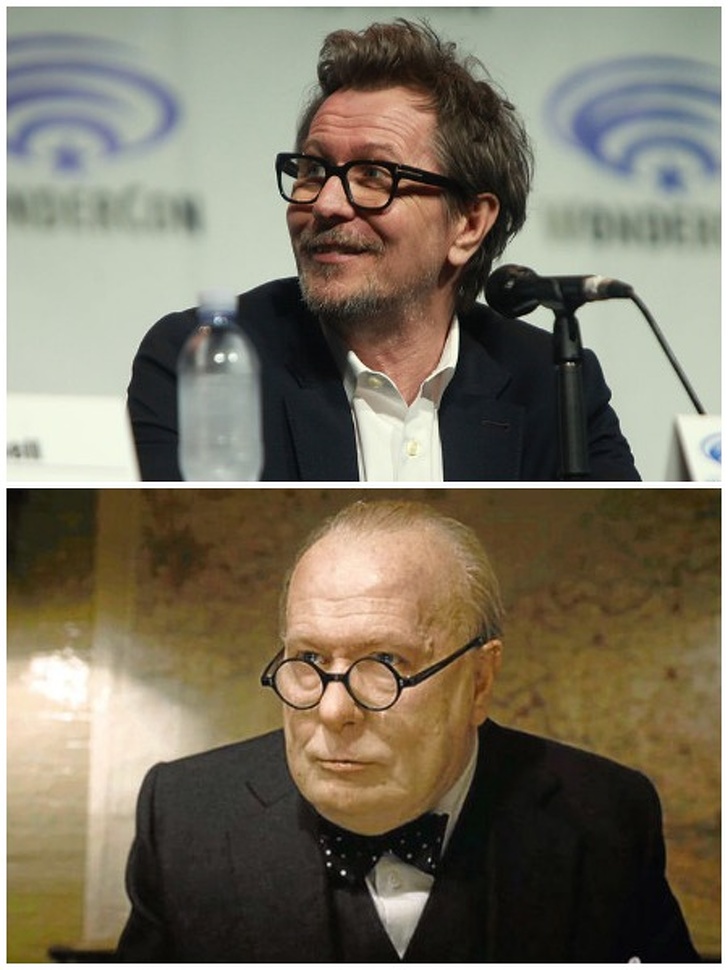 Warwick Davis as Griphook in Harry Potter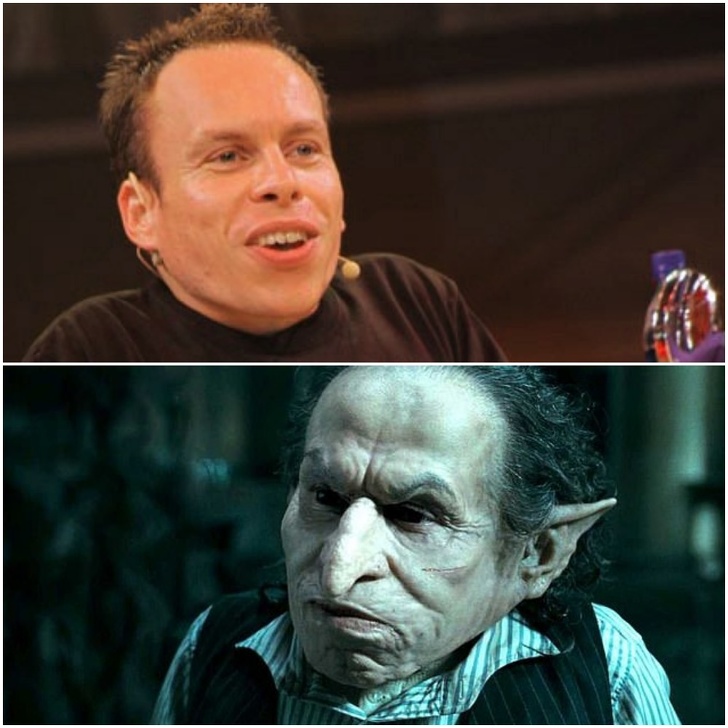 The Wayans Brothers in White Chicks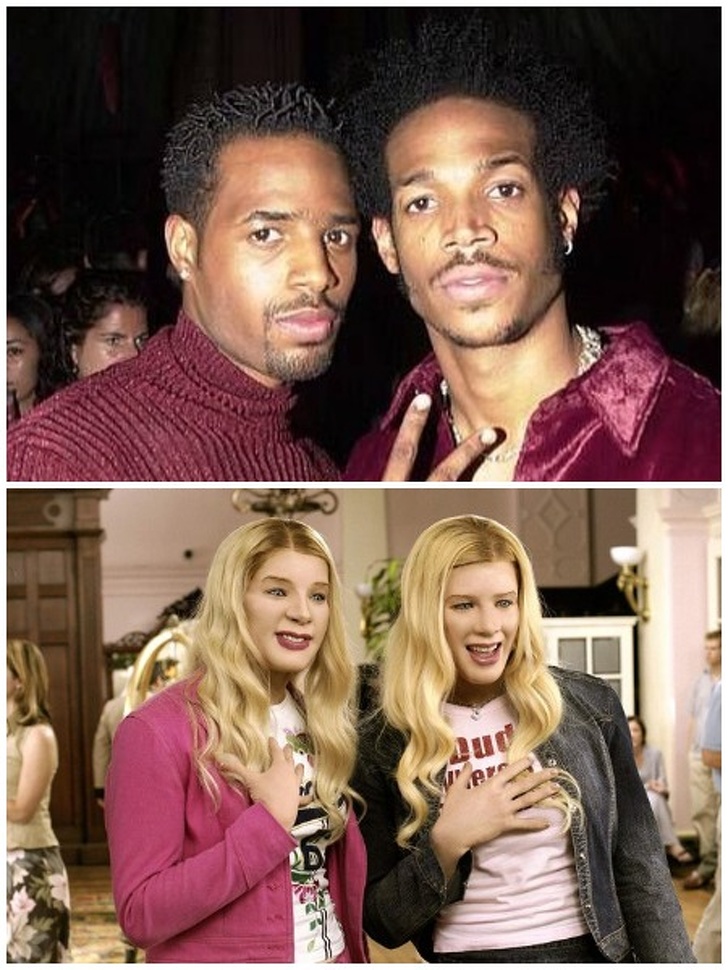 Hugo Weaving in Cloud Atlas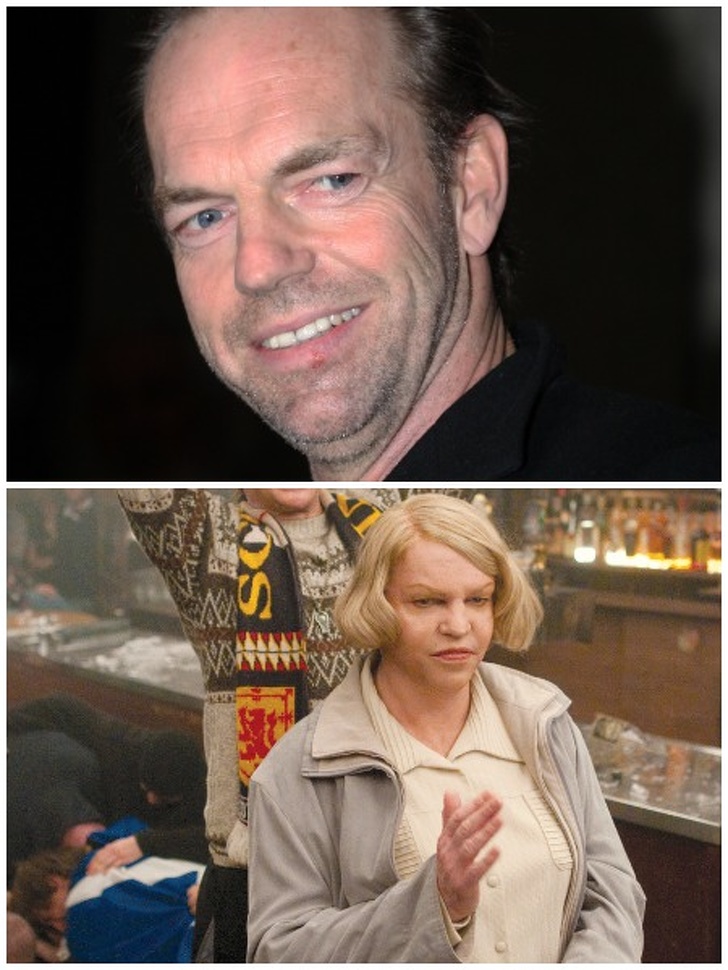 Tilda Swinton in Suspiria as Dr. Josef Klemperer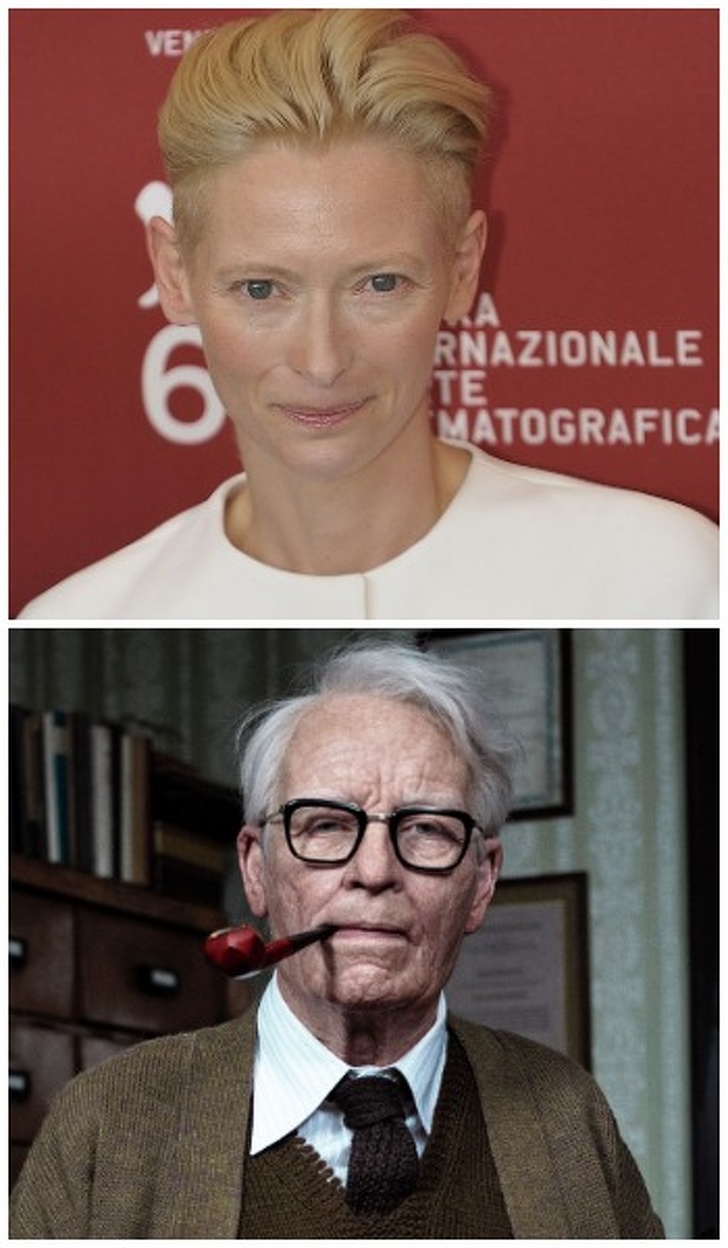 Hirdetés
Tim Roth as Captain Leo Davidson in Planet of the Apes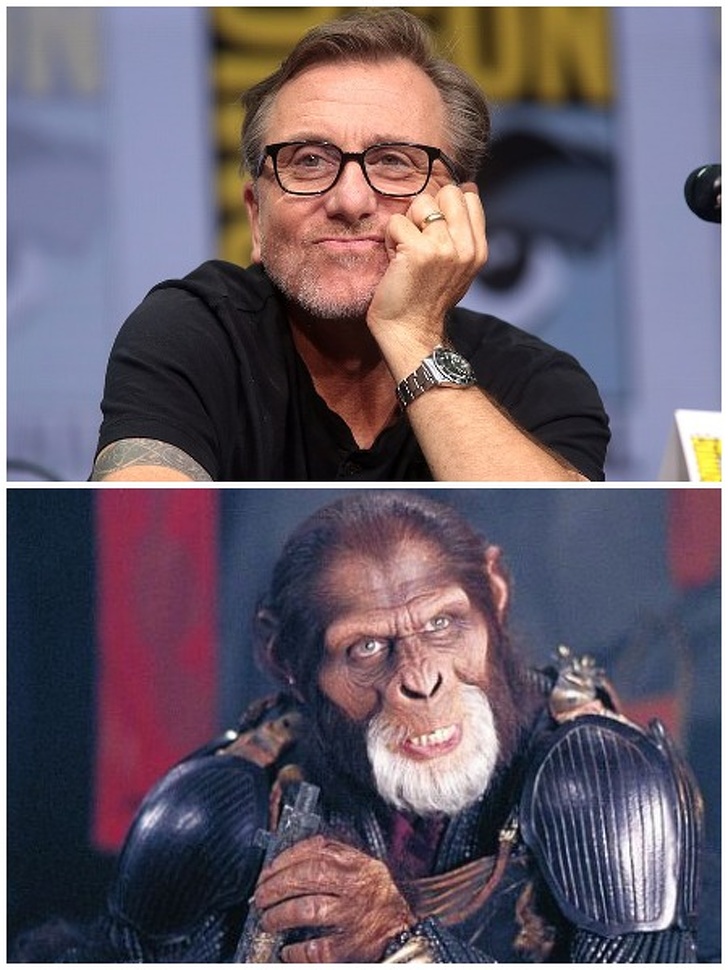 Bill Skarsgård in It as It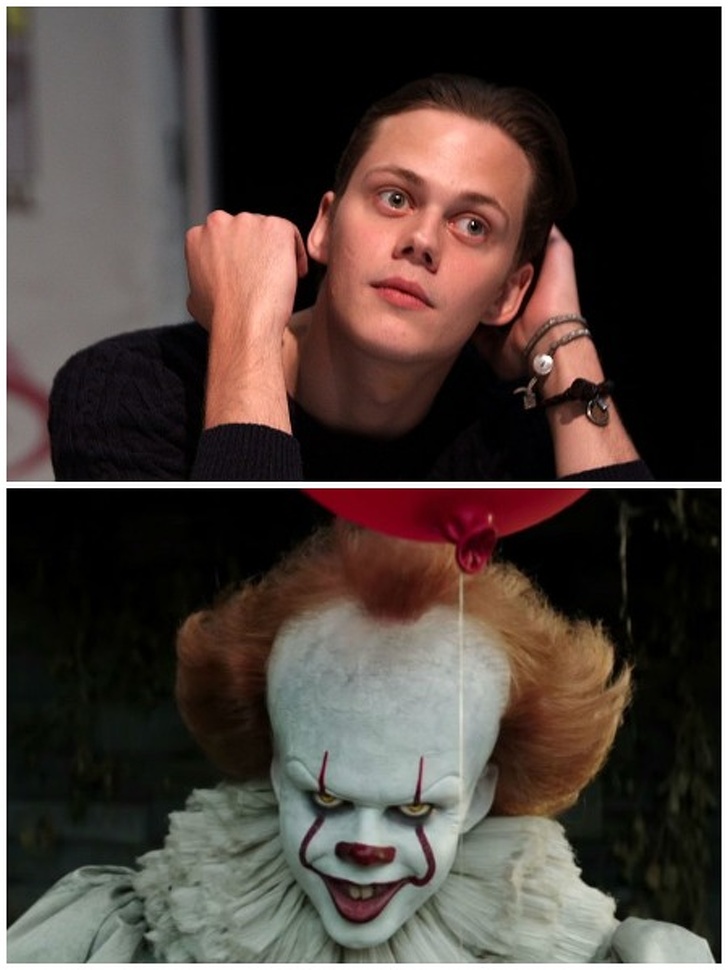 What do you think? Share this post with your friends!
Hirdetés