It often happens that an actor gets stuck in a certain "type" that is hard for them to change thereafter. Viewers begin expecting to see these actors in only one type of role, making it very hard for them to show their multidimensional talent. Here are some actors who managed to get out of their comfort zone.
Melissa McCarthy
Hirdetés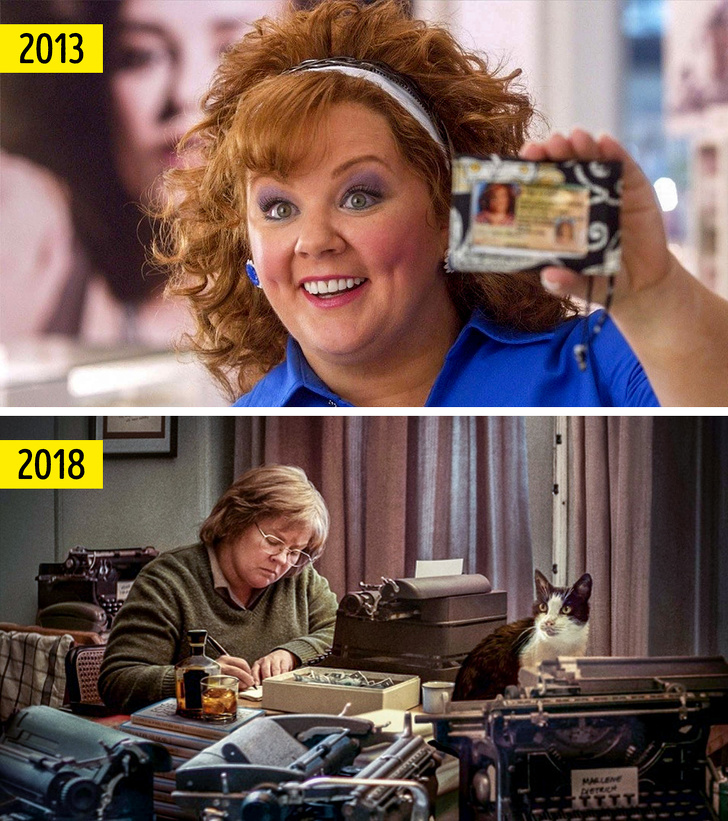 Most viewers remember her as the charmingly plump Molly from the show, Mike & Molly. After that, she played successful roles in Bridesmaids, Tammy, and The Heat. These roles made Melissa McCarthy's a successful comedic actress for some time. Tha's why many fans were very surprised by her role in the serious drama, Can You Ever Forgive Me? . She played the part of Lee Israel and was even nominated for an Oscar.
Liam Neeson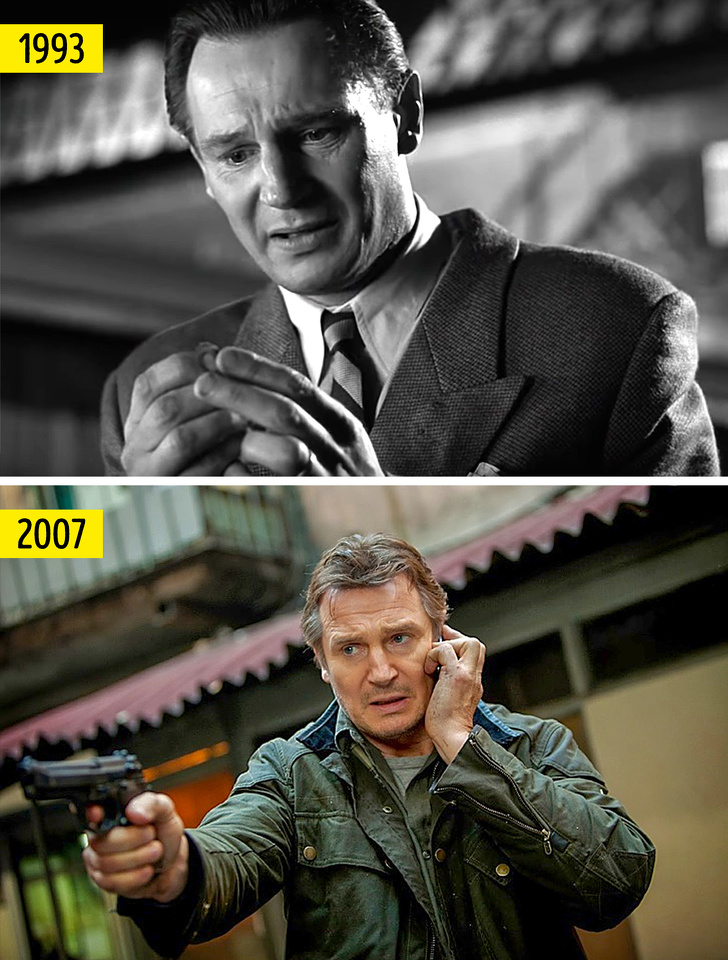 At the beginning of his career, Neeson was great at dramatic roles. Fans remembered him as Oskar Schindler who saved the Jews during World War II in Steven Spielberg's Schindler's List. For this work, the actor received an Oscar nomination. After that, he played very successful roles in Michael Collins, К-19, and Gangs of New York. But as he got older, Neeson's career took a change in direction as he started taking part in action films with roles of brutal men who knew how to deal with bad guys. You can see this in movies like Taken, Non-Stop, and The Commuter.
Emma Stone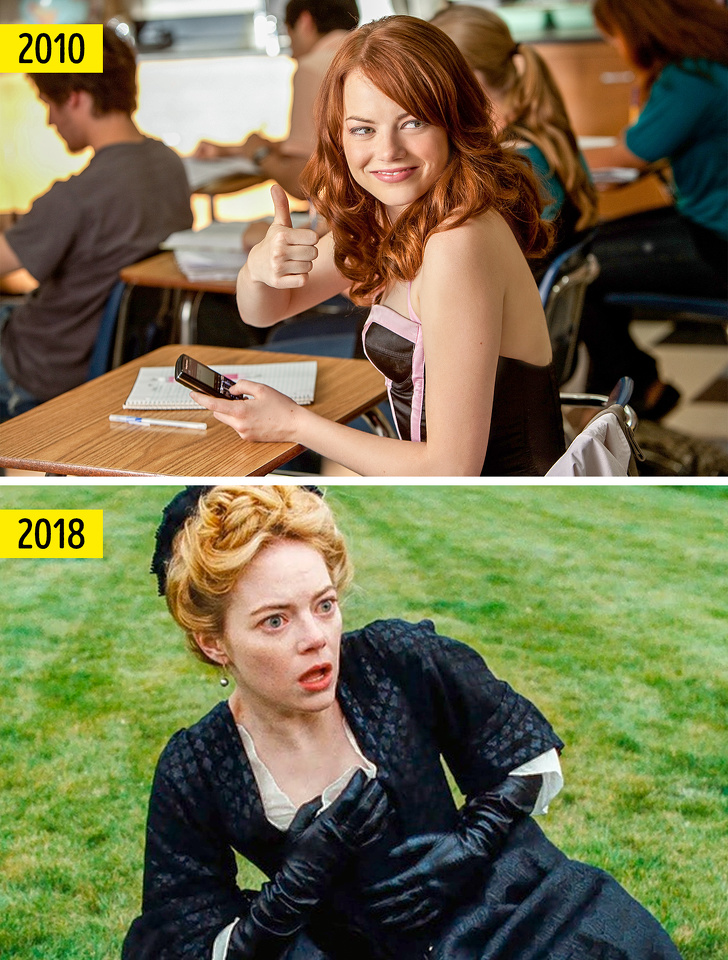 Hirdetés
She was noticed after her supporting role in Superbad and was offered a lot of roles as "the funny, cute girl". Only 4 years later did she win a role in the serious film, The Help. This movie was the start of her path toward more serious dramatic roles that she took on just as easily as the comedic ones.
Matthew McConaughey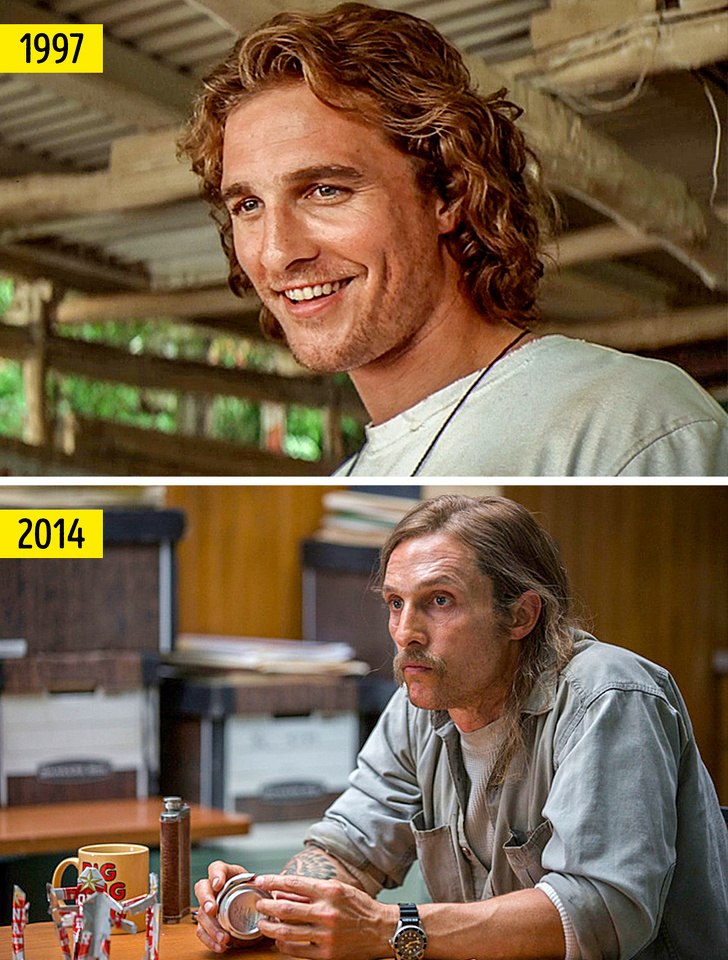 He started with thrillers but became famous once he started doing romantic comedies. At the end of the '90s and the beginning of the 2000s, McConaughey was only seen as a sweet guy with a beautiful smile. Only in 2001, after he appeared in The Lincoln Lawyer, did he prove to be a talented dramatic actor, able to truly transform.
Jennifer Aniston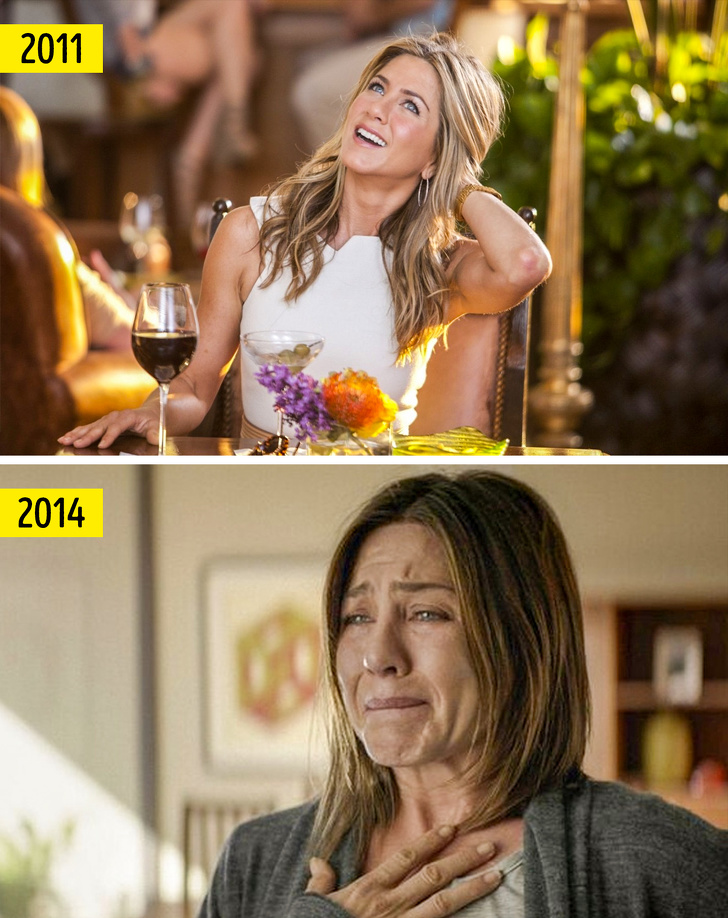 Aniston was seen by producers and directors as the perfect actress for romantic comedies. For several years, she did the same kinds of comedic flicks like She's the One, The Object of My Affection, and The Good Girl. In 2005, Jennifer Aniston started to get away from her regular comedy type when she performed in Derailed. But her most unexpected and strongest role was in the psychological drama, Cake.
Hirdetés
Shia LaBeouf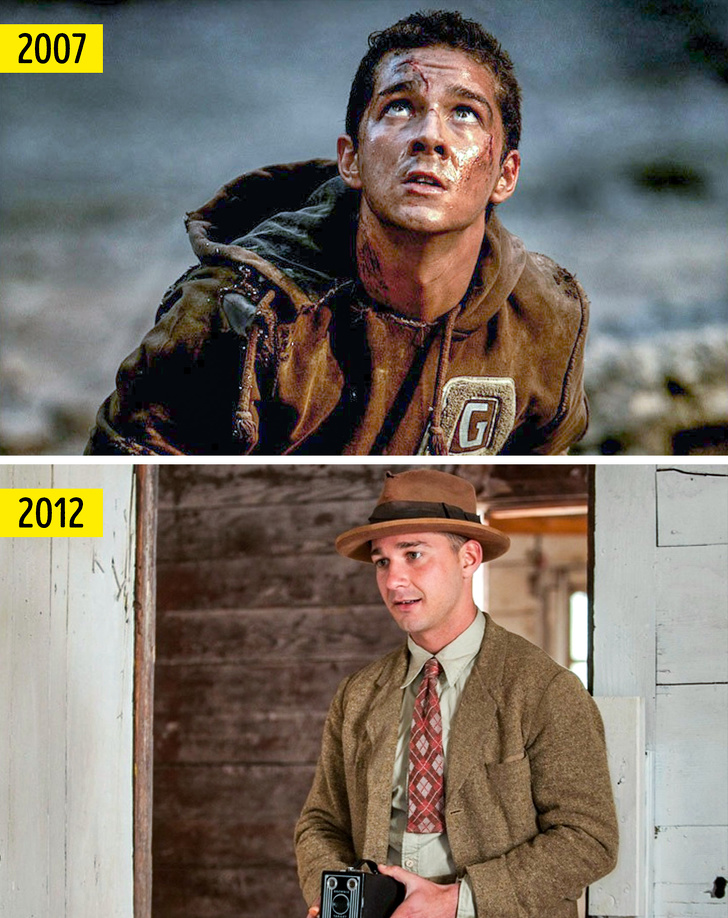 As the young star of Transformers and Indiana Jones and the Kingdom of the Crystal Skull, the actor seemed to have a promising future in blockbuster movies. But LaBeouf didn't want such a future for himself, he wanted to showcase his acting talent and tell the world he could do more. LaBeouf started looking for a new image . He acted in the crime drama, Lawless, Lars von Trier's Nymphomaniac, and a war drama called Fury.
Hirdetés