Truly talented actresses can pull off very different roles, including the ones where they have to transform into really unattractive women. In order to make the transformation look real, they have to do very different things: lose or gain a lot of weight in a very short time, wear shapeless clothes, or spend a lot of time in makeup that covers up their beauty.
Hirdetés
Kate Winslet in The Reader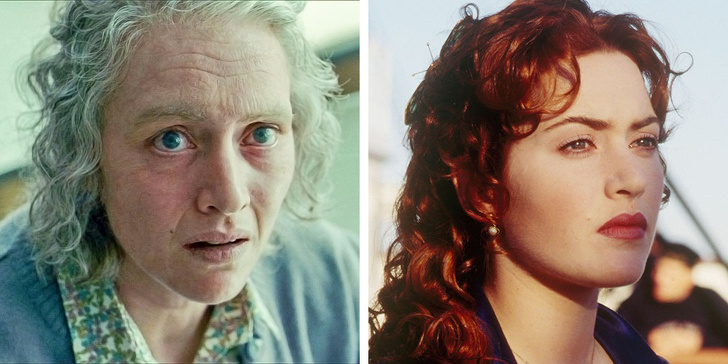 Natalie Portman in V for Vendetta and in Goya's Ghosts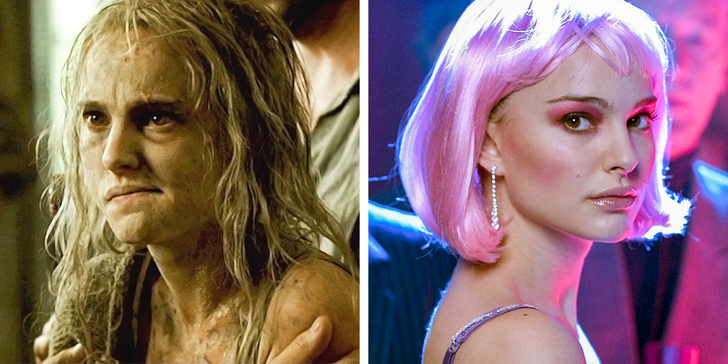 Cameron Diaz in Being John Malkovich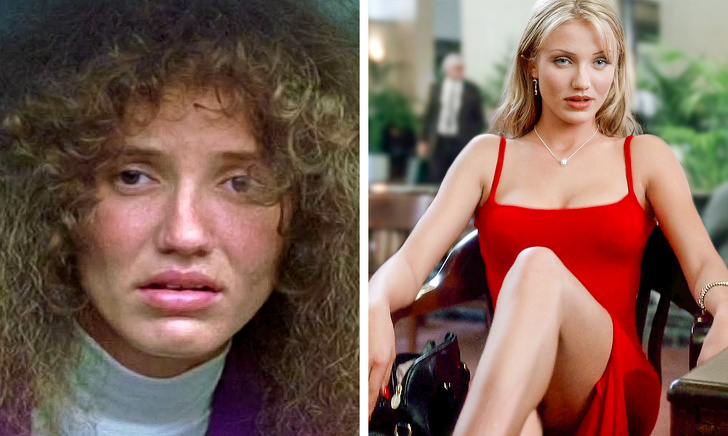 Nicole Kidman in The Hours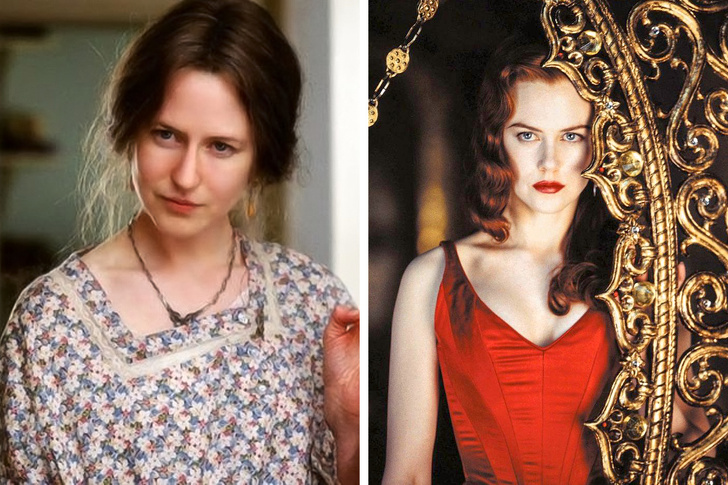 Charlize Theron in Monster.
Hirdetés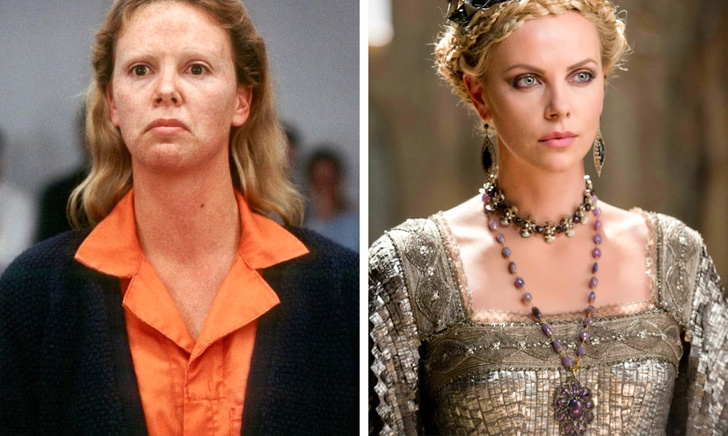 Michelle Pfeiffer in Stardust.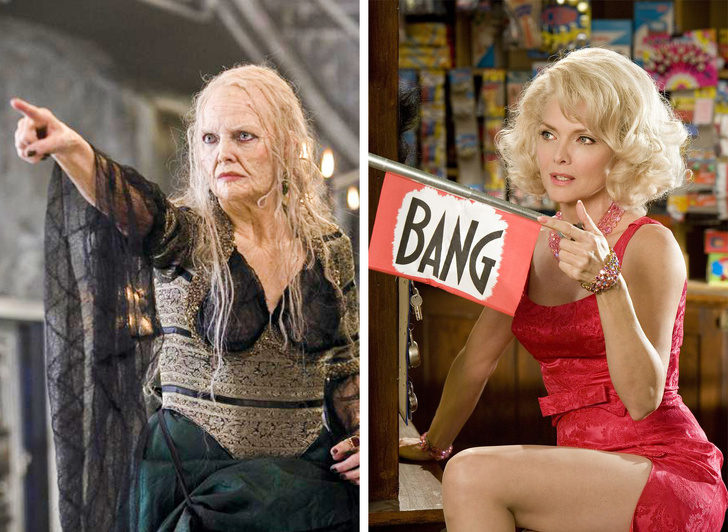 Anne Hathaway in Les Misérables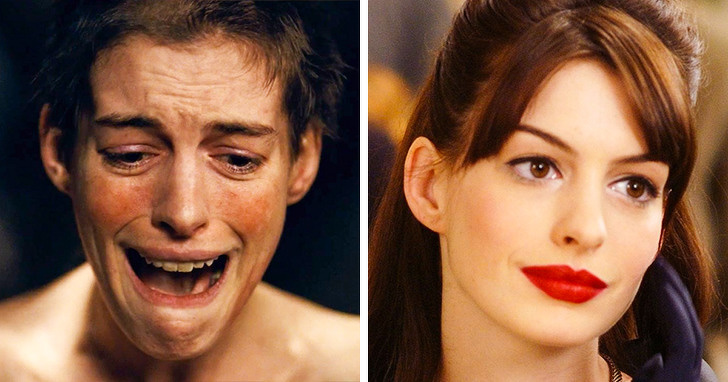 Drew Barrymore in Never Been Kissed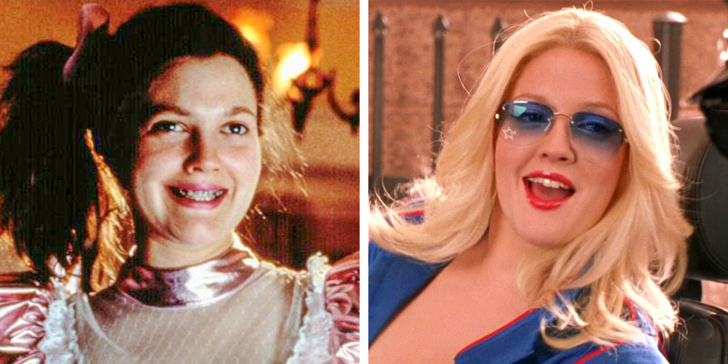 Gwyneth Paltrow in Shallow Hal
Hirdetés
Julia Roberts in Secret in Their Eyes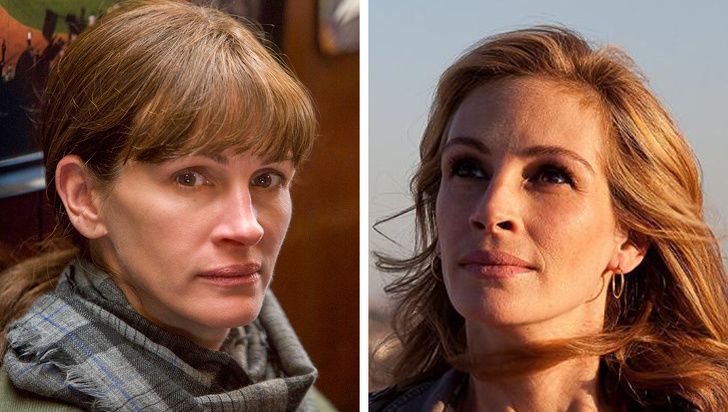 What do you think? Share this post with your friends!
Hirdetés