These kids may have grown up, but their fame has remained. And they've proven to us that they're capable of even more in their lives — they're successful, rich, and thriving! These actors and musicians will show us that they can do something more for this world. Let's remember some of our favorite child stars that changed so dramatically as they grew up, we can barely recognize them these days. What do you think?
Nicholas Hoult
Hirdetés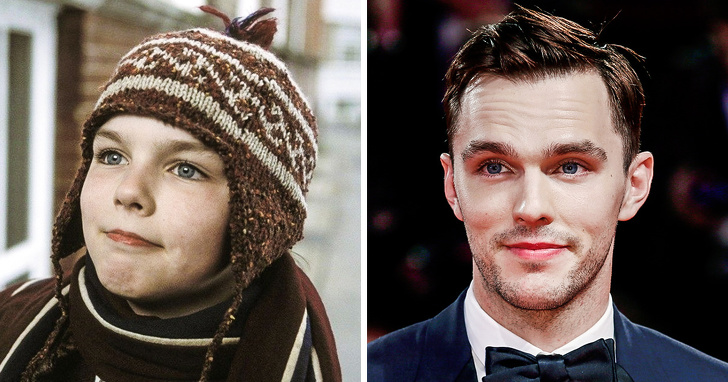 Nicholas Caradoc Hoult is 29 now and his popularity is growing more and more every year. His great-aunt was one of the most popular actresses of her time, Dame Anna Neagle. So he probably was born to be a celebrity — it's in his blood. His first acting gig was in 1996 in the film, Intimate Relations. Many of us remember him as Beast in X-Men. Hoult was included in Forbes Magazine's 2012 list of "30 under 30". Hoult is very talented and will definitely show he has a lot more to offer this world!
Kristen Stewart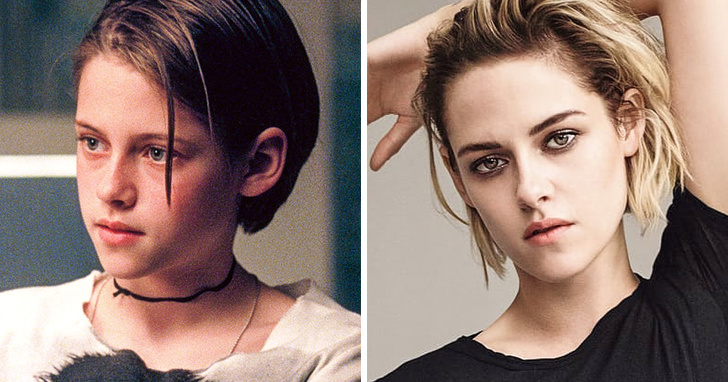 Kristen Jaymes Stewart is an American actress, model, and director. She began acting at age 8. An agent noticed her perform in her elementary school's Christmas play. After a year of auditioning, Stewart earned her first role as a small, non-speaking part in the Disney Channel TV-movie, The Thirteenth Year. Now she is the recipient of several accolades, including the César Award, of which she was the first American woman to win. Her films have grossed over $4.3 billion worldwide. She was also the highest-paid actress in the world in 2012.
Zac Efron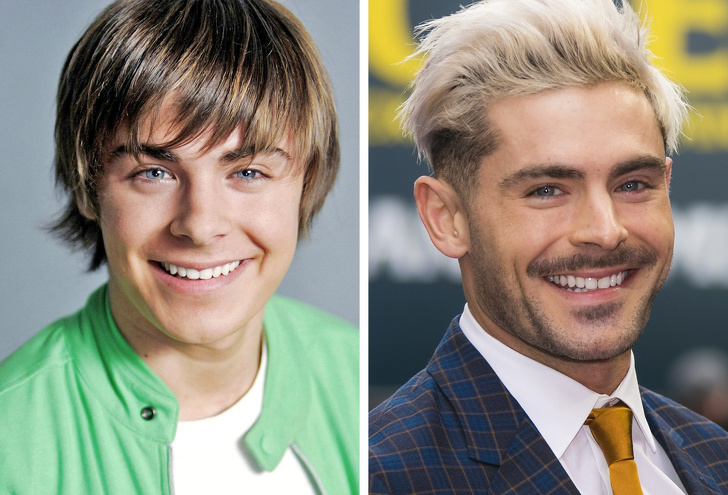 Zachary David Alexander Efron was born in October 1987 in California. His parents noticed his singing ability and helped him to take his first step toward acting at the age of 11. Singing and acting lessons soon led to a production of Gypsy that ran for 90 performances. And that was just the beginning of Efron's success. He looks like a prince, behaves like a gentleman, and is very wealthy. Efron's net worth is valued at $18 million!
Thomas Brodie-Sangster
Hirdetés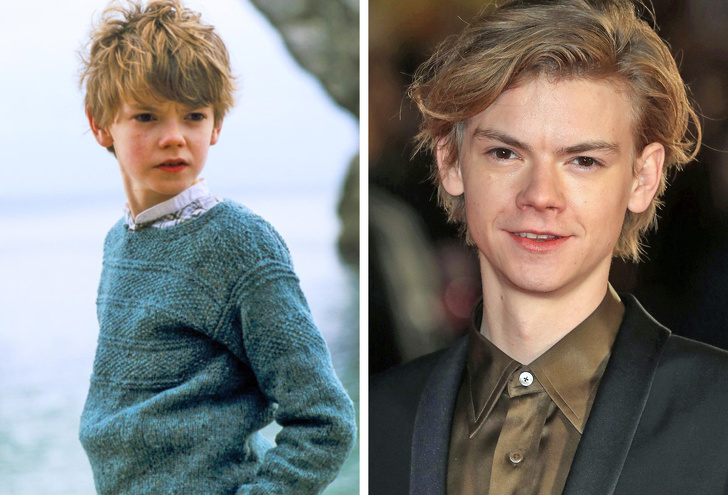 A son of 2 actors, Thomas Brodie-Sangster, was born on May 16, 1990, in London. He is well-known for his youthful appearance and his role in Game of Thrones but showed us that he was a talented actor way earlier. You can spot his cute, little face in films like Love Actually (2003), Nanny McPhee (2005), and The Last Legion (2007).
Jack Quaid
Jack Quaid is 27 and he is the son of actors Meg Ryan and Dennis Quaid. You could say it was in his genes to become an actor! Nowadays, Quaid is best known for his role in the 2012 science fiction film, The Hunger Games. Meg Ryan and Dennis Quaid encouraged their son to follow in their acting footsteps. While growing up, Quaid spent a lot of time on the sets of movies his parents were appearing in. Later, he attended New York University where he studied drama.
Post continue on the next page
Hirdetés