If parents could predict their children's actions, their lives would be way easier. But they only can guess what's going on in their kids' heads. Children are unpredictable, but we still love them more than anything in this world. Here are some pictures that will make you cringe.
Don't make things complicated.
Hirdetés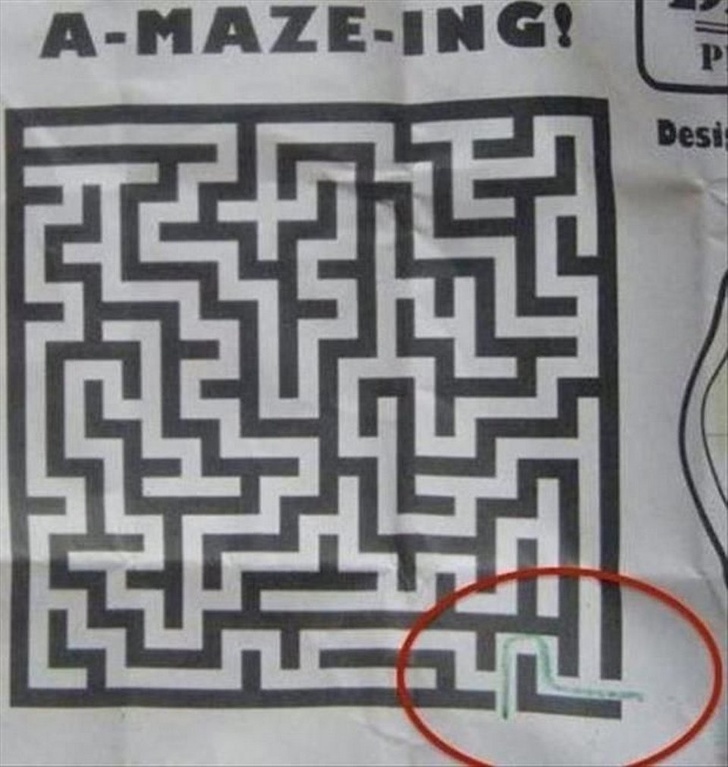 Look at those math skills.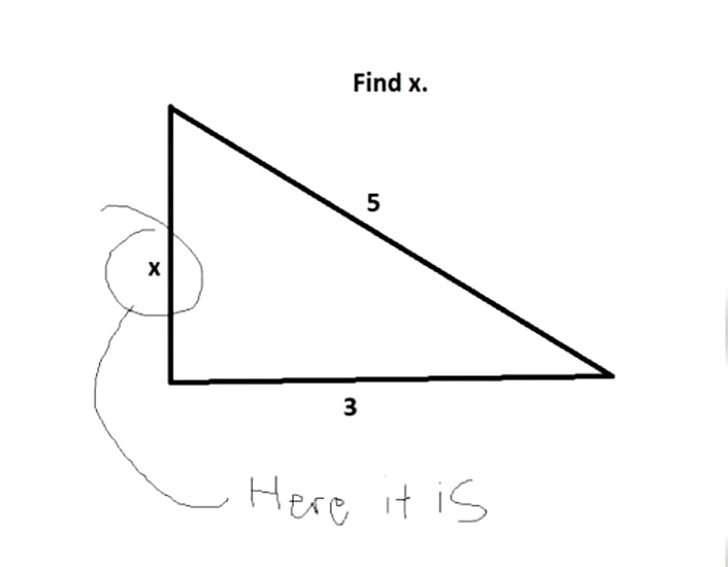 Which one is the real?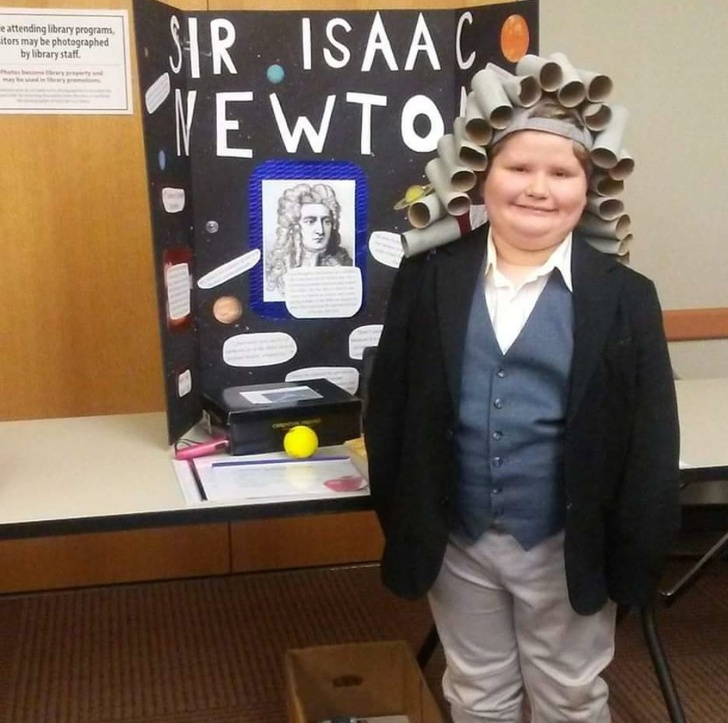 Creativity: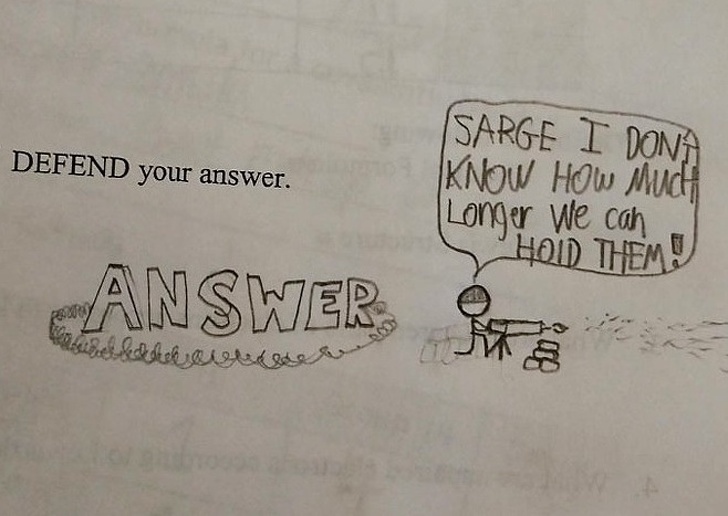 My brother asked, "Since when is there a Christmas squid?"
Hirdetés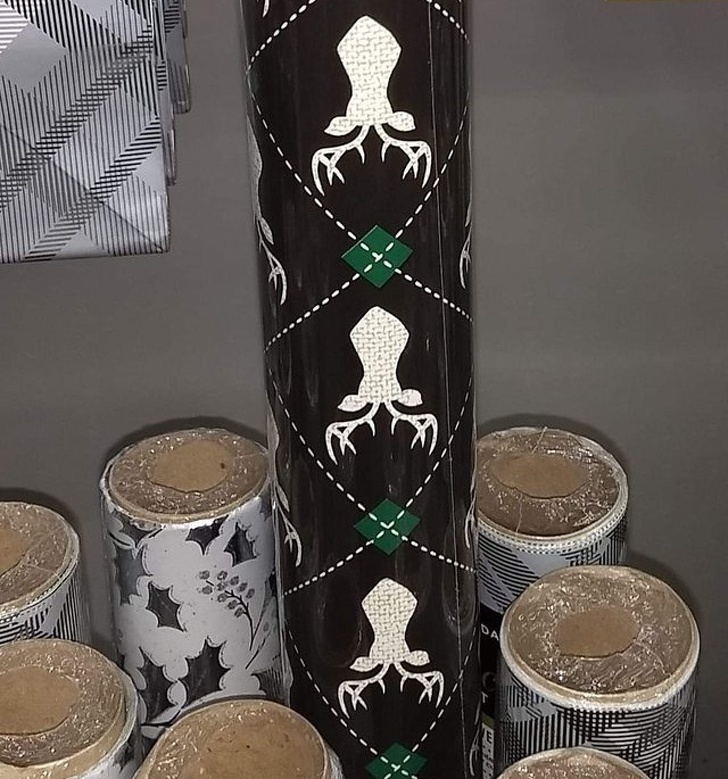 There is a future designer.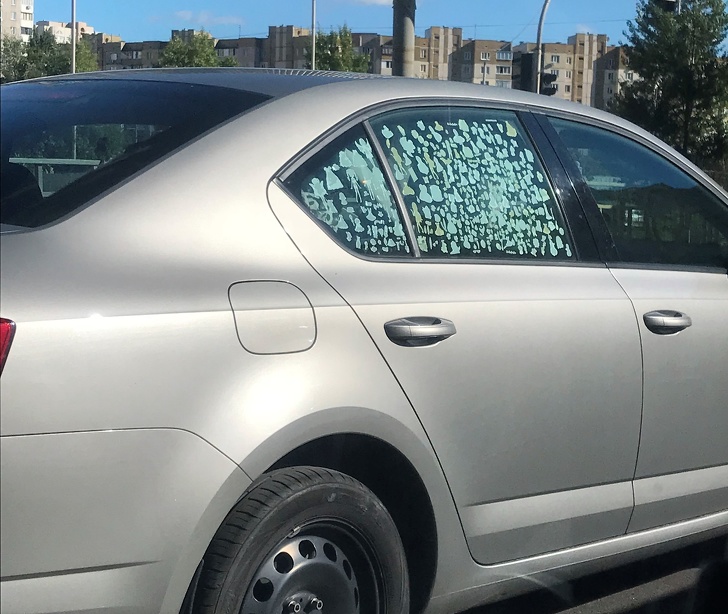 Hirdetés