David Bradley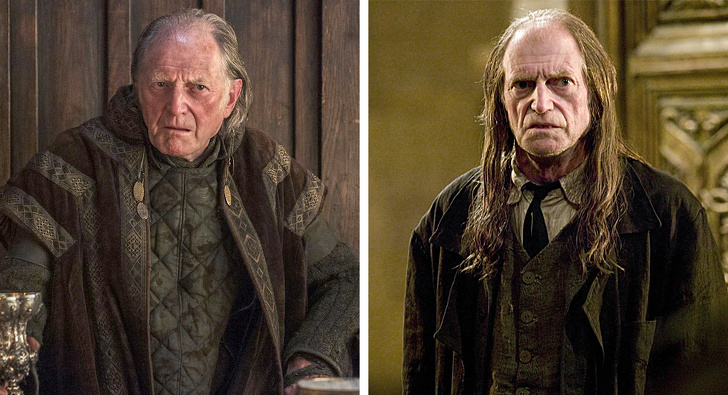 Hirdetés
Walder Frey is the head of House Frey, the Lord of the Crossing. Argus Filch is the caretaker of Hogwarts, a squib.
Nicholas Blane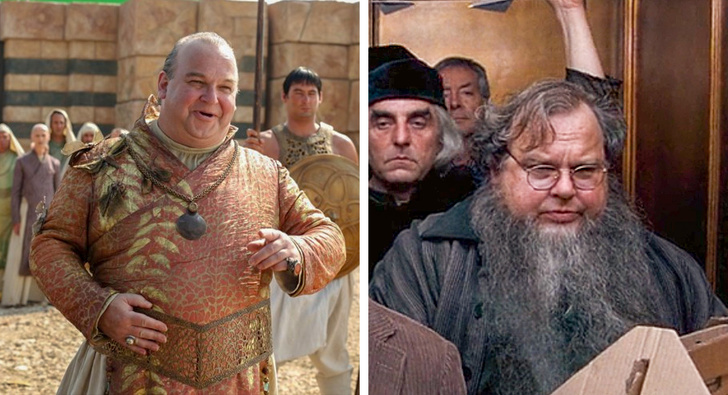 The Spice King is a resident of the city of Qarth and a member of the Thirteen. Bob is an employee of the Ministry of Magic.
Ralph Ineson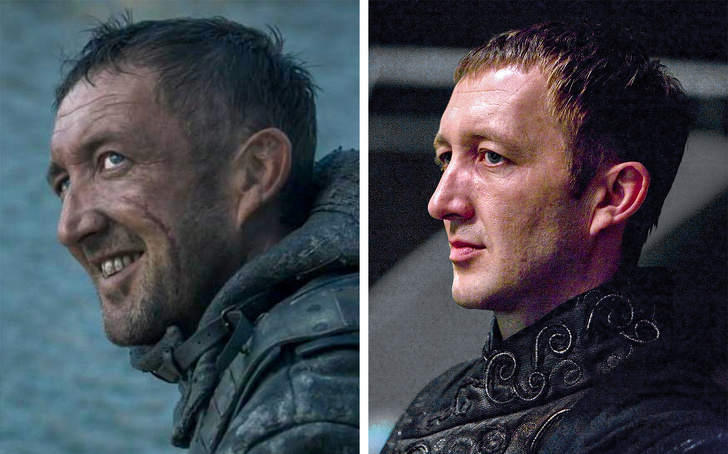 Dagmer Cleftjaw is a noted ironborn reaver in the service of House Greyjoy. Amycus Carrow is a Dark wizard, brother of Alecto Carrow and a Death Eater.
Edward Tudor-Pole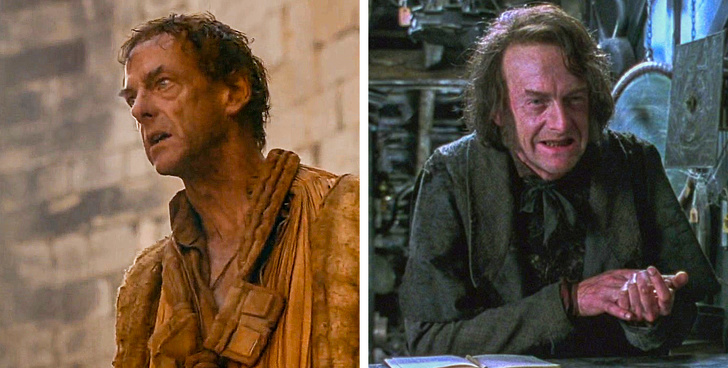 Hirdetés
Protestor is an unnamed man from the King's Landing. Borgin is a wizard and the co-owner of Borgin and Burkes, a shop in Knockturn Alley.
Ciarán Hinds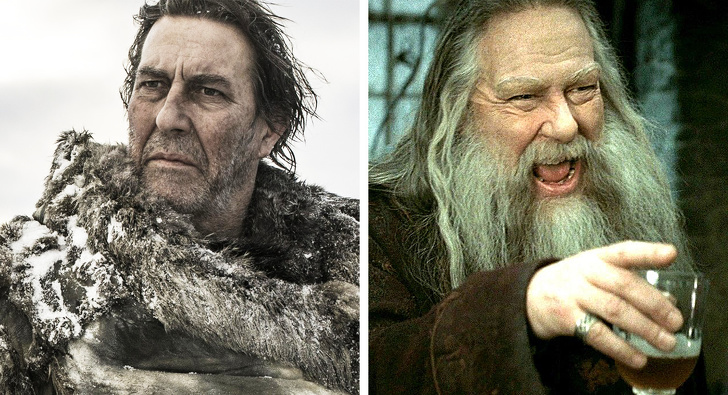 Mance Rayder is the leader of the Free Folk, holding the title of "King-Beyond-the-Wall." Aberforth Dumbledore is the younger brother of Albus Dumbledore.
When you like this post, share it with your friends.
Hirdetés