Family picnics have turned into selfie fests, emojis have replaced words, and education has become something only the rich can afford. The world has sure changed a lot in the last 10 years and we barely even noticed it.
Hirdetés
Post it online or it never happened.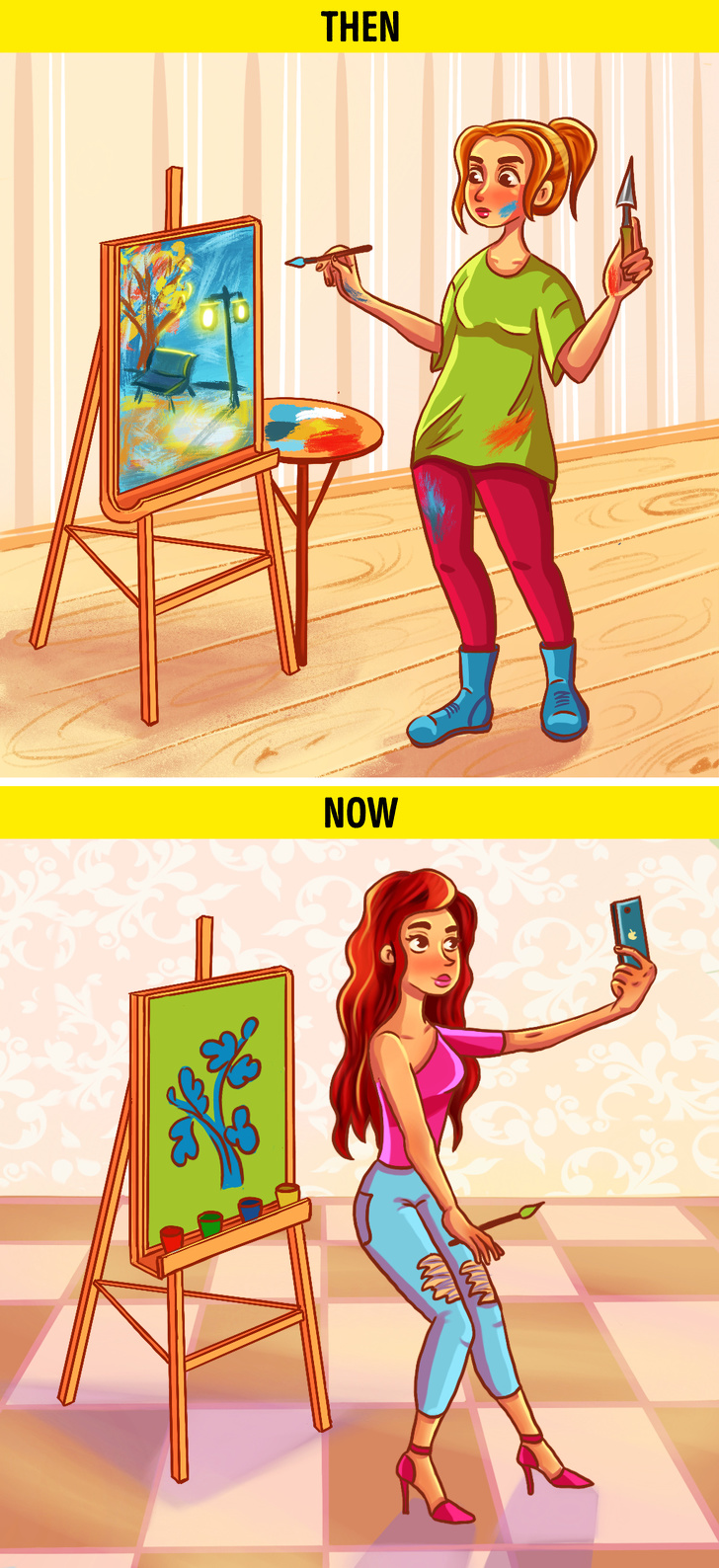 You are not controling your gadgets anymore. They are controling you
Learning about nature.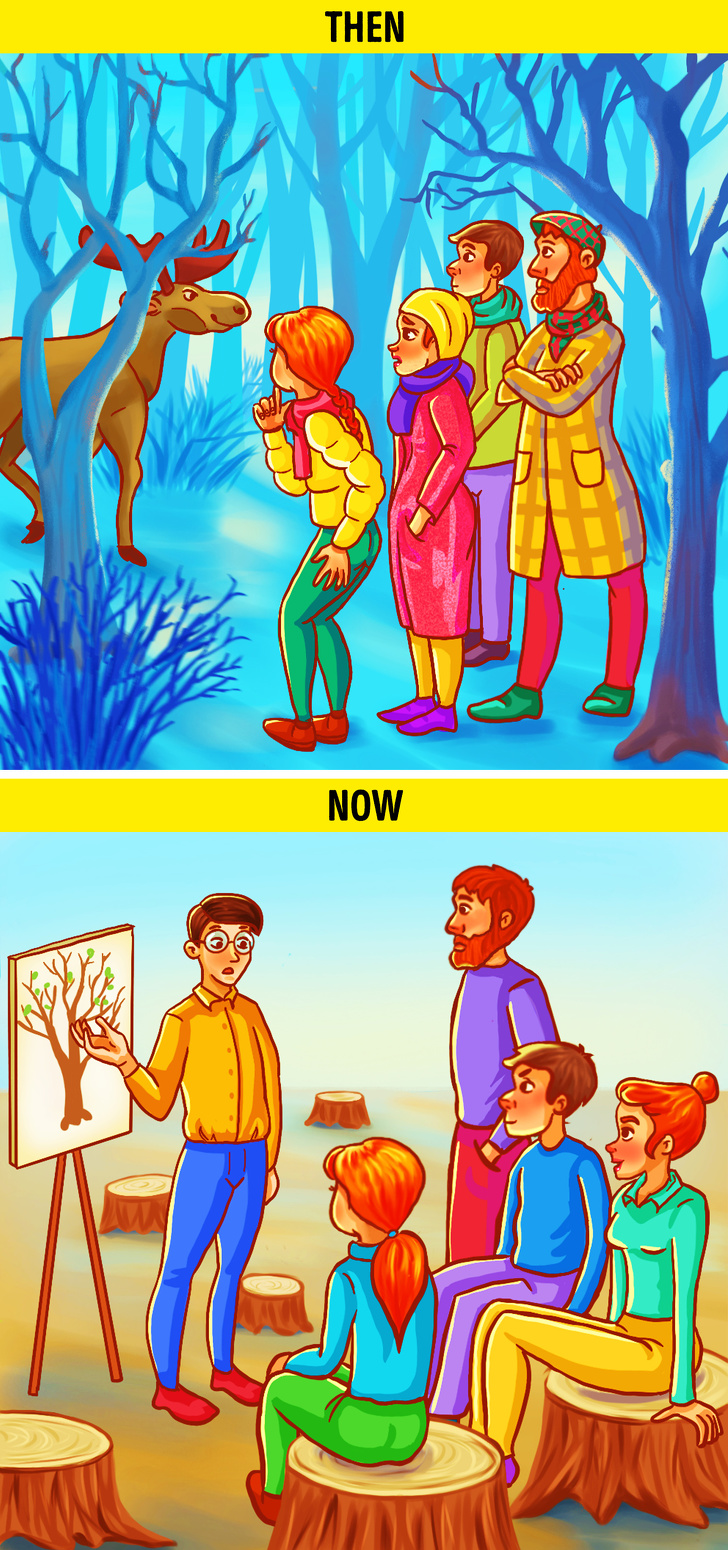 Having fun .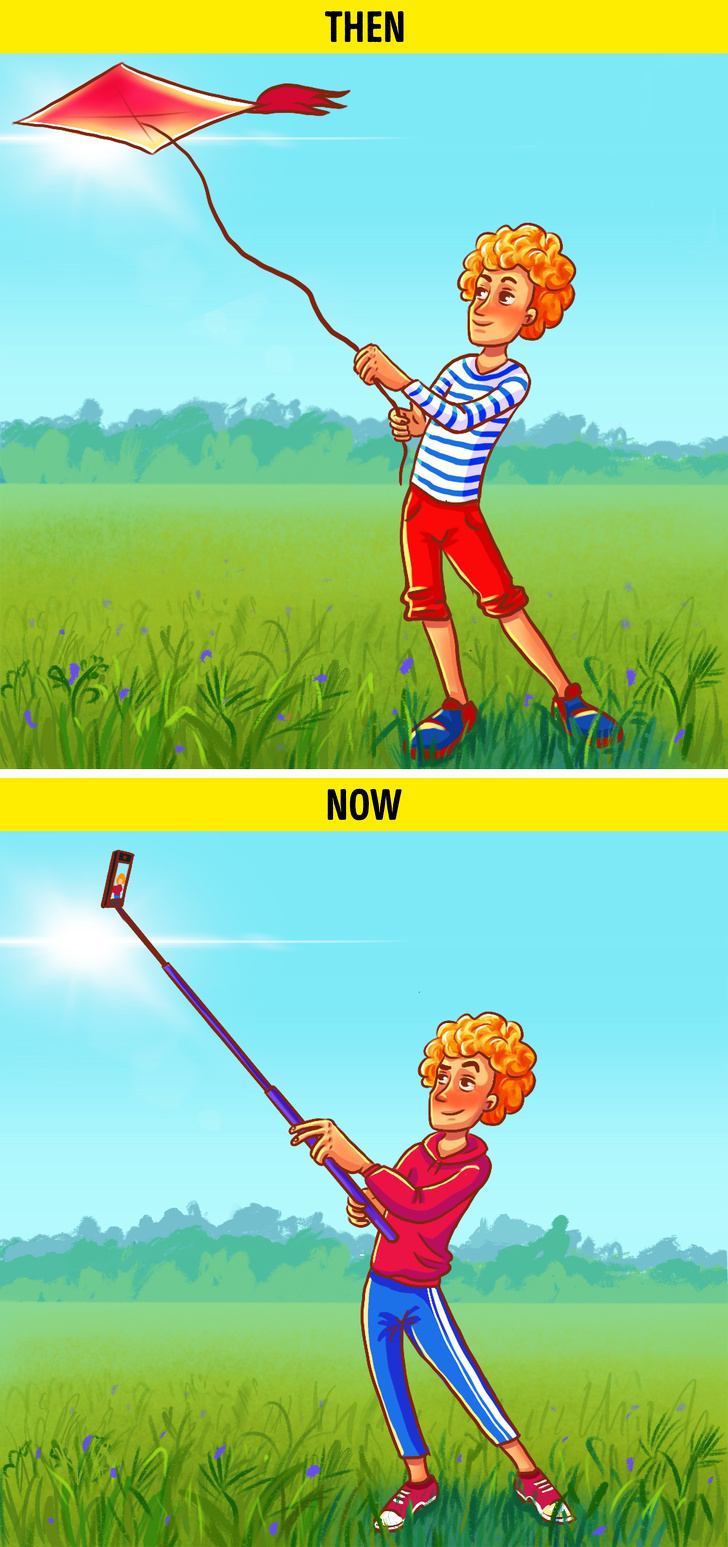 Getting some fresh air.
Hirdetés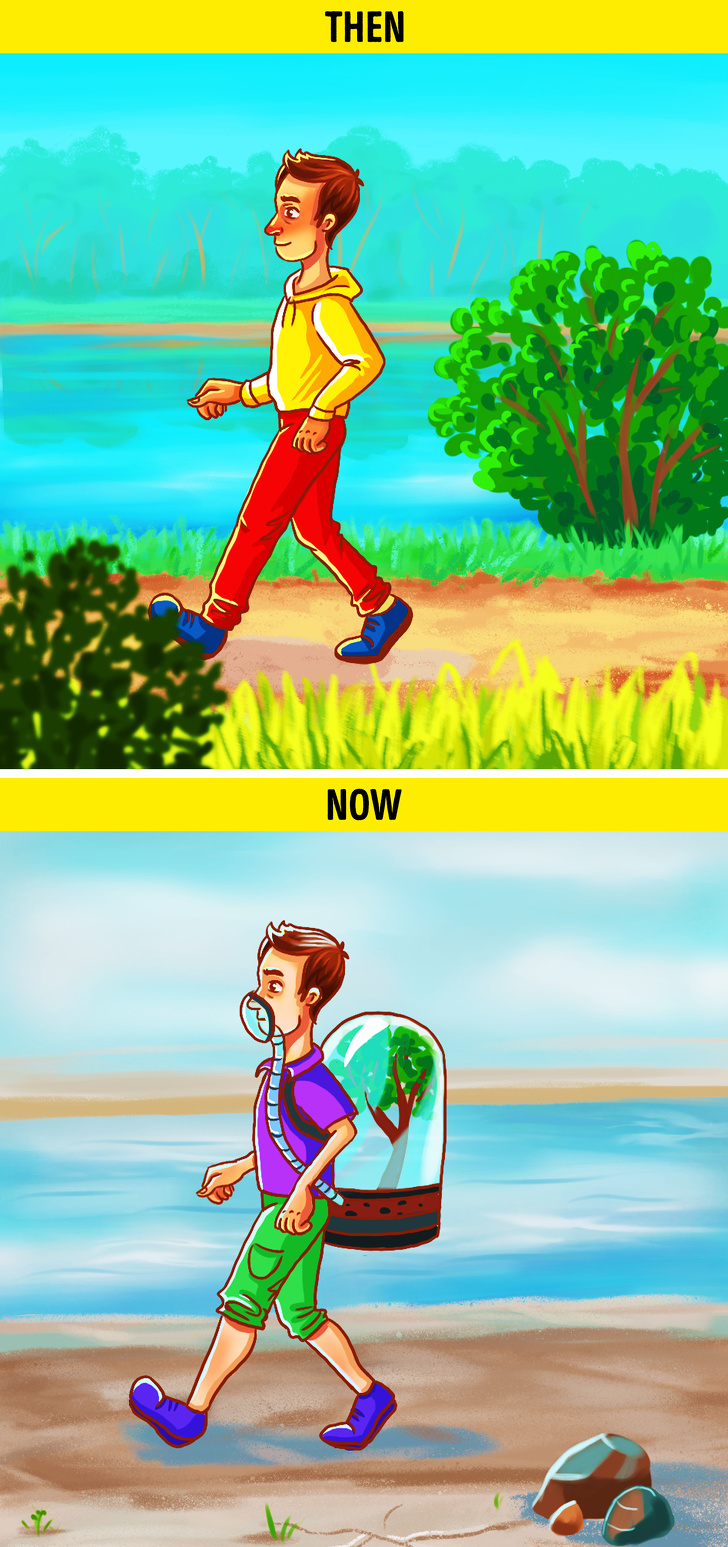 You can either save a person or "save" them as a JPEG.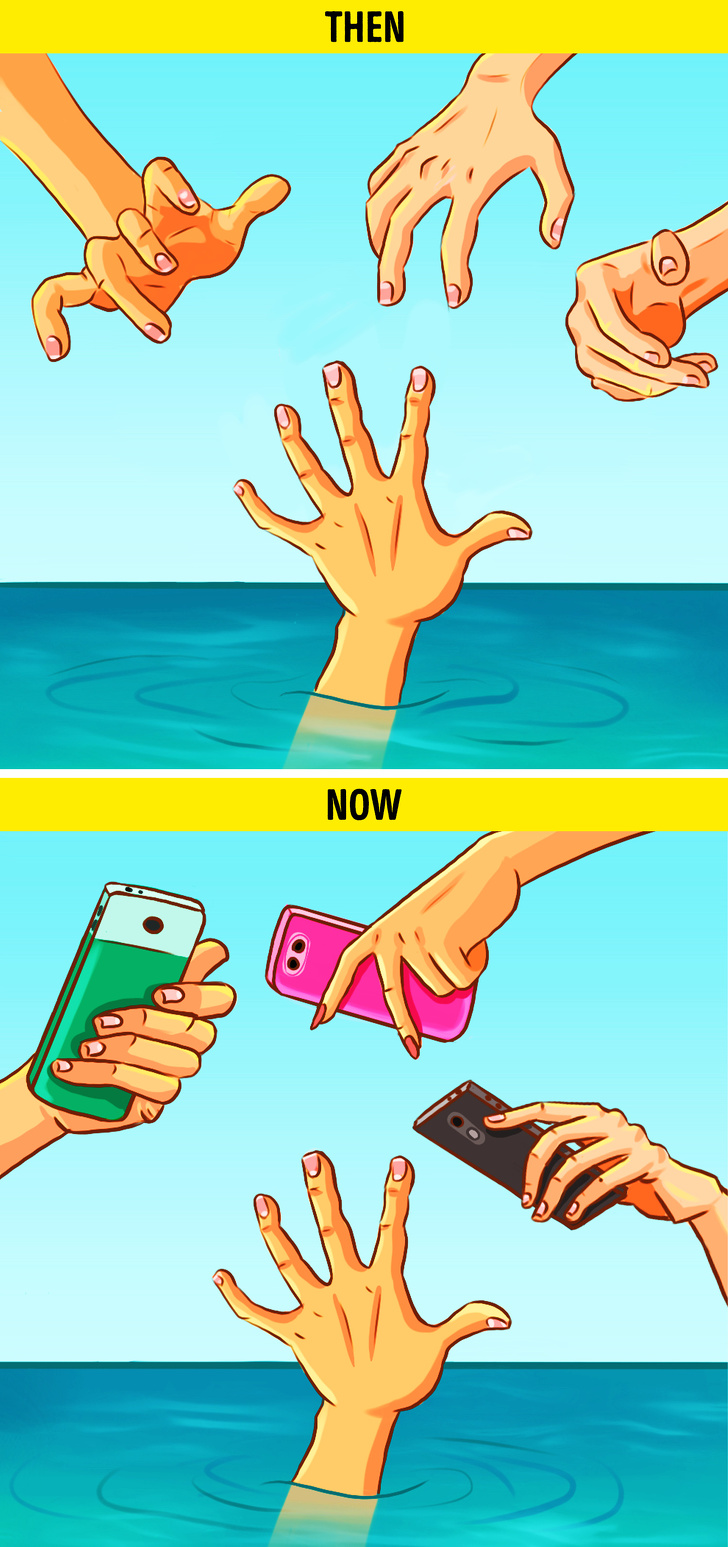 For your first job, you need to have years of experience.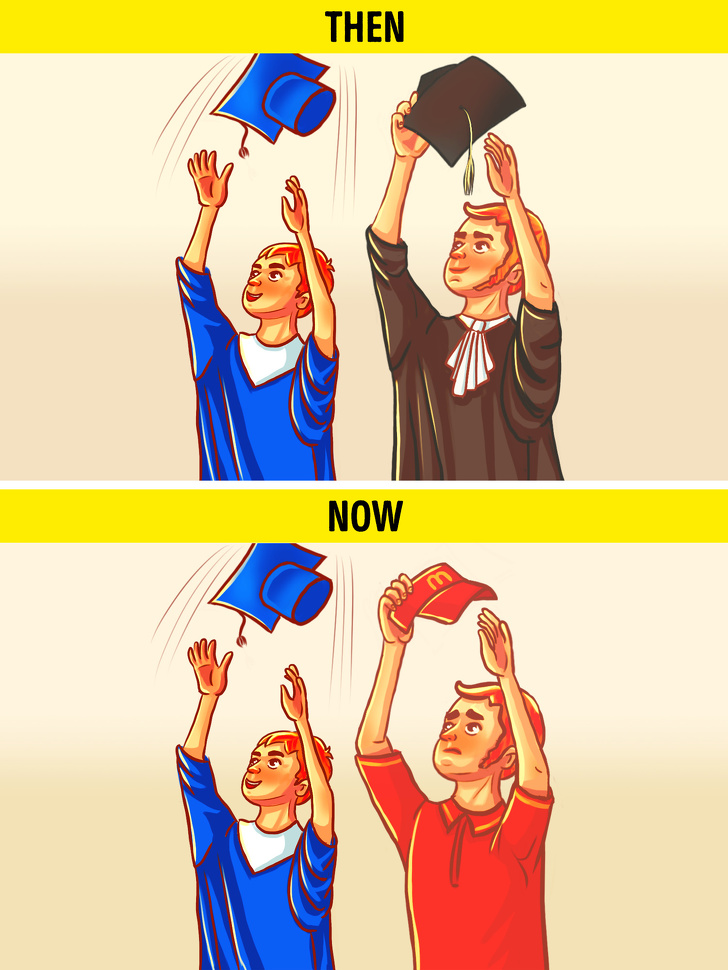 Missing your friends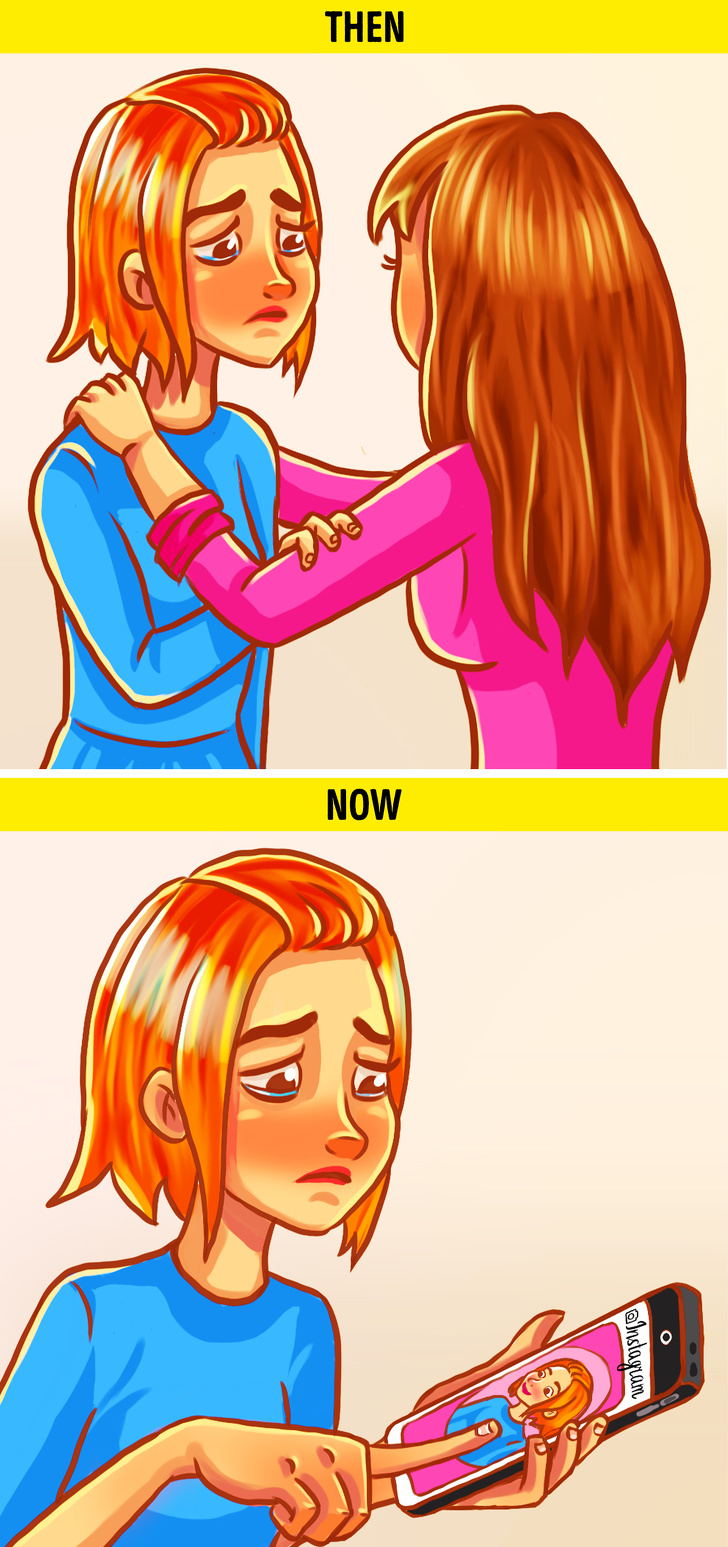 When a child has bad grades it's no longer his fault.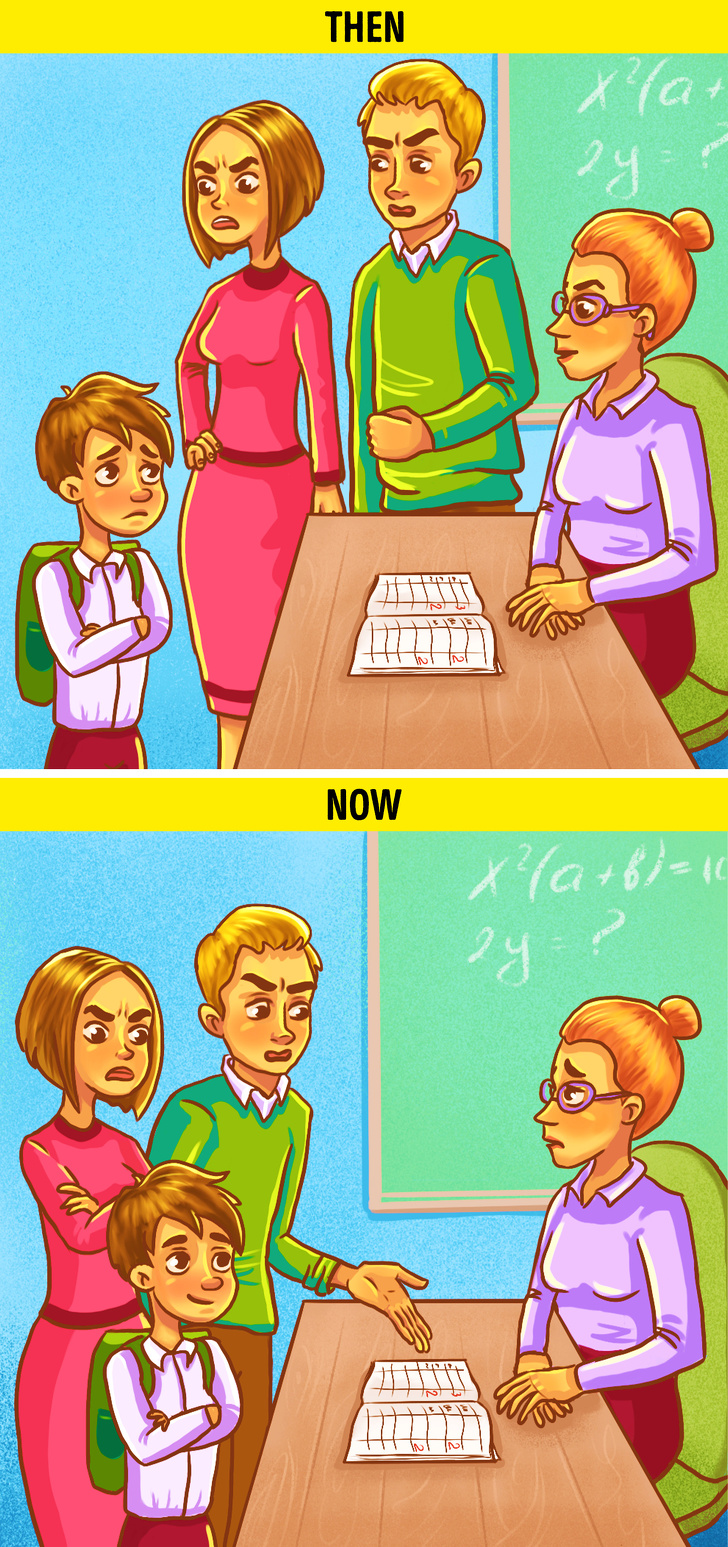 Hirdetés
Aging in reverse.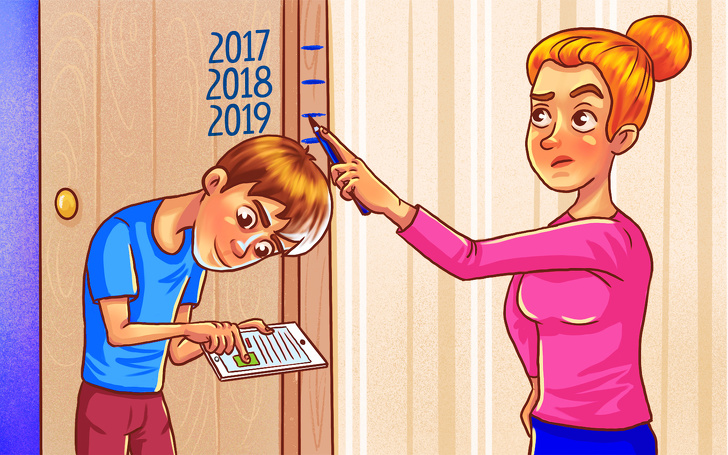 Do you agree? Share this post with your friends!
Hirdetés