While some movie mistakes are too obvious to ignore, others might require a great deal of time and attention to spot. I think you will like this post.
American Pie
Hirdetés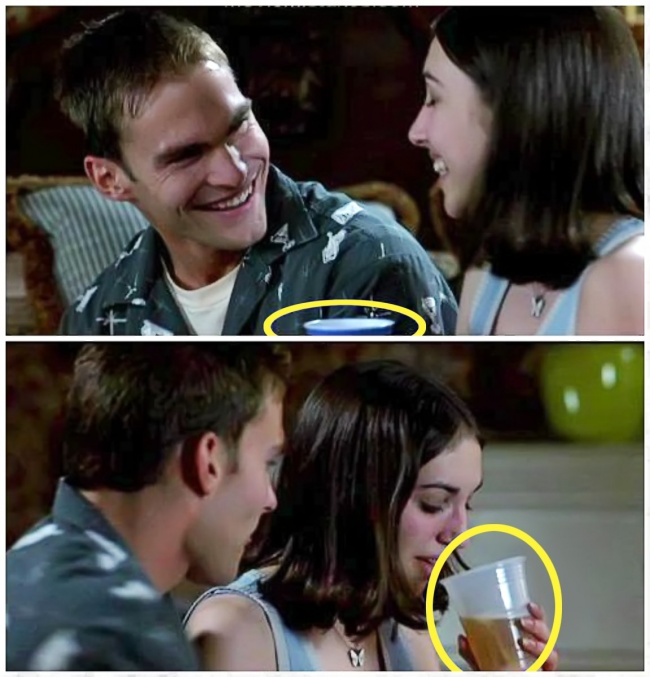 The cup changes from blue to clear.
Mad Max: Fury Road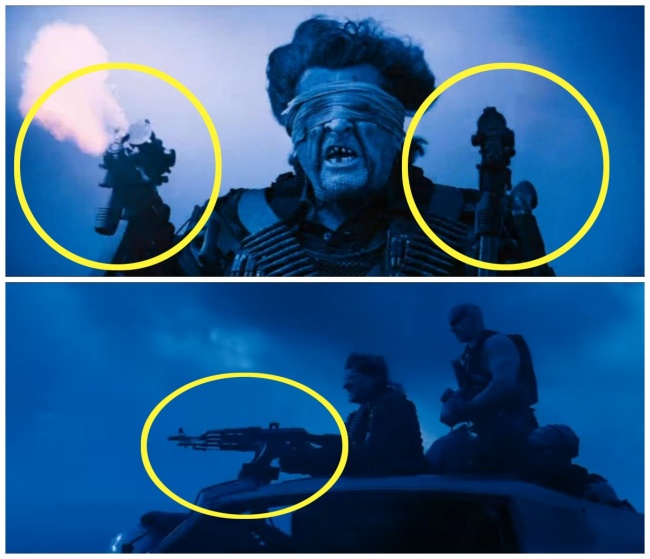 The guns are changing constantly. It seems like the director just couldn't decide what would look more spectacular on the screen: dual SMGs or dual assault rifles.
Deadpool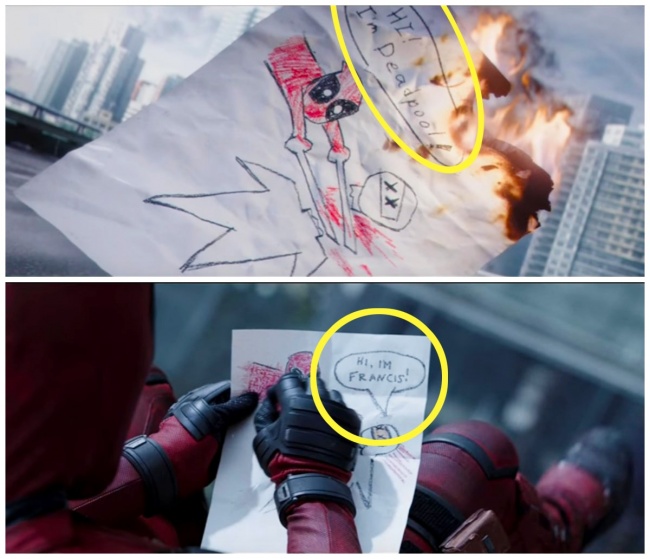 Just compare what Deadpool writes on his drawing and what we actually see when the movie begins
Star Wars: Episode VII — The Force Awakens
Hirdetés
The main heroine's outfit changes itself from time to time.
Mr. and Mrs. Smith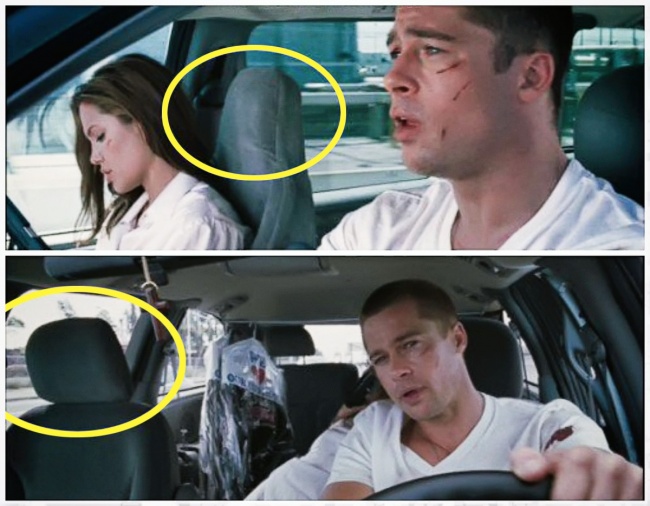 Post continue on the next page
Hirdetés