We've all experienced personal catastrophes. These could be a serious disease, a bankrupcy, a heartbreak, or something else. It's hard to be prepared for them, but it's worth knowing that life still goes on.
Hirdetés
If I Stay – Starring:Chloë Grace Moretz, Mireille Enos, Jamie Blackley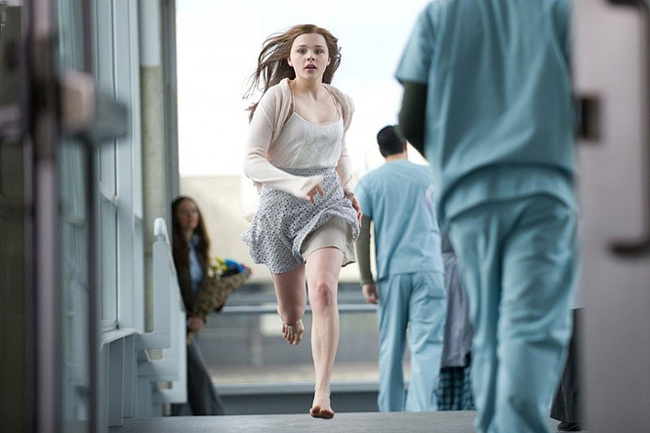 Unconditional, starring: Lynn Collins, Michael Ealy, Bruce McGill
My Sister's Keeper, Starring: Cameron Diaz, Abigail Breslin, Alec Baldwin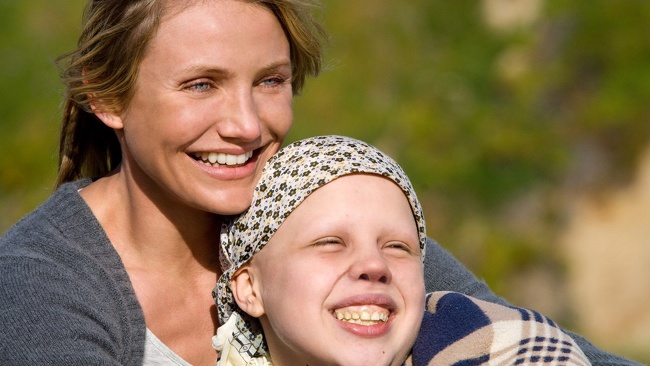 Hirdetés
The Fault in Our Stars. Starring:Shailene Woodley, Ansel Elgort, Nat Wolff, Willem Dafoe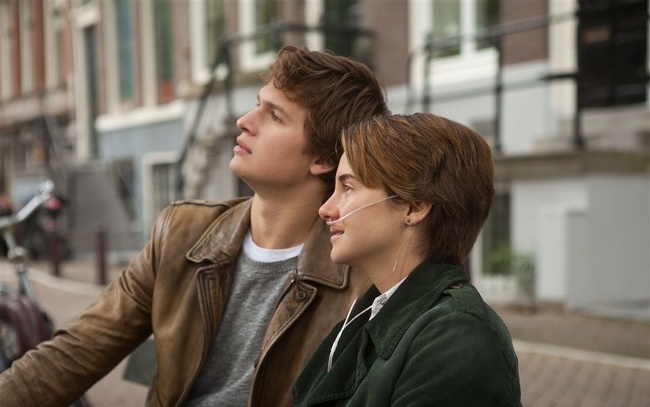 Soul Kitchen, Starring:Adam Bousdoukos, Moritz Bleibtreu, Pheline Roggan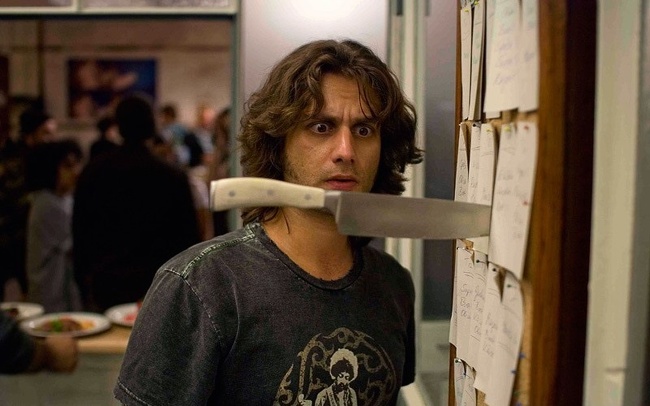 Now Is Good, Starring : Dakota Fanning, Josef Altin, Jeremy Irvine, Olivia Williams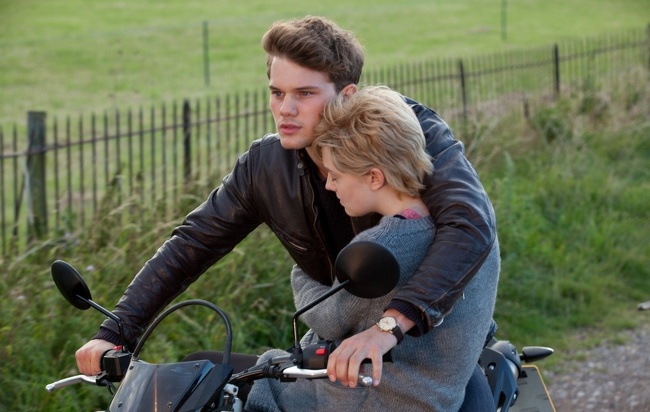 Hirdetés
Still Alice, Starring: Julianne Moore, Alec Baldwin, Kristen Stewart, Kate Bosworth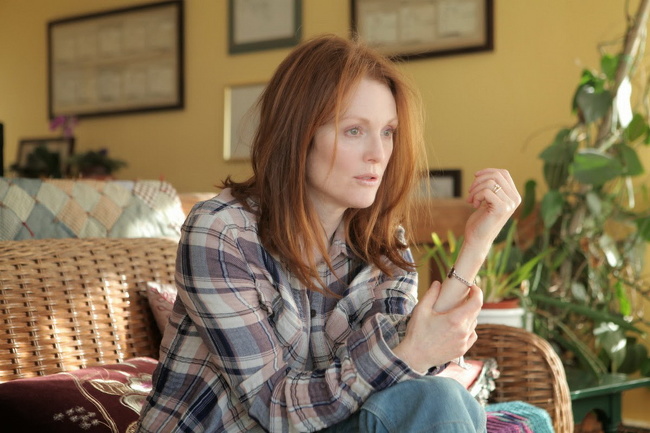 My Life Without Me, Starring: Sarah Polley, Scott Speedman, Mark Ruffalo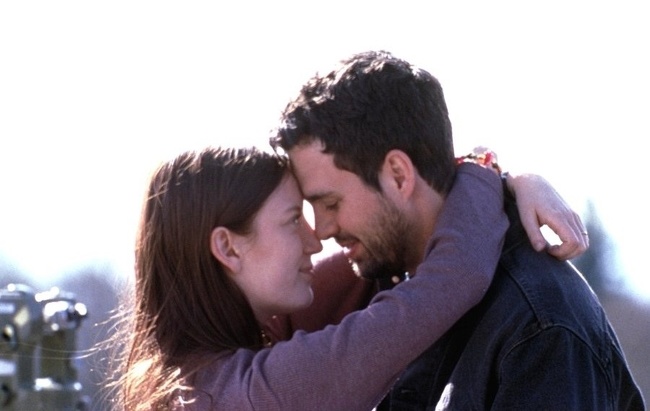 The Book Thief, Starring: Sophie Nélisse, Geoffrey Rush, Emily Watson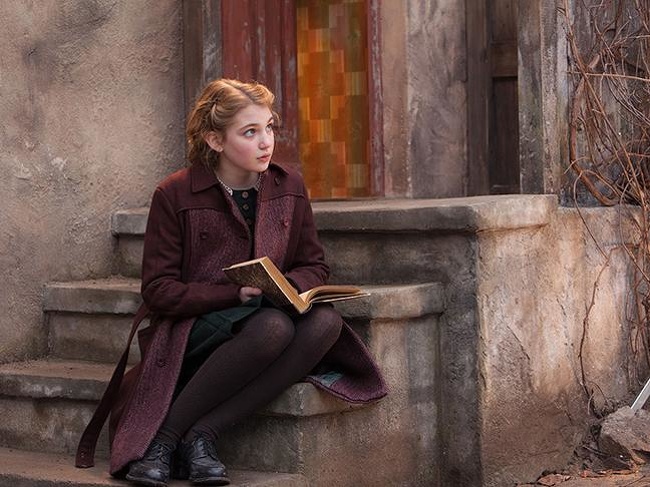 Restless, Starring:Mia Wasikowska, Henry Hopper, Ryo Kase
Hirdetés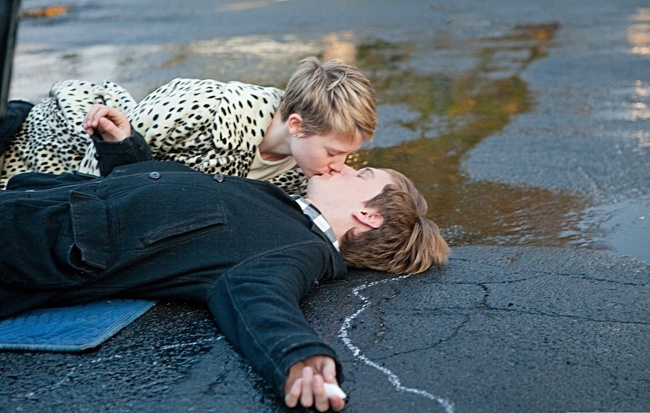 Have you seen these movies? Share this post with your friends!
Hirdetés