Your knowledge and experience play a crucial role in a job interview. But besides obvious things, there are some unusual circumstances that can influence the outcome.

The weather on the day of your interview

Hirdetés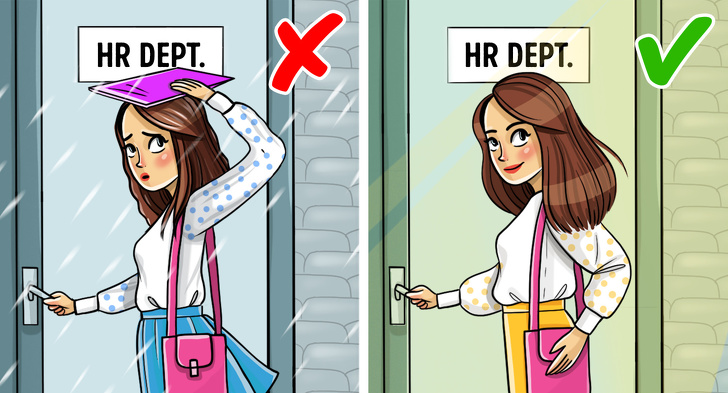 There are people whose mental or emotional state depends on the weather, so if it's rainy, they can be less attentive and even irritated. People who undergo interviews during a dull, rainy day get worse results than those who are interviewed when it's sunny out.

How early you arrive for an interview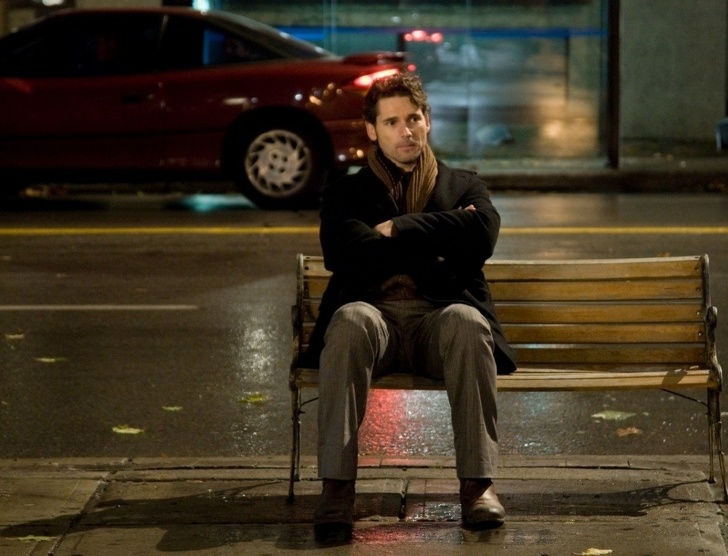 If you come too early, you decrease your chances of getting the job, because the recruiter may think that you feel too nervous. It's recommended to come 10-15 minutes before an interview.

Your position in line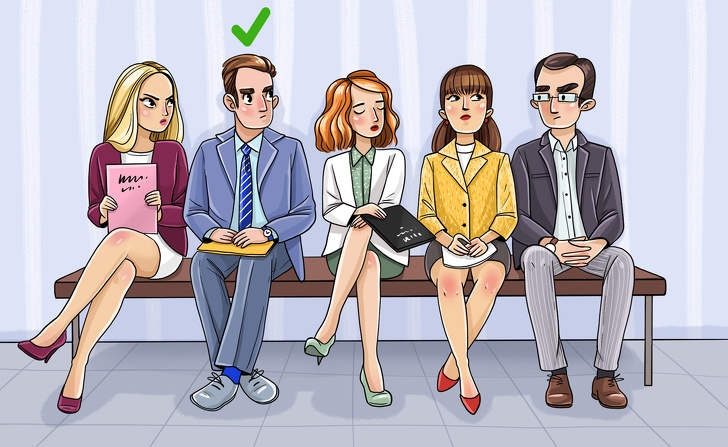 Hirdetés
Don't be the first one in line. Recruiters subconsciously compare each candidate to the previous one. That means that you are the starting point and that way there's a small chance they'd be better than all the rest going after them.

The color of your outfit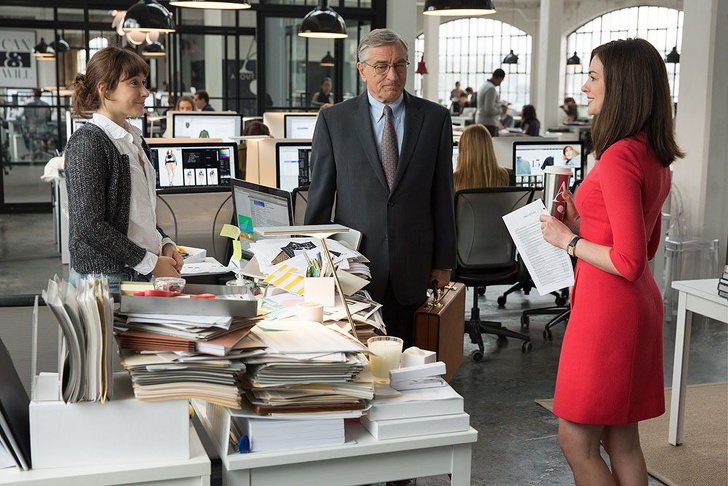 According to HR specialists, the best decision is to arrive for an interview wearing clothes in conservative colors such as black, blue, or brown. Such colors as orange and red are considered as triggering colors.

The place you choose to sit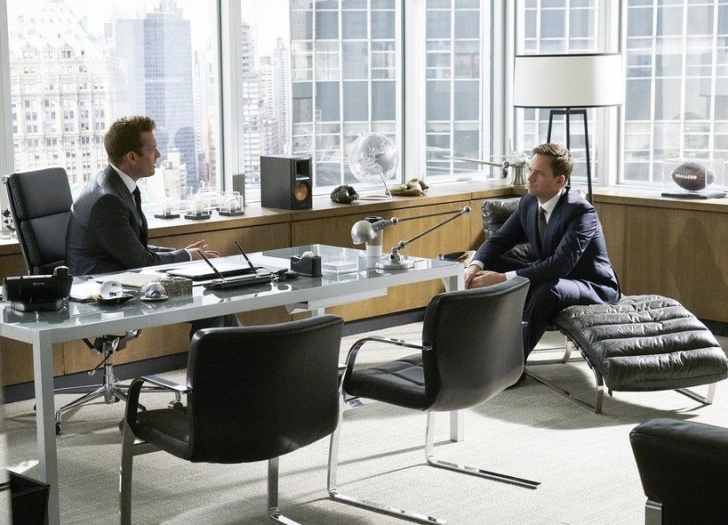 When you're invited to take a seat, don't hesitate to move a chair the way you want. This shows a recruiter that they're dealing with a confident person.

Hirdetés
Hirdetés