The trends of the current year and the next season are set by the leading designers and big fashion houses. They are the ones that influence what is going to be popular and they define the vector of tendencies.
Hirdetés
Hair pins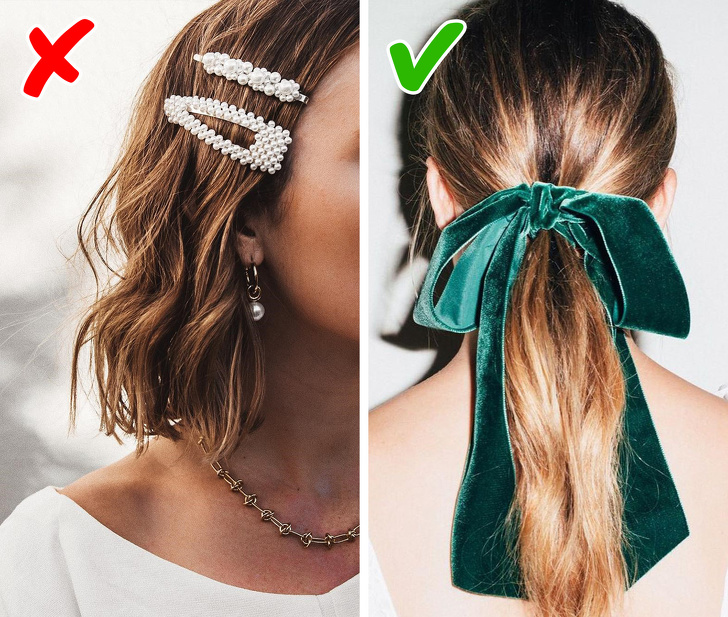 Forget the pearl, shiny, and multi-colored hairpins. In 2020 It is better to decorate your hair with a headscarf or a ribbon like on the shows of Giambattista Valli, Erdem, and other designers.
Short pants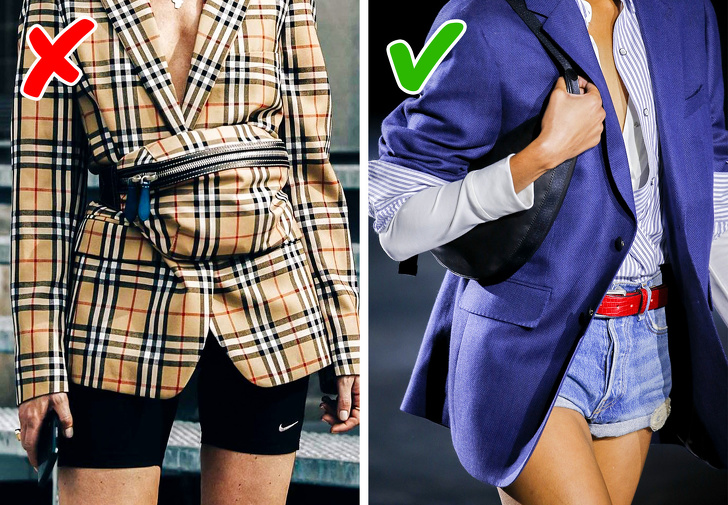 Wear them when you want to play sports. But in the streets try these micro-shorts that were shown in the collections of Yves Saint Laurent, Brandon Maxwell, and Rag & Bone.
Net bags
Hirdetés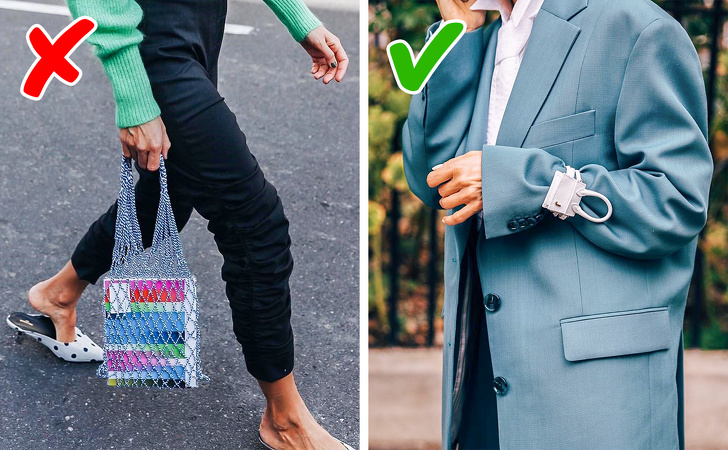 Micro bags (2nd picture) that were made popular by designer Simon Porte Jacquemus in 2017 are still at the top. They have been included in the Spring-Summer 2020 collections of fashion houses like Borbonese, Marco de Vincenzo, and Chloé replacing net bags.
Oval belt bags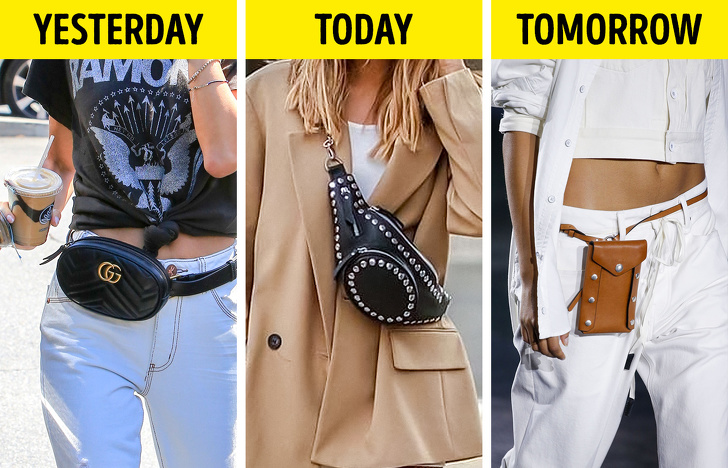 These bags started losing their popularity back in summer 2019 and in the beginning, stylists recommended wearing them on the shoulder and now they are telling people to try different shapes. For example, small rectangular ones for smartphones and saddle-shaped bags.
Uggs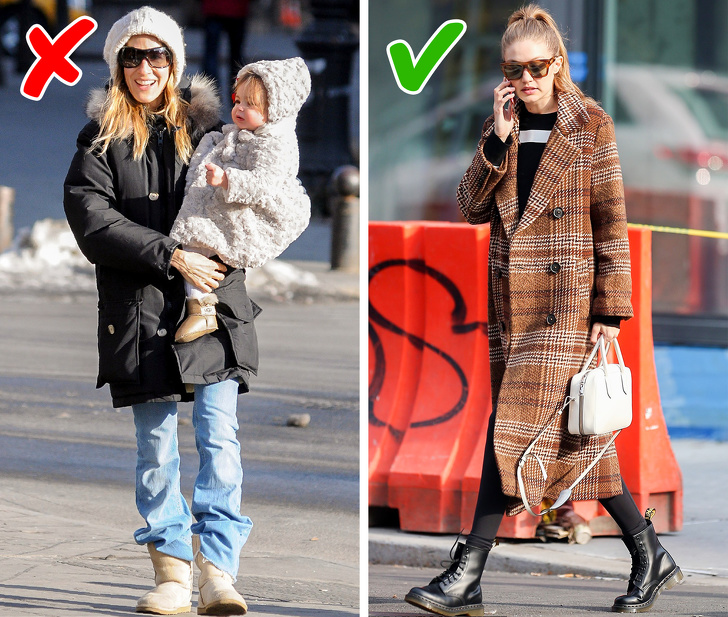 Hirdetés
It is better to wear tough-looking boots that look far more elegant and are still very comfortable at the same time than Uggs that aren't good for your health. Fashion houses like Dior, Prada, Alexander McQueen, and Chanel included them in their collections.
Ugly shoes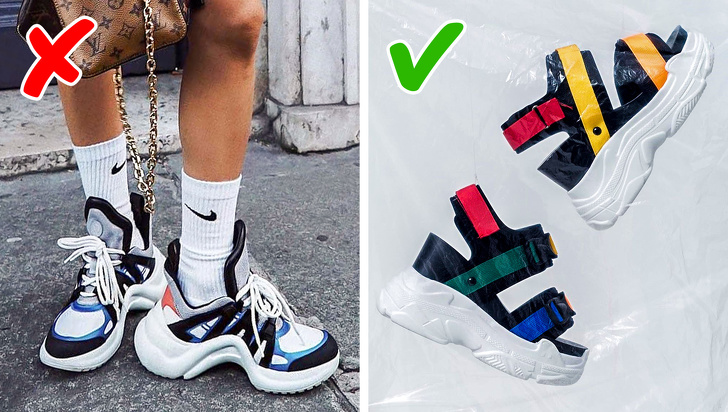 Now more classic sneakers are coming back to the stage. They look more minimalistic and suitable for the clothing they're being paired with. But the people who love experimenting with fashion don't need to worry: Ugly shoes are being replaced with ugly sandals
Skinny jeans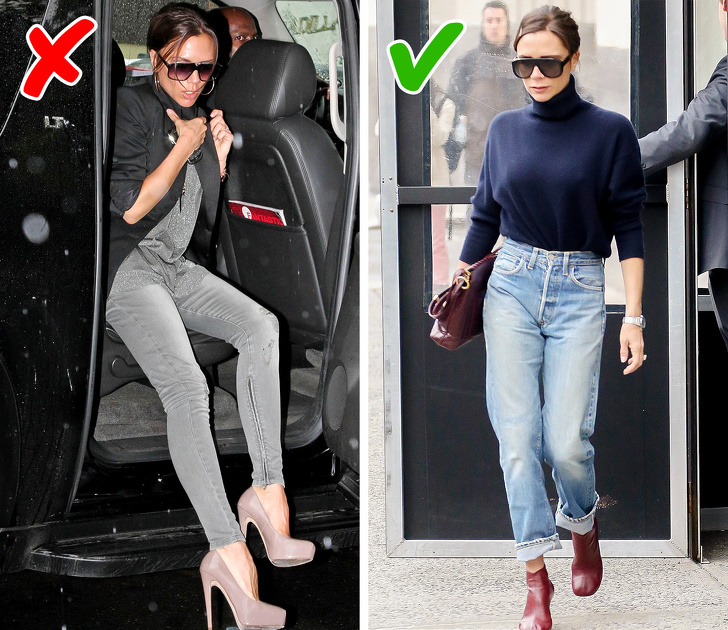 At the moment, banana-shaped jeans, mom jeans, and other looser models are more popular. Check the shows by Balmain, Isabel Marant, and Alexander Wang. If you still want to wear skinny jeans make sure you pair them with over-sized items.
Cardigans made of thin fabrics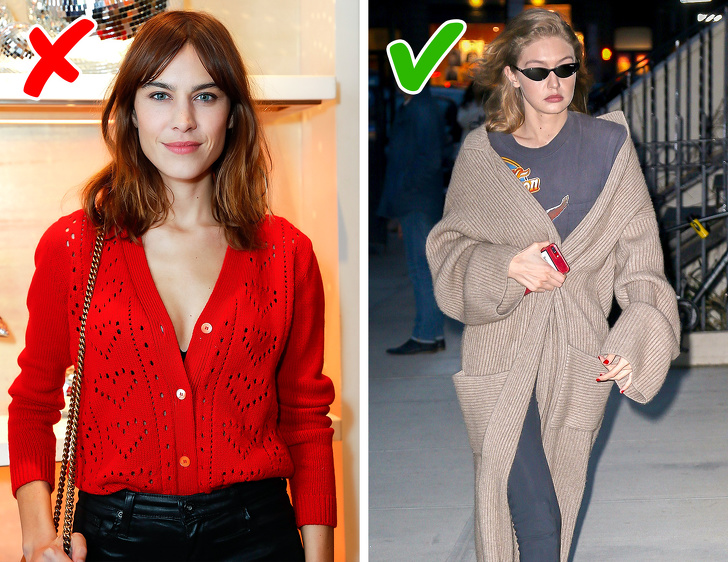 Hirdetés
Modern cardigans should be big. The right silhouette has to be free, with a lower shoulder line and a wider sleeve. And no decorations! Minimalism is key.
Peplum dresses and skirts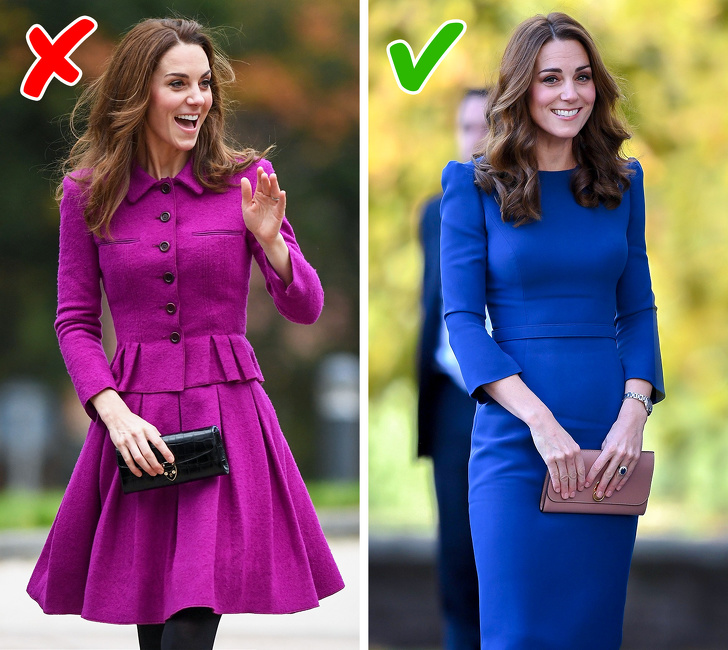 Straighter and freer dresses are more popular now, like for example, sheath dress. You can see them in Rochas, Blumarine, and Roberto Cavalli shows.
Coats with fur collars or fur on the pockets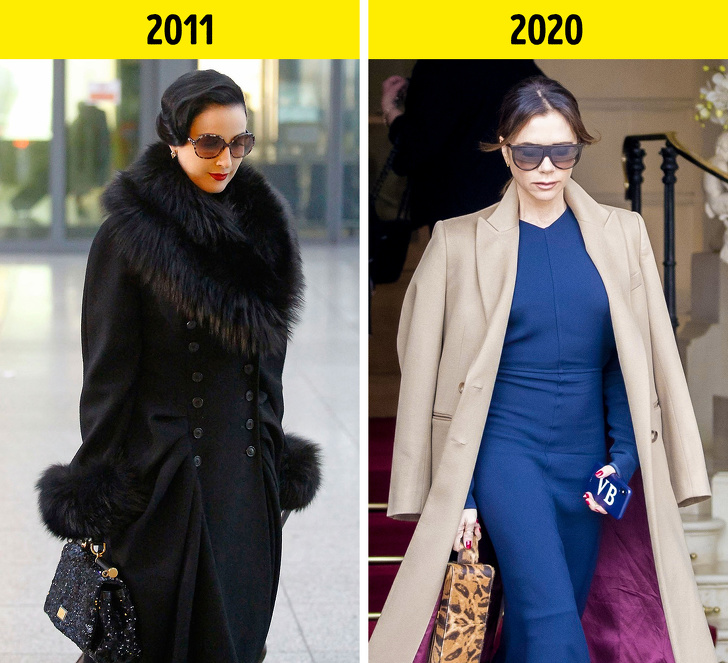 It is better to choose straighter coats with free silhouettes. You can see some examples in Max Mara, Chanel, and Alexander Wang shows.
What do you think? Share this post with your friends!
Hirdetés