We've all dreamed, at some point in our lives, of meeting a Prince Charming, or shaking hands with a Disney princess. While that might be impossible, we can still dream by admiring these real life people who come strikingly close to fantasy. Check this out!
Eric Balfour / Flynn Rider in Tangled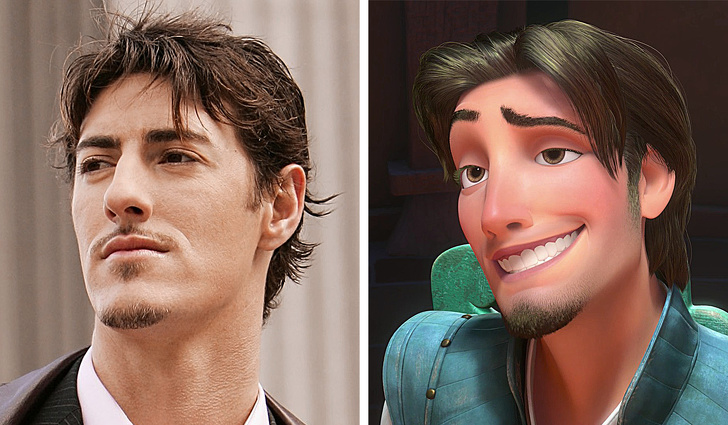 Hirdetés
Chris Hemsworth / John Smith in Pocahontas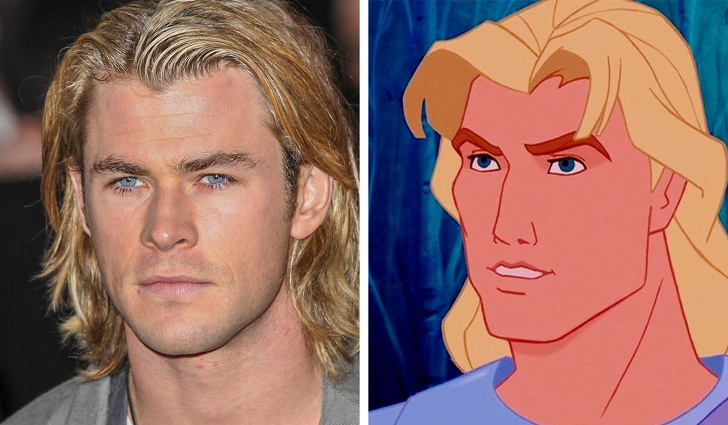 Zac Efron / Hiccup in How To Train Your Dragon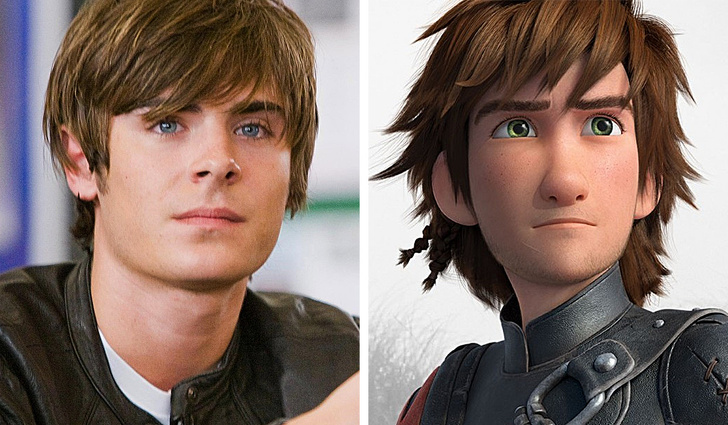 Christina Hendrix / Jessica Rabbit in Who Framed Roger Rabbit?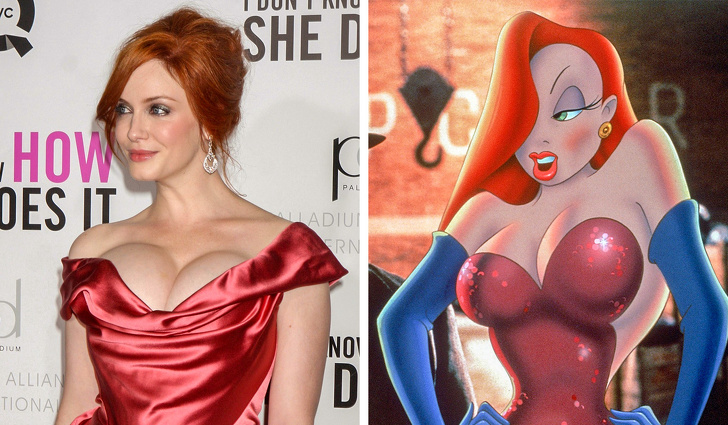 Will Poulter / Sid in Toy Story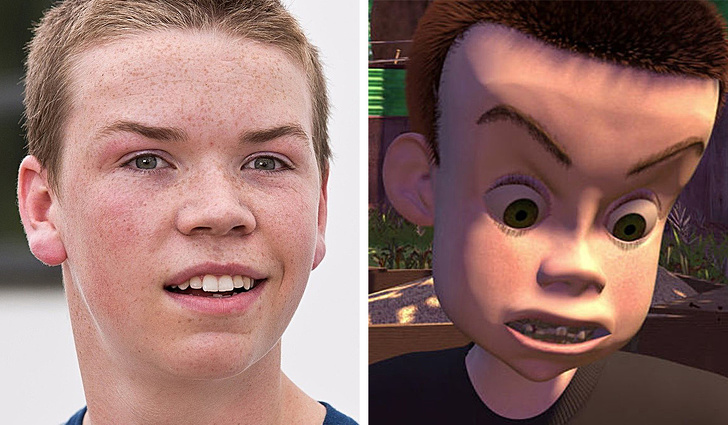 Mel Gibson / Tarzan in Tarzan
Hirdetés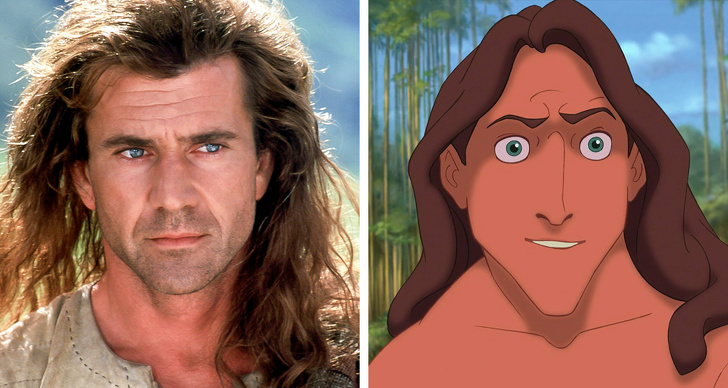 Haley Joel Osment / Shaggy in Scooby-Doo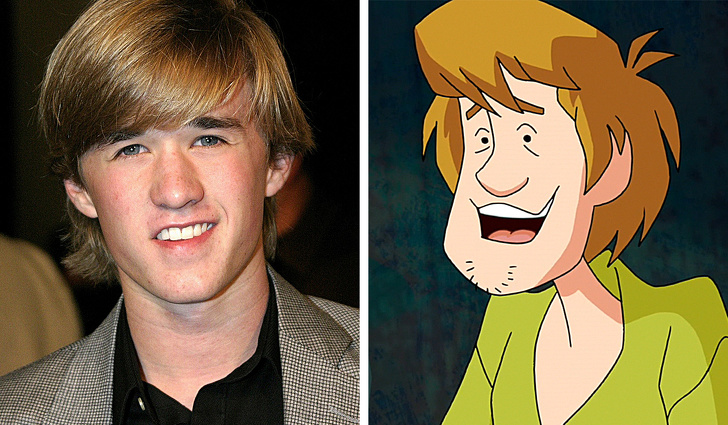 Mandy Patinkin / Captain Hook in Peter Pan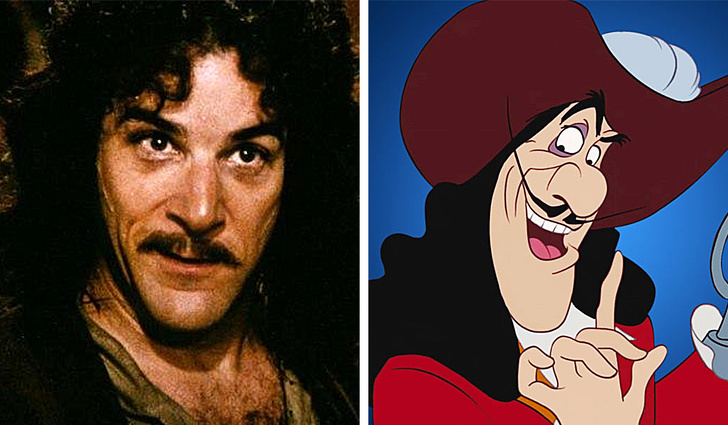 Neil Patrick Harris / The Riddler in Batman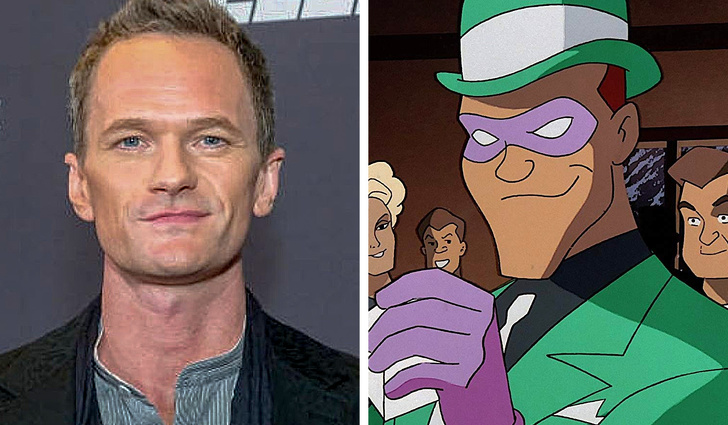 Hirdetés