In order for you to stay on top of your game, we are sharing 10 pro tips for you to add to your body care collection. While on the surface they might appear a bit out there, upon further inspection, they contain beauty and health secrets that work wonders for your body.
Hirdetés
After applying your makeup, spread a layer of talcum powder on top before submerging your whole face into a sink or bowl of cold water for 15-30 seconds to hold your makeup in place. The cold water will also help to keep your skin tight and radiant.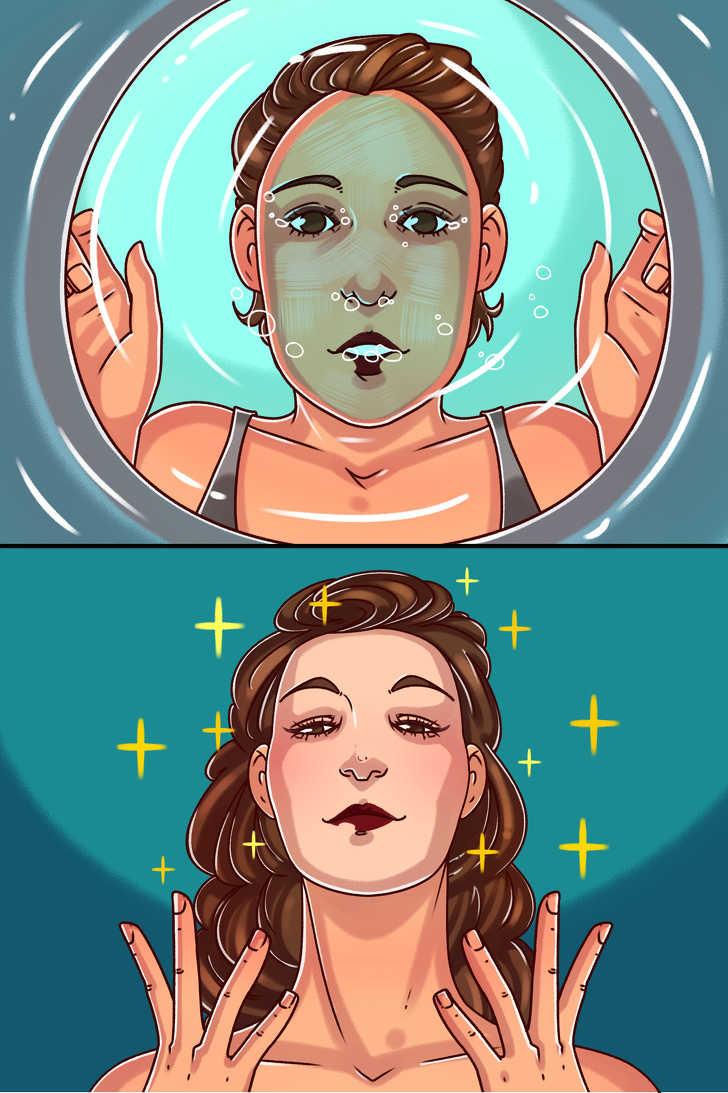 Apply roll-on deodorant to a mosquito bite to curb the itching.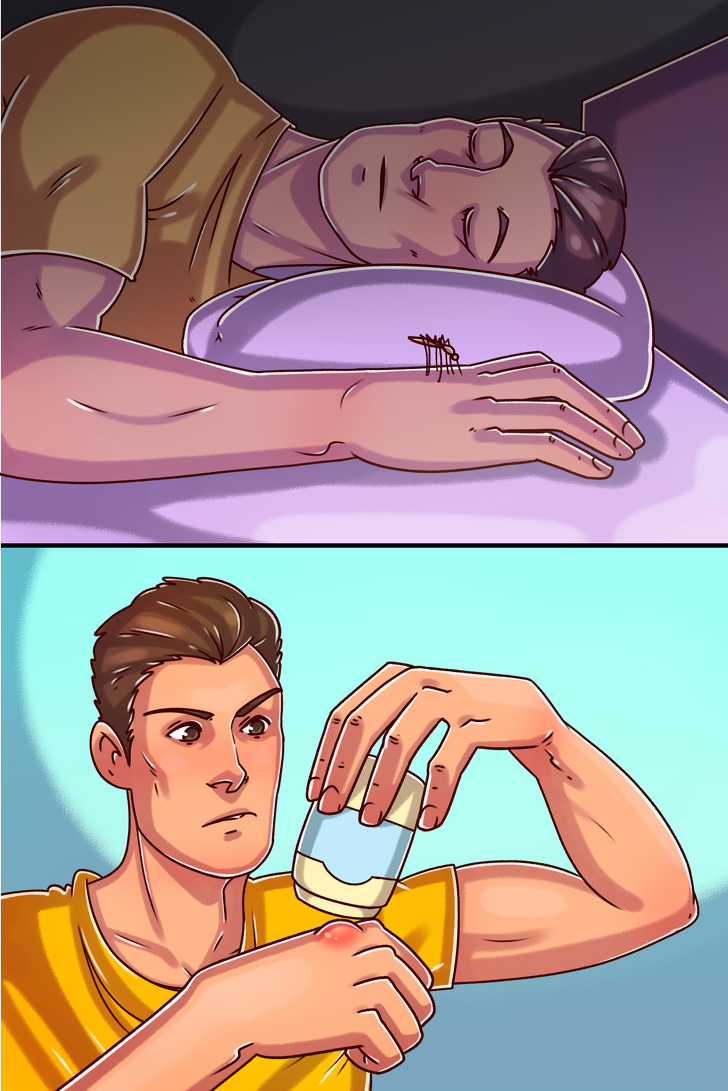 Get rid of foot odor with a vinegar and water foot bath. An easy way to tackle odor is to soak your feet in a 1 part vinegar, 2 parts water solution for 20 minutes.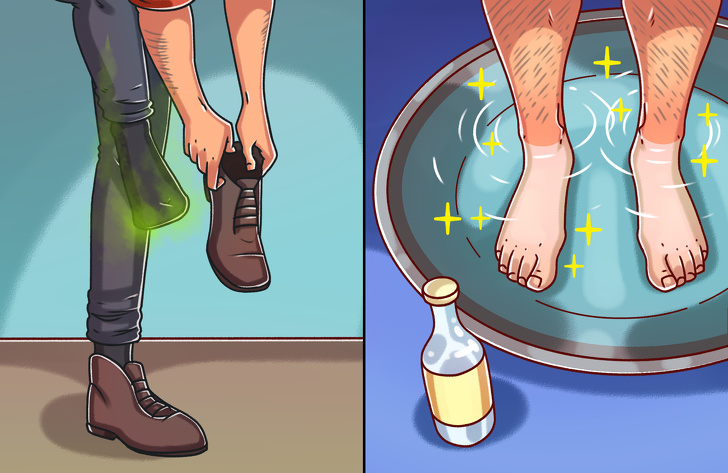 Use this gentle baking soda and water exfoliator for self-tanning mistakes. Simply mix water and baking soda into a thick paste and apply it by rubbing in circular movements to the areas you wish to lighten or remove.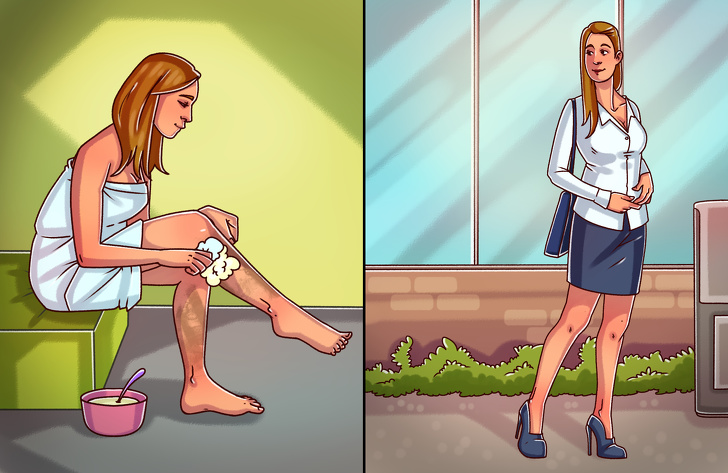 Try this amazing homemade flaxseed hair moisturizing gel.Simply boil the seeds in water for up to 10 minutes before separating the seeds from the gel with a sieve. Apply the gel to your damp hair after showering and massage into your scalp to moisturize it.
Hirdetés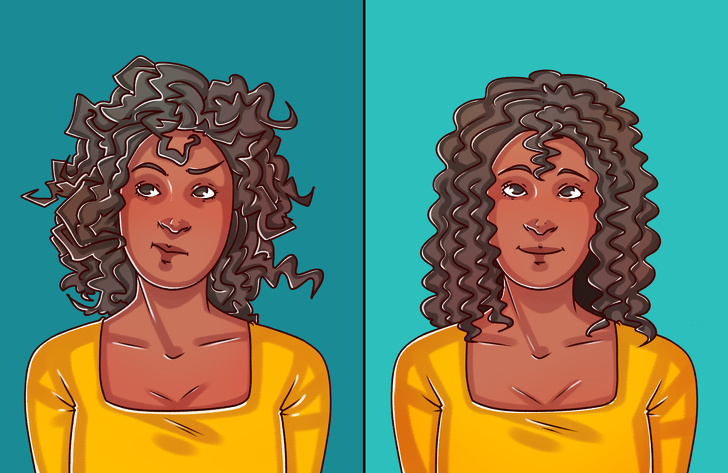 Try drinking fresh ginger tea after exercising to ease soreness the next day.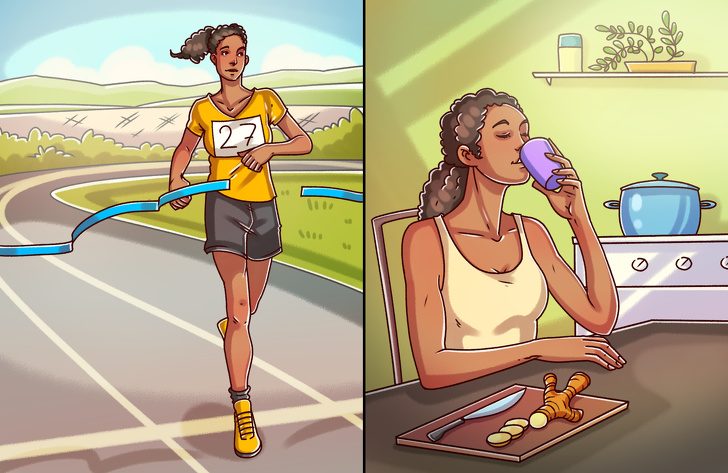 Whiten your nails by using natural oregano essential oil.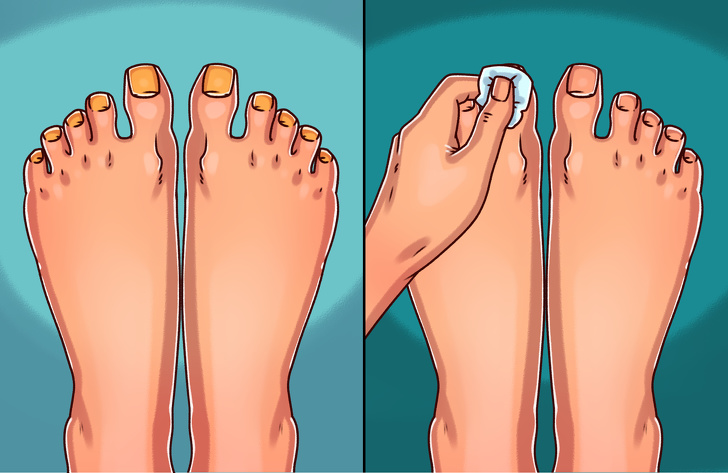 Add a teaspoon of coconut oil to your morning coffee to stabilize your blood sugar levels from the start of your day, as well as to give your immune system a boost.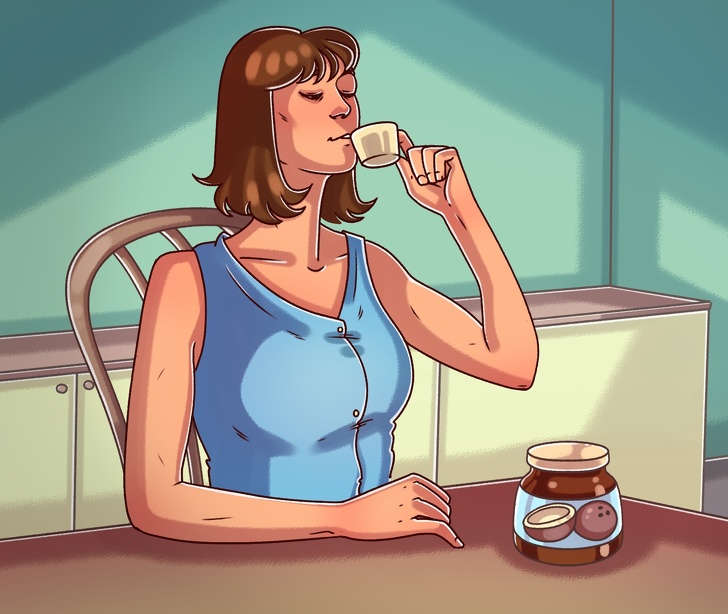 Consume more nutrients with freshly frozen fruit and veggies.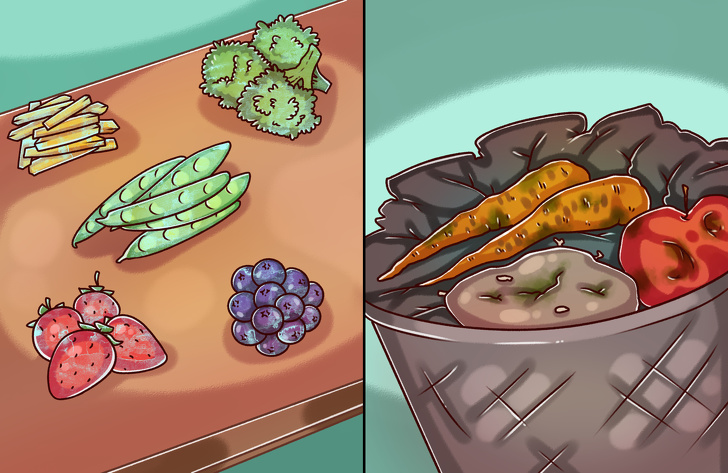 Hirdetés
Try using these everyday household objects for a body massage.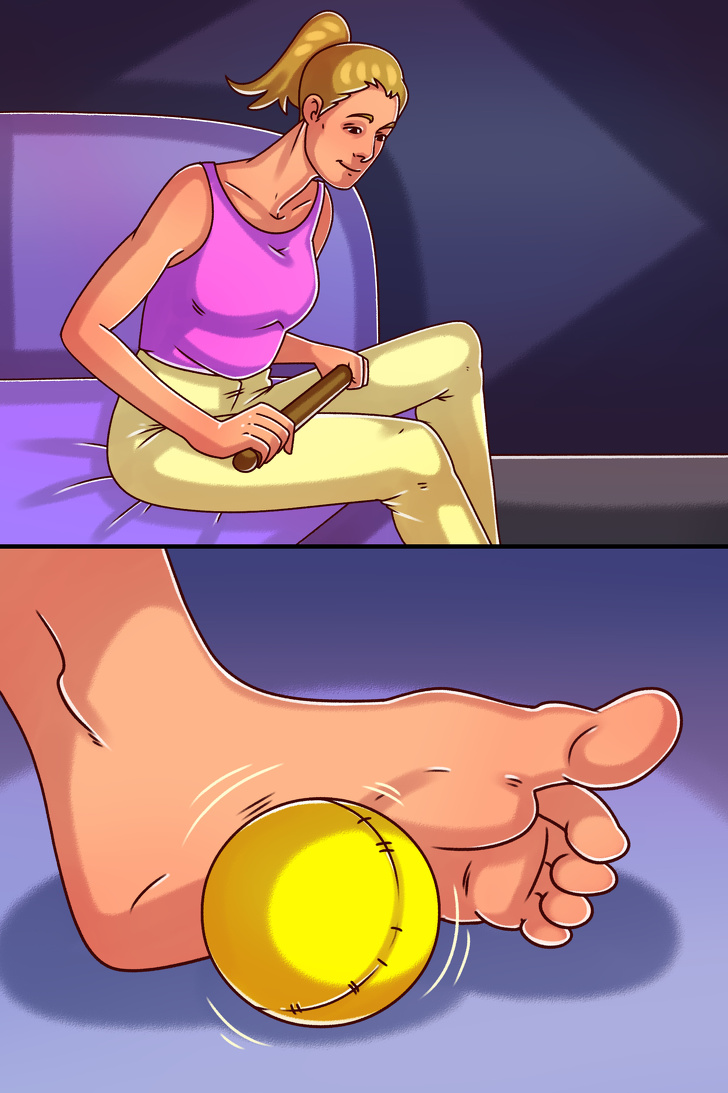 If you liked this post, share it with your friends!
Hirdetés