French women are associated with having perfect taste, great style, and extraordinary chicness inherent only to them. One of the main principles in their image is in the amount of everything they wear from their footwear to their makeup. And there's a lot we can learn from them!
Here are some actions to avoid if you want to be like a french woman.
Hirdetés
Stockings and tights of a nude color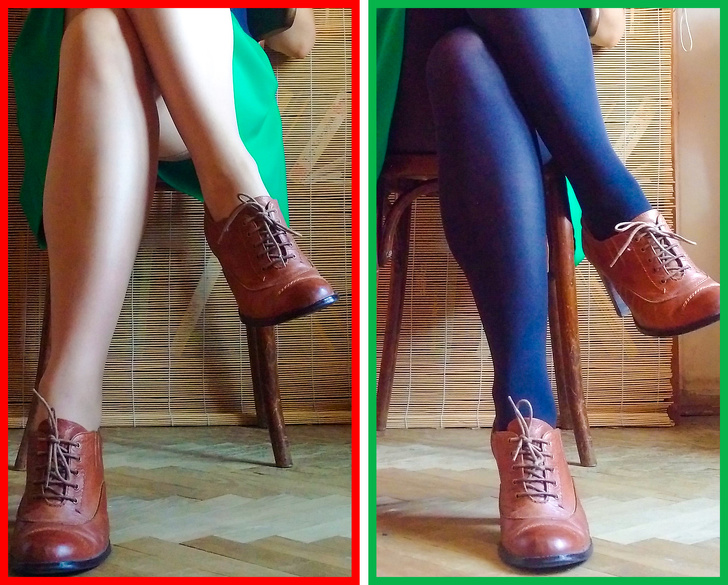 There are many notes and advice from stylists that refer to nude tights as a must-have. However, wearing them to walk along Champs-Élysées is not always a good thing to do. Your legs should either be naked, in trousers, or in tights or stockings in black or other dark colors. Imitating open skin in places where it's not open is a sign of bad taste, according to French ladies.
Push-up bras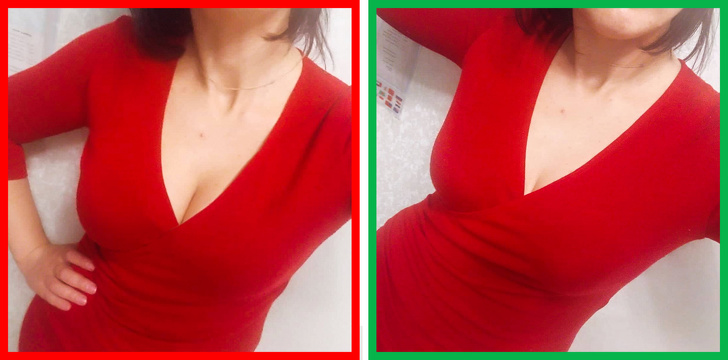 Having smaller breasts has never been considered a disadvantage in France but today, pushing the breasts up and making them look larger is considered bad taste. French women prove that true "oomph" doesn't depend on the size of breasts, but rather, in the energy that the person has. That's why you should opt for soft, feminine lace.
Vivid logos of popular brands
Hirdetés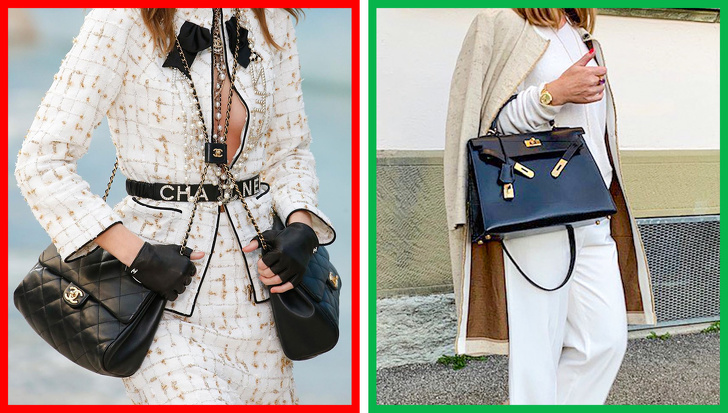 French bloggers write that true confidence hides in the way you behave, not in bright logos on all your clothes. That's why wearing footwear and bags with noticeable logos on them is in bad taste.
A deliberately thoughtful, perfect image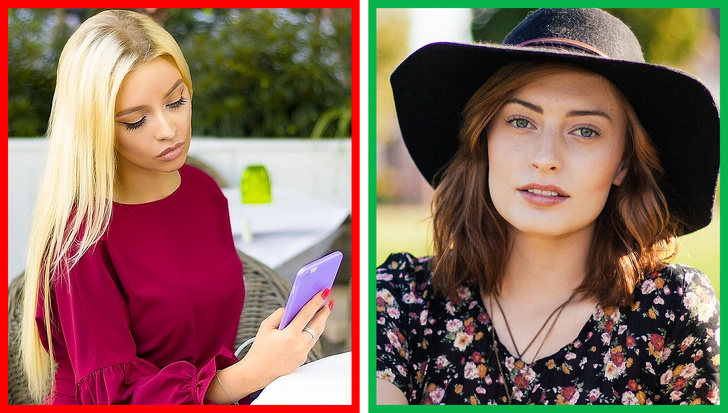 Leaving your home looking as if you're off to a photoshoot for a glamour magazine is something they simply don't do. French women like to have a tinge of inaccuracy and a slight incompleteness in their look.. It gives French ladies a carefree vibe which men seem to like. They don't turn people off with their perfect, doll-like looks.
Noticeable muscle relief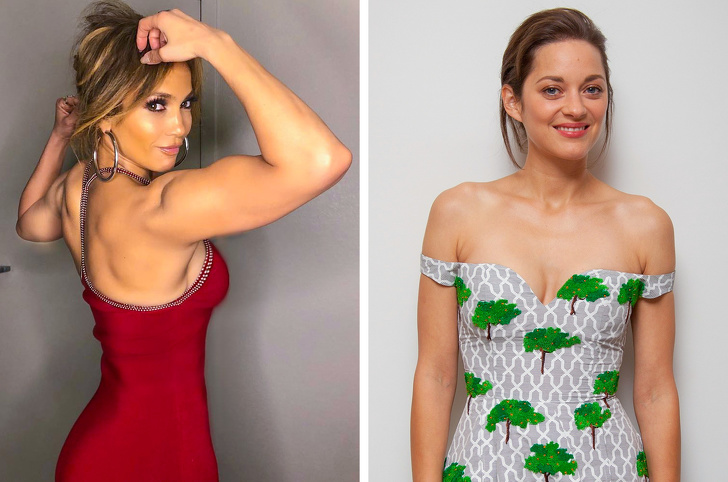 Hirdetés
French ladies like to enhance their waist and slender legs instead of getting muscular abs and buttocks for the sake of glamour. It's important for them to remain feminine and tender. They prefer a slim body.
Extremely high heels or platforms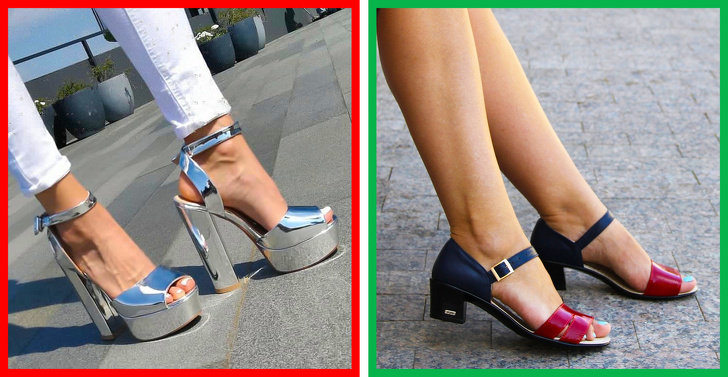 French ladies appreciate classical femininity, avoiding too many obnoxious elements. When choosing shoes, they abide by the following principle: one should only wear heels that will be comfortable to walk in.
Hirdetés