It's not only about fun, sometimes it's the only way to attract attention to a certain problem, like the girl who was breastfeeding, or the guy who drew a proper parking spot on the ground. Have a look at our collection, it'll definitely elevate your mood.
The girl who was breastfeeding was asked to cover herself. So, she covered herself.
Hirdetés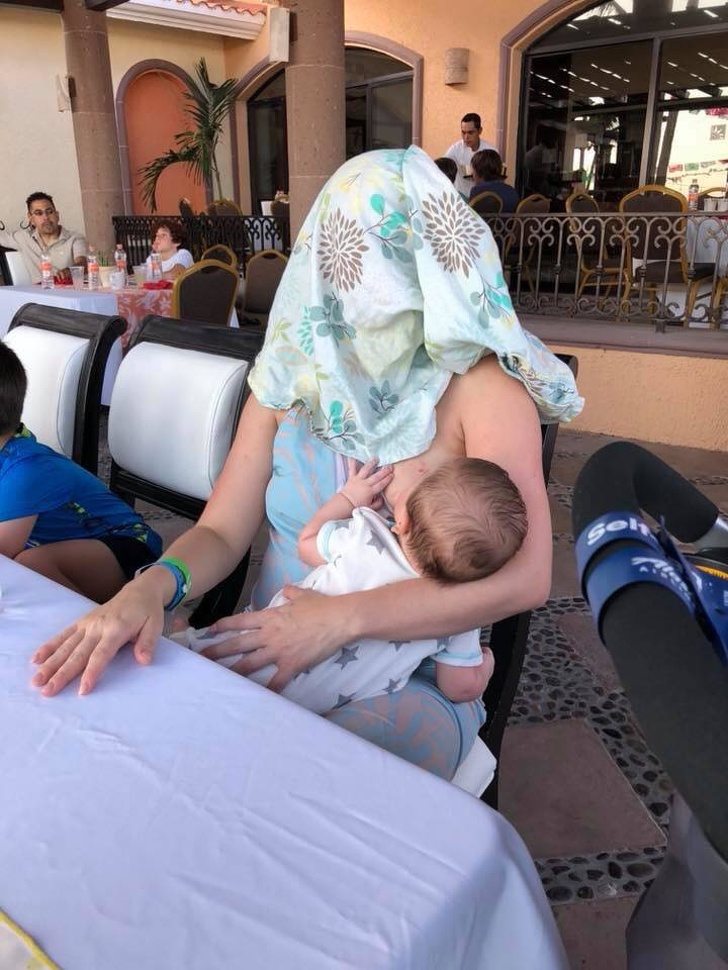 "I've been waiting 9 months for a coworker to ride his Harley to work so I could do this."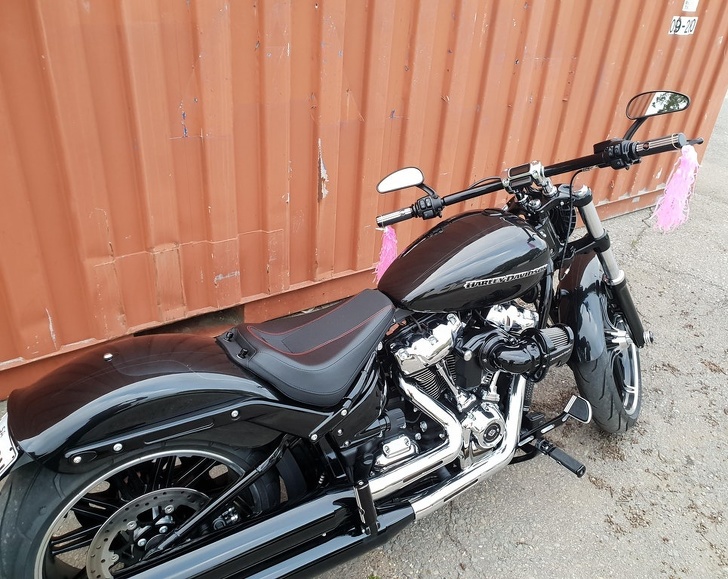 "My apartment complex hasn't taken away this light pole since a tornado knocked it over 2 months ago. So I figured…"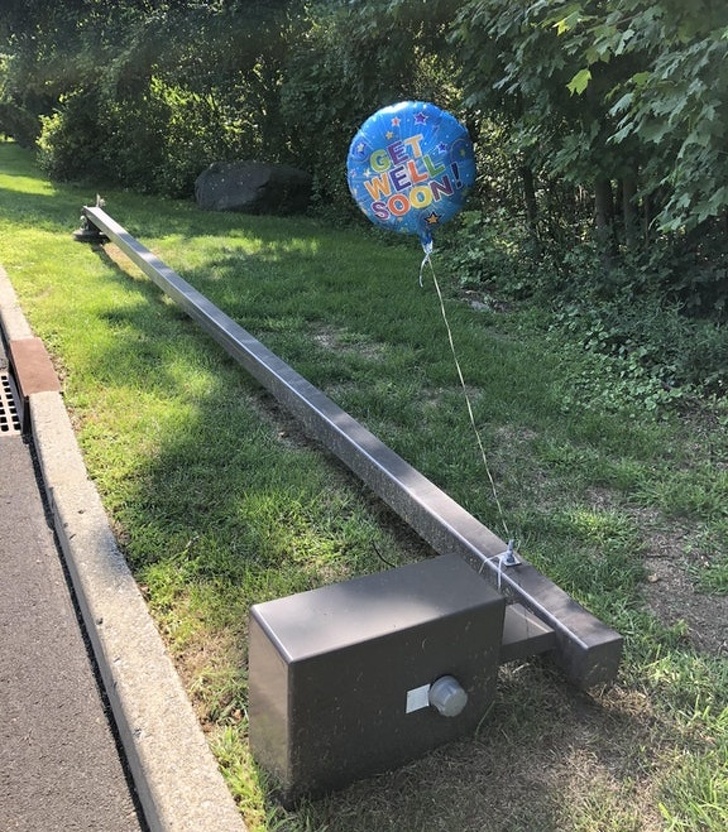 My AirPods offer a cleaner sound.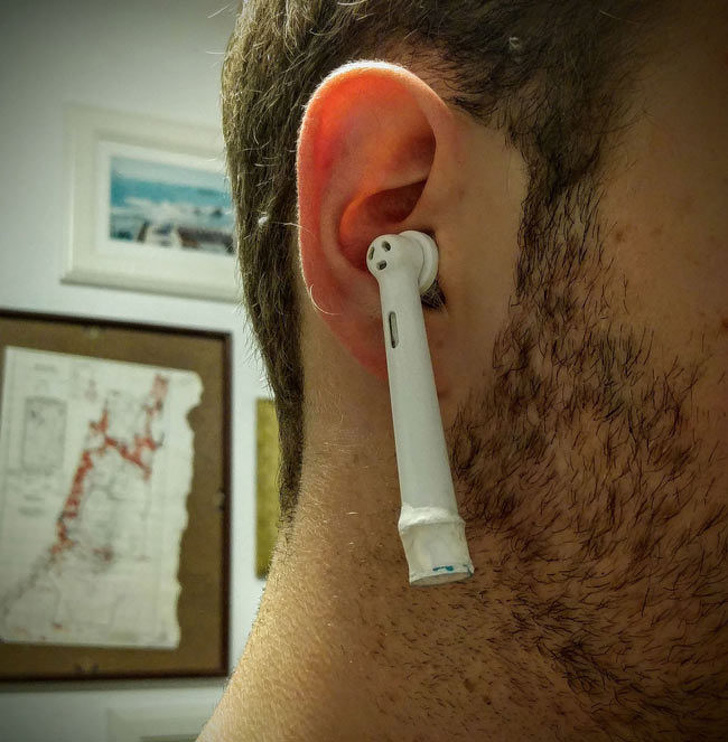 In case of broken glass…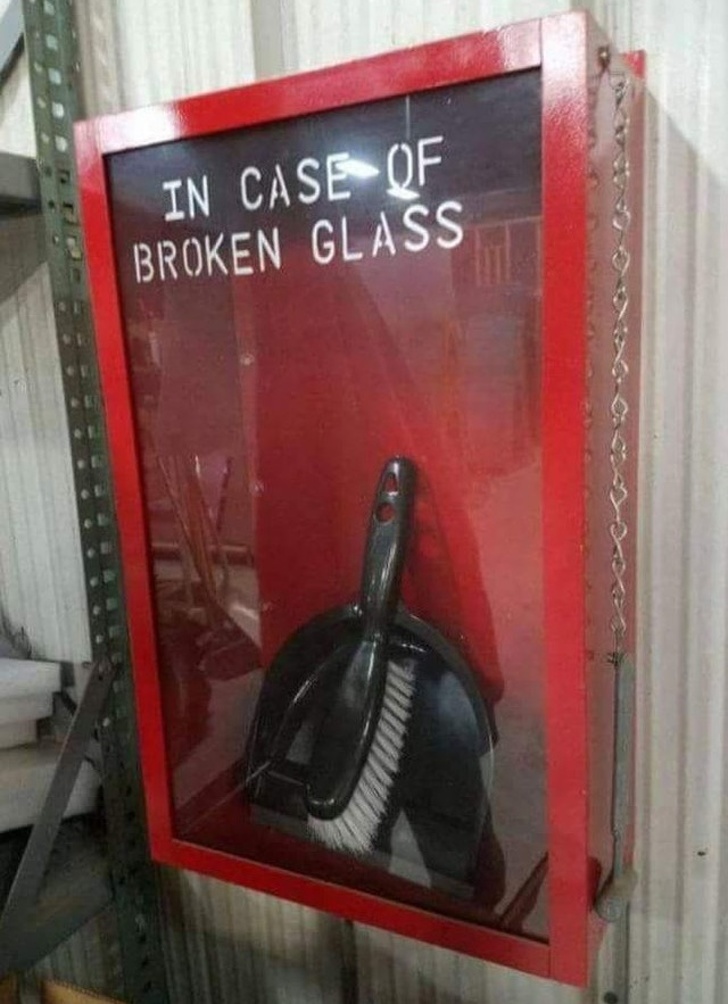 Hirdetés
"My neighbors have stick family decals. I bought an extra sticker and they haven't noticed yet."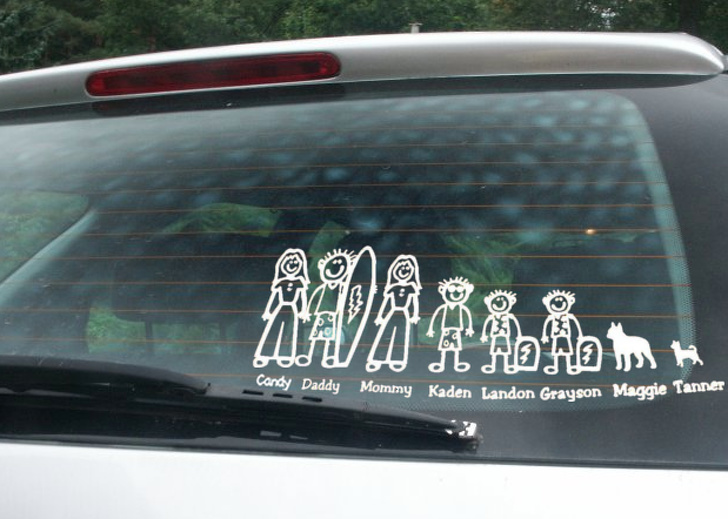 Pilot Lounge is also written in braille…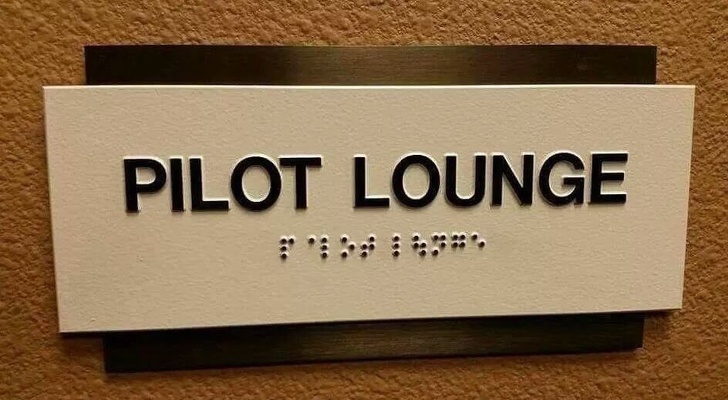 Hirdetés