Modern fashion is changing very fast and even the newer trends disappear in the blink of an eye. This is why the easiest way to stay trendy, and not waste all of your money, is to make sure that you have all the basics that are always in fashion and a few ultra-new pieces that you refresh a few times a year.
Hirdetés
These fur coats, often called lamas are being replaced with the so-called teddy bear coats.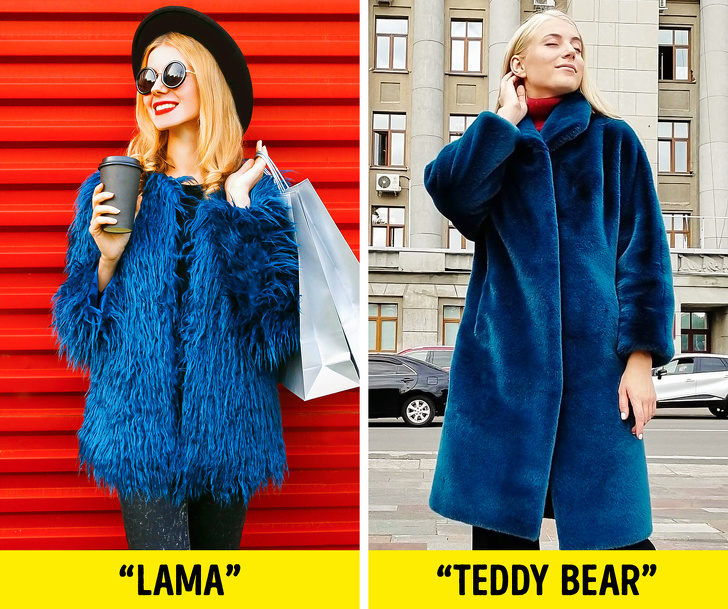 Despite the fact that oversize clothes are still trendy in general, giant puffers are losing their position. More classic models are becoming widely-used again.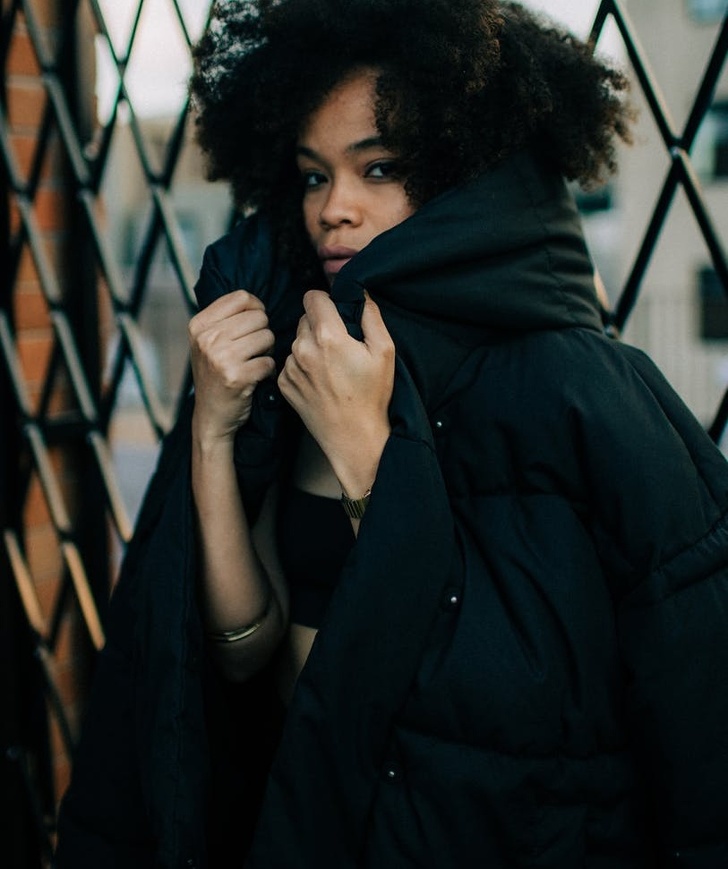 Form-fitting puffers with a belt are replaced by wider, or at least straighter, coats. These give you a big silhouette that makes the upper part of the body look bigger.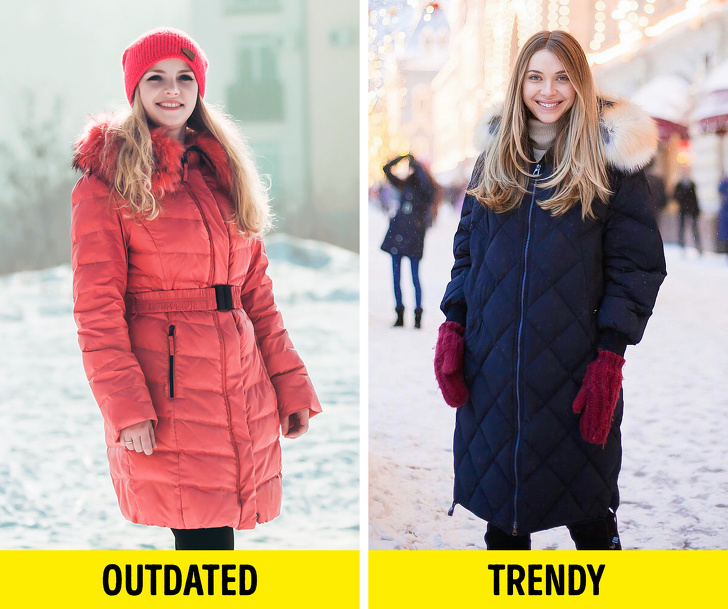 Aviator jackets, and long coats are trendy — they have completely replaced parkas.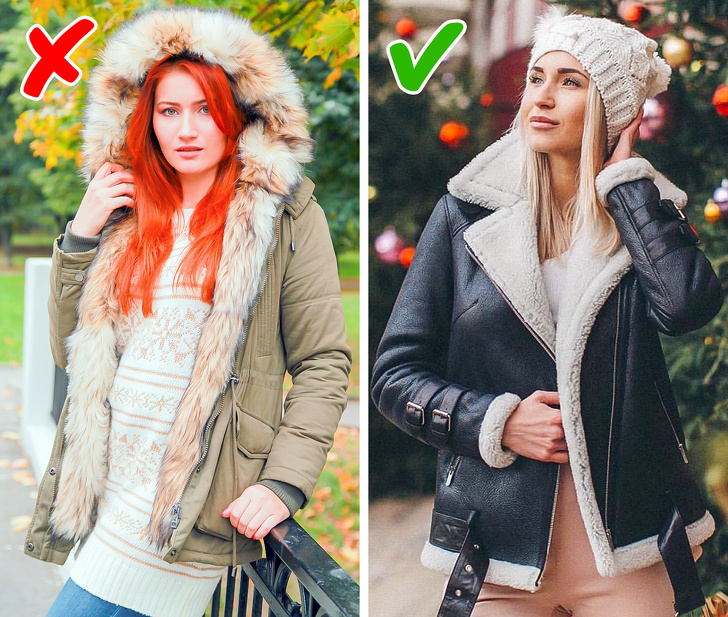 Fur vests are still okay, as long as they don't have this caterpillar style
Hirdetés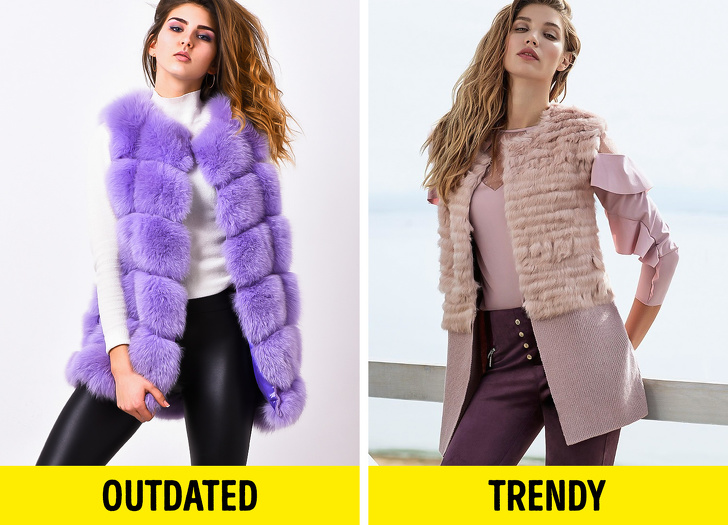 Knitted berets with big tops, hats with beading, flowers, and other cute decoration are not trendy anymore. Universal beanie hats are more modern now – they can be worn with puffers, coats, and fur coats.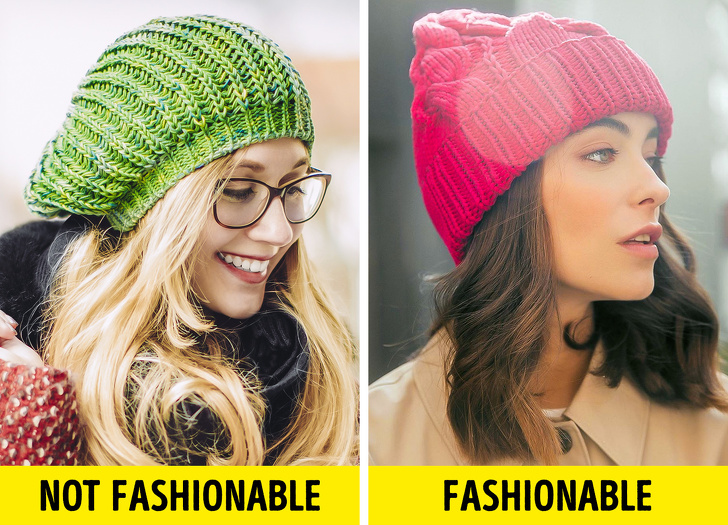 Short wool and knit dresses are not in anymore. Now midi-dresses are more trendy — they are both warm and they look great.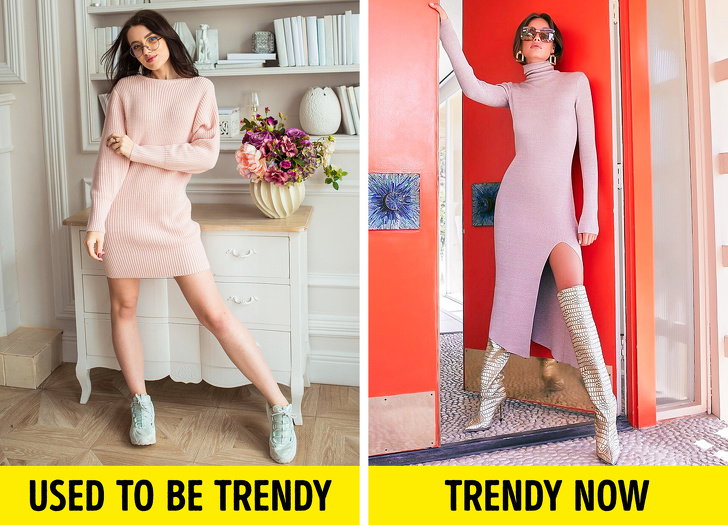 The ultra-trendy tights with a bunch of logos and flower pictures are not in fashion anymore. Now, single-colored tights are trendy. They make your legs look a lot more attractive.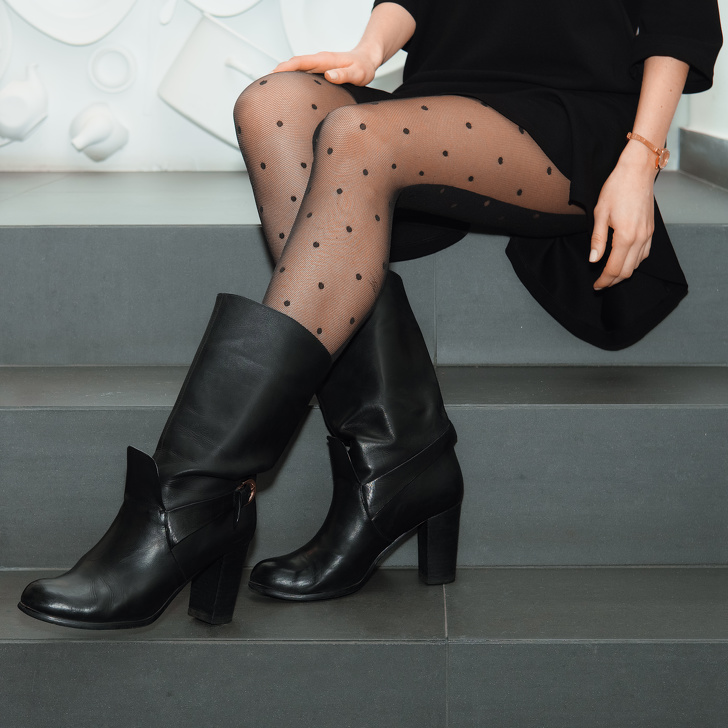 A little while ago, people believed that tucking jeans into boots was in poor taste. But modern fashion claims that tucking pants or straight jeans into boots is actually OK – as long as they are not skinny jeans.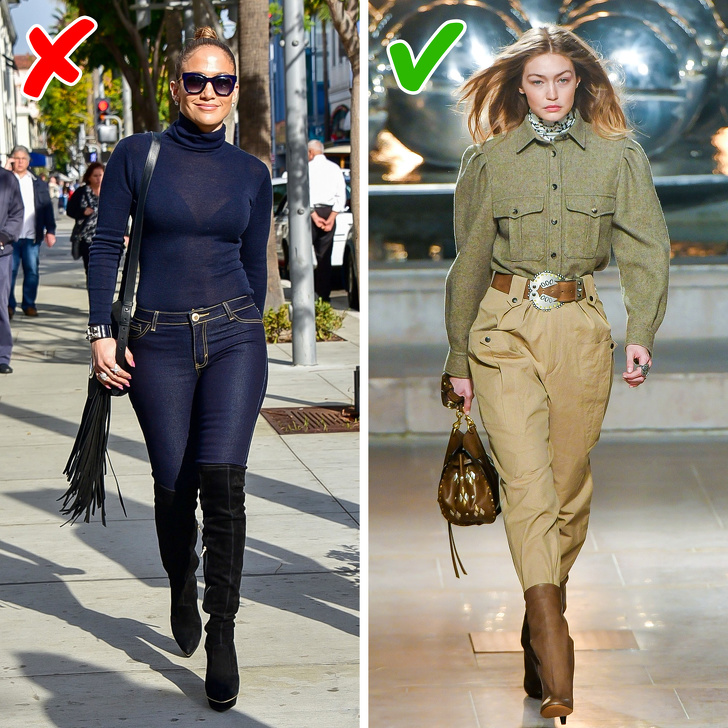 Hirdetés
These sock boots were a hit among all trendy women, but now is the time to stop wearing them. Because they are only good for fall and spring, for now designers have gone back to the classic boots with a straight upper part.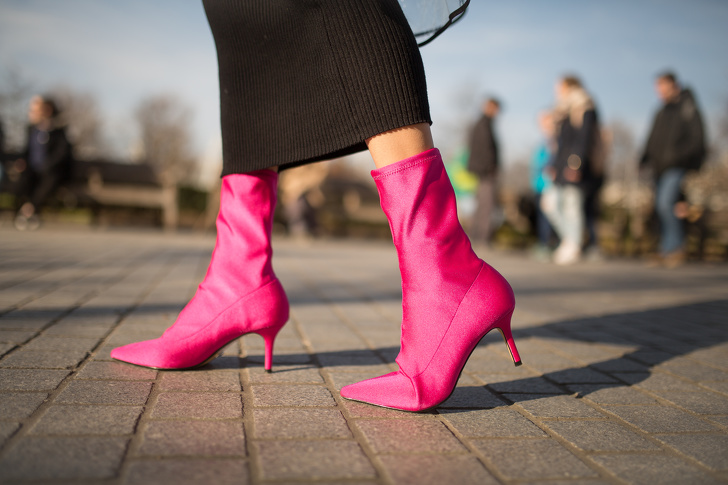 Did you like this post? Share it with your friends!
Hirdetés