When we watch an American movie or TV show, we usually assume that all of the actors in them are actually from the USA, and sometimes we don't even register the fact that they may have a foreign accent. However, lots of our favorite movie stars were actually born or raised outside the United States, and maybe that's why they have such powerful charisma.
Hirdetés
Jim Carrey, Canadian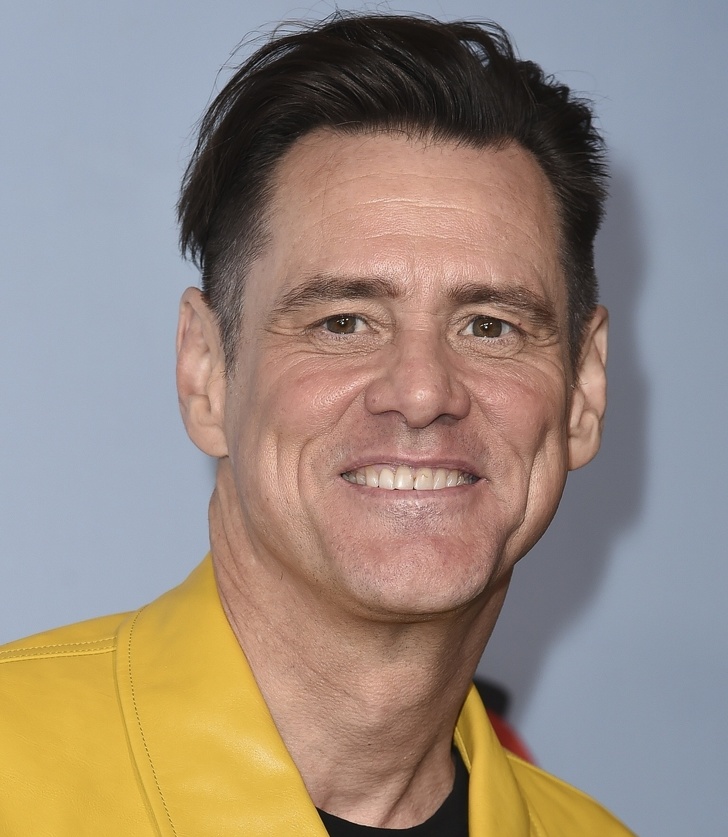 Keanu Reeves, Canadian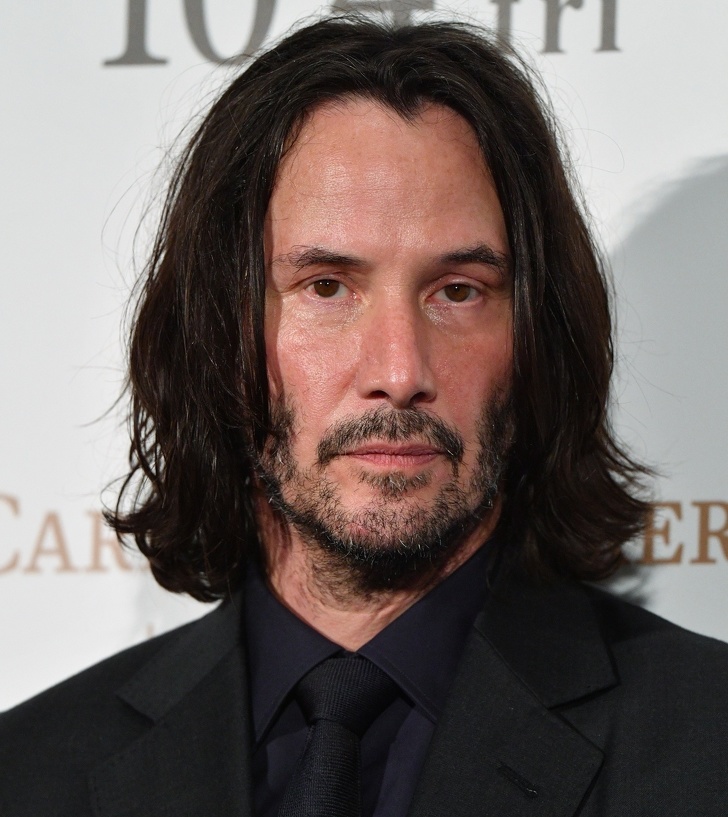 Christian Bale, English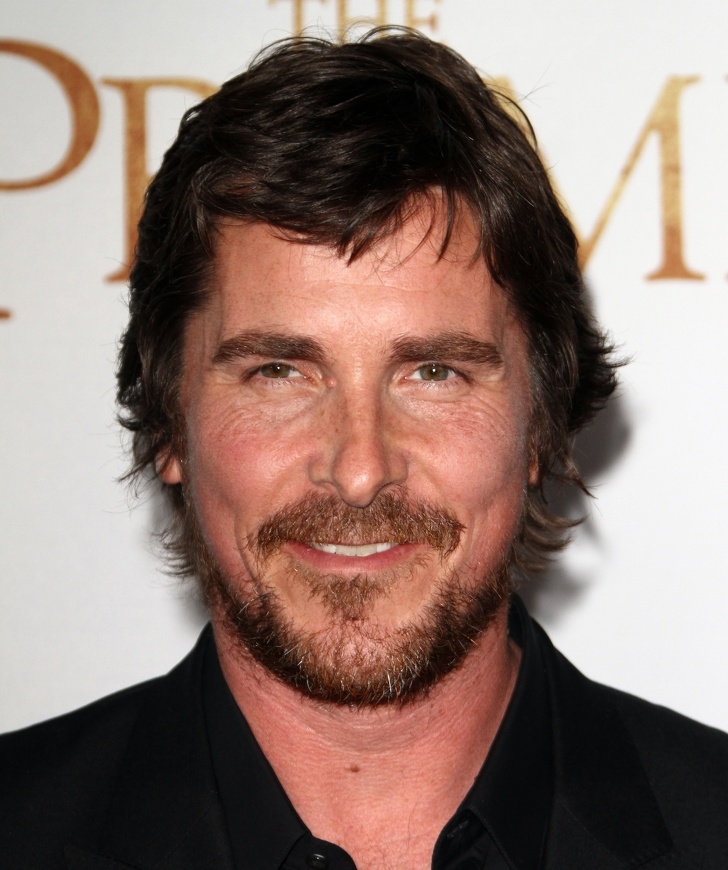 Mila Kunis, Ukrainian
Matthew Perry, Canadian
Hirdetés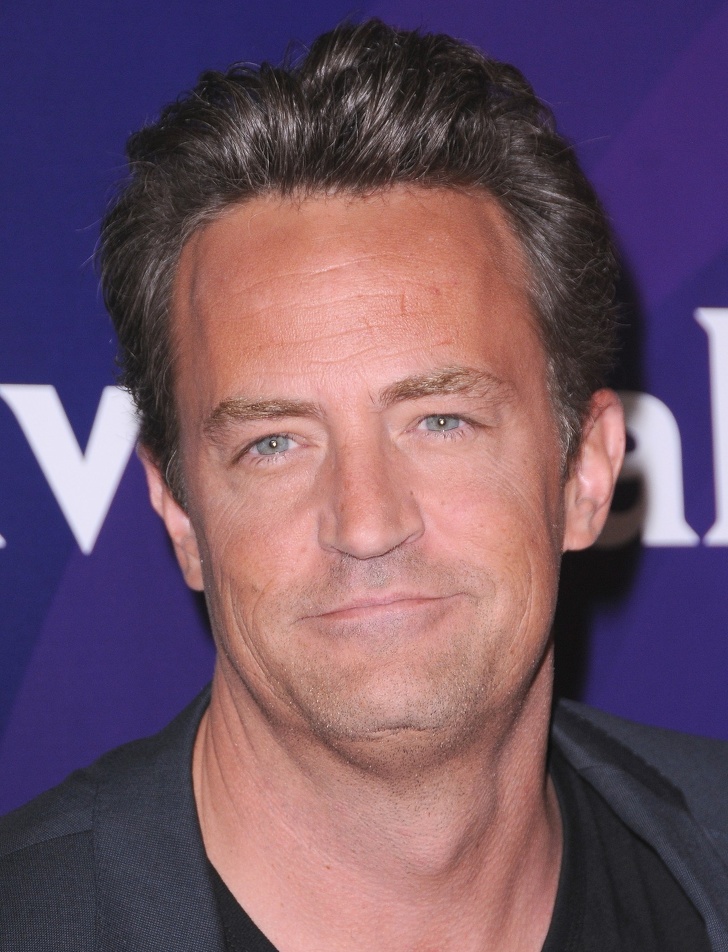 Natascha McElhone, British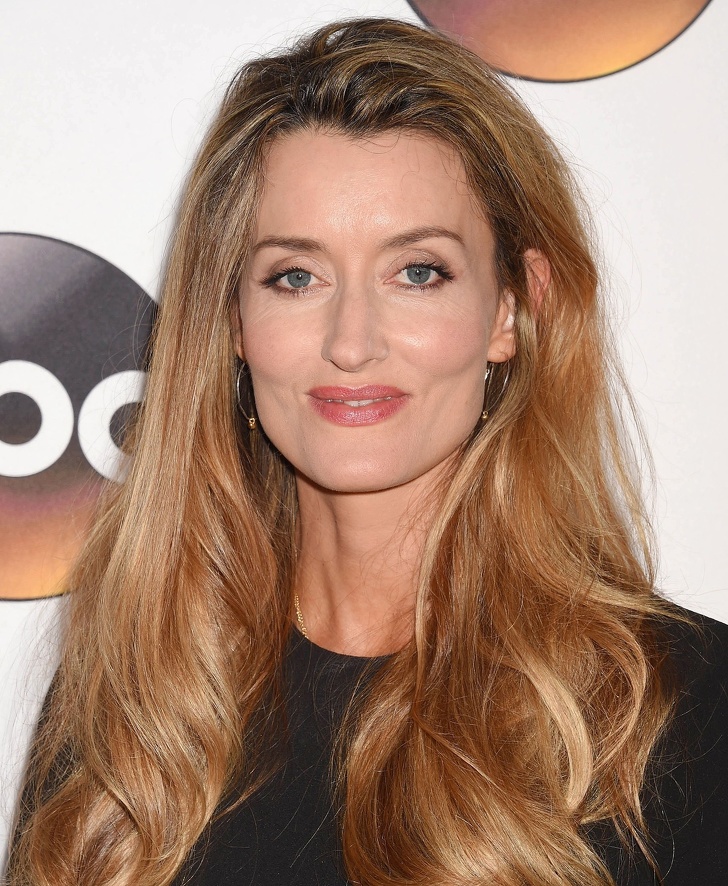 Bruce Willis, German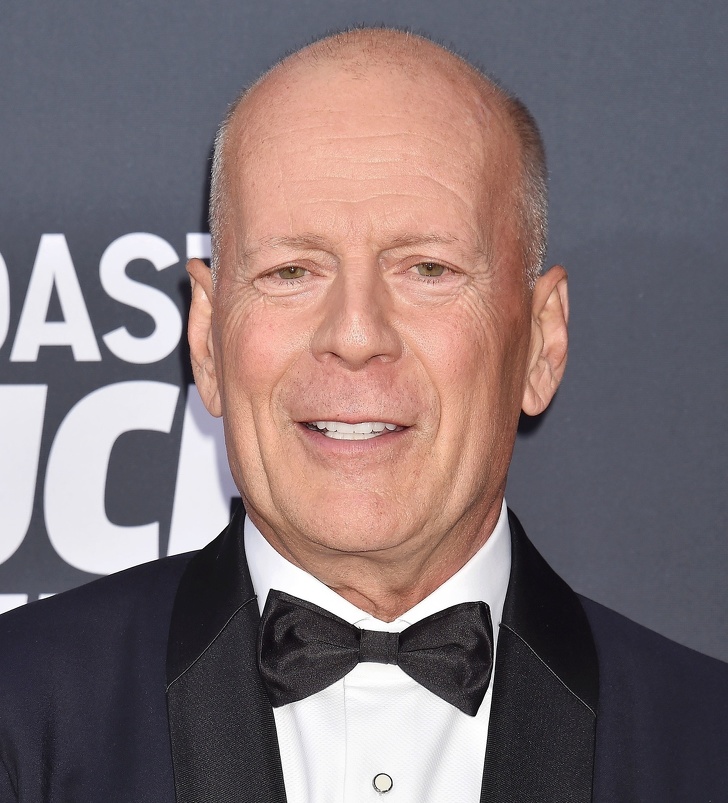 Charlize Theron, South African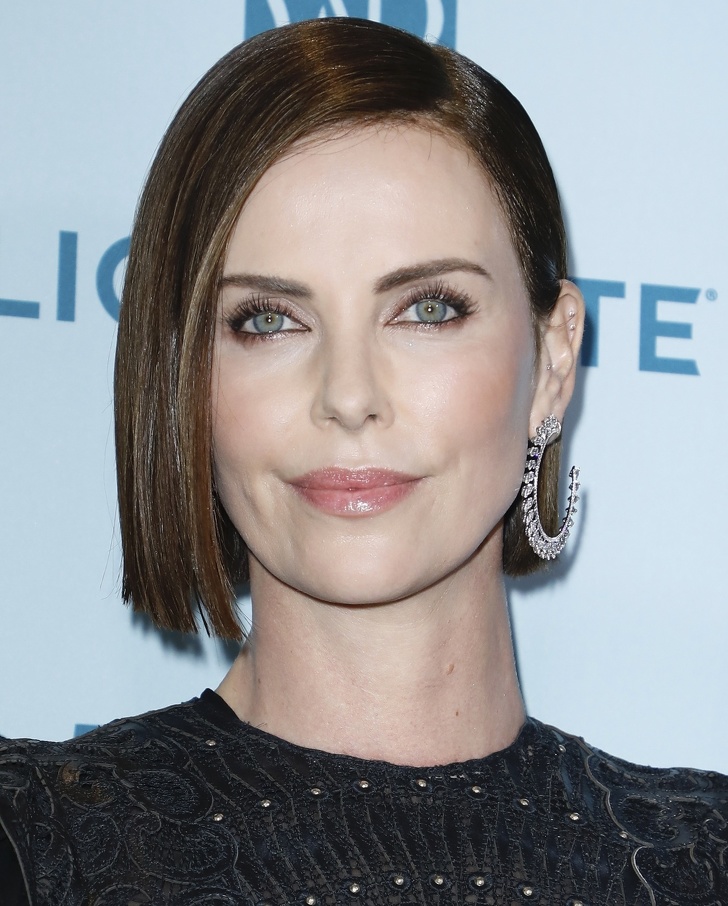 Colin Farrell, Irish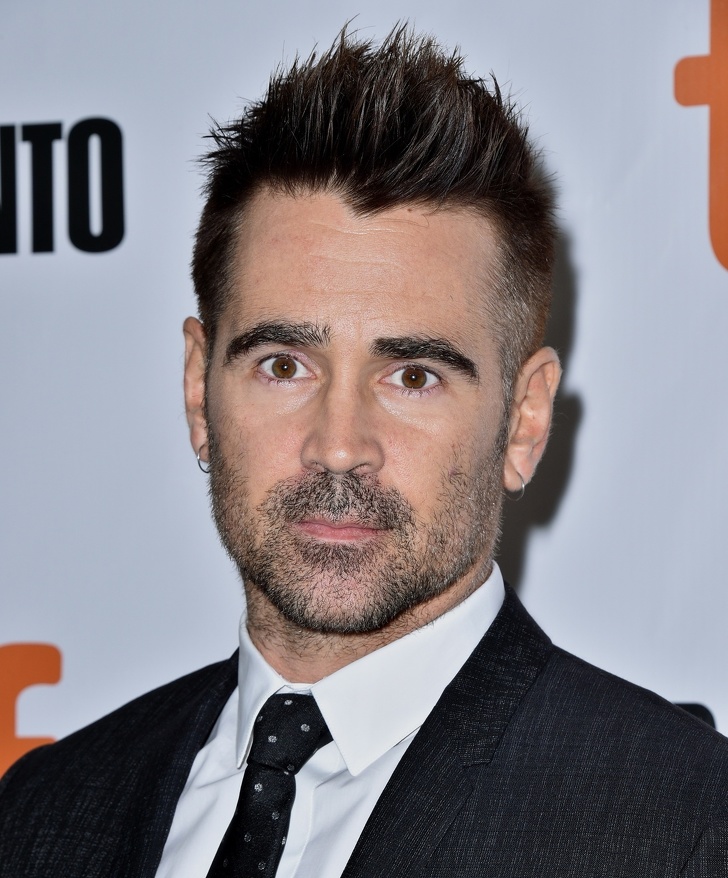 Hirdetés
Hugh Laurie, British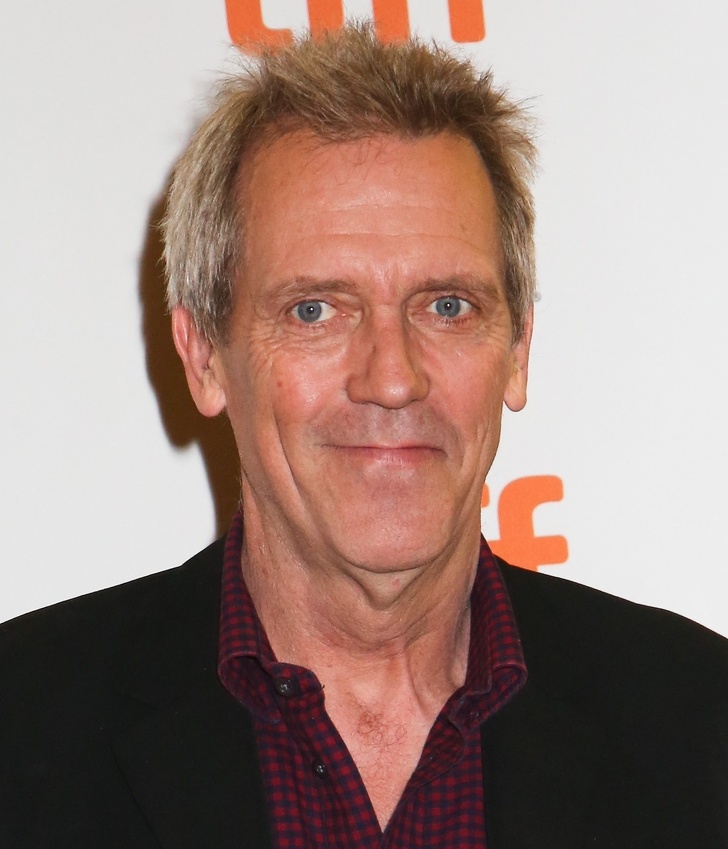 Ryan Gosling, Canadian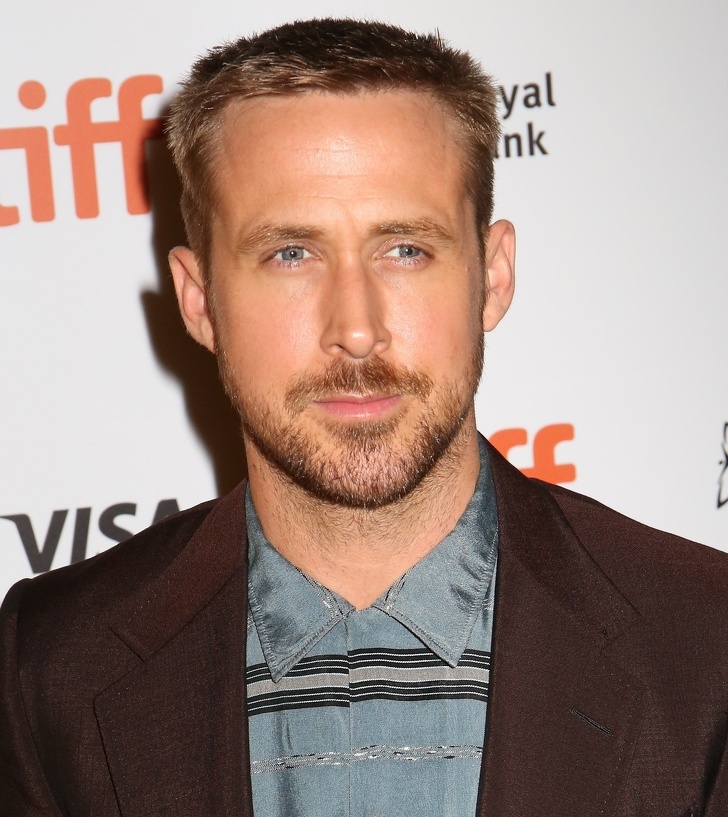 Did you know this? Share it with your friends!
Hirdetés