Here are some secrets of the beauty routine that almost all French women follow.
Hirdetés
They don't use contouring.
They just use  a little bronzer on the cheeks to make themselves look fresh and shiny
They don't mind imperfection.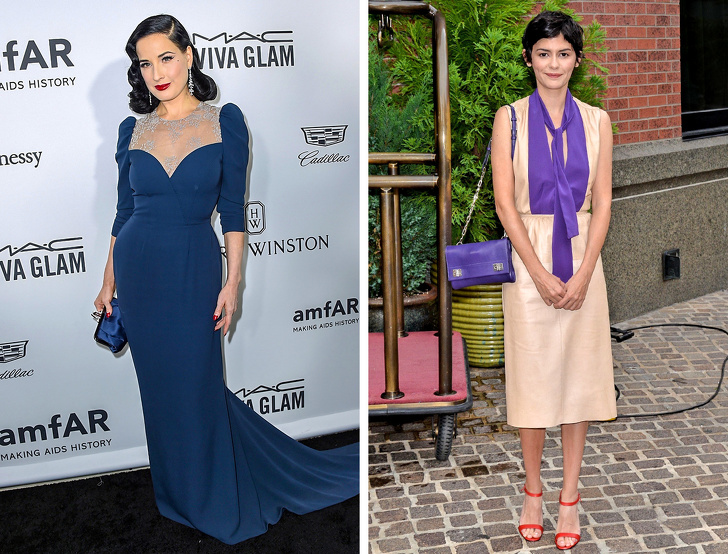 This allows them to look natural and free, as if they don't do anything special to look beautiful.
They prefer red lips.
Hirdetés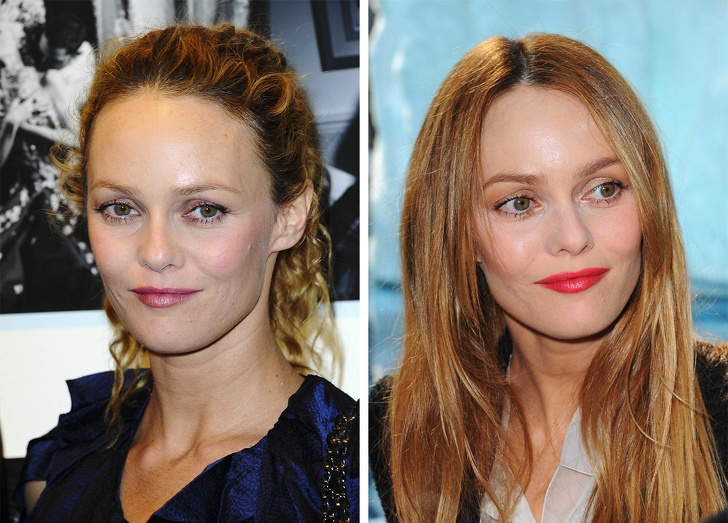 Women from Paris are completely convinced of this: it does not matter what your style is, you could be wearing torn jeans and a T-shirt or a dress with a huge hat. But adding red lipstick will immediately elevate any look.
They don't get French manicures.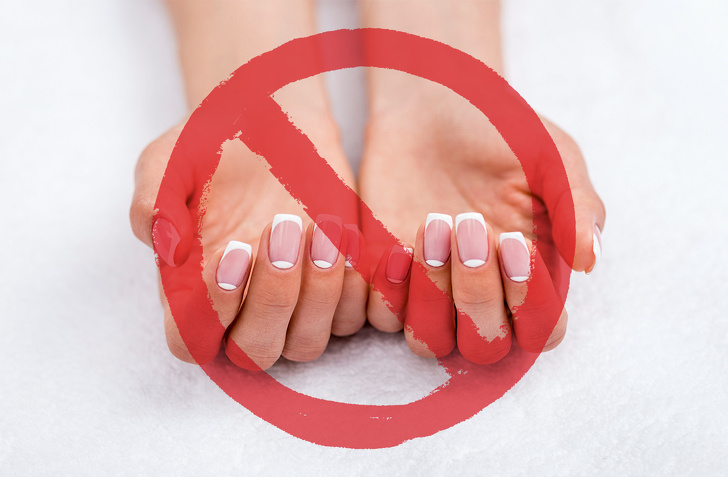 Parisian women think that it is unnecessary, because they were already born beautiful and they are not going to spend an immense amount of time, and money, on something so small.
They have a hair styling secret.
French women prefer to not damage their hair and they don't use a hair dryer or a flat iron every day. They mostly use expensive products — all of them have their favorite hair masks, and oil for their hair, and also a good hairbrush made of natural materials.
Hirdetés
Their makeup bag is not full of products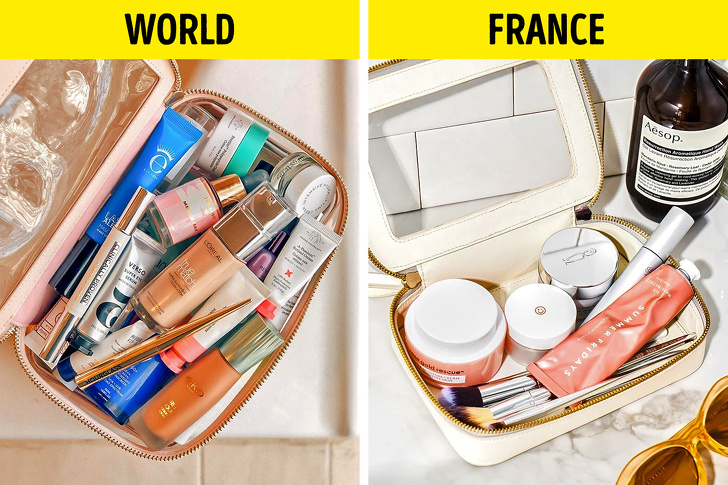 So, the 6 products in a French woman's bag include: a good foundation, a powder with a shine, a mascara, an eyeliner, and 2 lipsticks. Now that's an idea everyone should try!
They spend good money on haircuts.
You can wear €10 clothes and nobody will ever know that they are cheap, but get a cheap haircut once and your appearance will be completely ruined. This is why they are ready to pay a fortune to a good hairstylist and they go back to the same person for many years.
They have a simple beauty routine.
If there is one thing a French woman really needs it's expensive cosmetics like a good face cleanser, a sunscreen, and a moisturizer. They will often add different oils for body and hair to this list.
They believe in natural eyebrows.
Hirdetés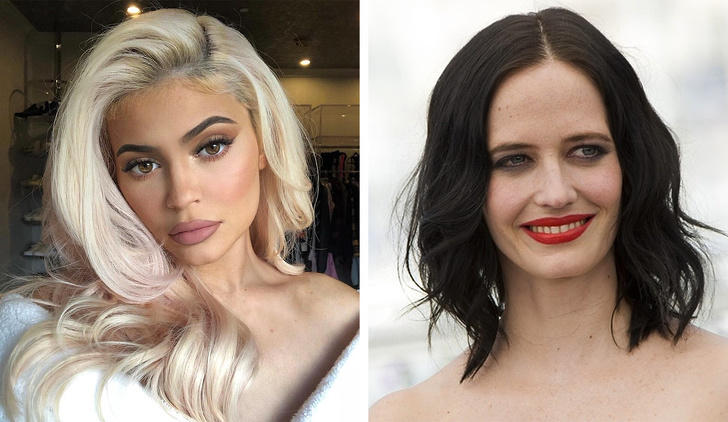 You will never see a real French woman who has very heavy eyebrows that are an unnaturally dark color. Instead, they take good care of their eyebrows, making sure that they stay healthy, big, and thick.
They don't diet.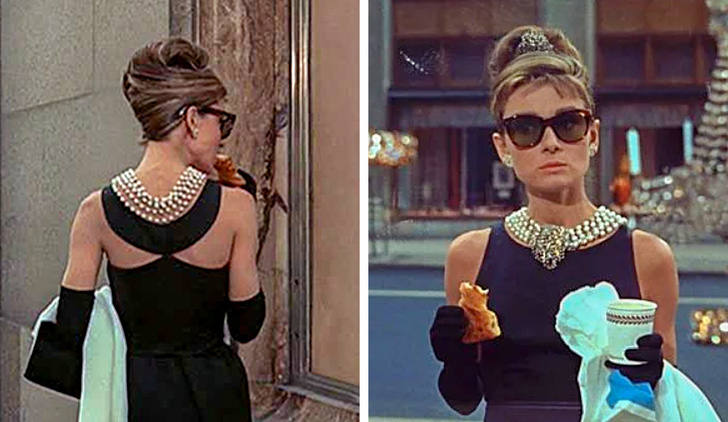 For them, the main secret to having a beautiful body is eating a little. They eat anything they want, but not a lot of it. And when they feel that they are full, they just stop eating, not feeling forced to finish the meal.However, French women do try to avoid an excess of sugar in their diet because it damages the skin.
They believe in the power of cold showers.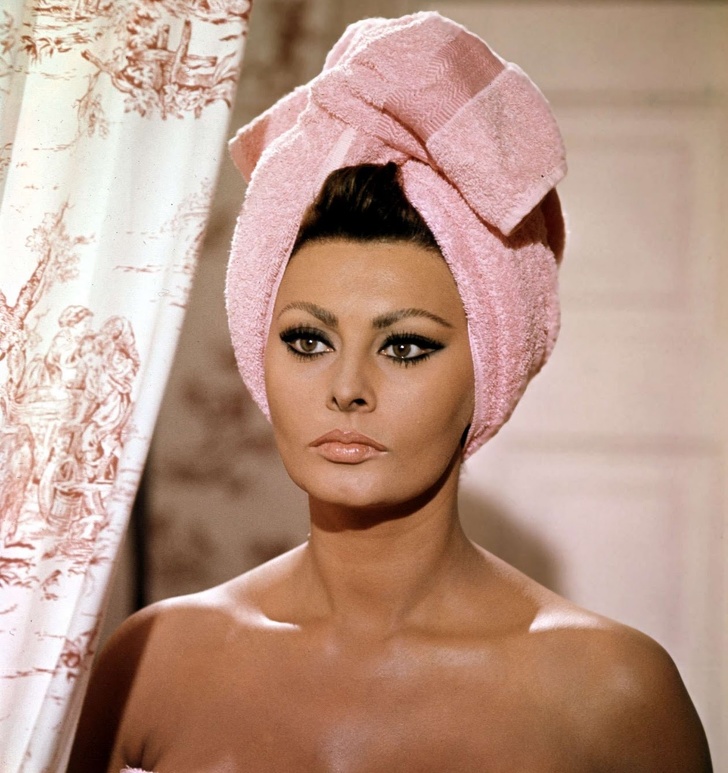 French women know about the importance of having a cold shower after a hot bath. This stimulates the blood circulation and helps to keep the skin toned. As a result, they always look fresh and cool.
They accept themselves as they are, flaws and all.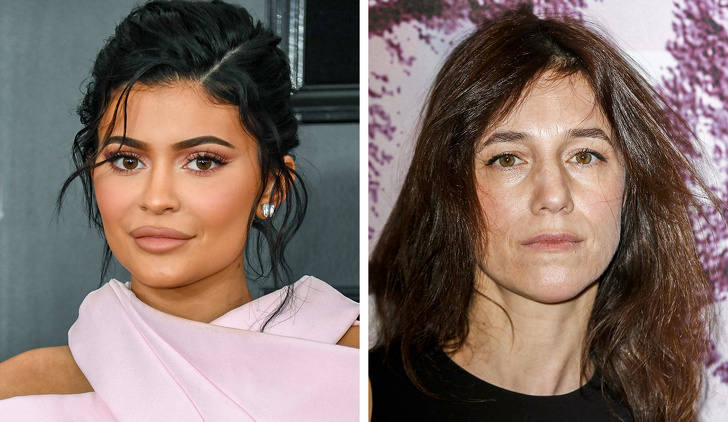 French women rarely need the services of plastic surgeons. It is very unlikely that you will meet an actress, a model, or a fashion blogger in Paris who has a fake nose, cheekbones, or lips that have fillers.
Do you agree with their lifestyles? Share this post with your friends!
Hirdetés