6 years, this is how much time a woman will spend having her period over a lifetime. In order to avoid bad moods which go along with all the problems and discomfort during "those" days, we recommend looking at them with a sense of humor.
Hirdetés
We all have that specific underwear.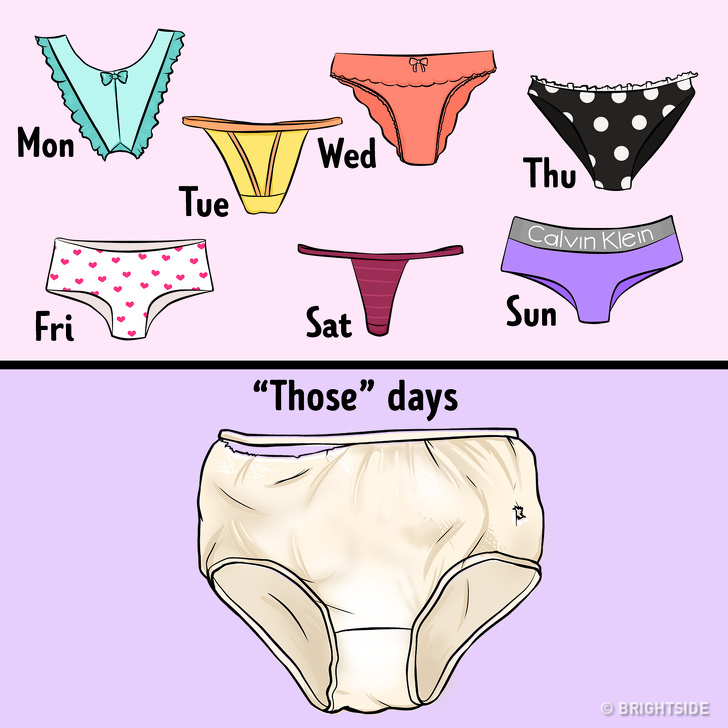 There are aliens among us.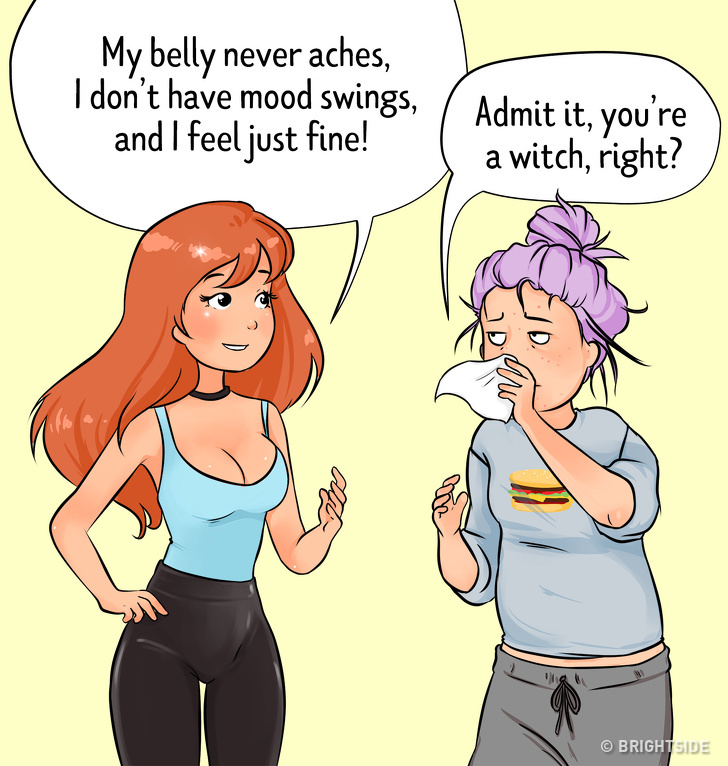 Sometimes our torturer comes late and then we are really glad to see them.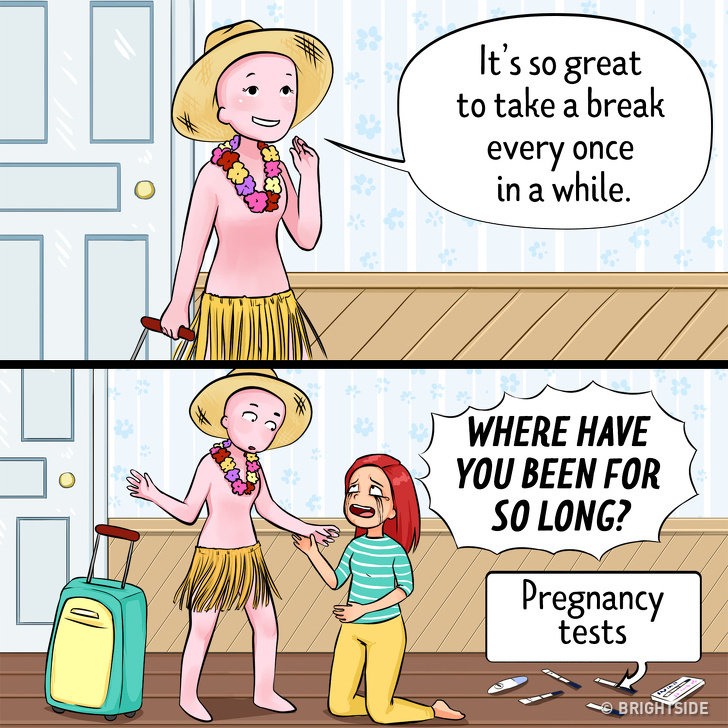 The girl from the comercials does not look like she's struggling.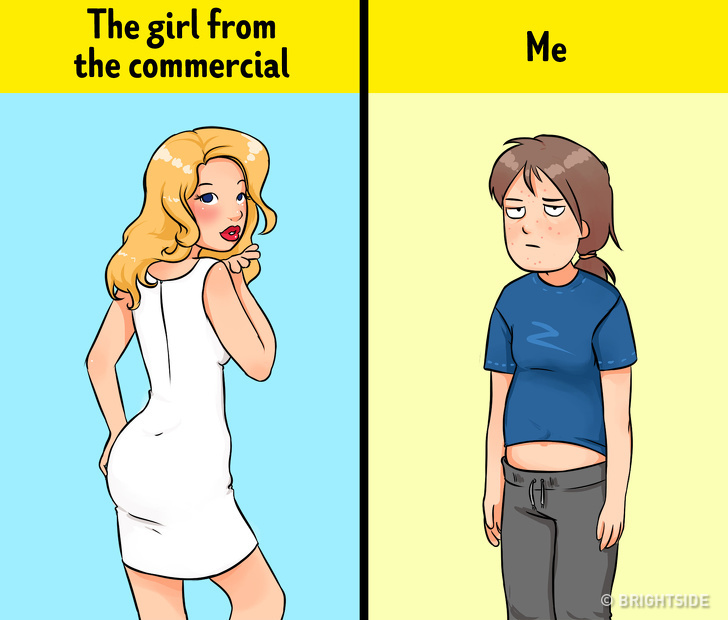 It seems there's a black hole where our stomach used to be.
Hirdetés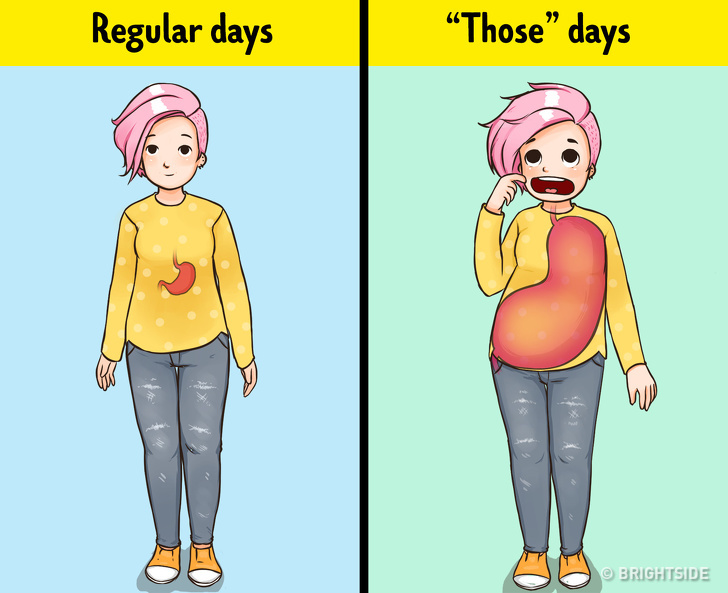 Our emotional state changes perfectly on schedule.
Simple thing can turn into disasters.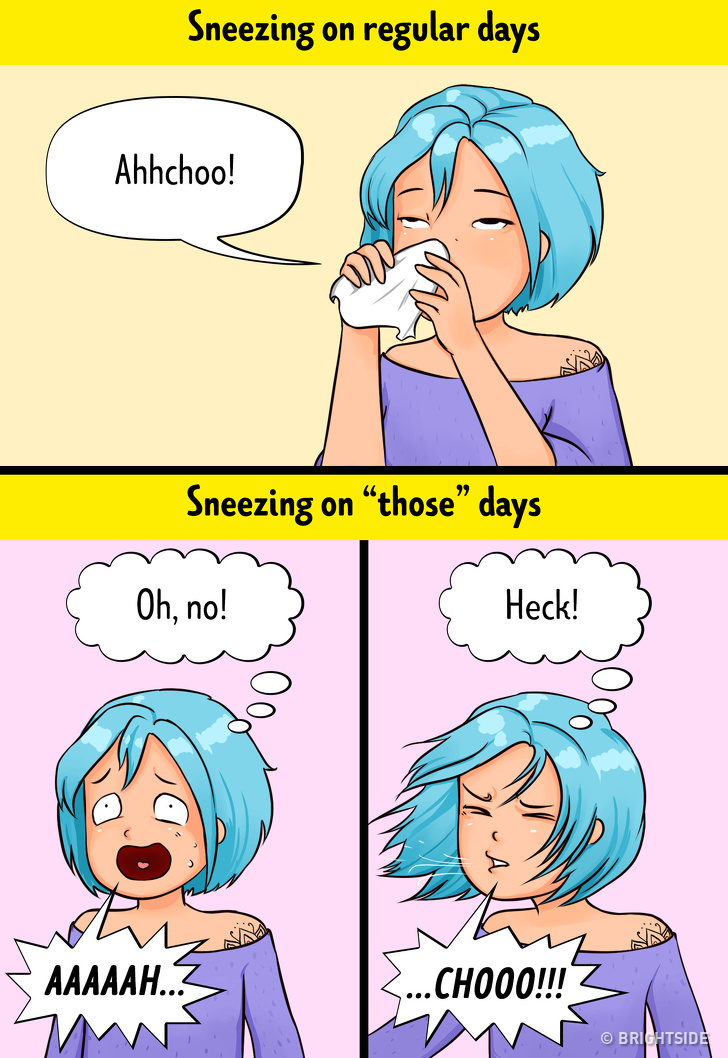 It needs a lot of patience.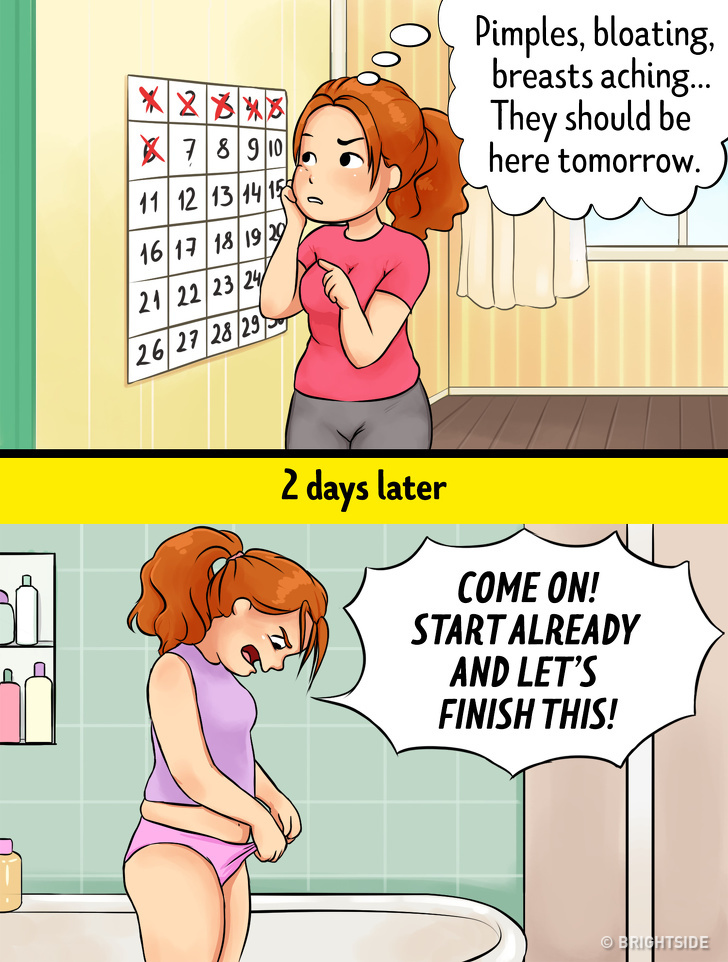 Night pantyliners are always slightly bigger than regular ones.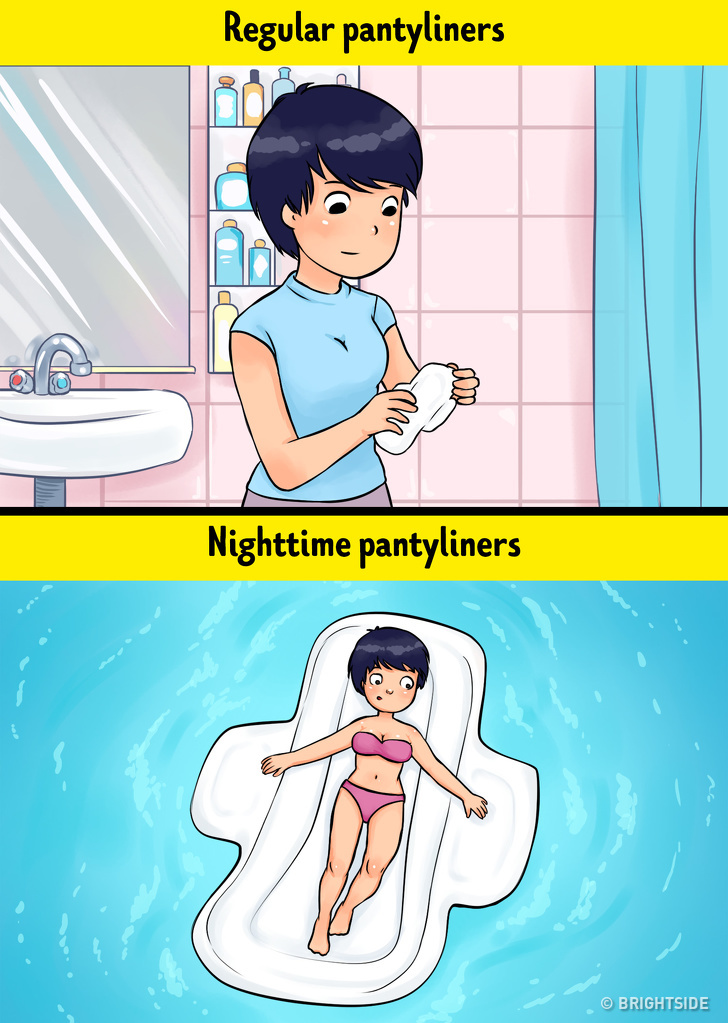 Hirdetés
Only a real man can do this.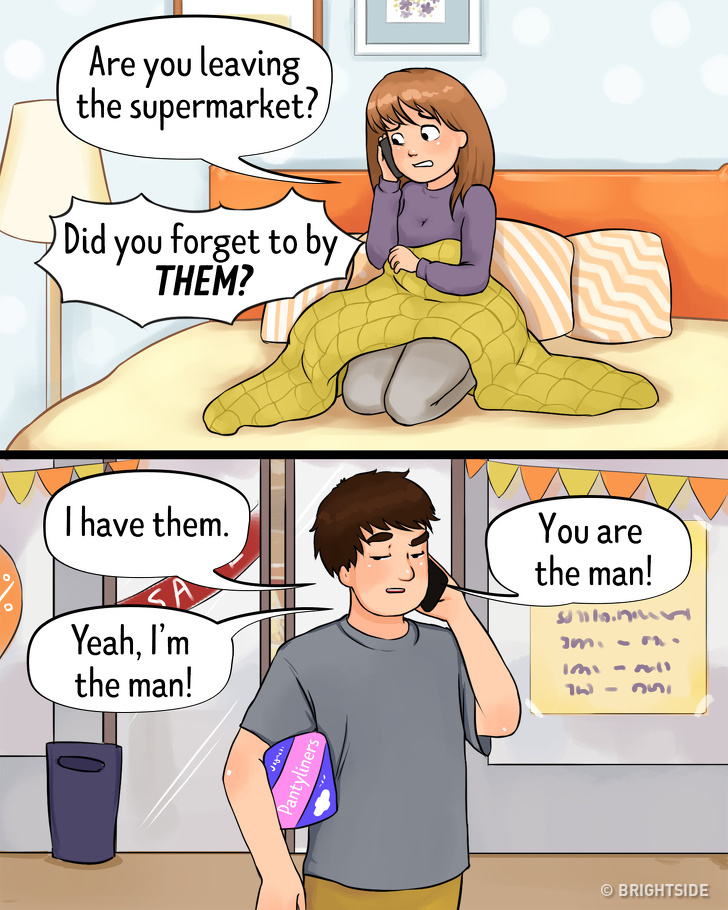 Sometimes you have to say goodbye.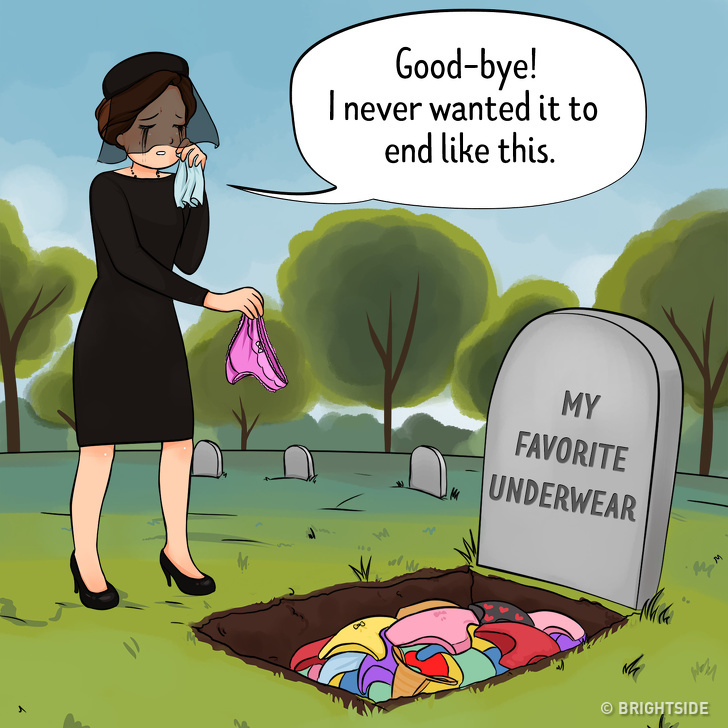 Did you like this post? Share it with your friends!
Hirdetés