In order to take a cool photo you have to do more than just press a button on a high-end camera. It's important to choose the right angle. Sometimes this preparation takes a really long time, but sometimes cool photos are made spontaneously. Either way, these photos are awesome illusions that some lucky photographers managed to capture. I think you will like this post.
Took a photo of my parents' dog, she looks like a wall mount.
Hirdetés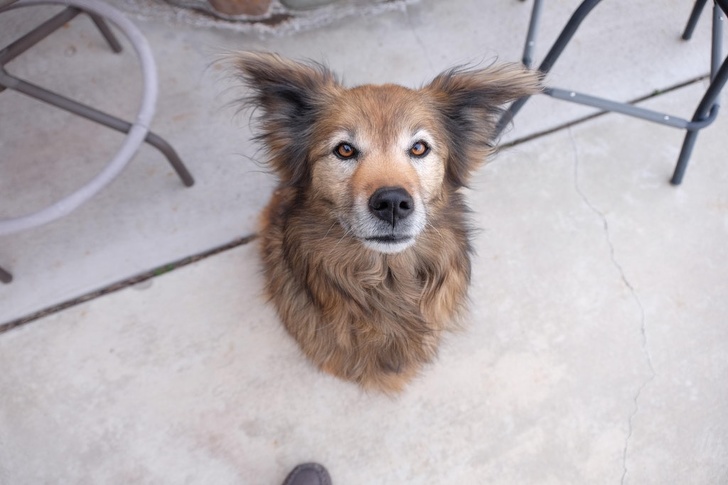 What a cool perspective!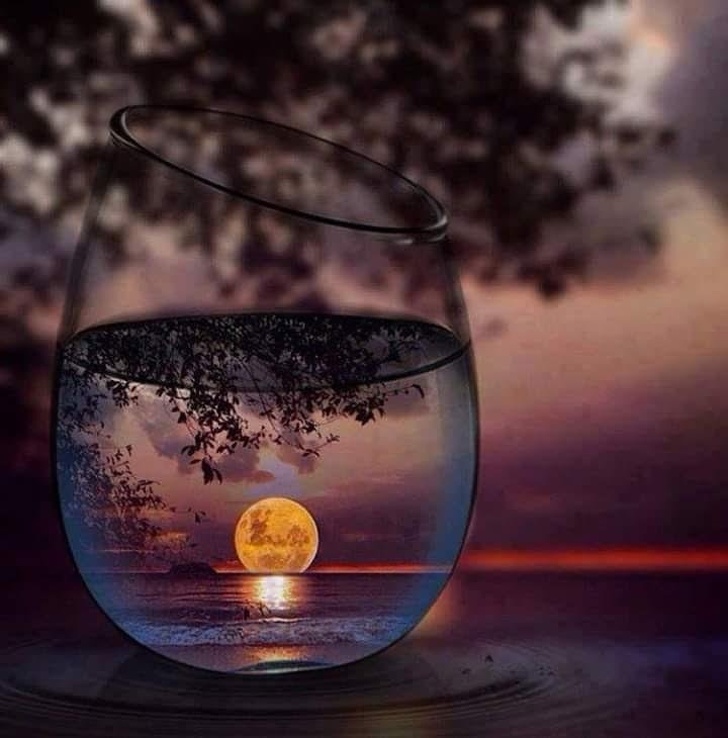 Badass pigeons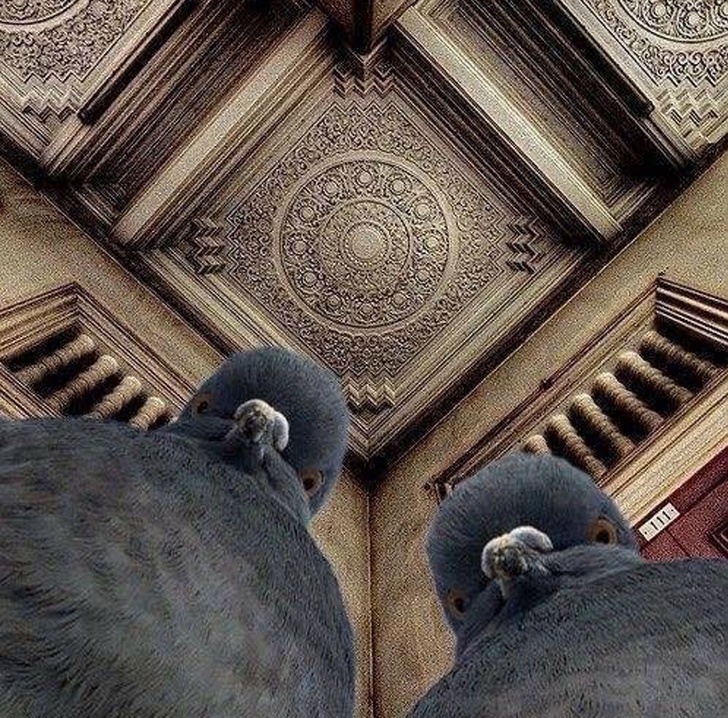 Cat from below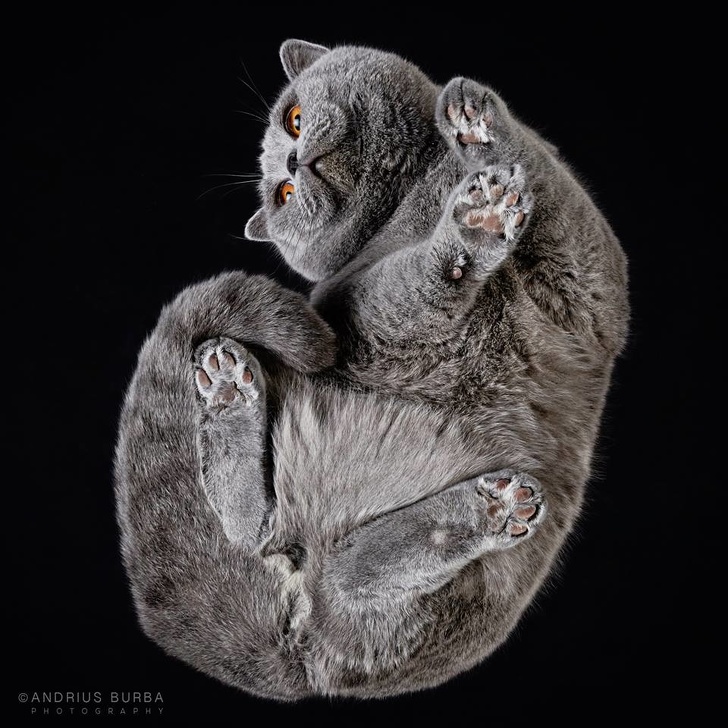 Big sis, Little sis
Hirdetés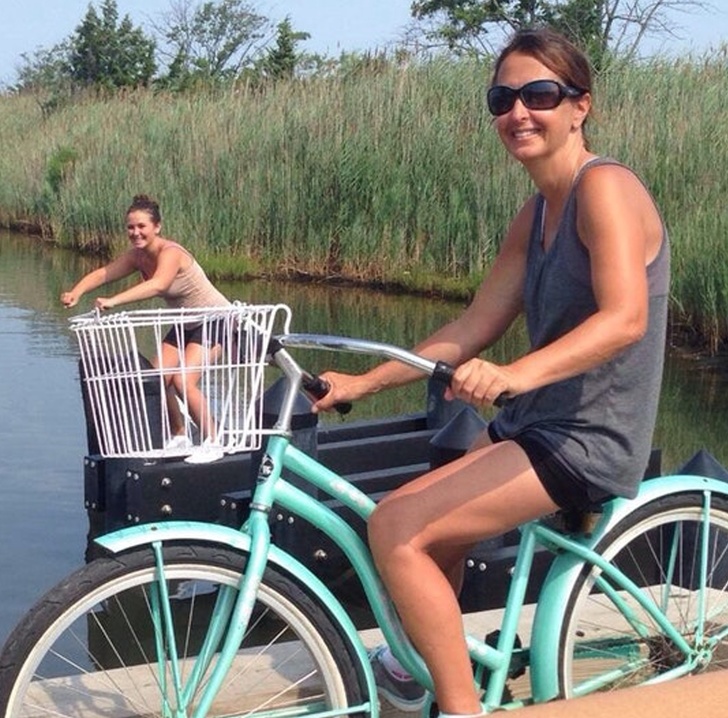 Bodiless cow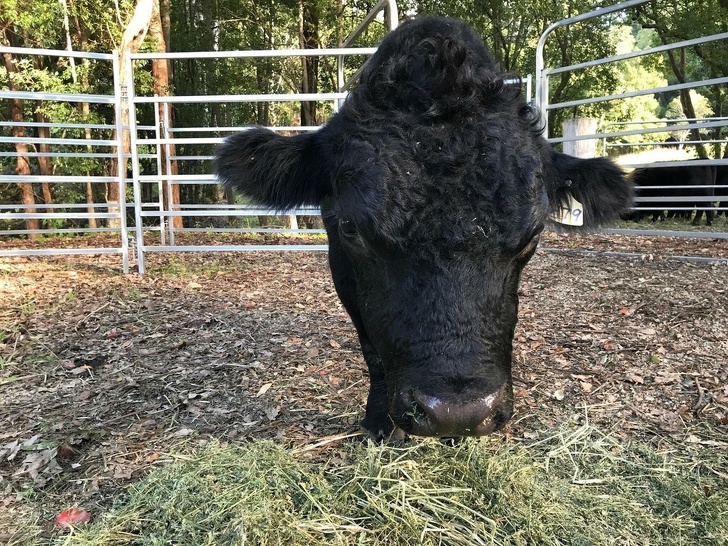 A sinking building in Paris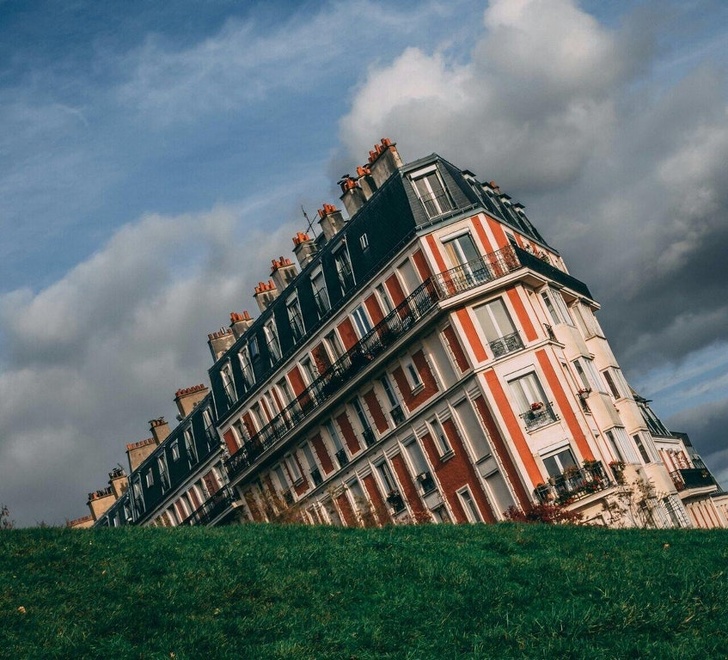 Just a guy with a beard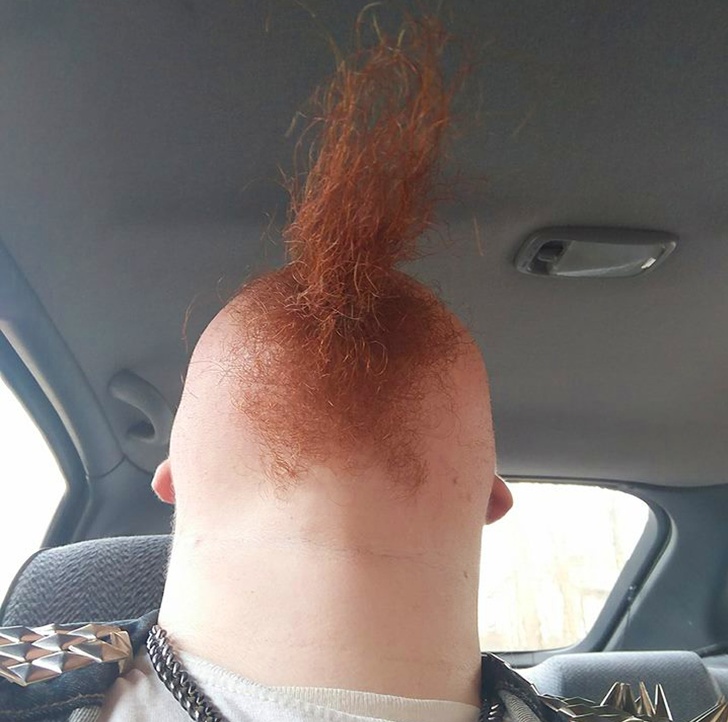 Giant dog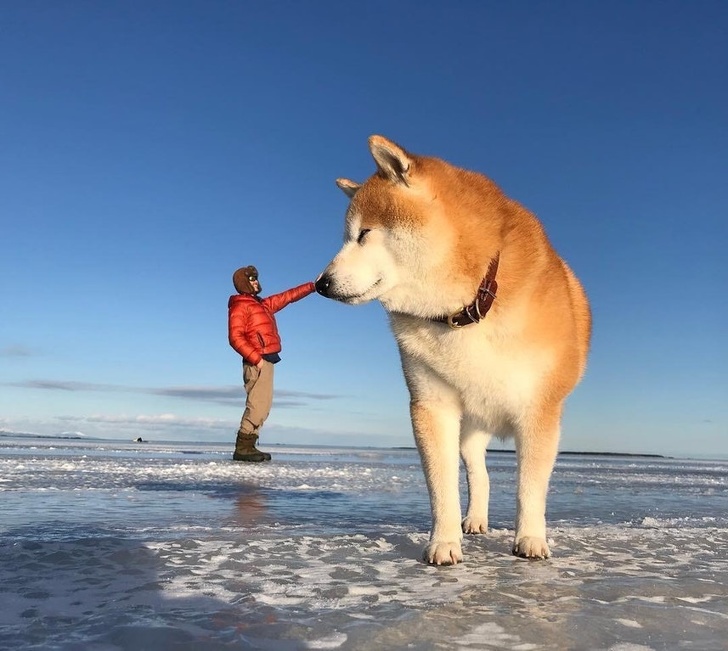 Hirdetés
Ivan Vasilievich: Back to the Future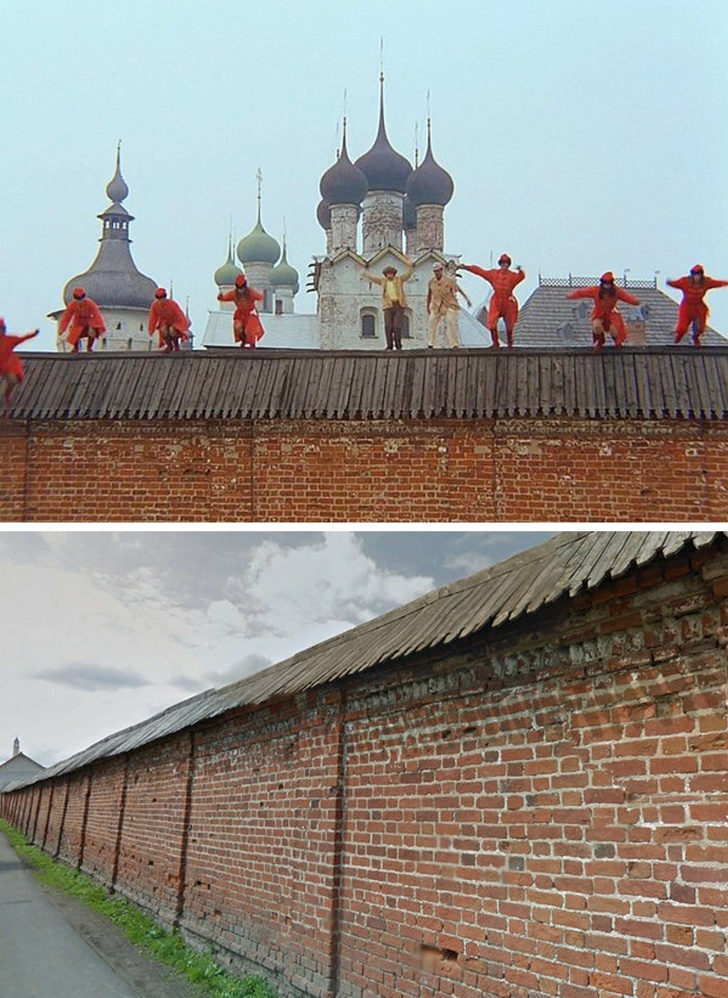 Ever wonder why the American bald eagle is always photographed from the side?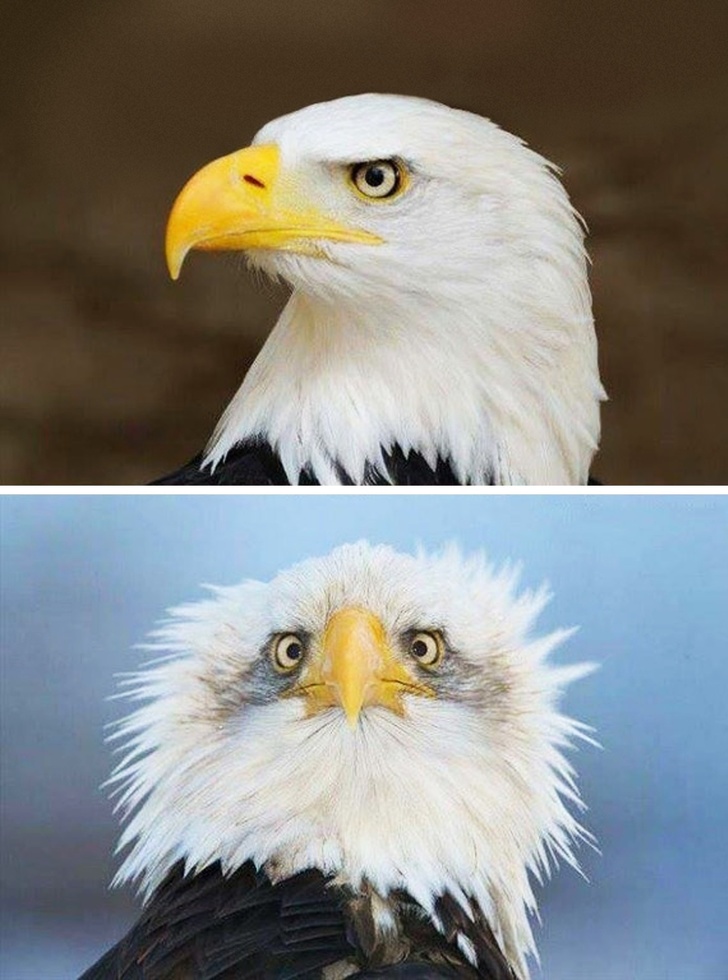 When you like this psot share it with your friends.
Hirdetés