Most of us have favorite TV shows and movies and sometimes it's hard to imagine resting after a long working day without them. However, the abundance of fiction stories available might make us miss the movies about real events and phenomena that could broaden our horizons.
Hirdetés
The Price of Everything (2018)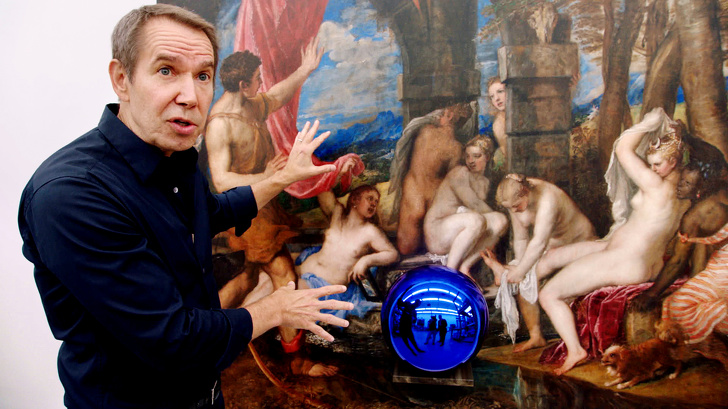 Our Planet (2019)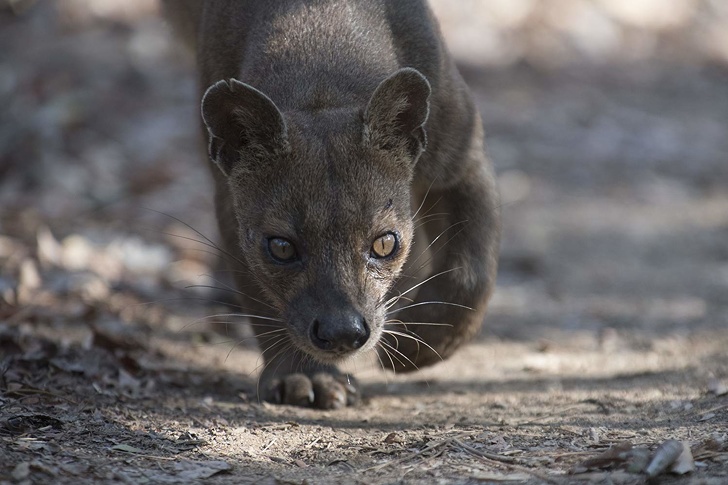 The True Cost (2015)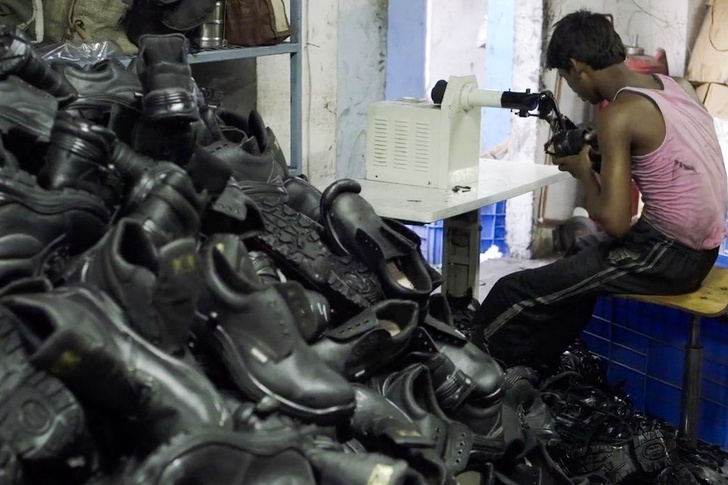 Fire in Paradise (2019)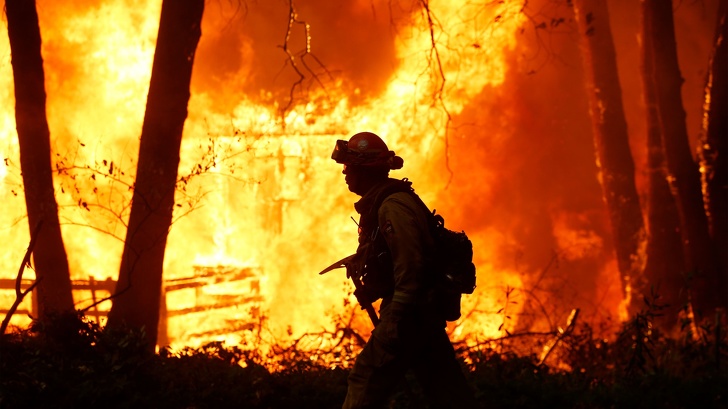 Lo and Behold: Reveries of the Connected World (2016)
Hirdetés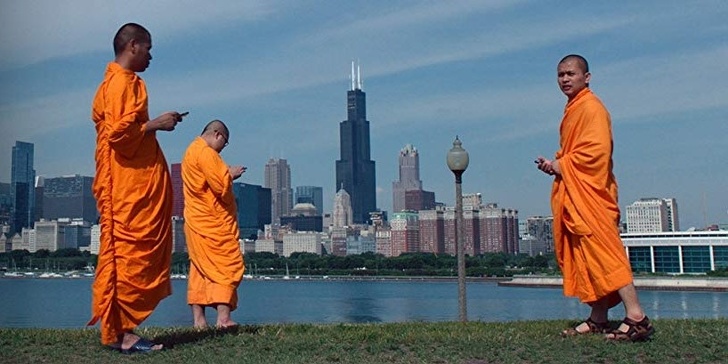 Ice on Fire (2019)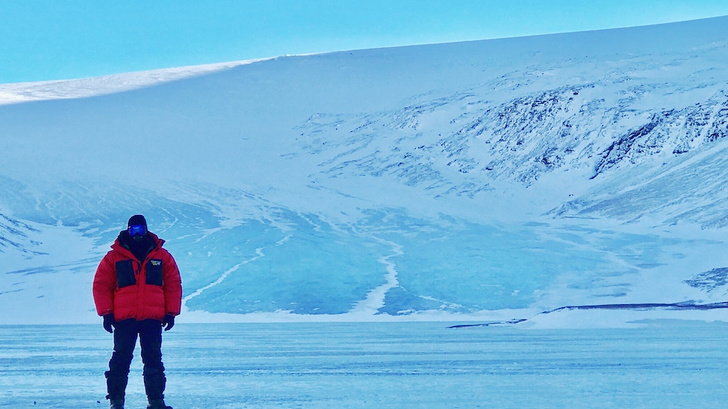 Why Are We Creative: The Centipede's Dilemma (2018)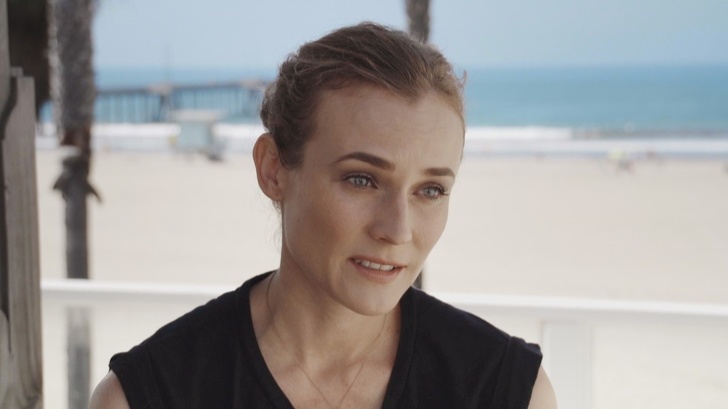 The Cleaners (2018)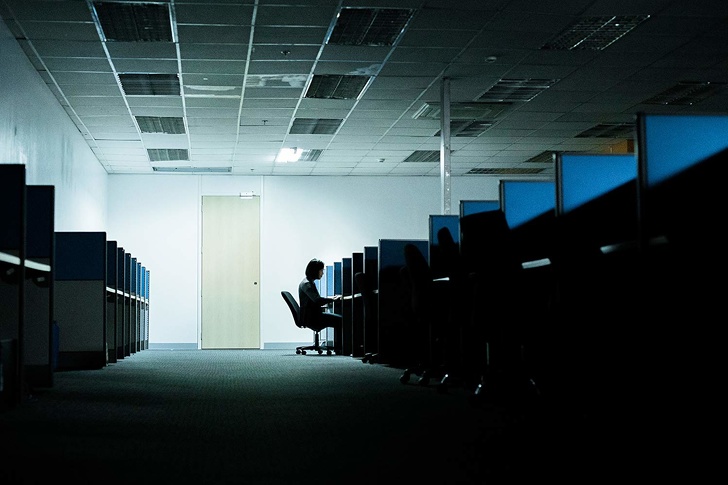 Apollo 11 (2019)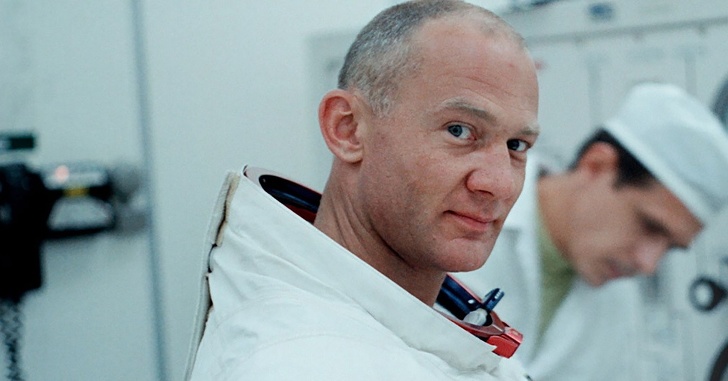 Hirdetés
Visages Villages (2017)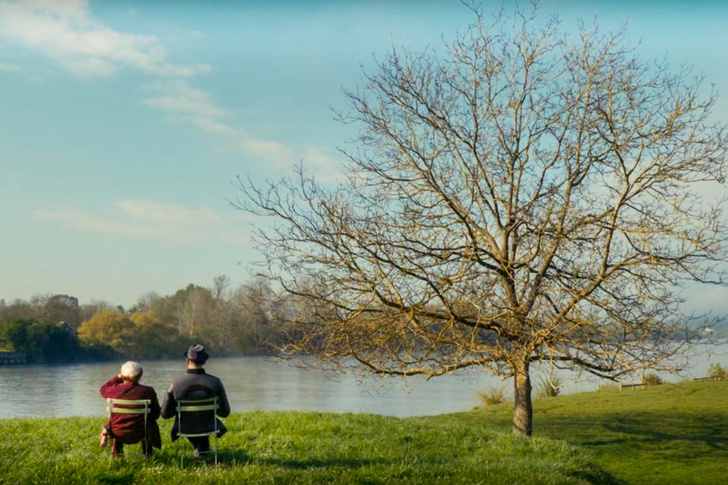 One Strange Rock (2018)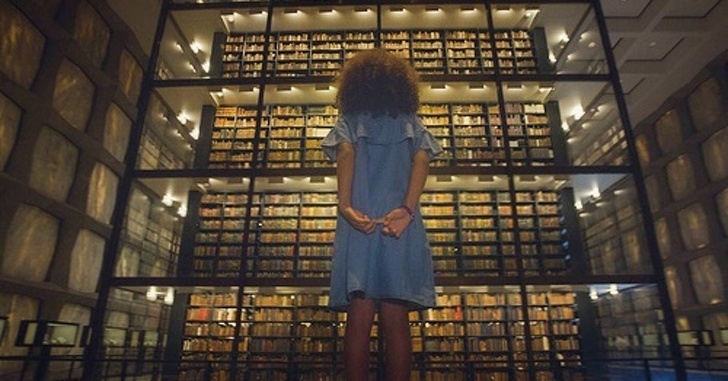 Did you like this post? Share it with your friends!
Hirdetés