Jaden Smith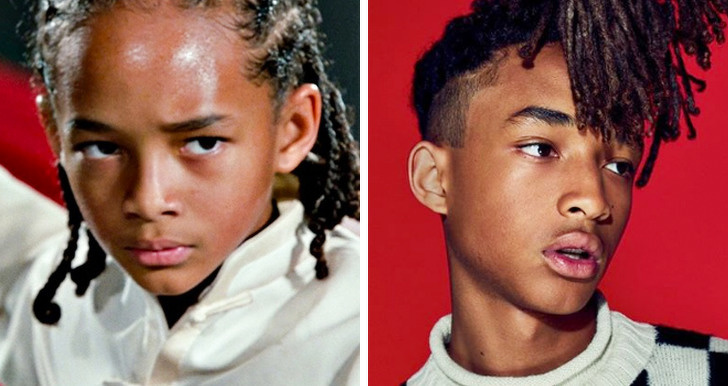 Hirdetés
Will Smith's son first appeared on the big screen at the age of 8 — in the movie The Pursuit of Happyness. By the age of 20, he has already acted in several big blockbusters like The Day the Earth Stood Still and After Earth. Apart from filming, Jaden also dances and raps.
Chandler Riggs
The star of the TV series The Walking Dead has won the award for Best Young Actor for his role twice. In 2018, 19-year-old Chandler stopped taking part in the TV series, which gave him an opportunity to continue his university studies.
Alizée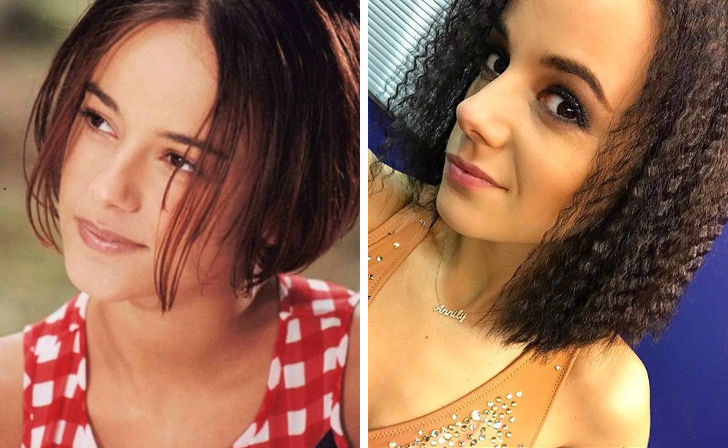 It was Mylène Farmer who noticed Alizée at a music contest. She wrote several songs for her, one of which became a hit quickly and made her popular. Alizée hasn't released new singles since 2014 but she still takes part in many charity concerts.
Elle Fanning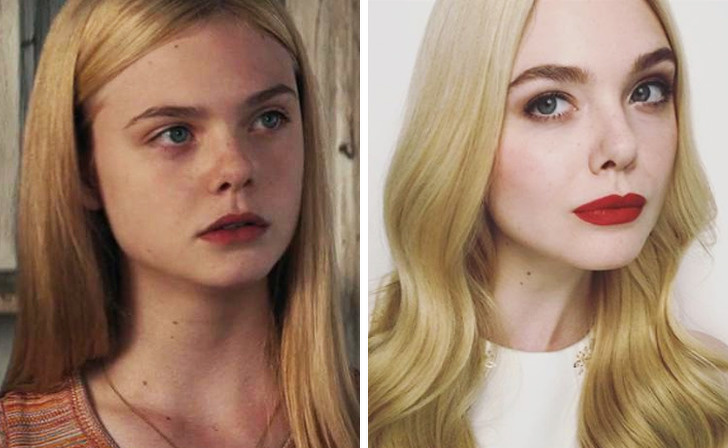 Hirdetés
Elle is the younger sister of the popular actress Dakota Fanning and her career isn't any less successful. She has already taken part in many popular films including Maleficent and The Curious Case of Benjamin Button. Today Elle is 20 and her filming schedule is already planned out several years ahead of time.
ElAmandla Stenberg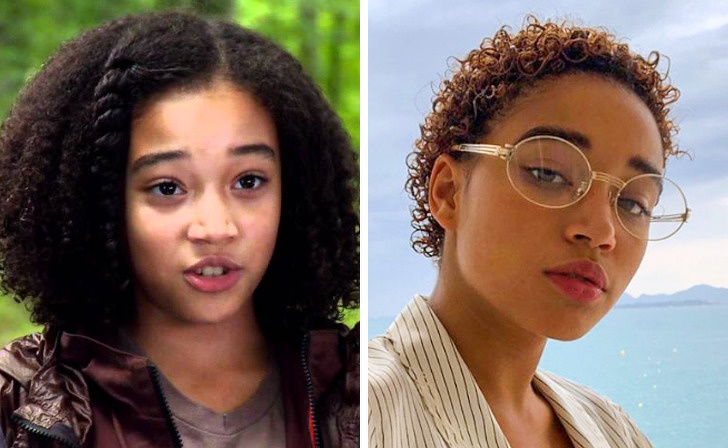 She became popular thanks to her role of Rue in The Hunger Games. By the age of 19, Amandla has already been in 8 movies. She is serious about her acting career and has been studying at the prestigious New York Film School for 2 years now.
When you like this post, share it with your friends.
Hirdetés