The famous fashion icon Coco Chanel once said, "Nothing makes a woman look older than obvious expensiveness and complication." And this quote is still relevant today because it's trendy not to use too many accessories. Many things can actually make a woman look older, adding several or even 10 years to her appearance.
Hirdetés
Hair that's too dark or blonde hair that's too yellow. If you want a new hairstyle, try a color that is a little bit lighter than your natural and if you want to go blonde, go for a  cool blonde.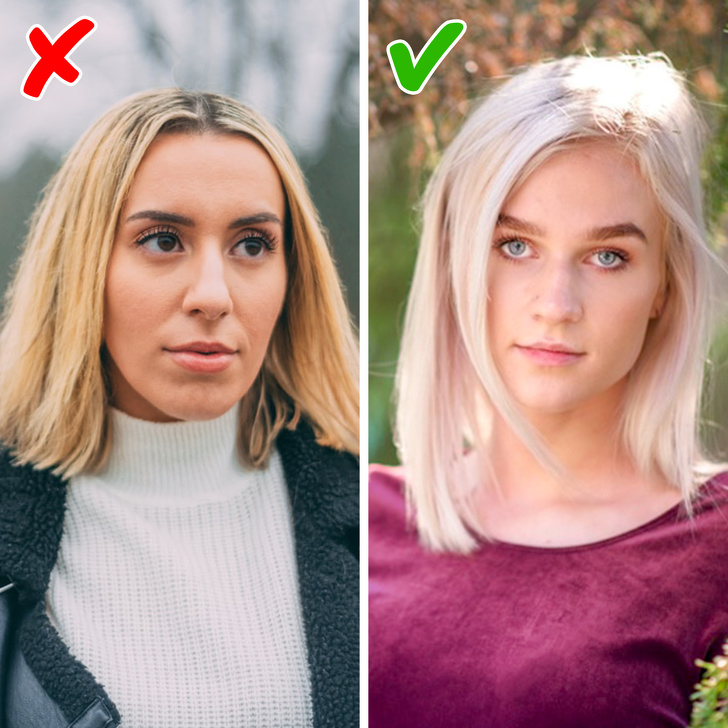 Matching accesories. An image where everything looks too perfect doesn't have that natural flair that should be present in the everyday look of today.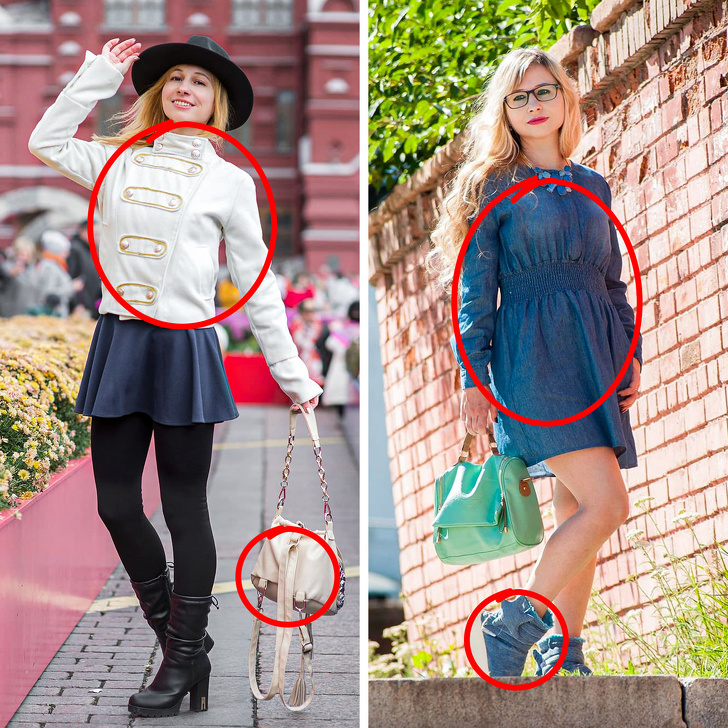 Patent leather shoes and accessories. Suede is a better choice.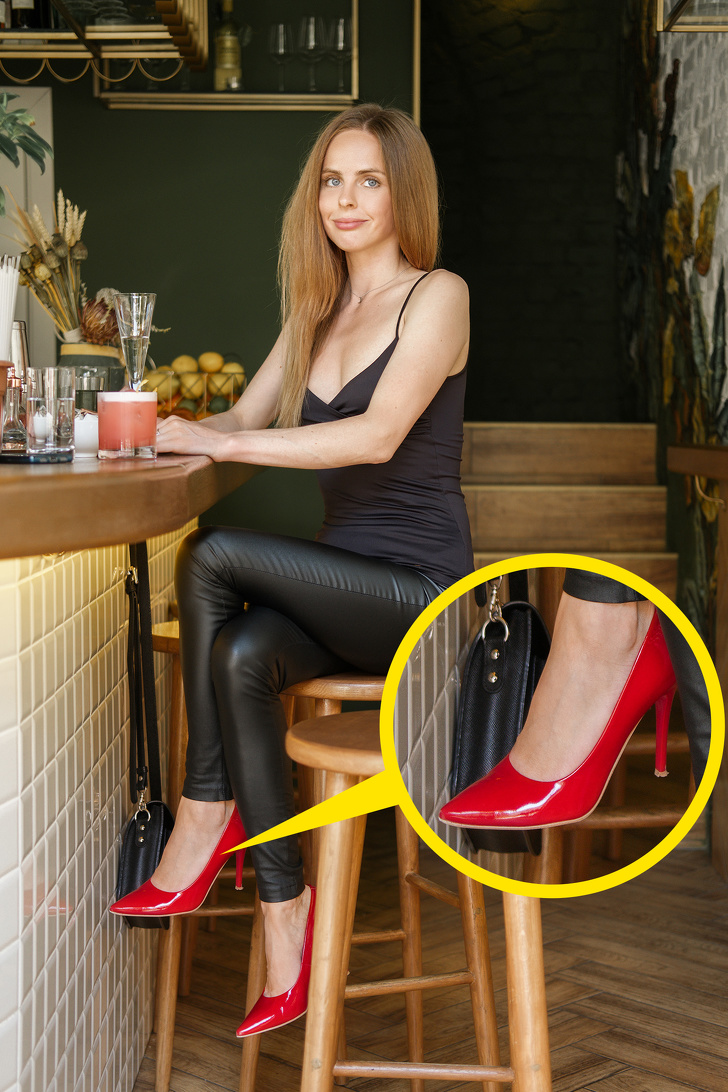 Perfectly styled hair. Go for naturalness.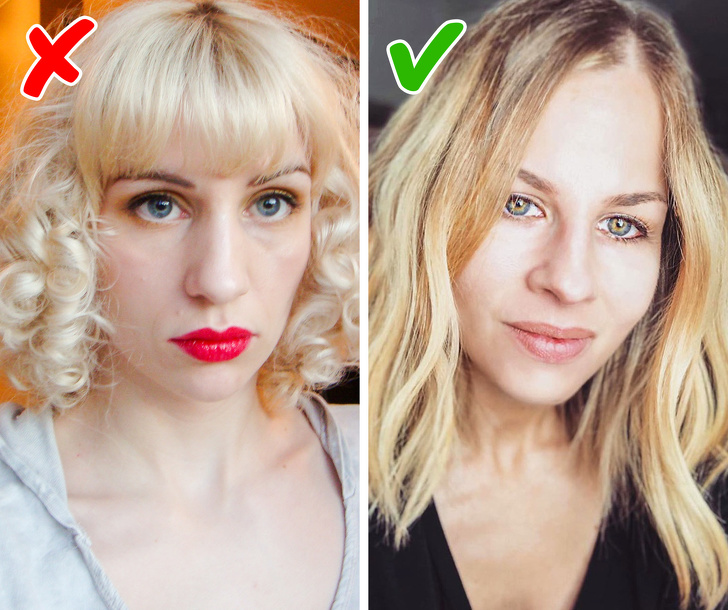 Cheap plastic jewelry. You may thinkg that it makes you look younger because it's usually worn by schoolgirls but please don't wear it, it's not nice at all.
Hirdetés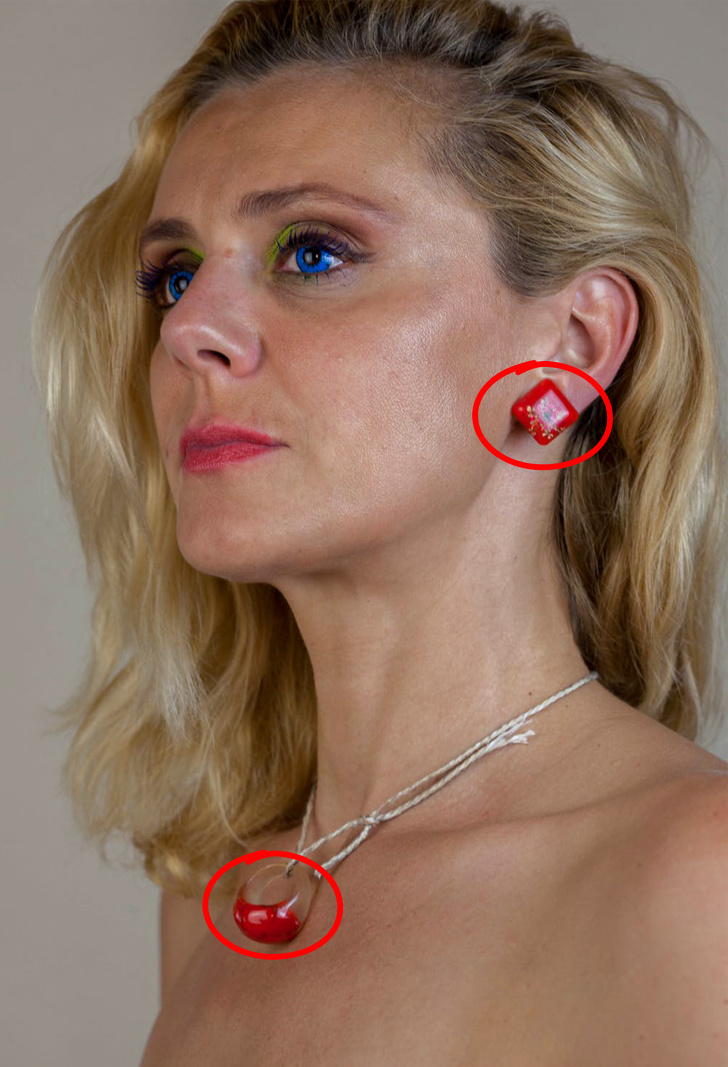 Dark polish makes the flaws of your skin more evident.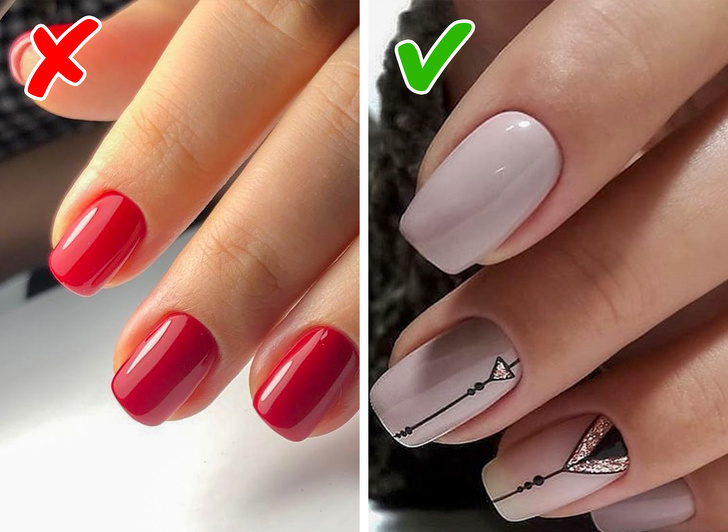 T-shirts with captions can look very immature.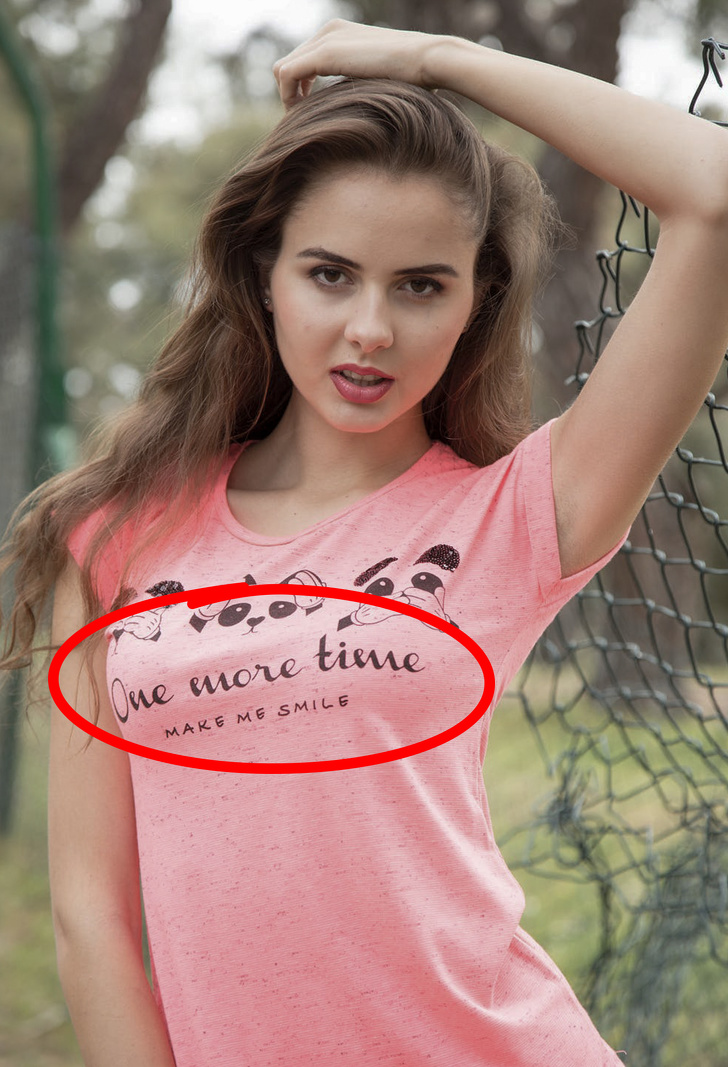 Being too conservative. Don't be afraid of pairing skirts with t-shirts or some nie pants with sneakers.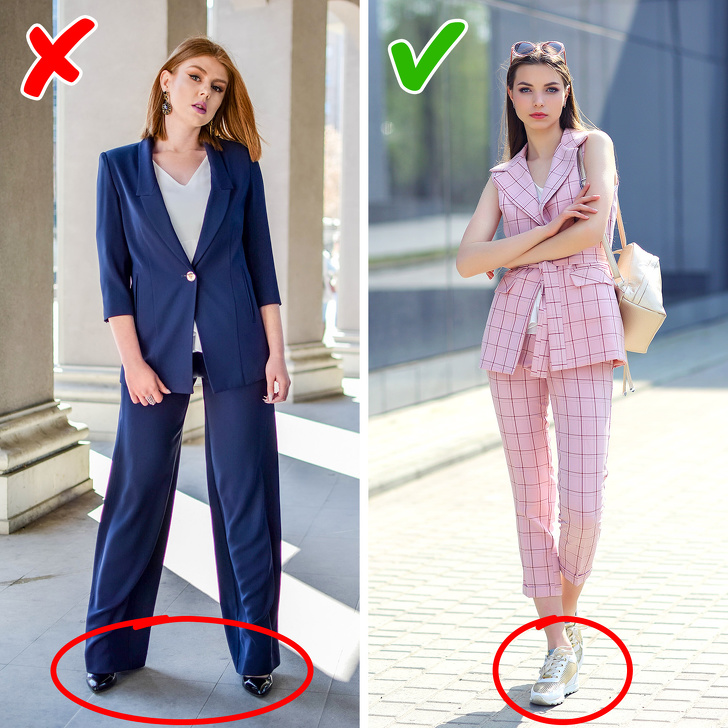 Thin cardigans makes every flaw extremely visible. Go for a oversized cardigan instead.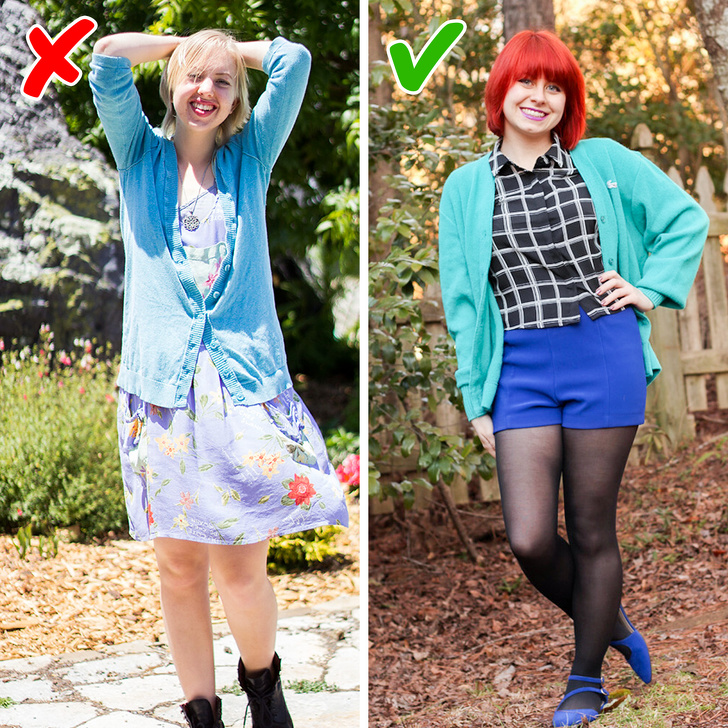 Hirdetés
Standard color combinations such as black and white, red and black, and others, are getting really old. Try some new colors such as blue or green, but don't get too brave, you're not a peacock.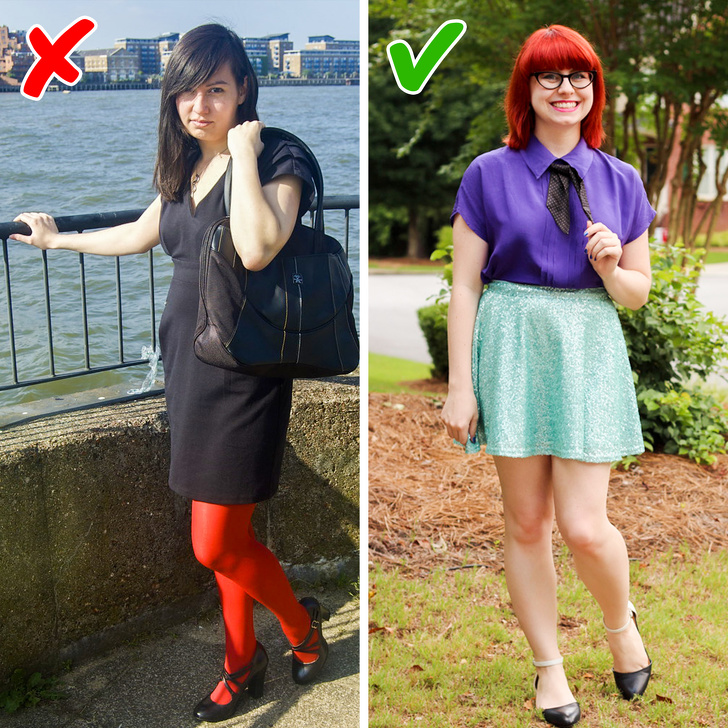 If you liked this post, share it with your friends!
Hirdetés