We are used to seeing famous scientists and other people in history books when they were already adults with serious faces. But many of them were quite attractive when they were young. Check this out!
Hirdetés
Richard Nixon, 37th president of the US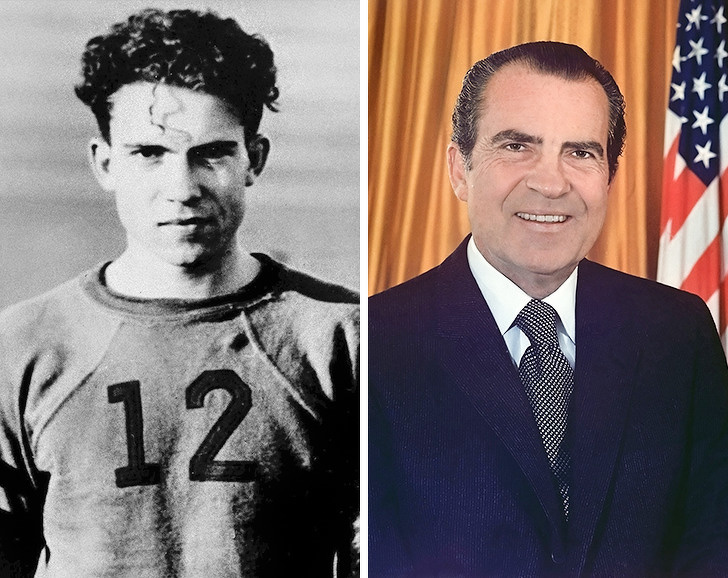 Ernesto Che Guevara, revolutionary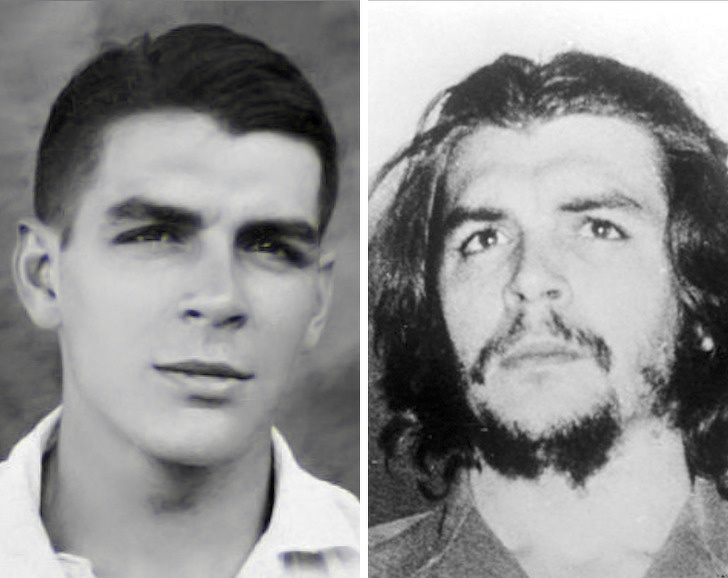 Nikola Tesla, inventor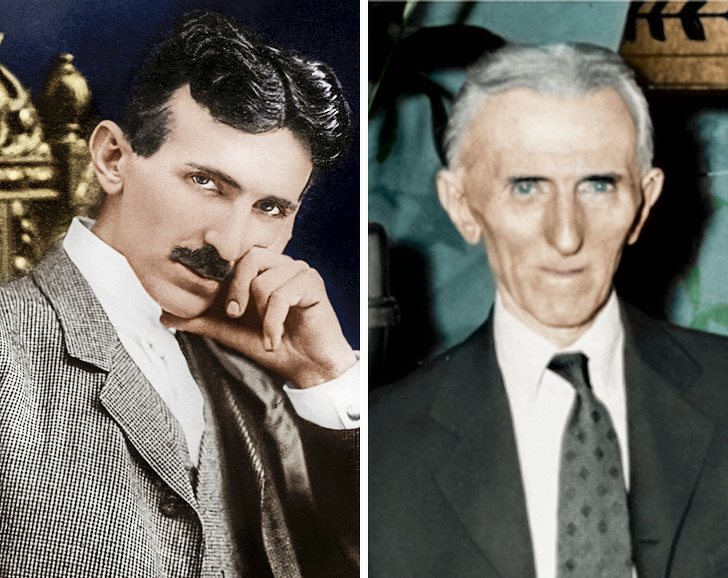 Thomas Edison, inventor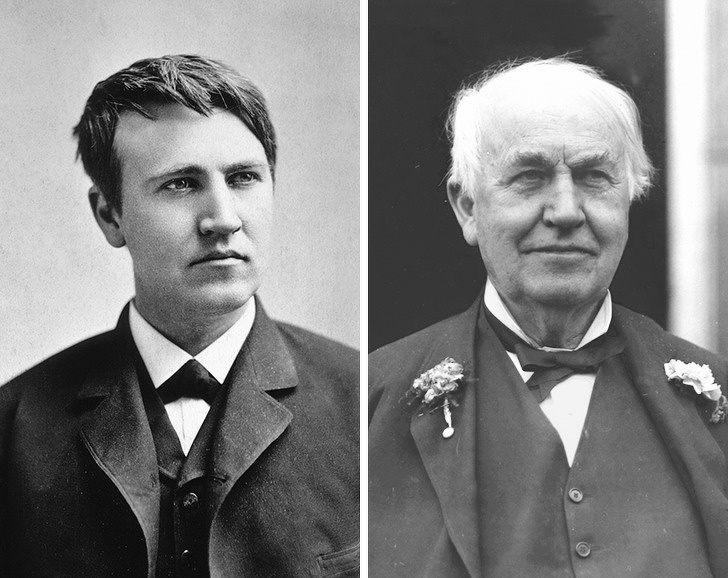 Mark Twain, writer and businessman
Hirdetés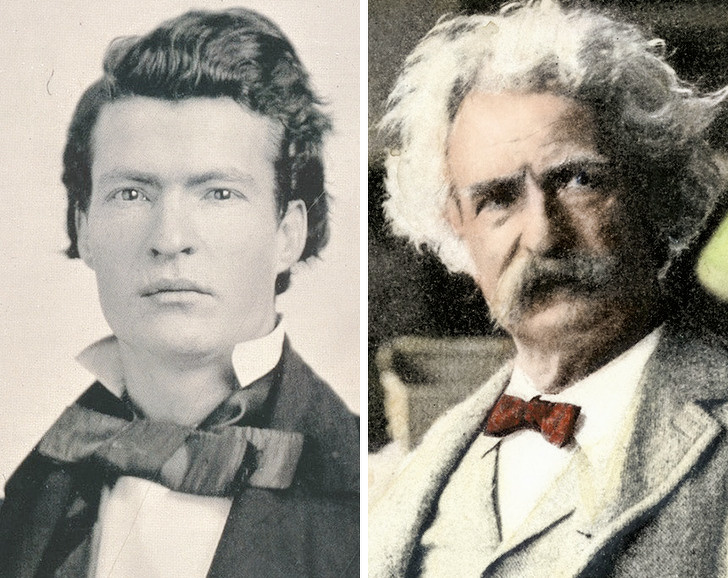 Charlie Chaplin, actor and director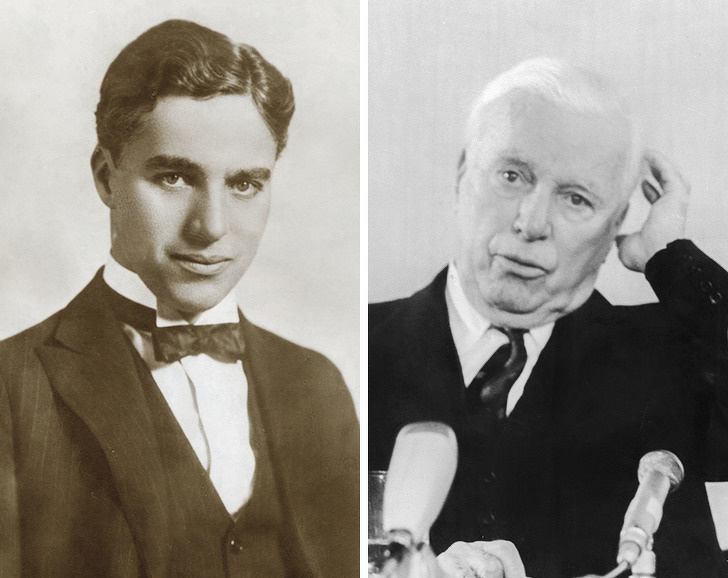 Vincent van Gogh, artist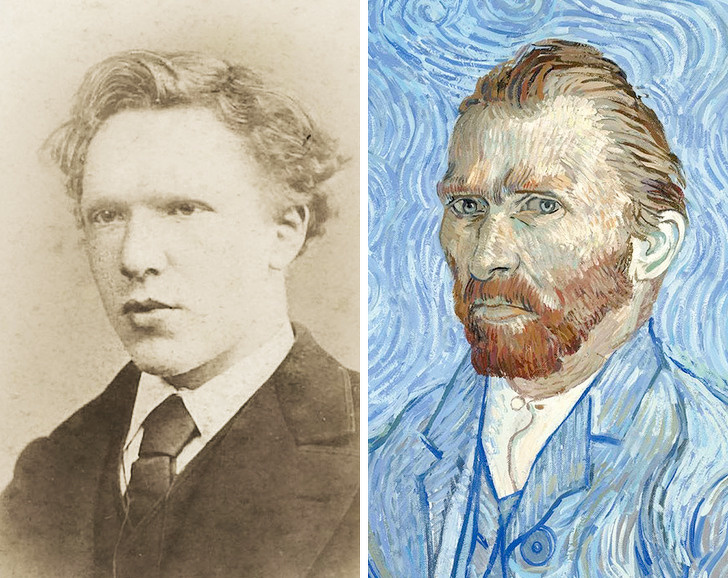 Hunter S. Thompson, writer and journalist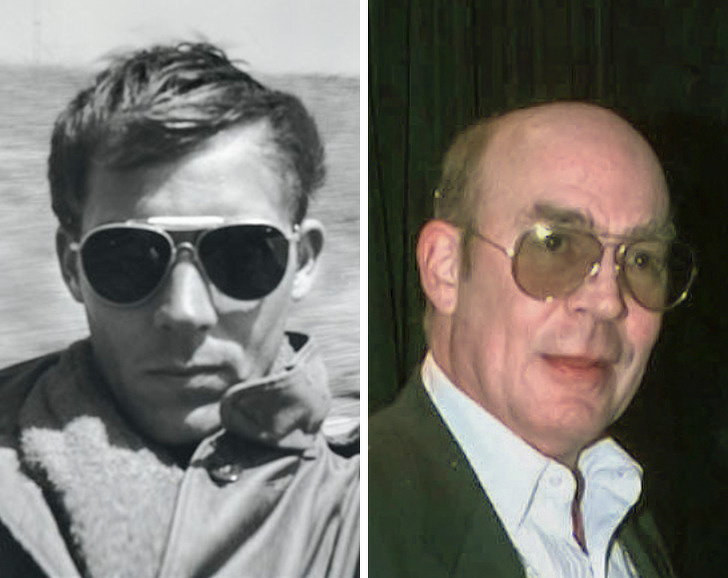 Harry Houdini, illusionist and actor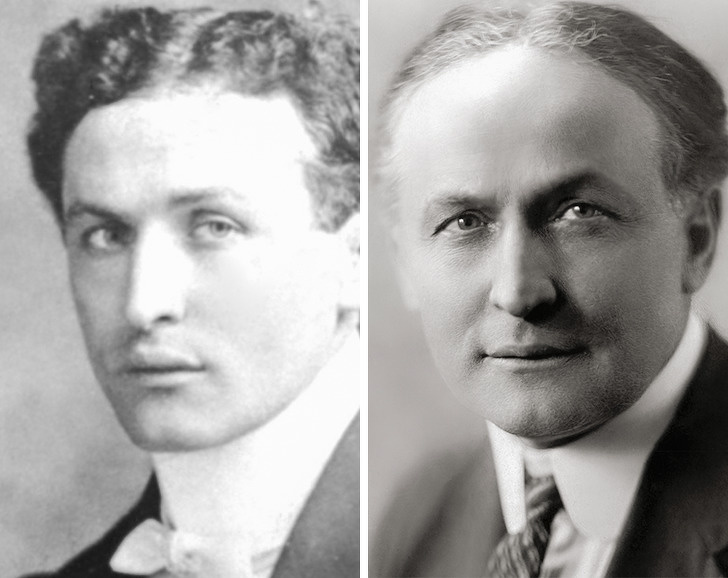 Hirdetés
Ernest Hemingway, writer and journalist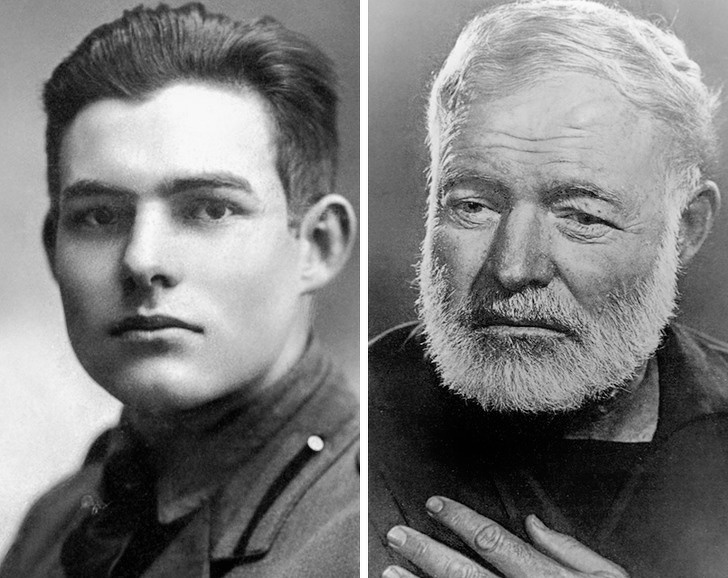 Joe Biden, vice-president of the US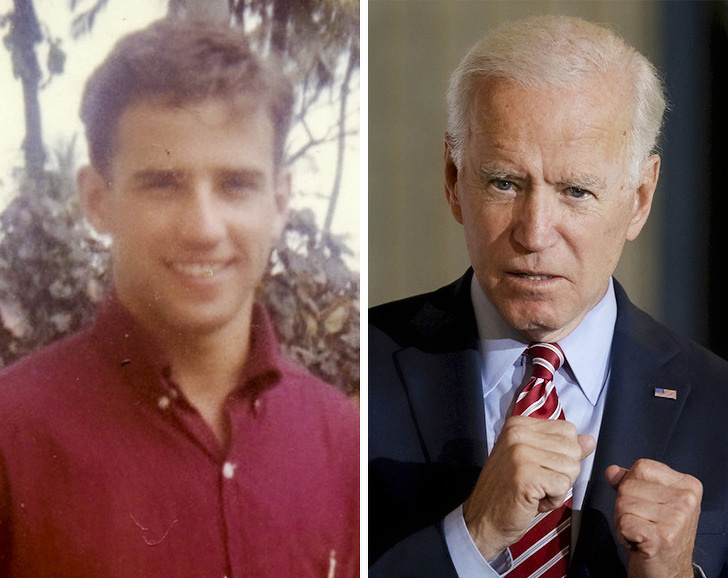 Did you like this post? Share it with your friends!
Hirdetés