At the end of the day, there is no one better than your sister, a person who understands all of your oddities and lets you be yourself. Here are some pictures that show the typical days spent together with your sister.
Hirdetés
Borrowing your sisters clothes troughout the years.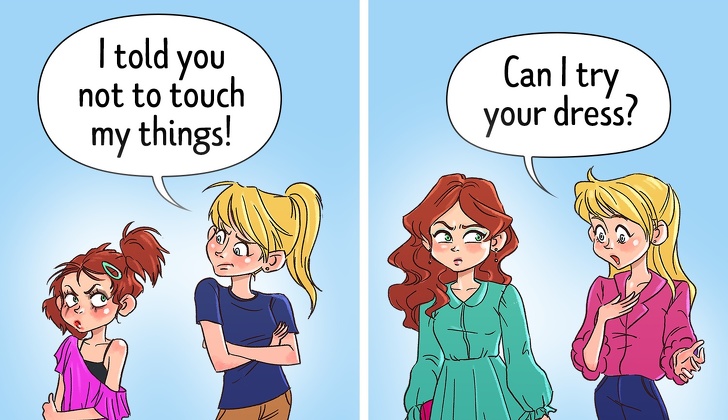 She always accepts your weirdest habits.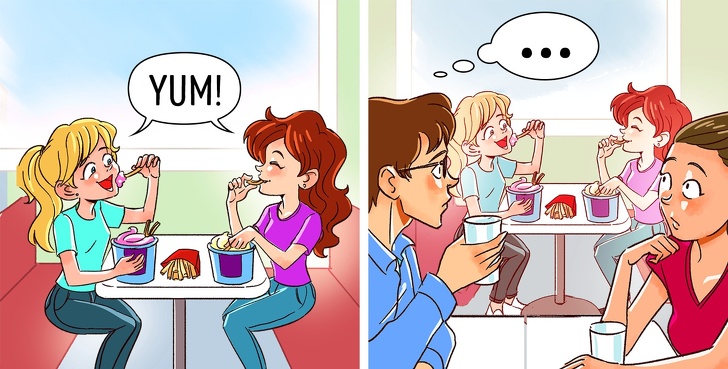 Copying each others behavior.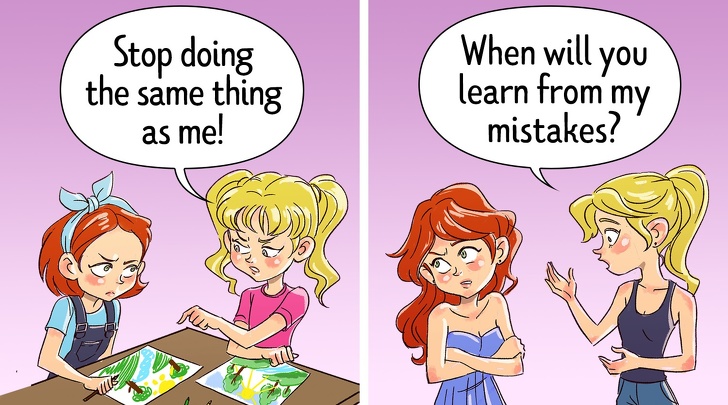 There are 3 wys you comunicate.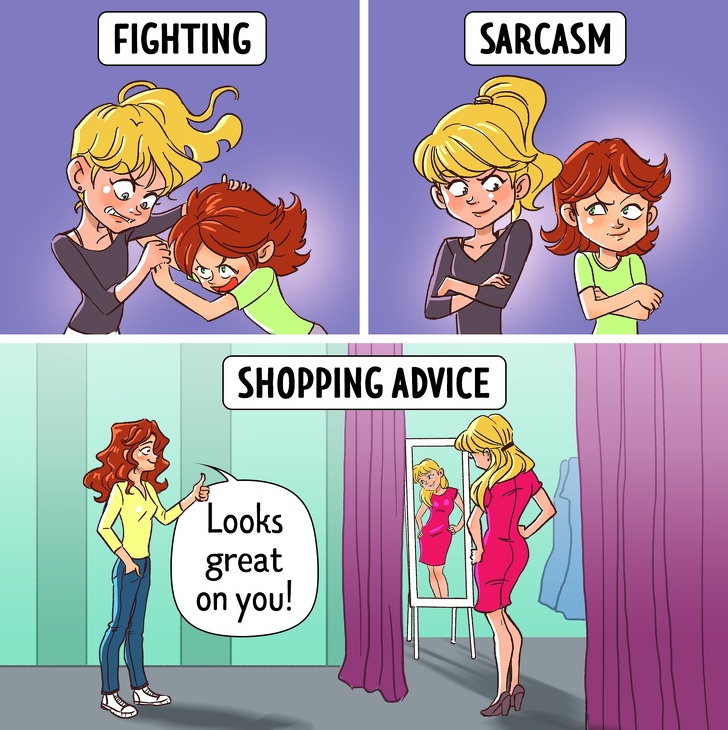 Loving your Mom throughout the years.
Hirdetés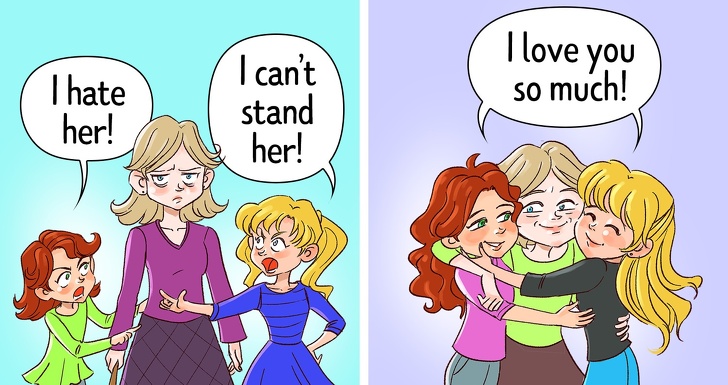 Sometimes younger kids get the benefit.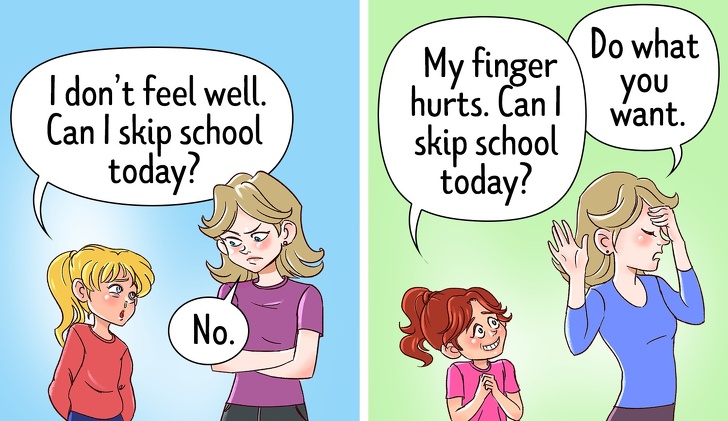 She always eats your food.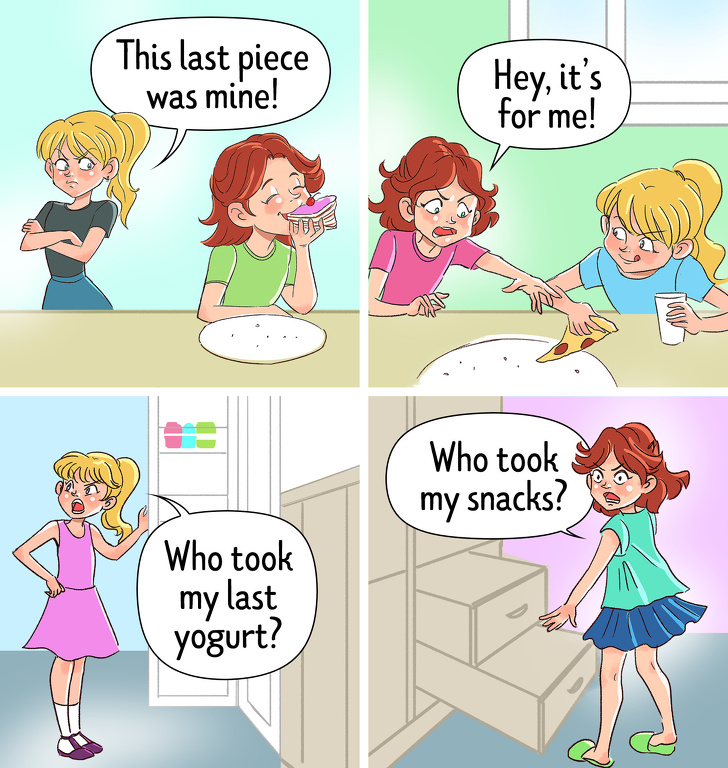 Only you can say bad things about your sister.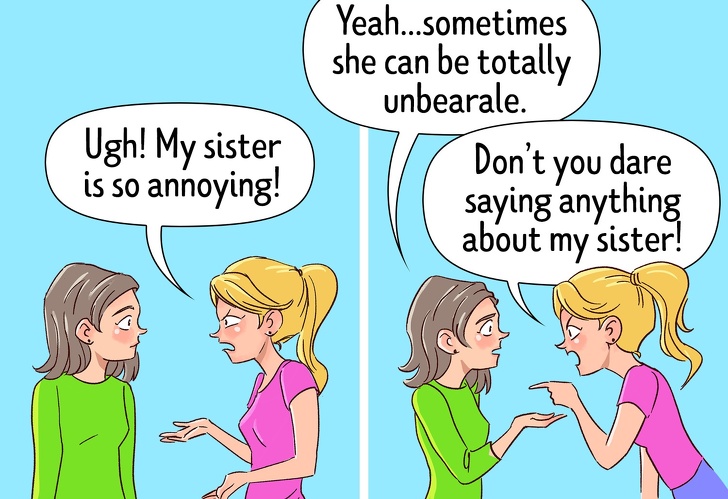 People only know you because of your sister.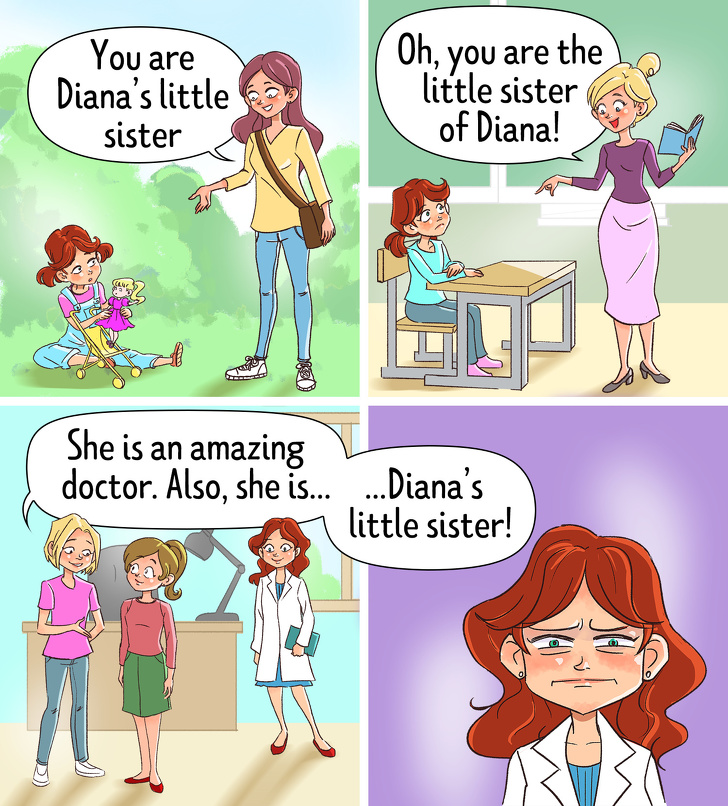 Hirdetés
TV  remote wars…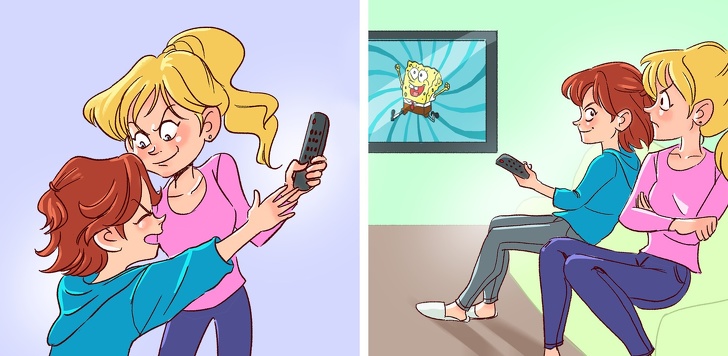 She is the only person that can wake you up.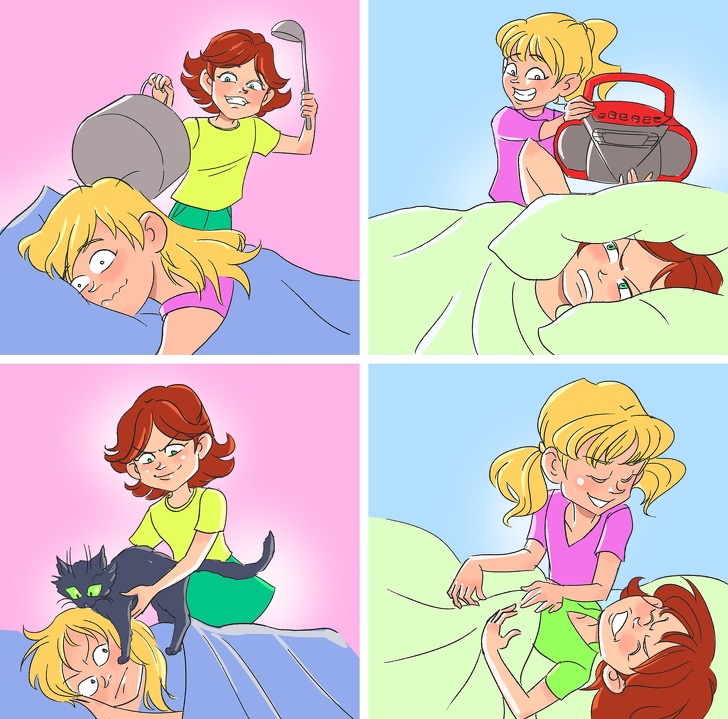 Do you have a sister? Share this post with her!
Hirdetés