Rocks traveling on their own, a blooming desert, an alien-looking lake, or the sun that never sets. It may all sound like a setting of a fantasy movie, but it actually happens on our planet depending on the season.
Hirdetés
January: Frozen bubbles under Lake Abraham, Alberta, Canada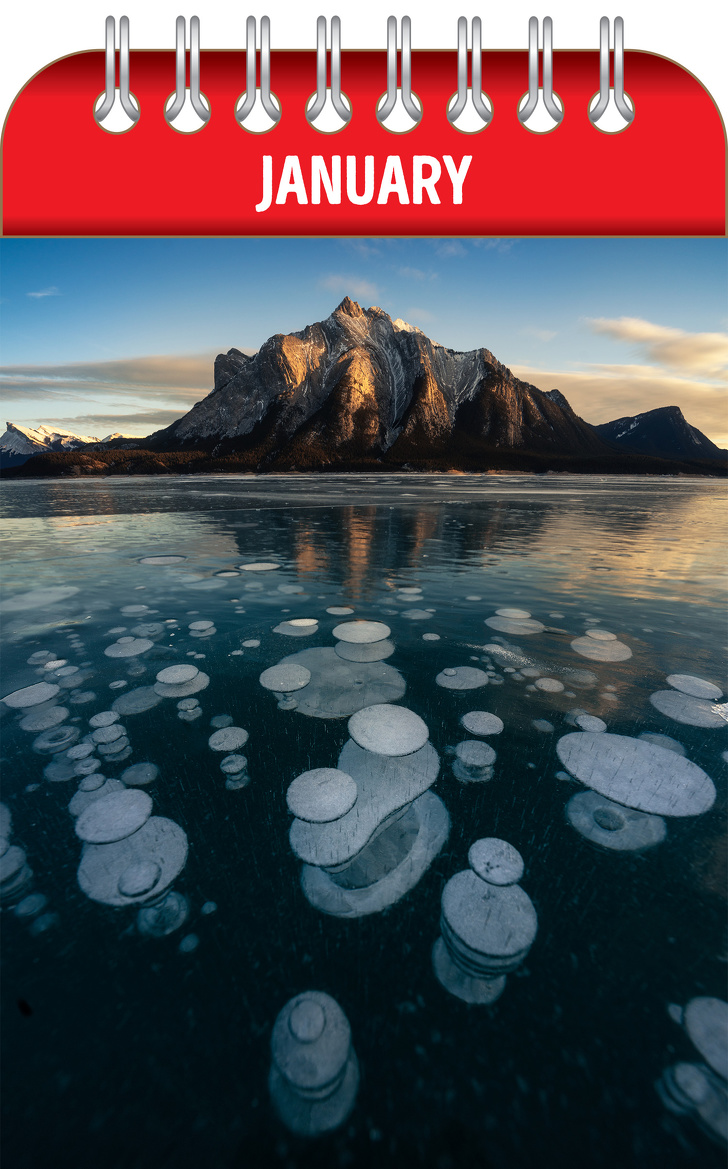 February: Yosemite Horsetail Firefall (Yosemite Valley, Yosemite National Park, California, USA)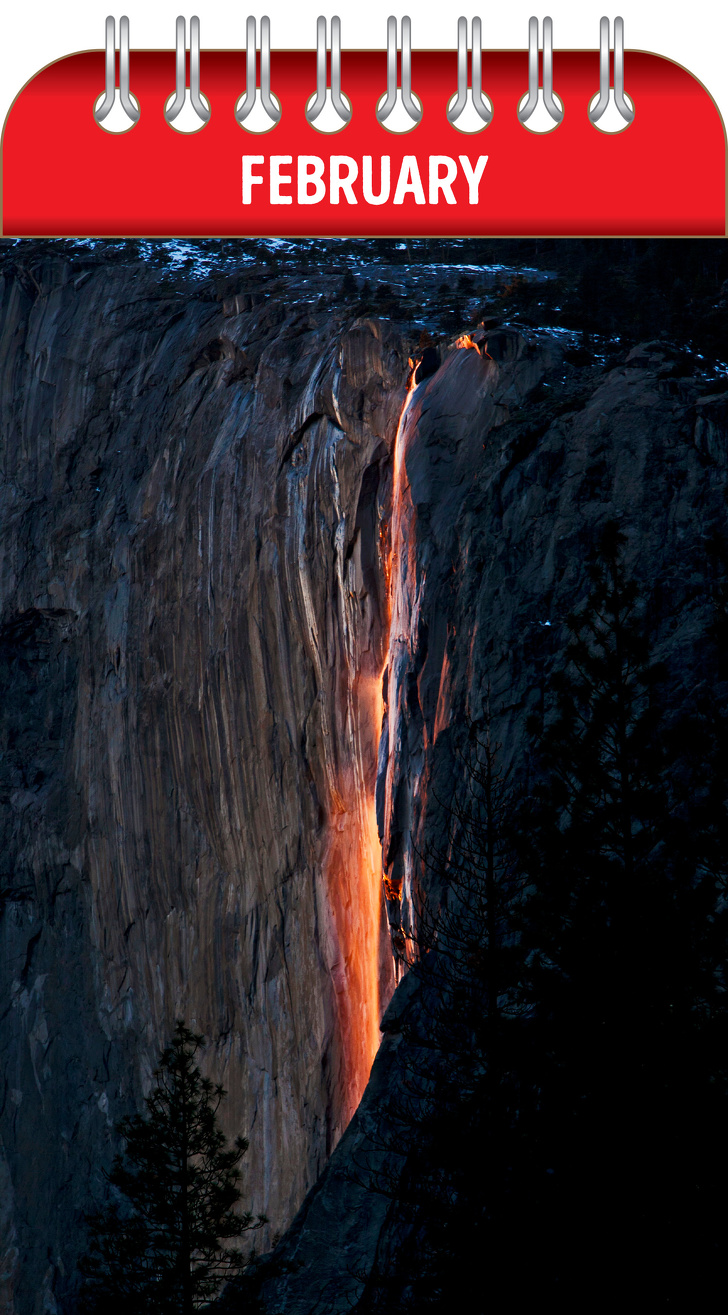 March: Starling murmurations across the UK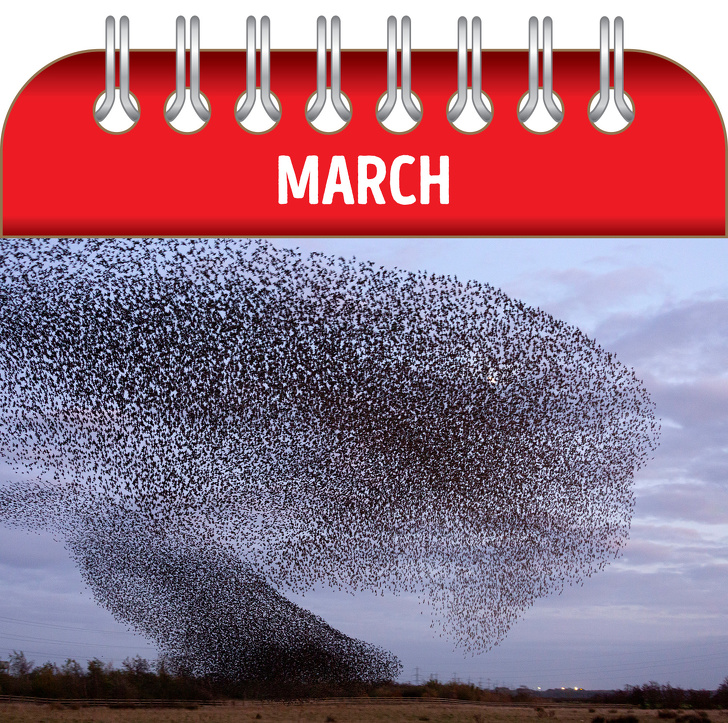 April: Wisteria blooming across Japan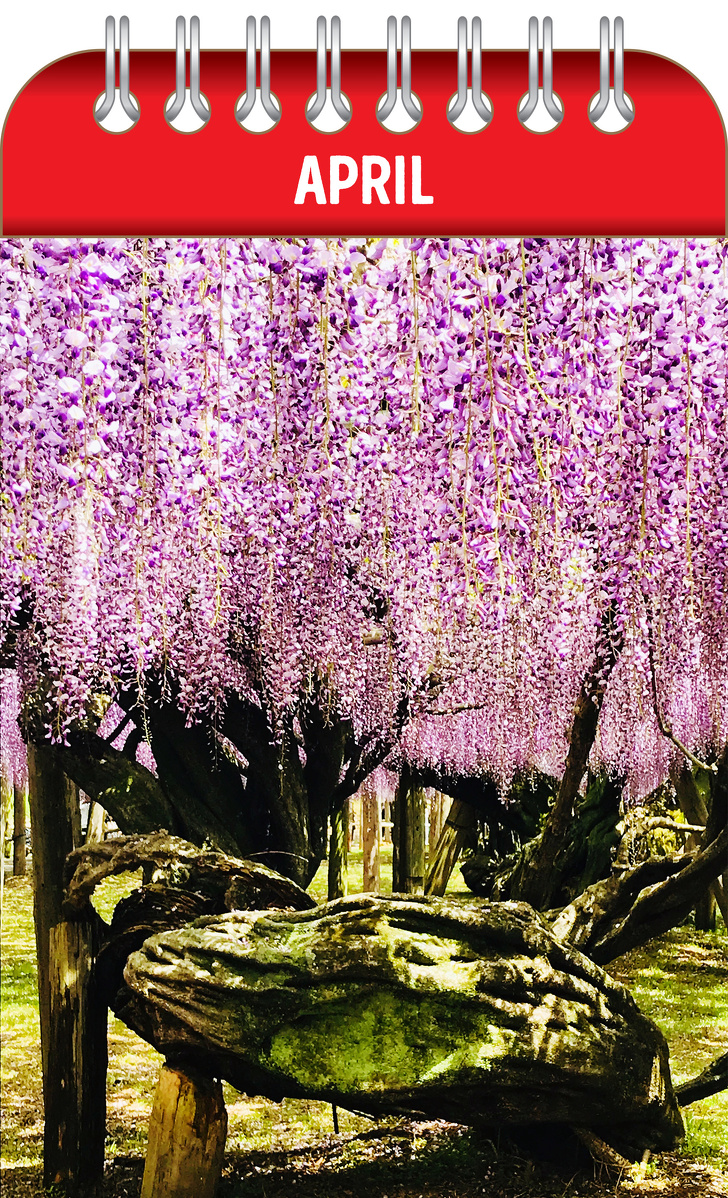 May: Synchronous fireflies (Great Smoky Mountains National Park, USA)
Hirdetés
June: Climbing goats in Morocco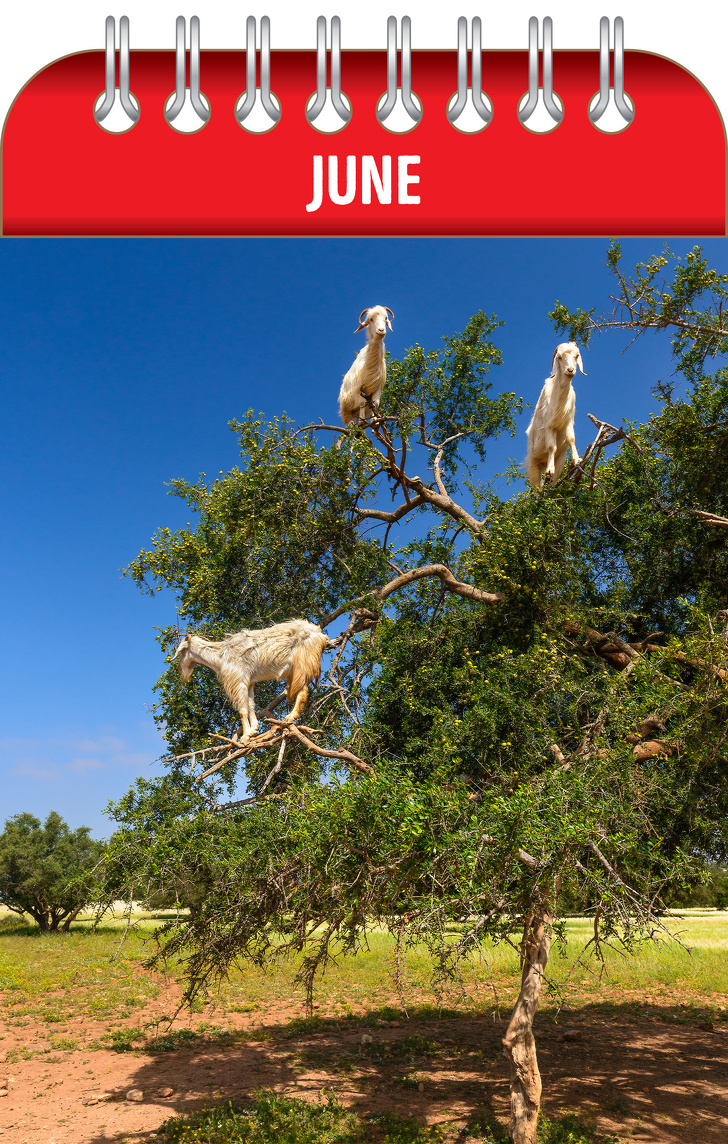 July: Midnight sun in Norway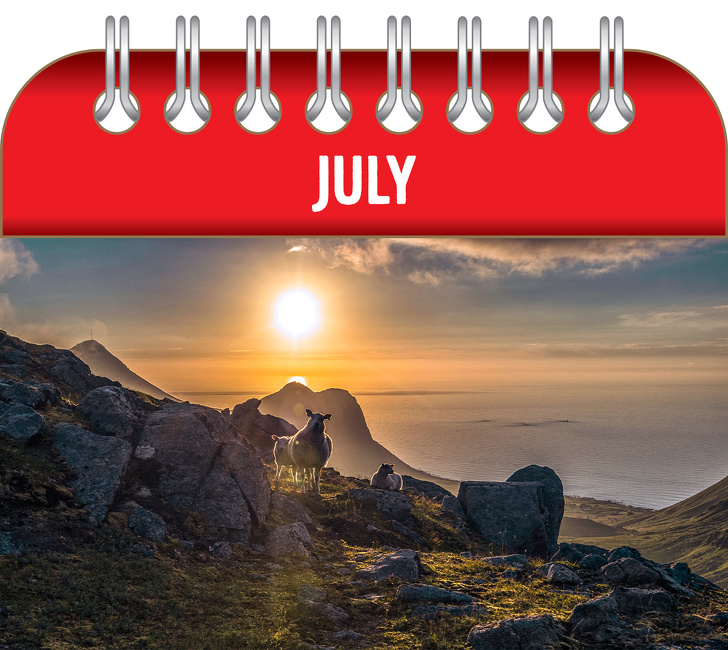 August: Spotted Lake Osoyoos (British Columbia, Canada)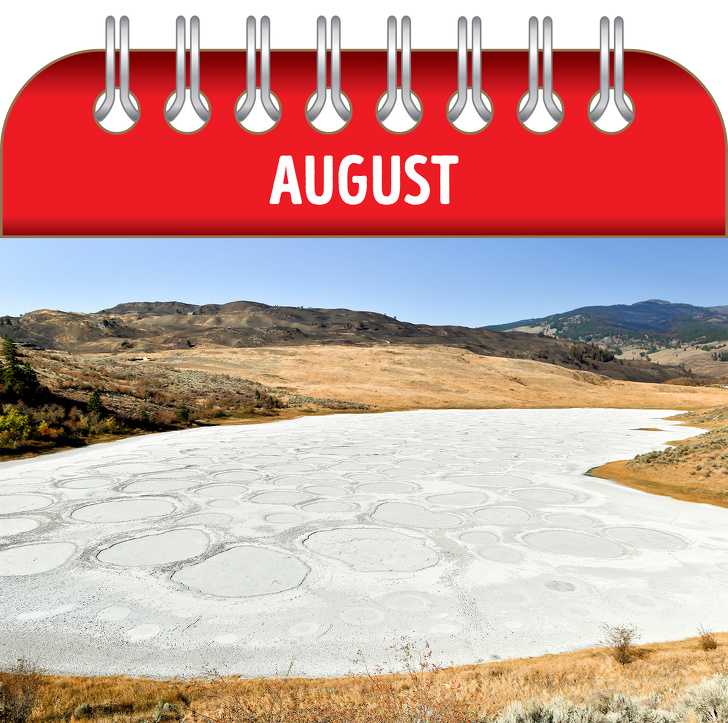 September: Yuncheng Salt Lake (Yuncheng, China)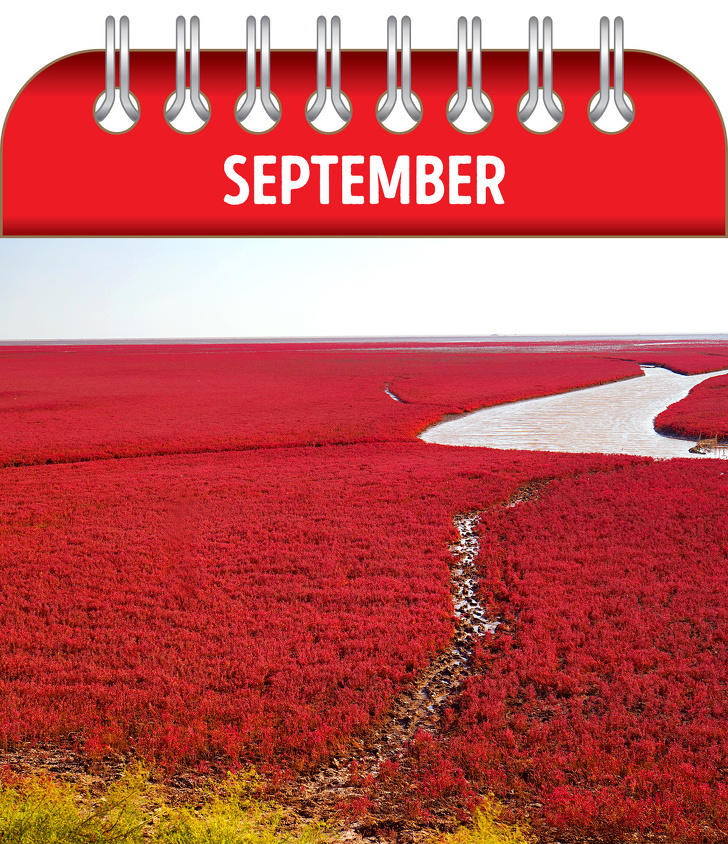 Hirdetés
October: The liquid rainbow of Cano Cristales in Colombia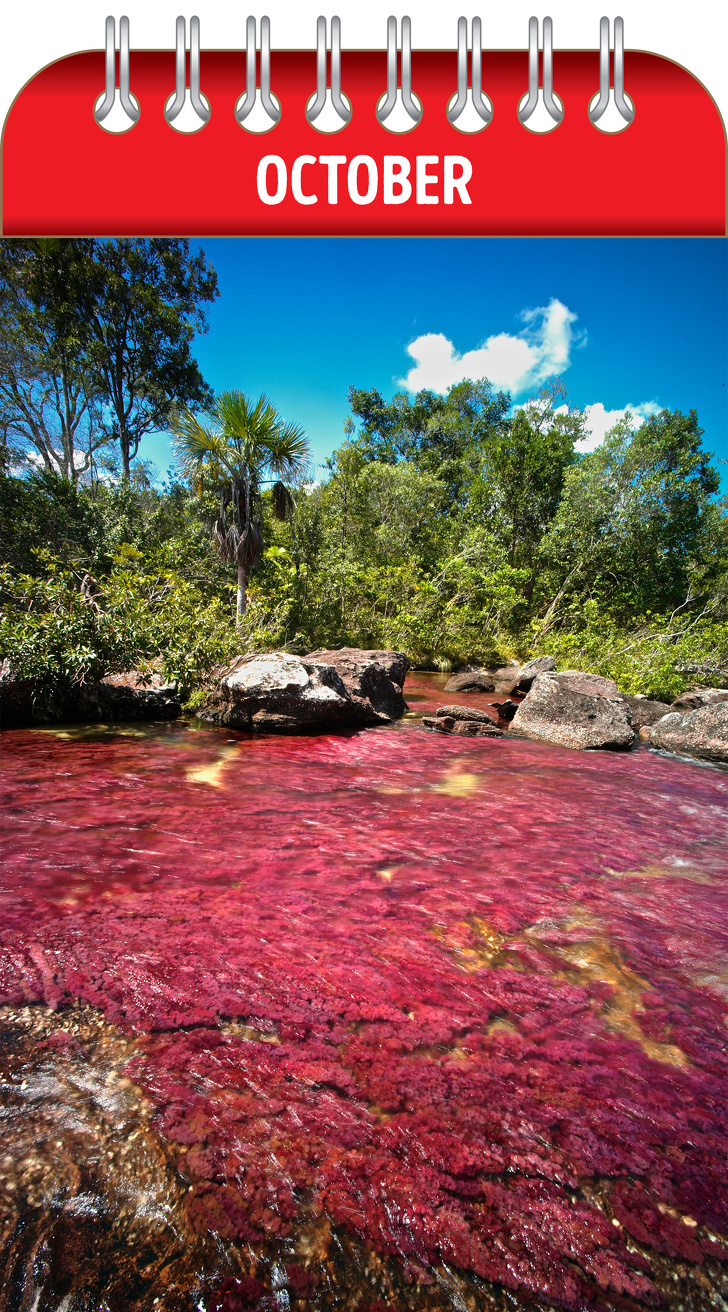 November: Flowering Atacama Desert in Chile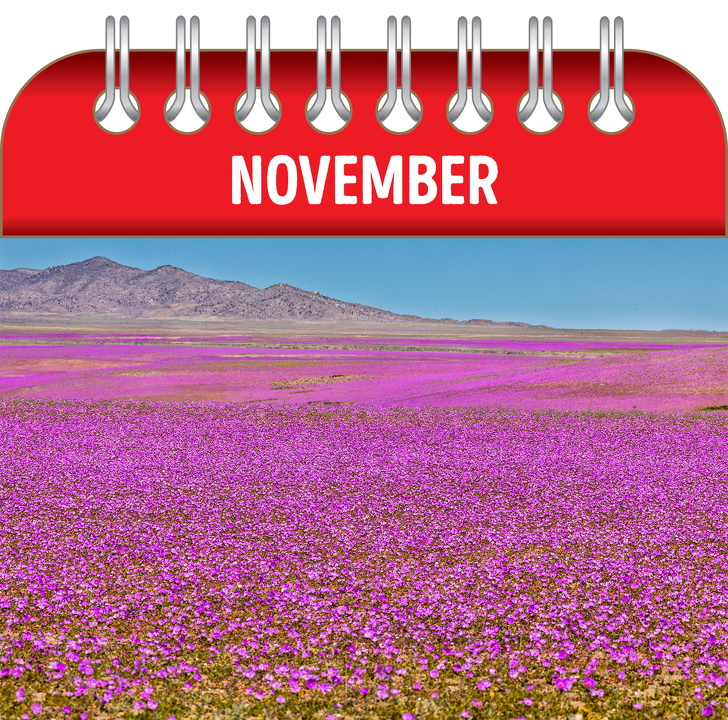 What do you think? Share this post with your friends!
Hirdetés