Modern technology can't surprise anyone these days: we take all gadgets' features for granted. This article is going to show you that there's still something interesting hidden in our everyday smartphones.
iPhone functions
Hirdetés
Snooze your alarm clock with the help of 1 button.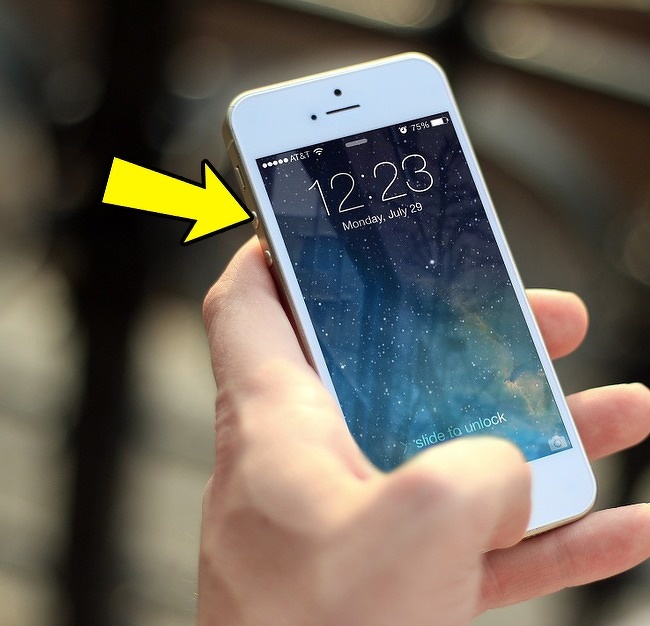 You can snooze your alarm by pressing one of the volume buttons or a power button. The alarm clock will ring in 9 minutes.
See when a text message was sent or received.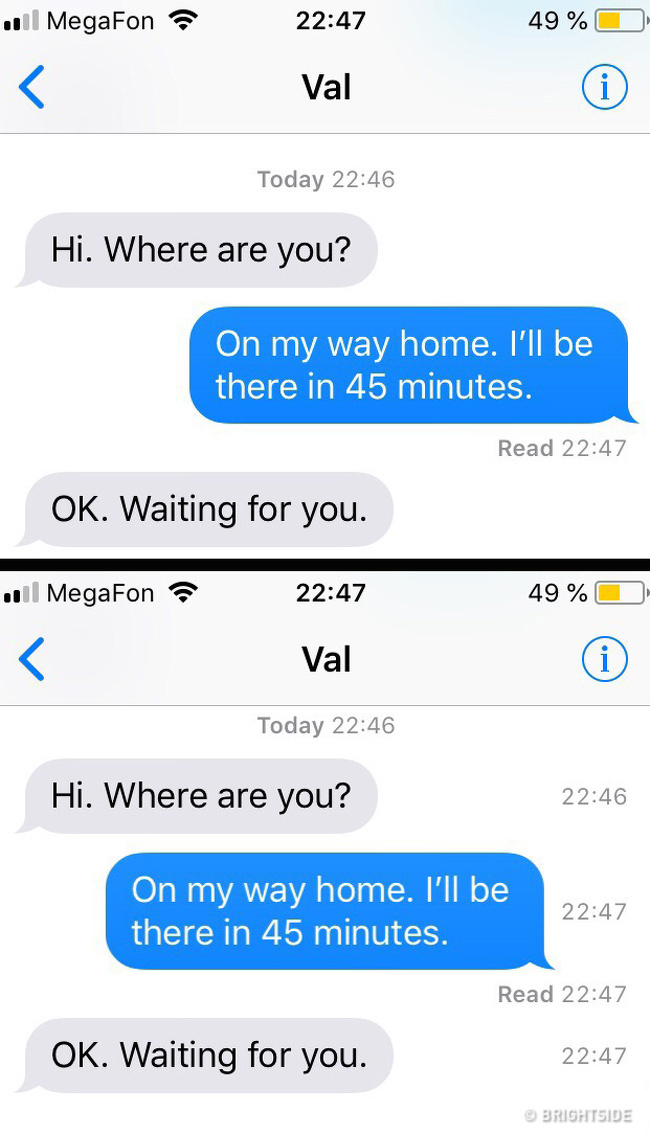 Swipe left on the screen and hold your finger there. You will see if the message was sent or read.
Hirdetés
Calls announcing themselves while wearing earpieces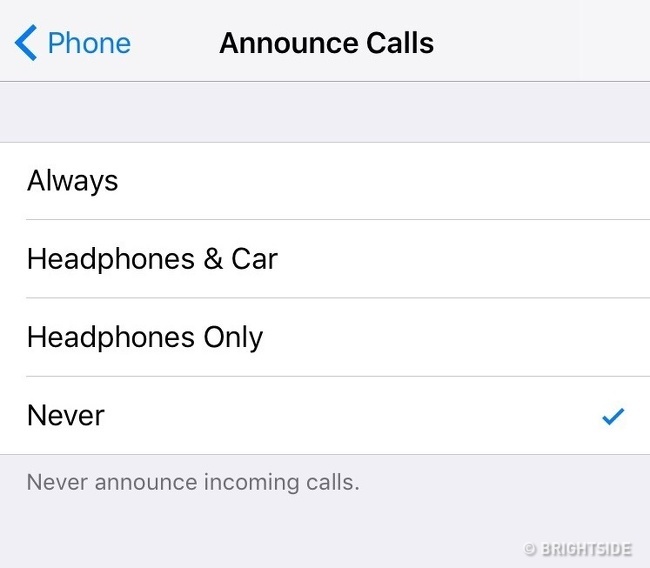 Are you fed up with sudden calls that make you take your phone out of your back pocket? You can actually answer calls while wearing your earpieces. You just have to activate the Announce Calls mode. Now you'll hear the name of the person who is calling you. Amazing!
Guided Access while other people use your phone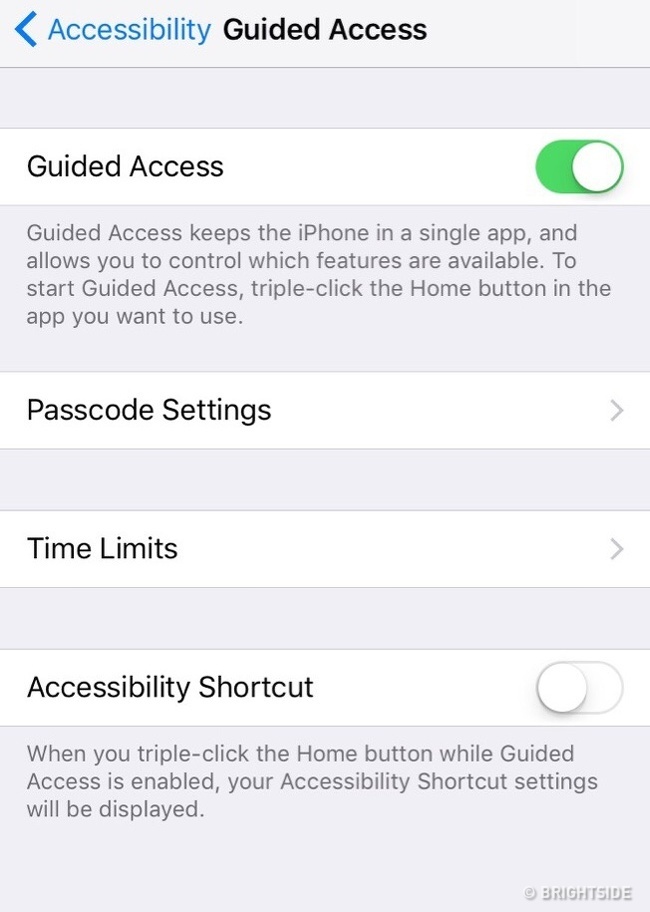 This allows you to hide your personal stuff when you give your phone to someone else to use. You may activate this function in general settings, then accessibility. Hide your secrets!
Hirdetés
Google Play functions
Parental Control function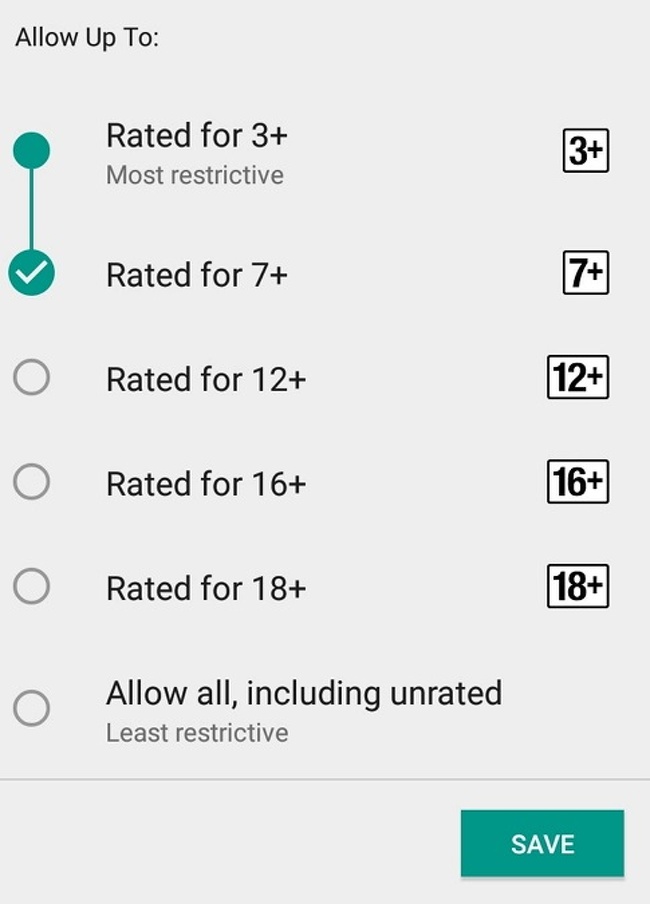 You can set up necessary age limits on Google Play to shield a child's eyes from inappropriate content.
Apps that you'd like to install later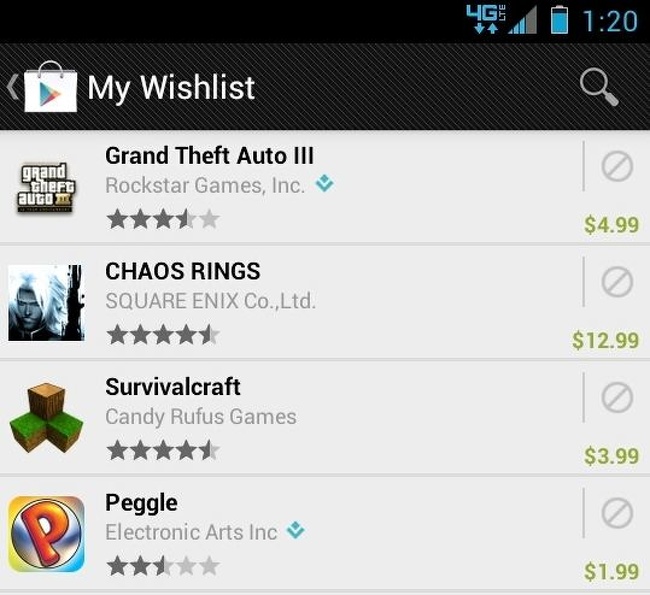 There's a My Wishlist feature on Google Play. You can save some apps you would like to download later.
Hirdetés