The majority of us think that men and women basically don't have many things in common, according to a study. 87% of people believe that both genders express their feelings in different ways. 68% believe that it's impossible for our interests and hobbies to be the same.
Hirdetés
1st date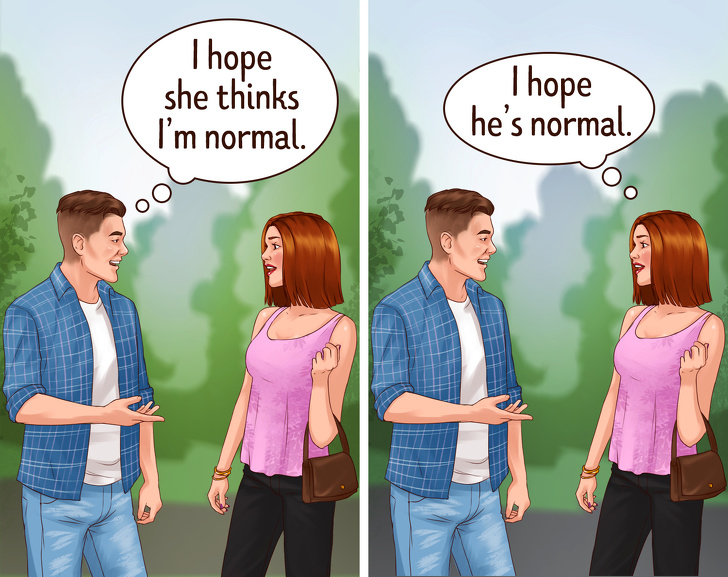 Break-ups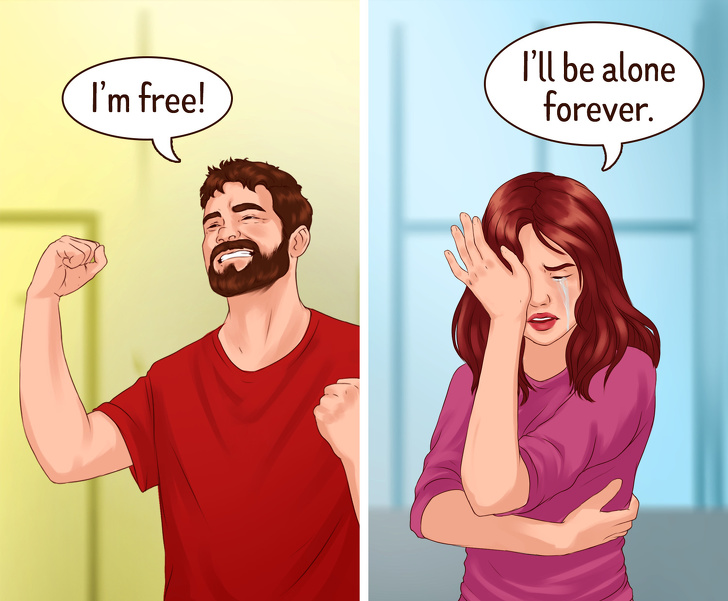 Getting dressed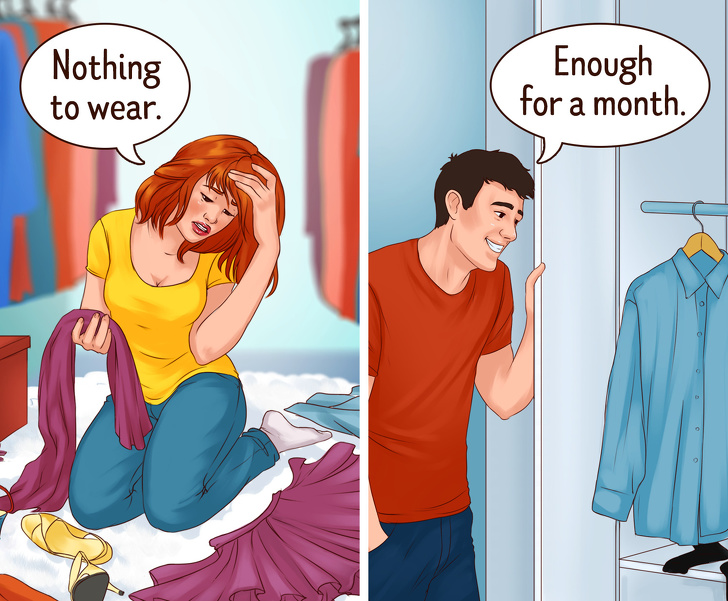 Meeting our family after a long time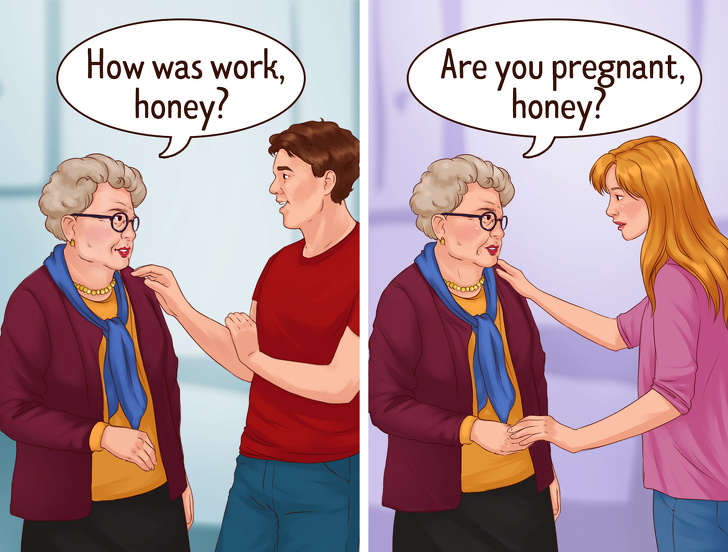 Being single
Hirdetés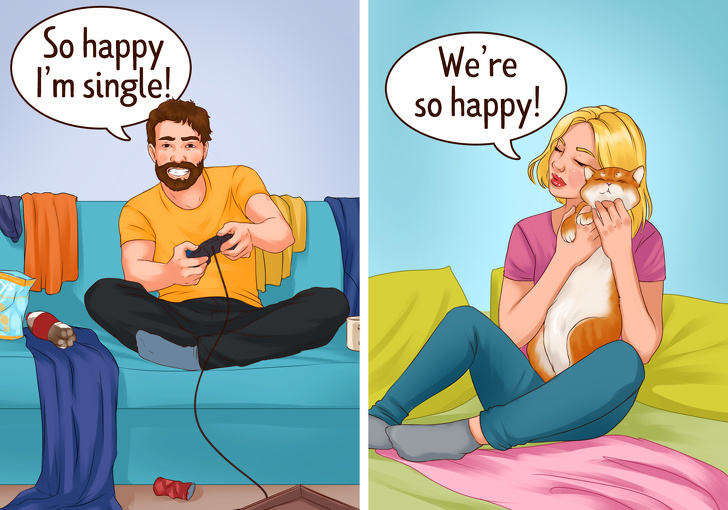 Getting ready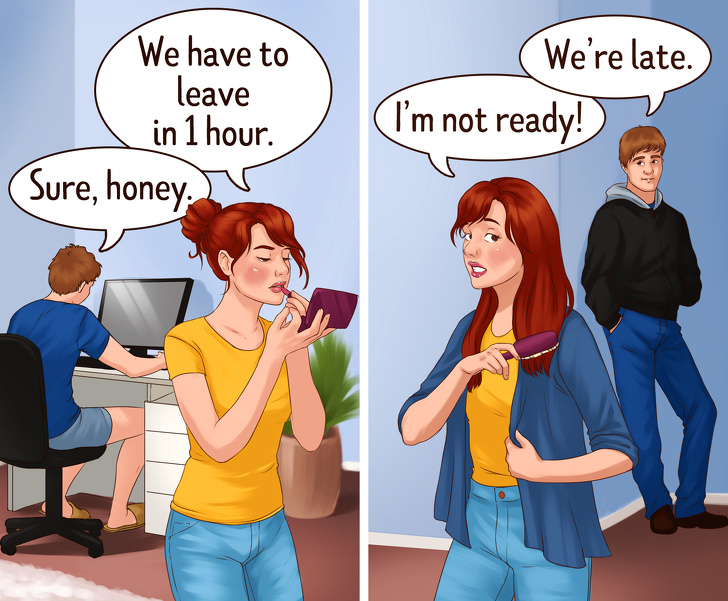 Packing for vacation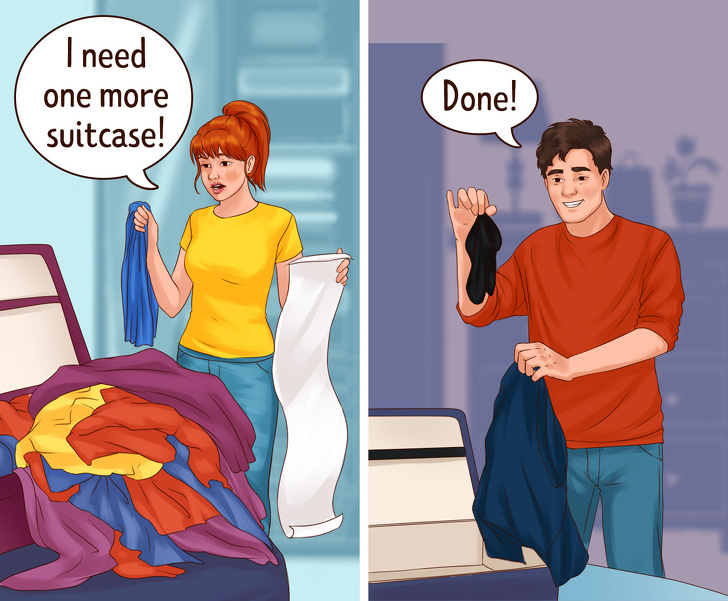 Dieting
In the bathroom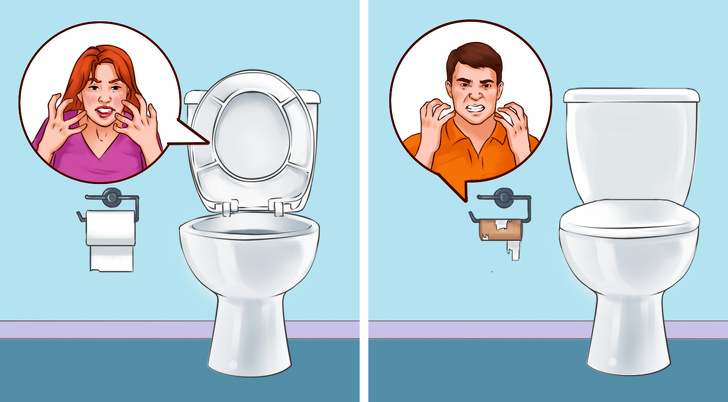 Hirdetés
Getting ready for a date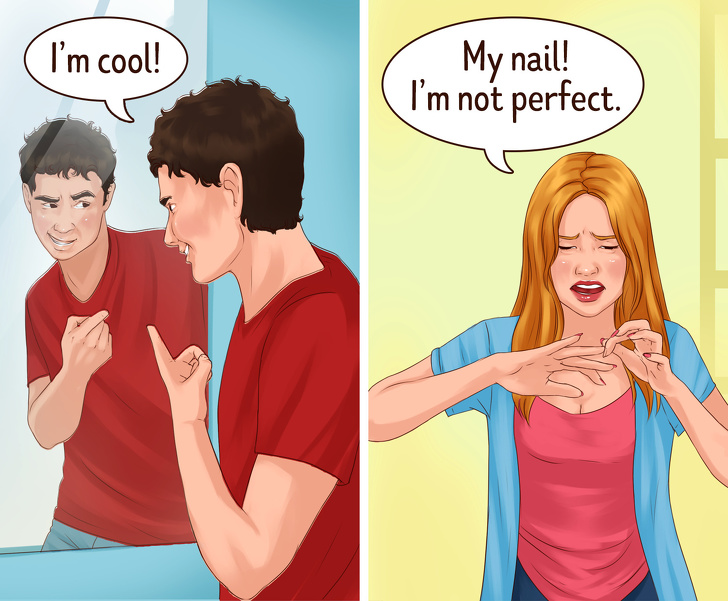 Offenses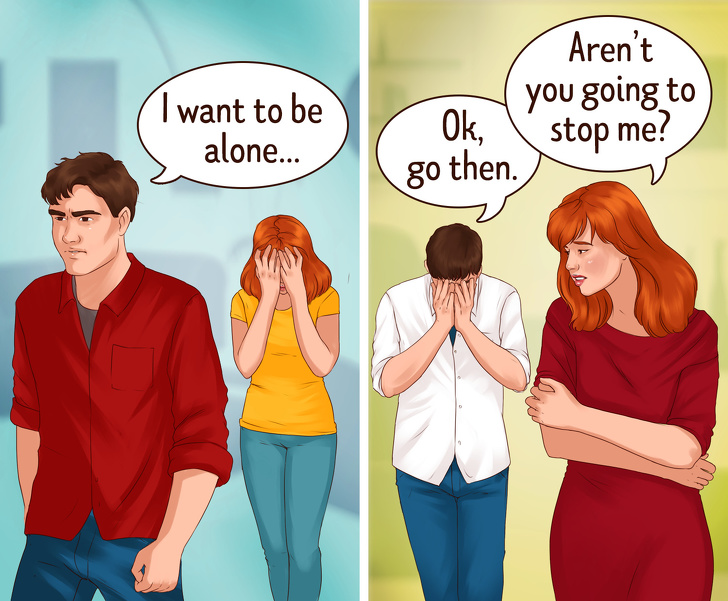 Do you agree? Share this post with your friends!
Hirdetés