Did you know that some people's jobs can be determined by just texting with them? Based on this article, this is definitely true for doctors, builders, and taxi drivers. And all of them seem to be spending too much time working.
Hirdetés
This is a builder.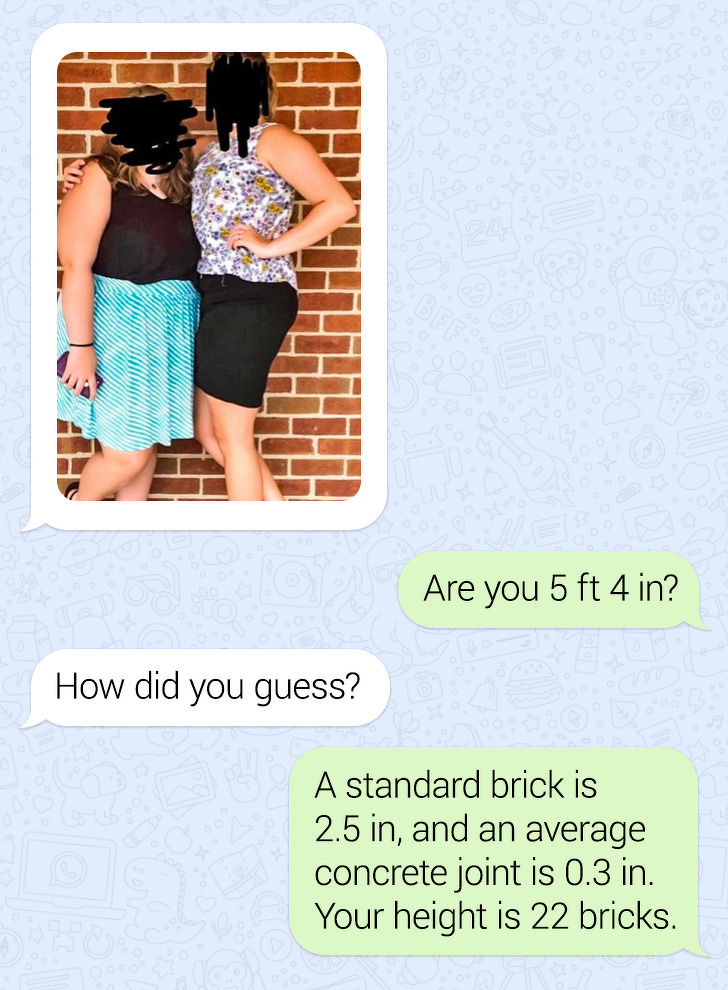 Don't trust the commercials.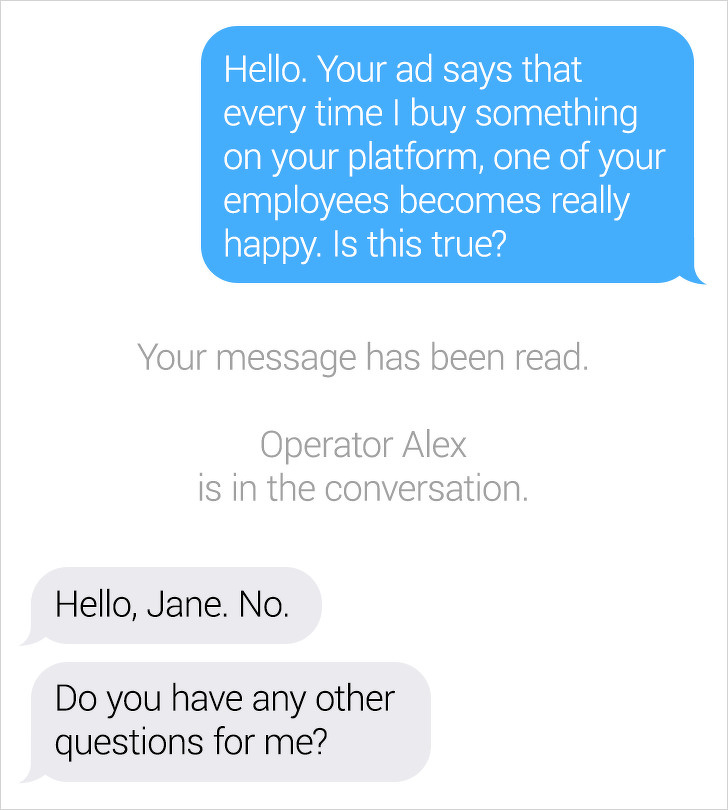 When you are dating a doctor.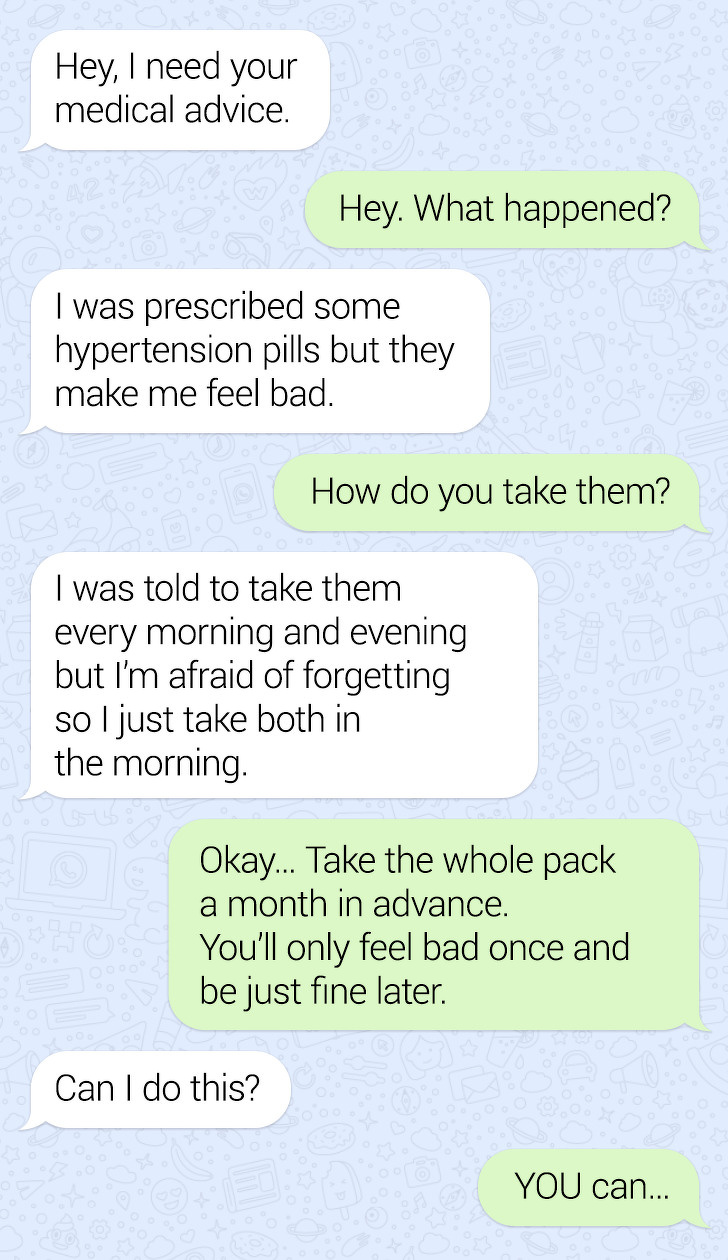 Taxi drivers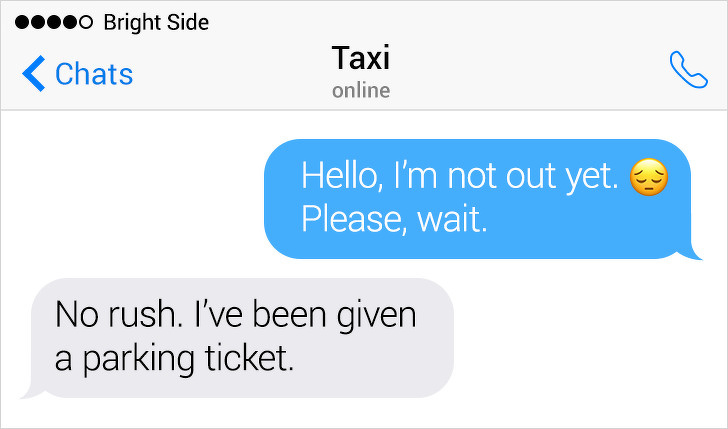 A good hacker.
Hirdetés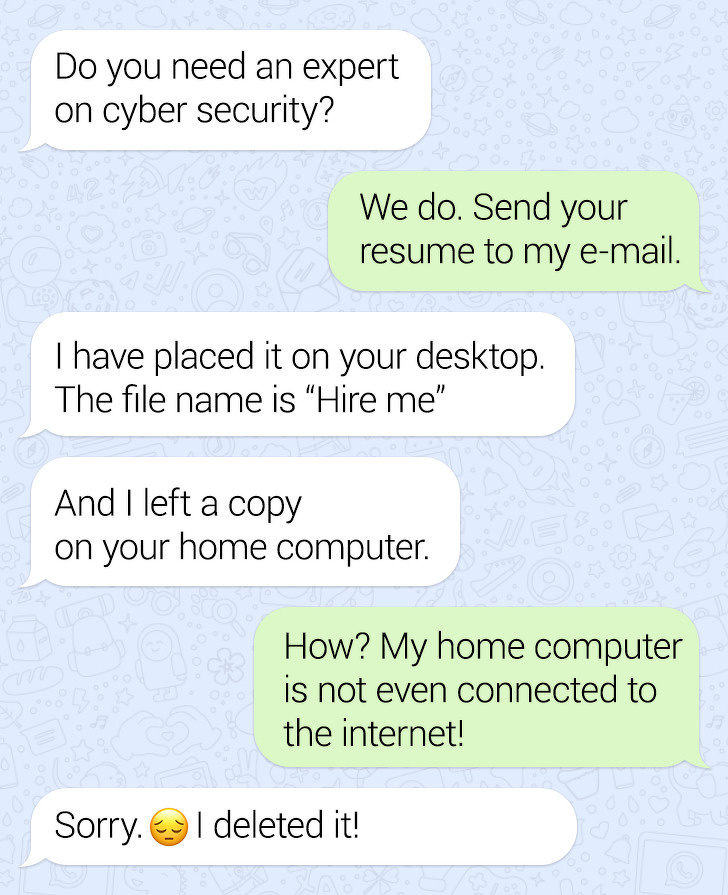 That awkward moment.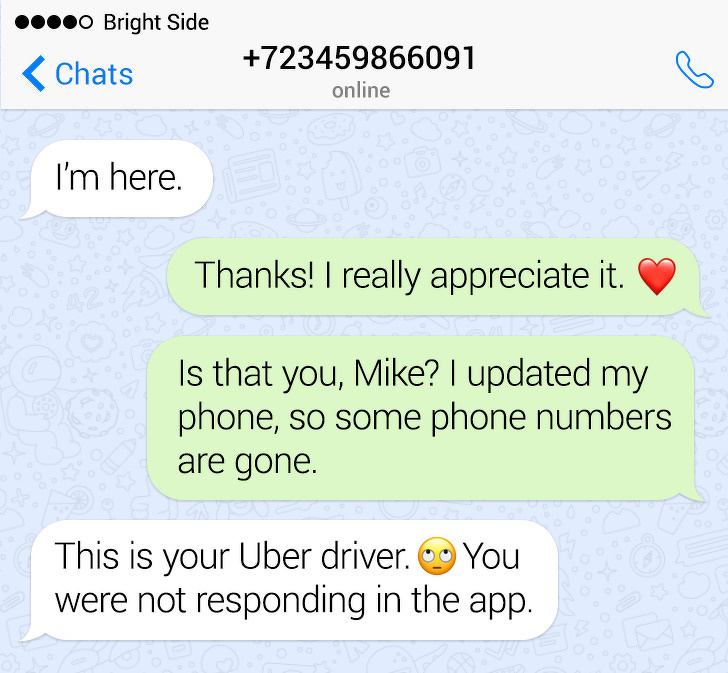 Sign of depression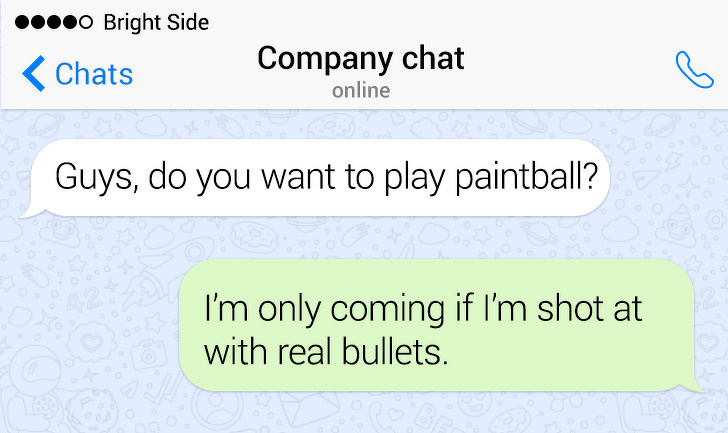 The best teacher ever.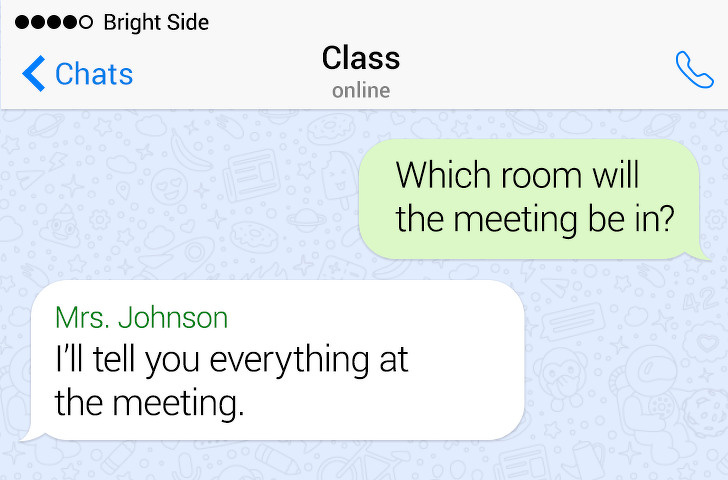 Sometimes we have a split personality.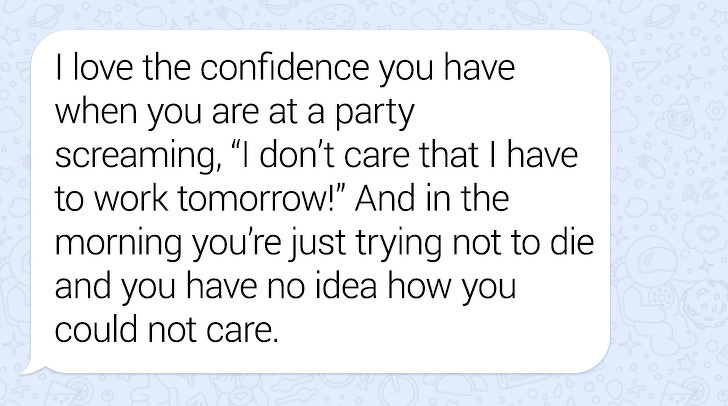 Hirdetés
How was your weekend?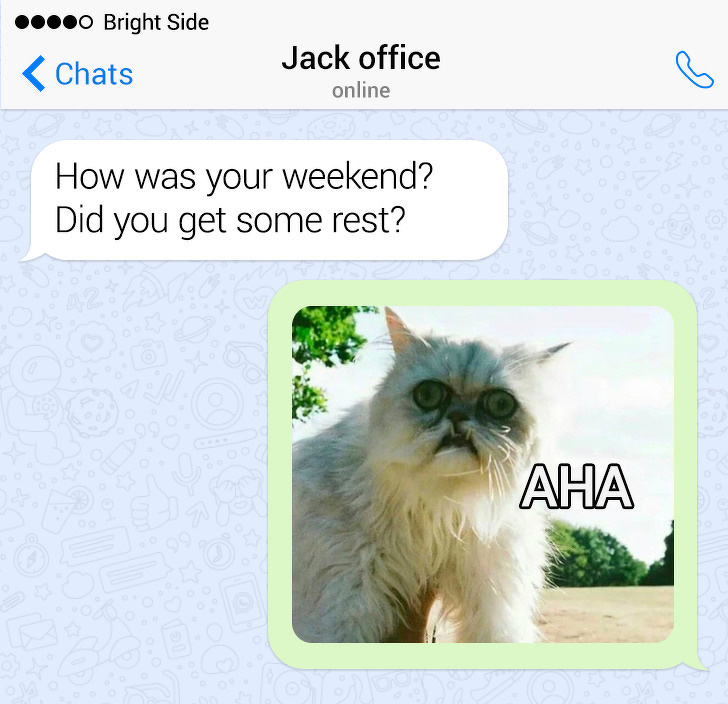 When your boyfriend is new at the office.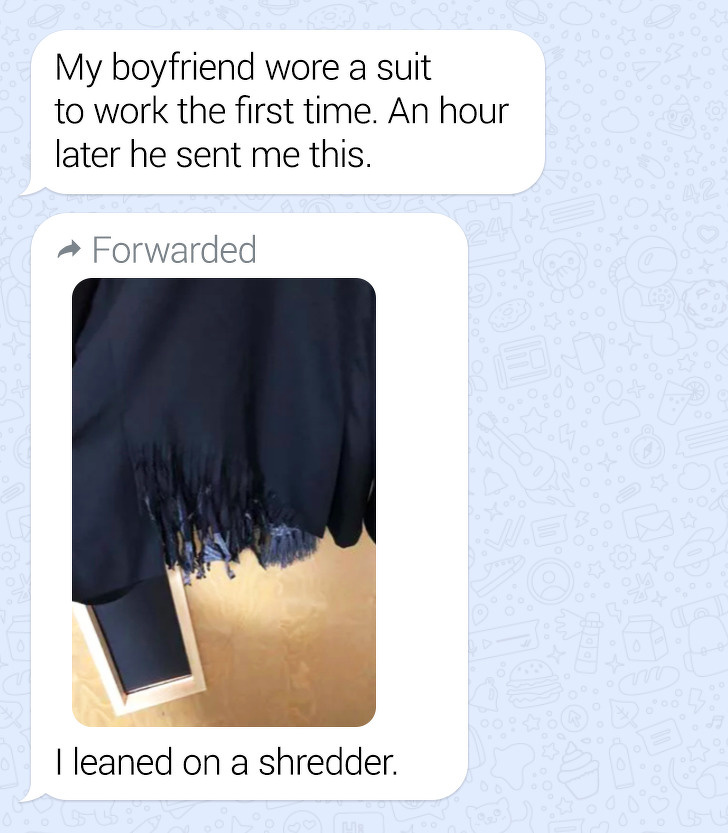 If you liked this post, shar it with your friends!
Hirdetés