Androgyny is the idea of people having both female and male qualities in their outward appearance. Many androgynous people think that they're somewhere in the middle between a man and a woman. Celebrities that have such appearances are like chameleons in that they can easily become a character of the opposite sex or transform into a fantasy character without using a lot of makeup. Additionally, fashion trends of today are great for androgynous people because unisex pieces are becoming more and more popular.
Hirdetés
Tilda Swinton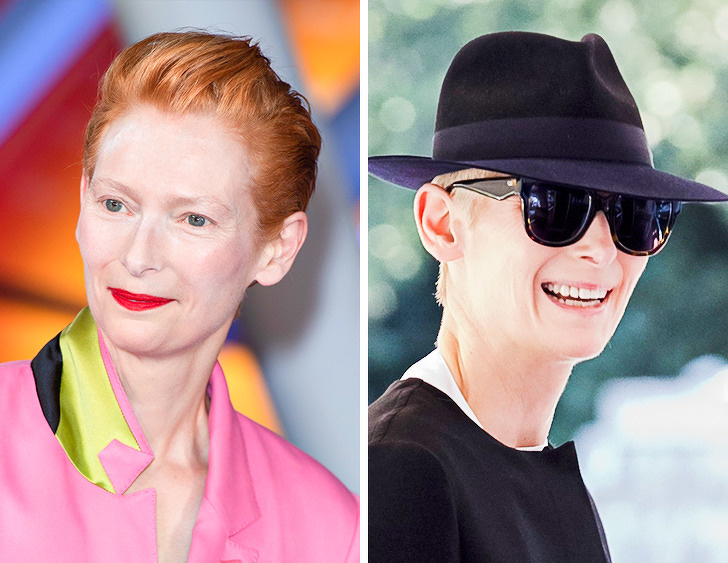 Bill Kaulitz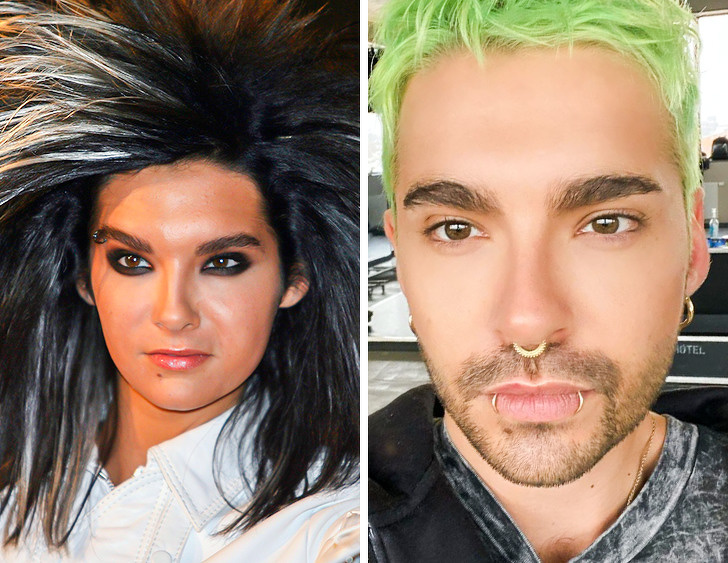 Cillian Murphy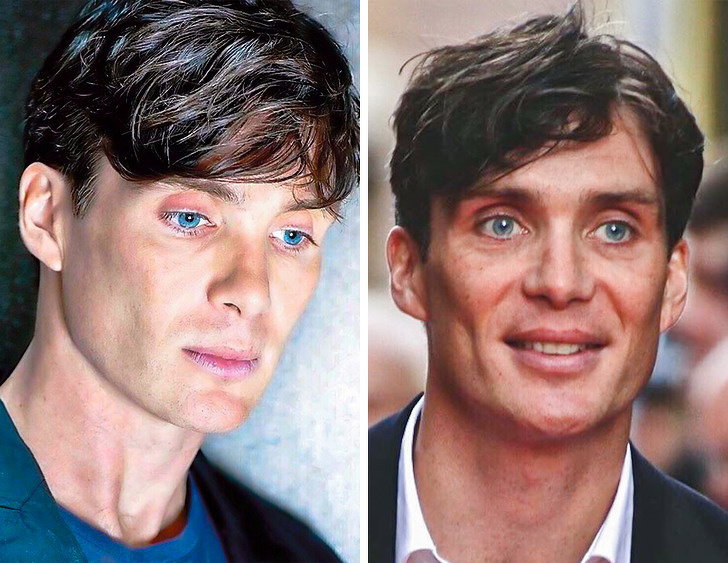 Glenn Close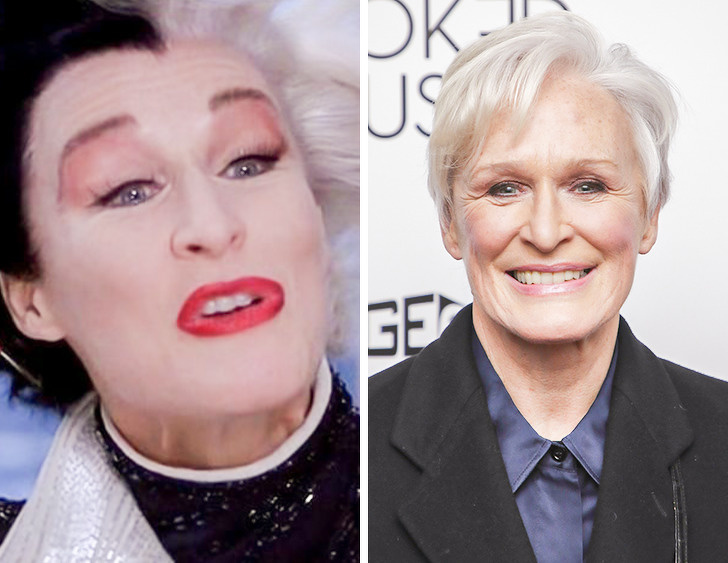 David Bowie
Hirdetés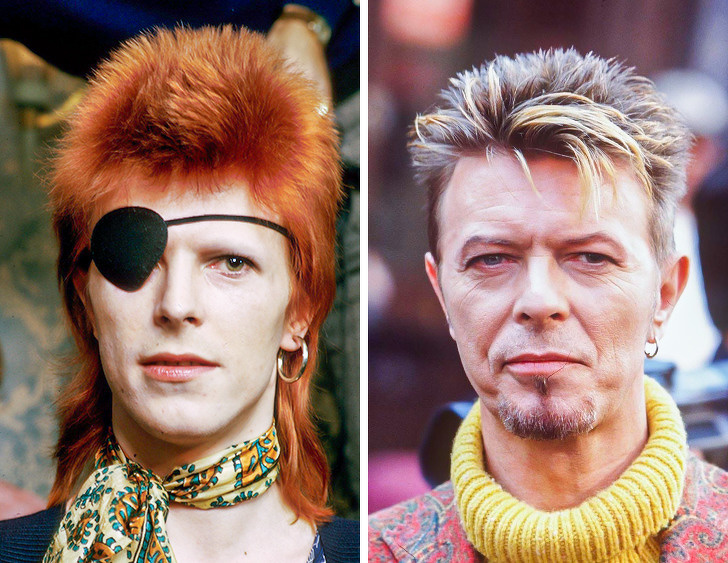 Gwendoline Christie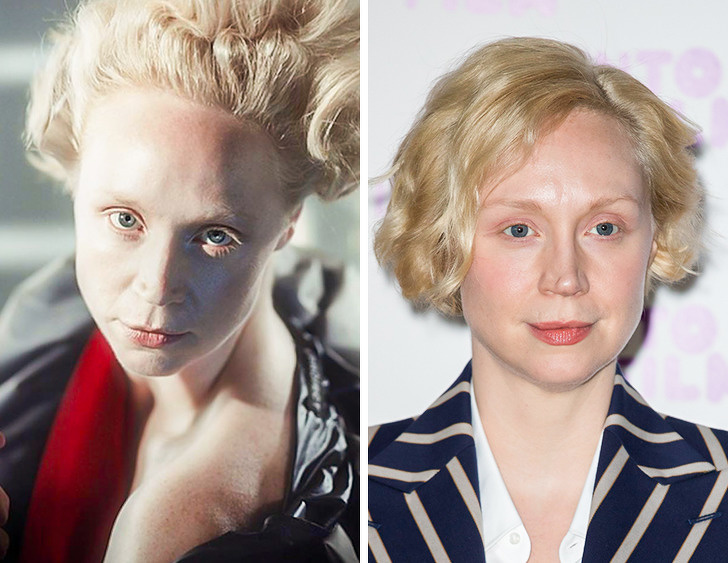 Timothée Chalamet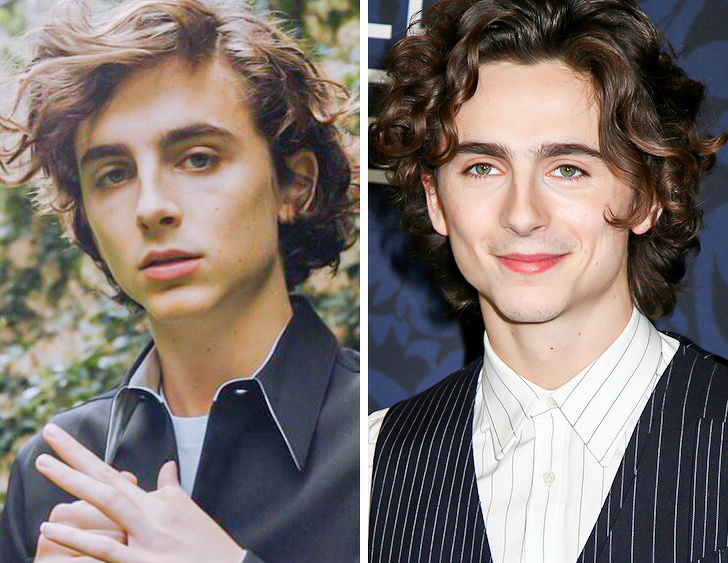 Lady Gaga
Charlotte Gainsbourg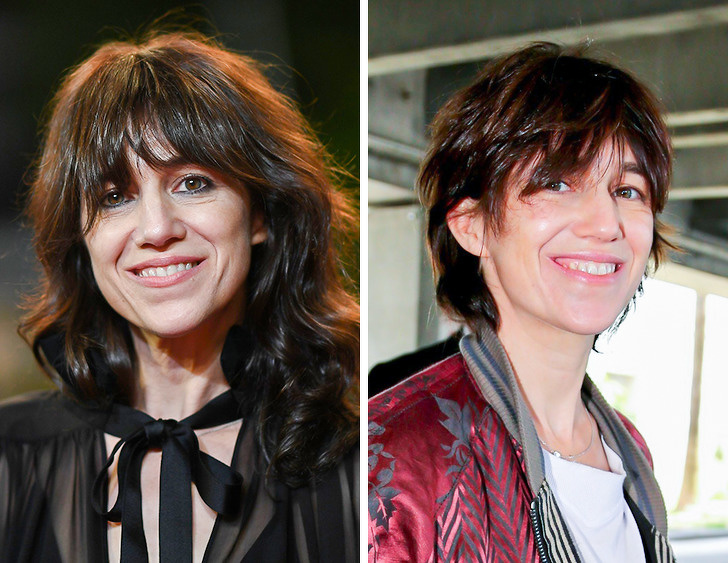 Hirdetés
Jared Leto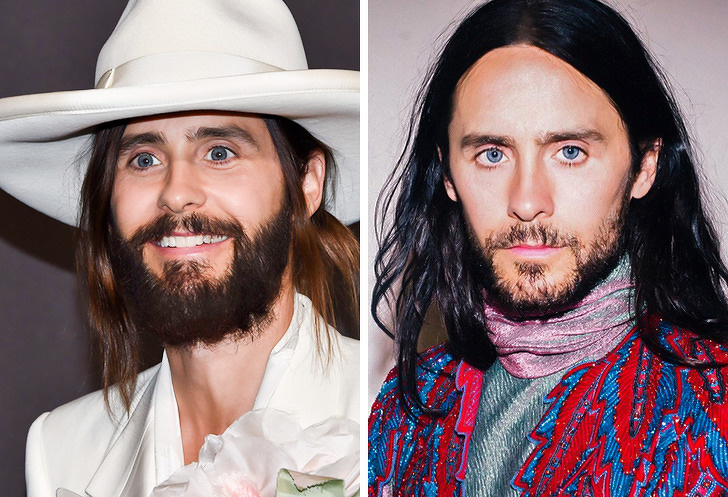 Zoe Kravitz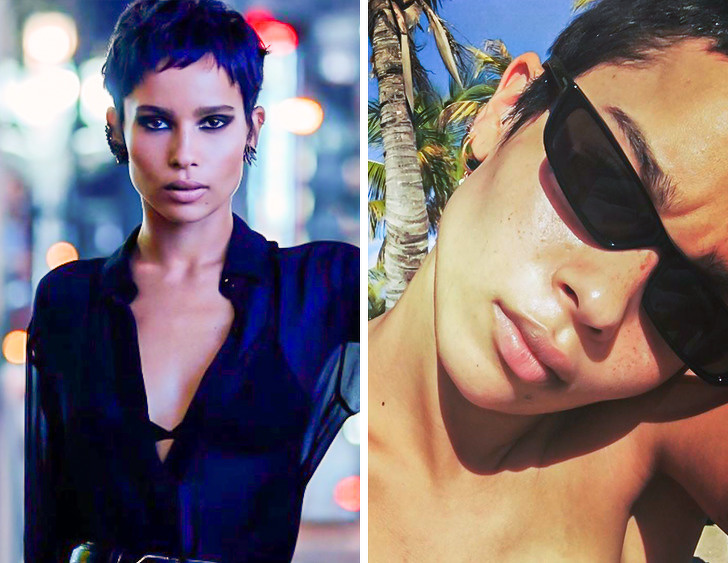 Eddie Redmayne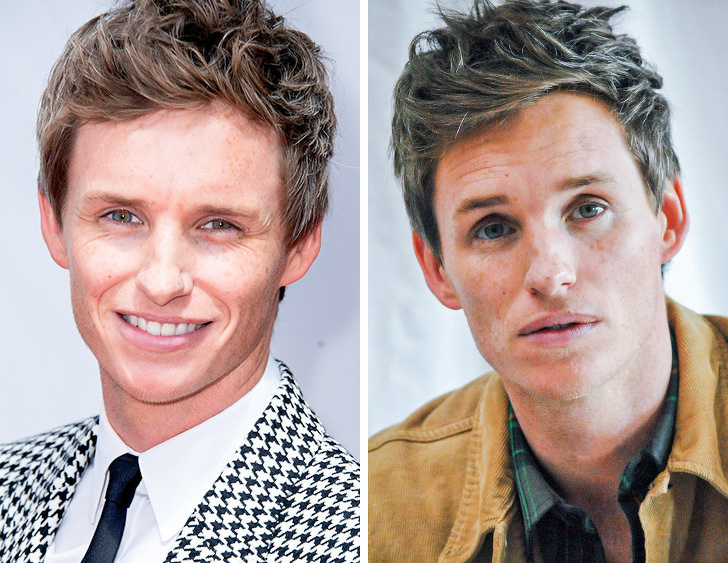 What do you think? Share this post with your friends!
Hirdetés