Modern technology is changing our lives at such a rapid speed that sometimes we completely forget what our life was like before it. But if you take a break and look back, you'll see that there are certain changes in the world that are actually not very good for us.
Hirdetés
Why most of us feel lonely even when our loved ones are right next to us.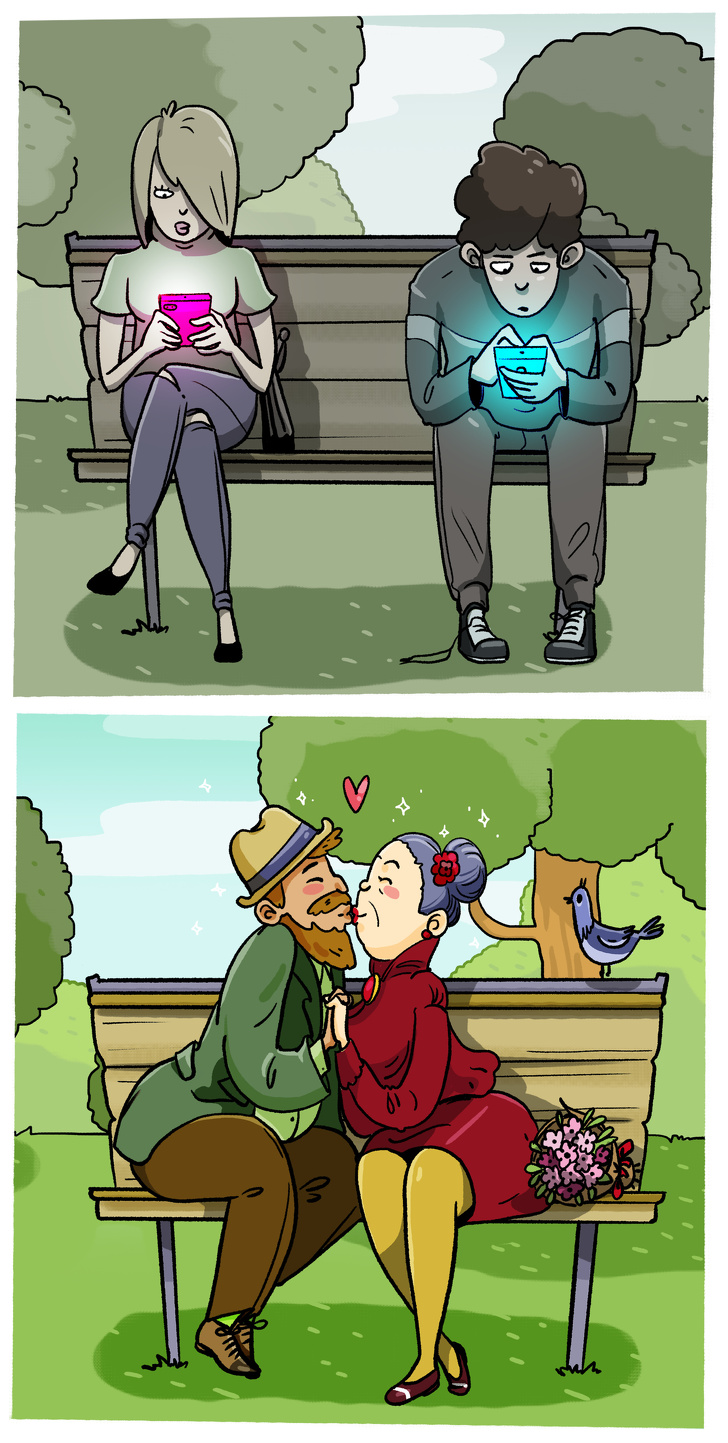 We espect others to change things, while we don't act at all.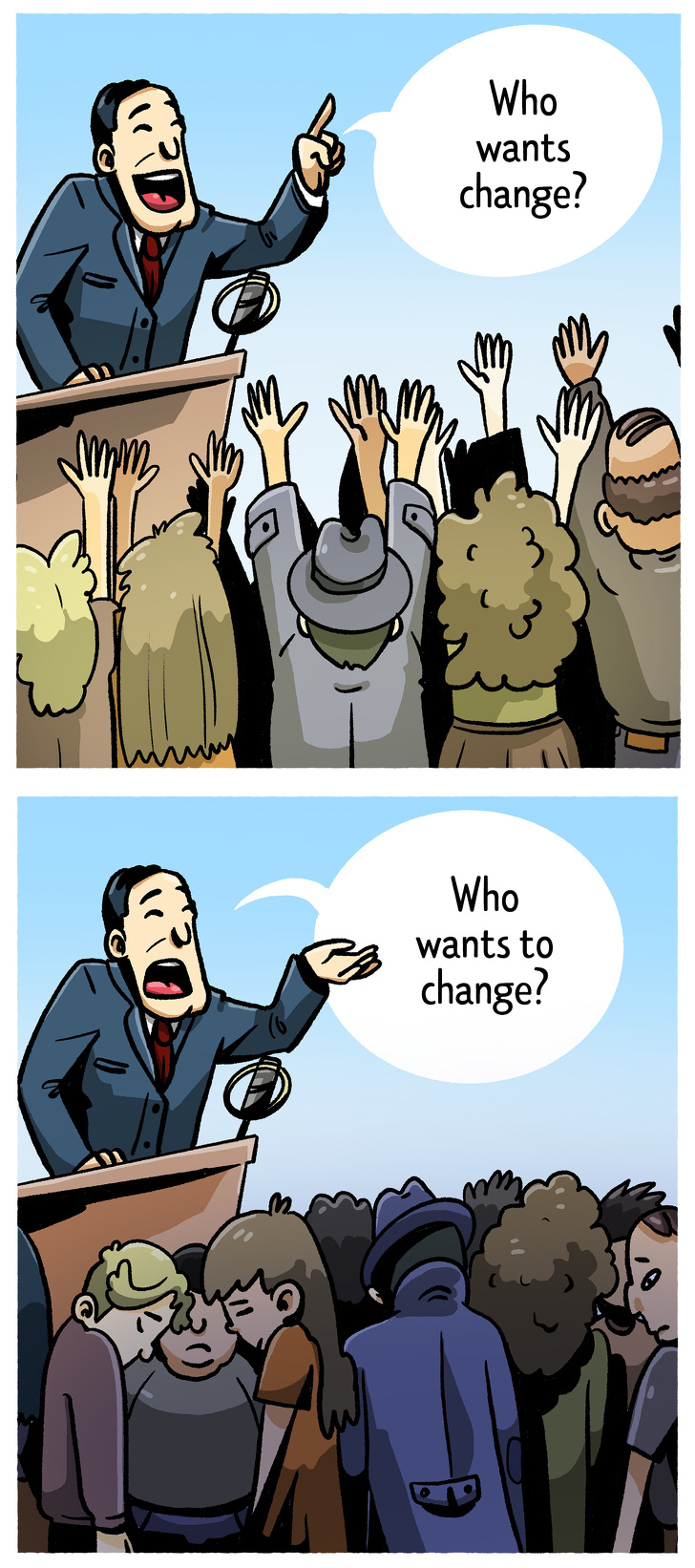 We easily judge others on social media.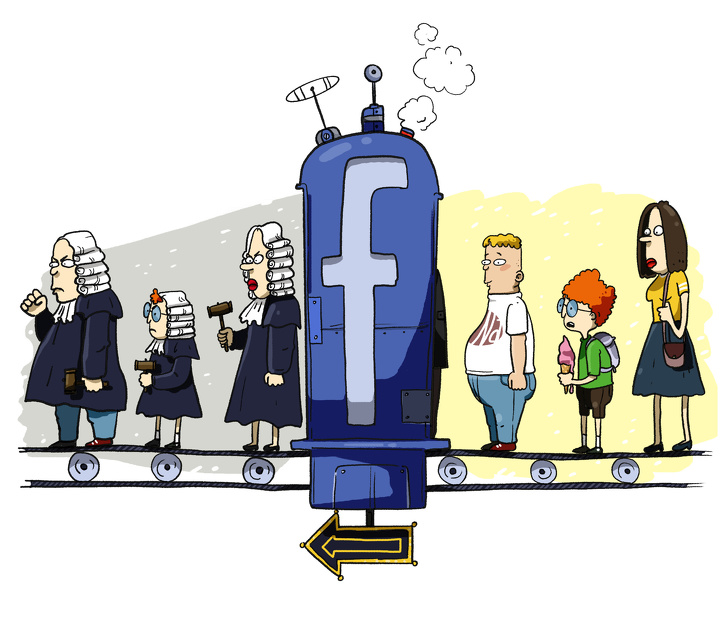 We are destroying our planet.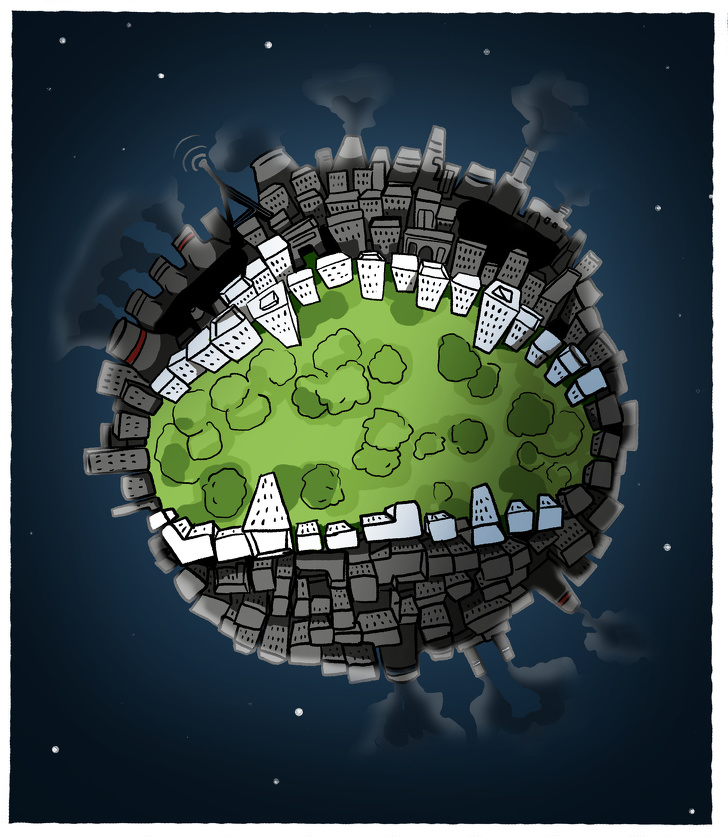 We don't care about the wonderful things surrounding us.
Hirdetés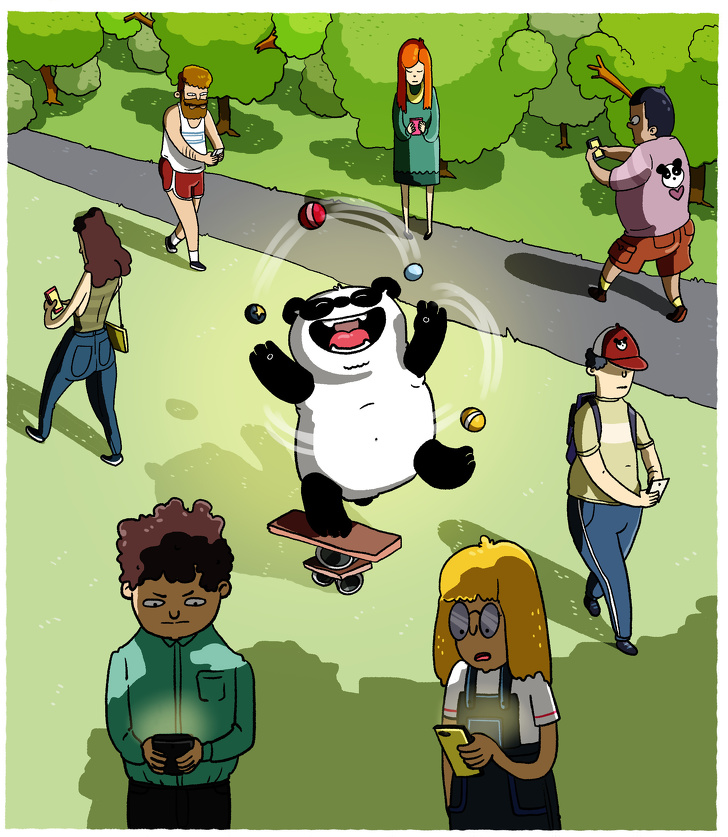 Our oceans are crying out for help.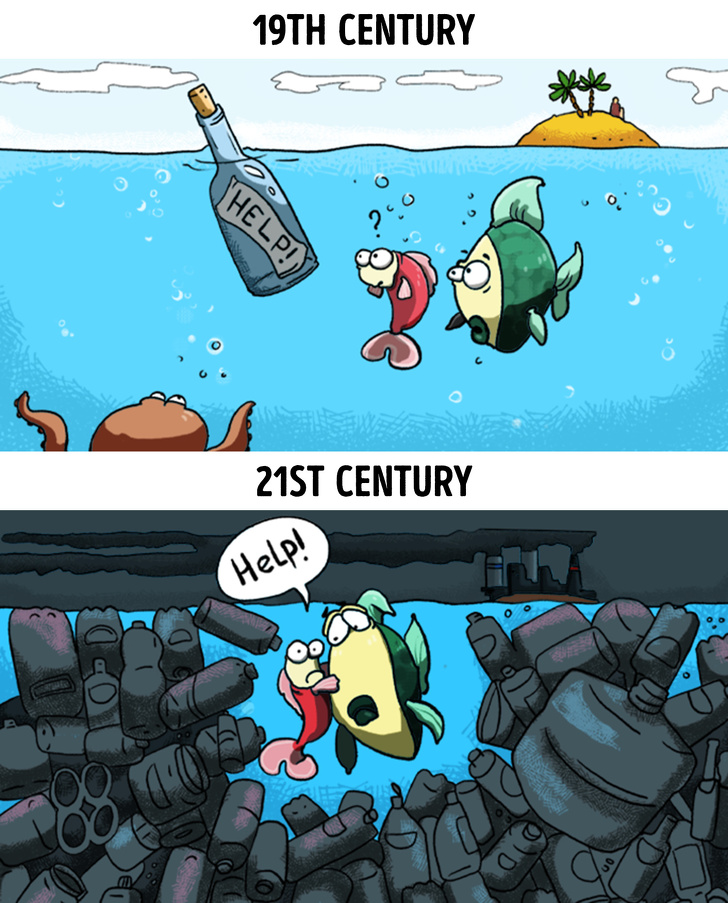 We care more about our life on the internet than in the reality.
We don't talk with our family.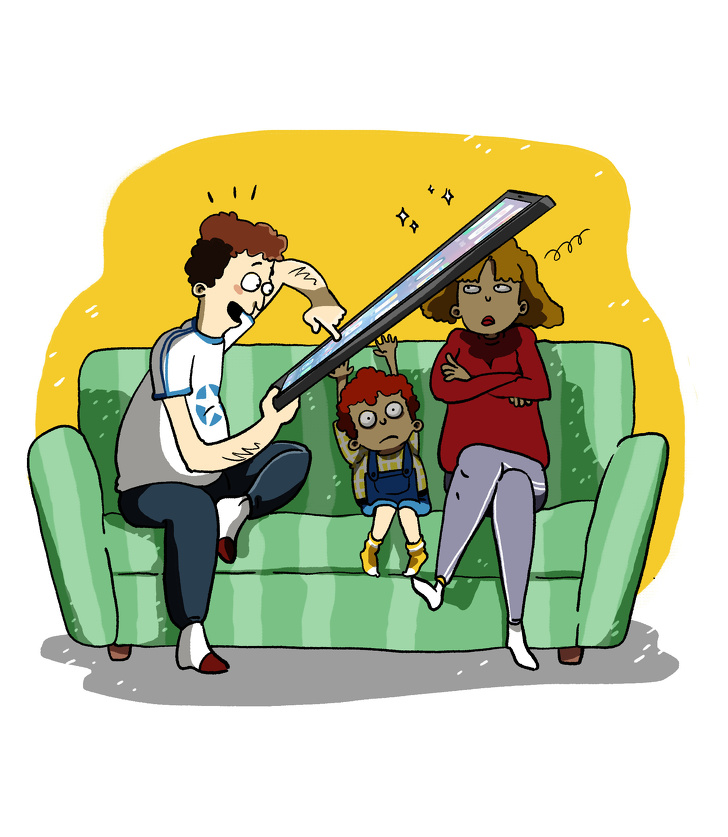 We believe in lies, even though deep inside we know the truth.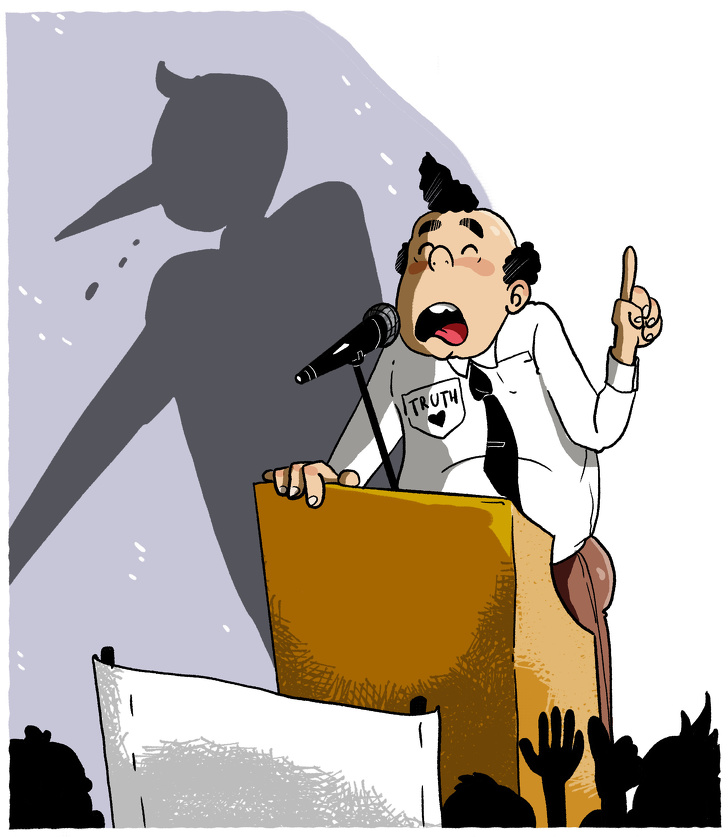 Hirdetés
We just keep on complaining, instead of helping.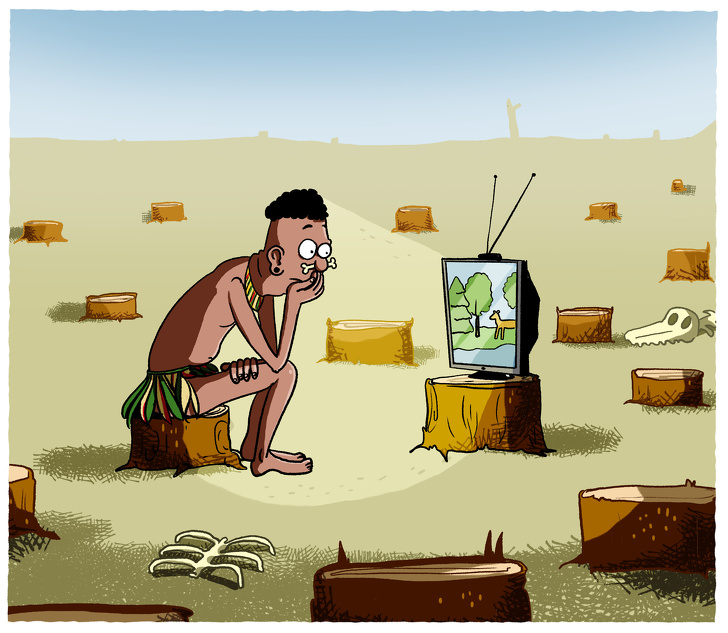 Punishment back then vs. now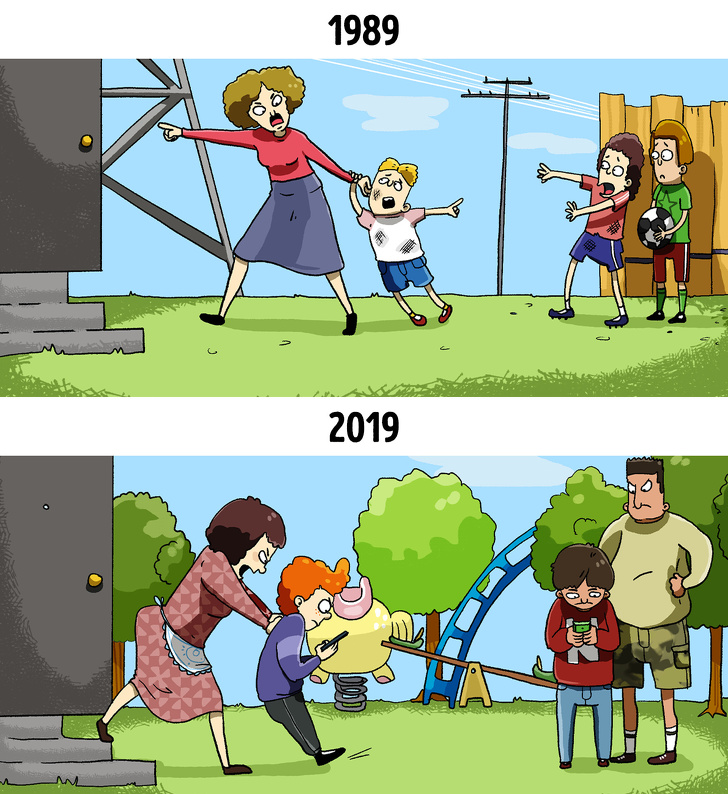 We don't realize some resources are unique.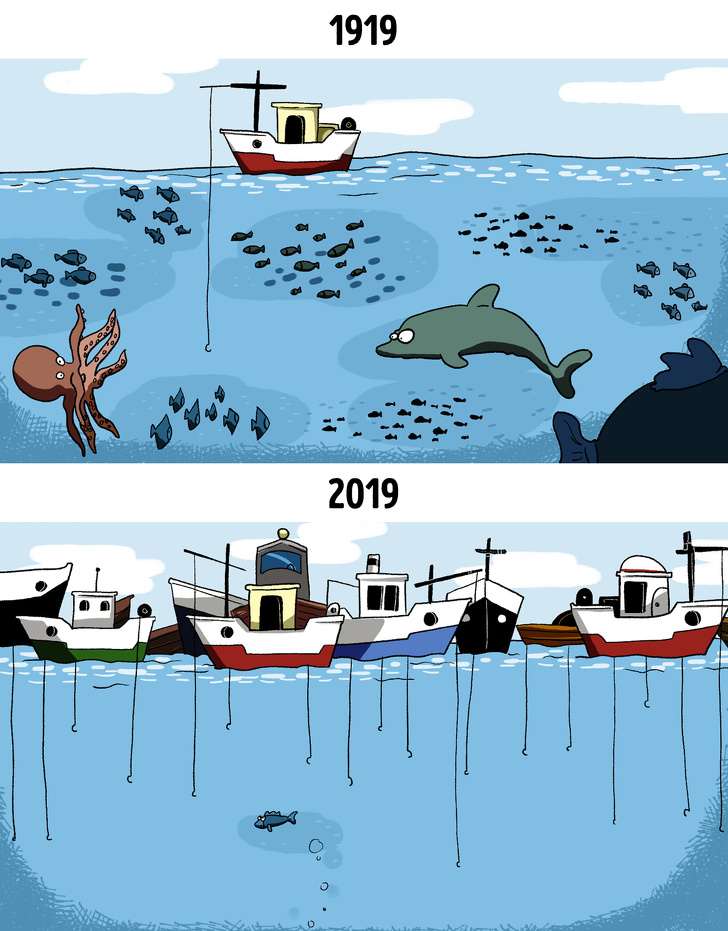 What do you think? Share this post with your friends!
Hirdetés