We remember bunk beds as a way to save space and a place to sleep. But they are no longer like that. They are wonderful complexes that help children express their personality, from princess castles, to busses, to wooden houses. And these are beds where children can not only sleep, but also play.
Hirdetés
A separate house for those who want to be independent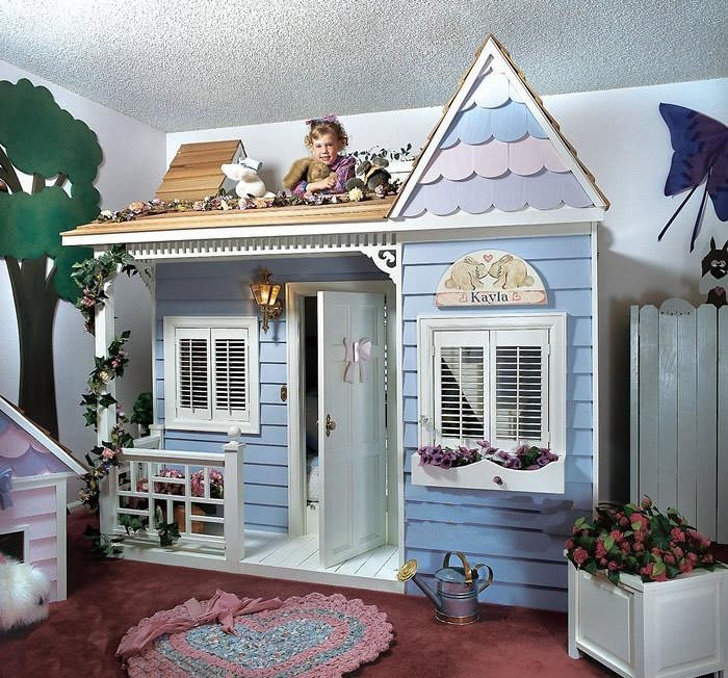 There are actually 3 beds!
This classic wooden bunk bed looks so cool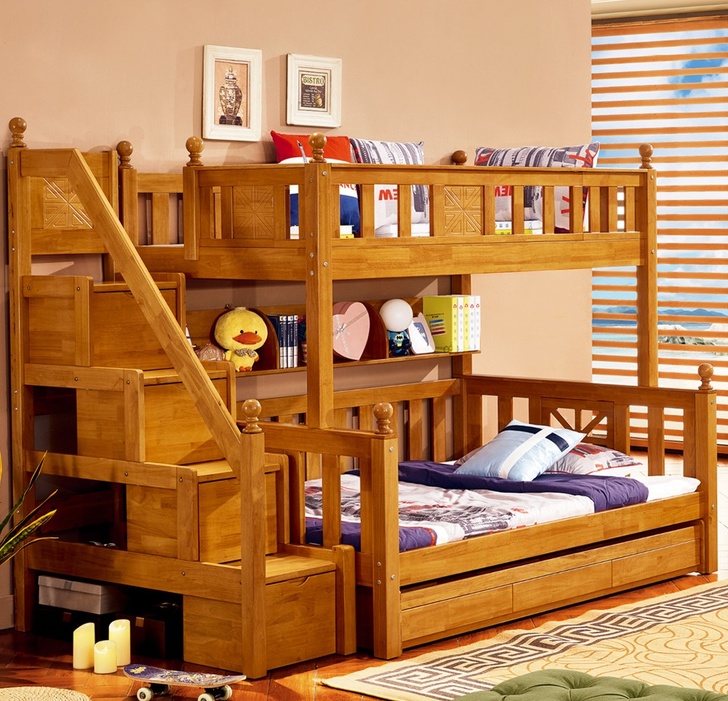 What about a double-decker?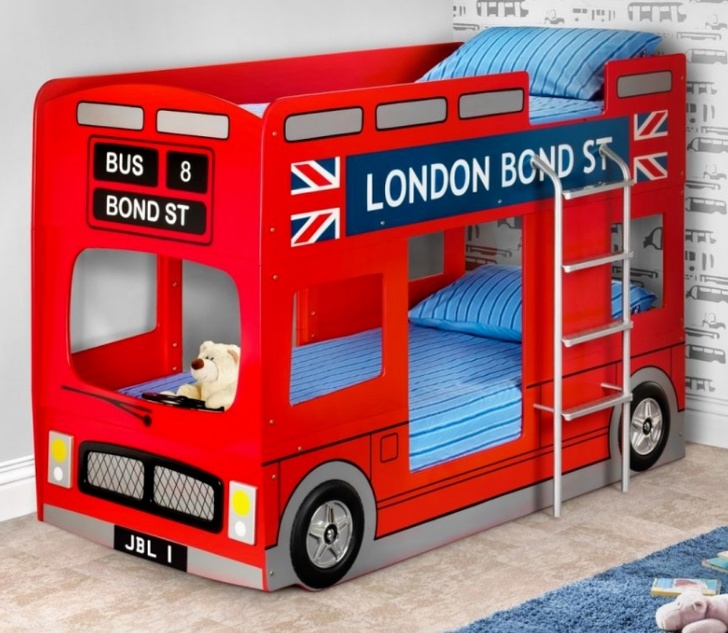 You have your own fort upstairs
Hirdetés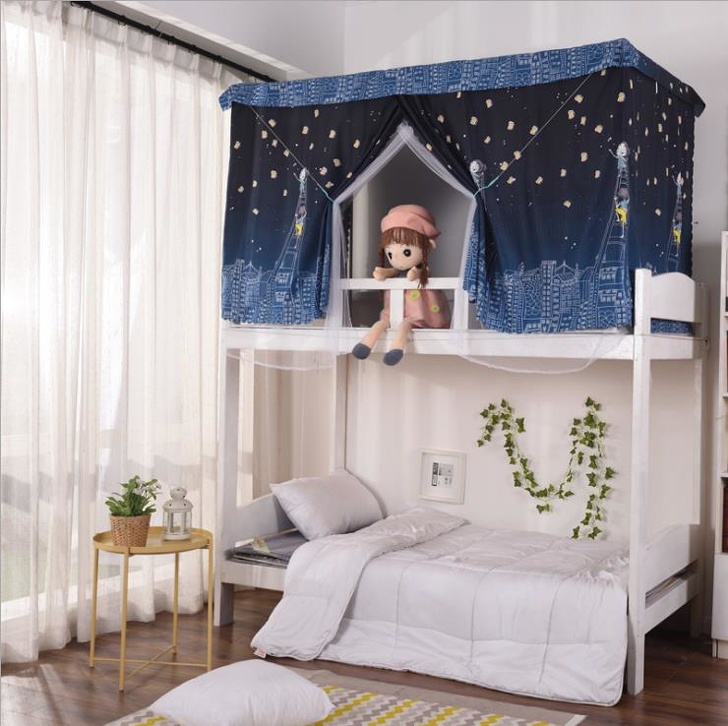 Just slide down and play with your sister
Who said that all the beds have to be in a row?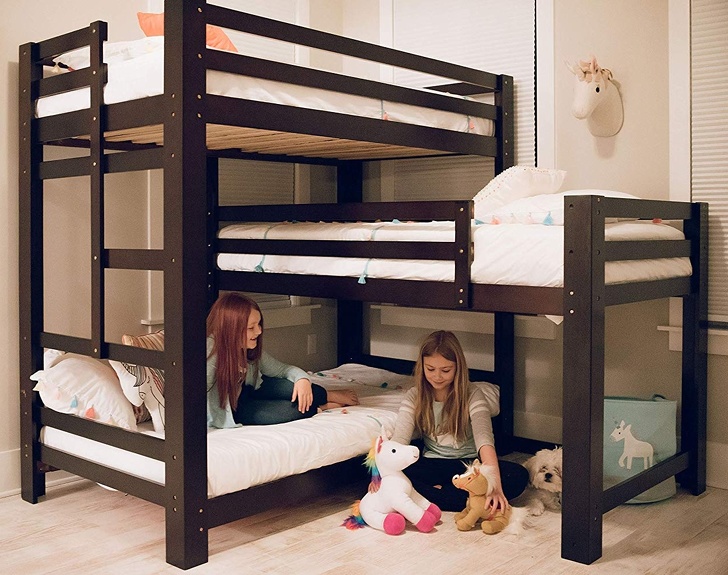 This steam train can take you wherever you want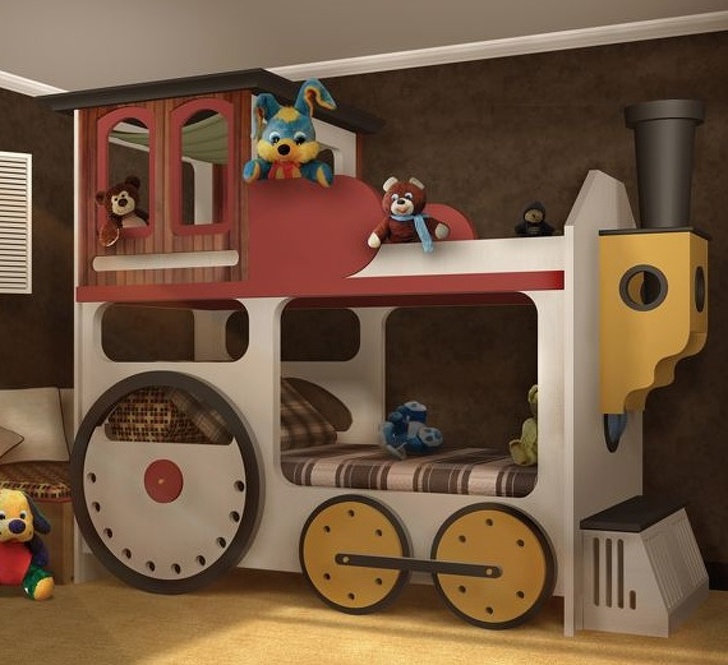 Every kid dreams about being a captain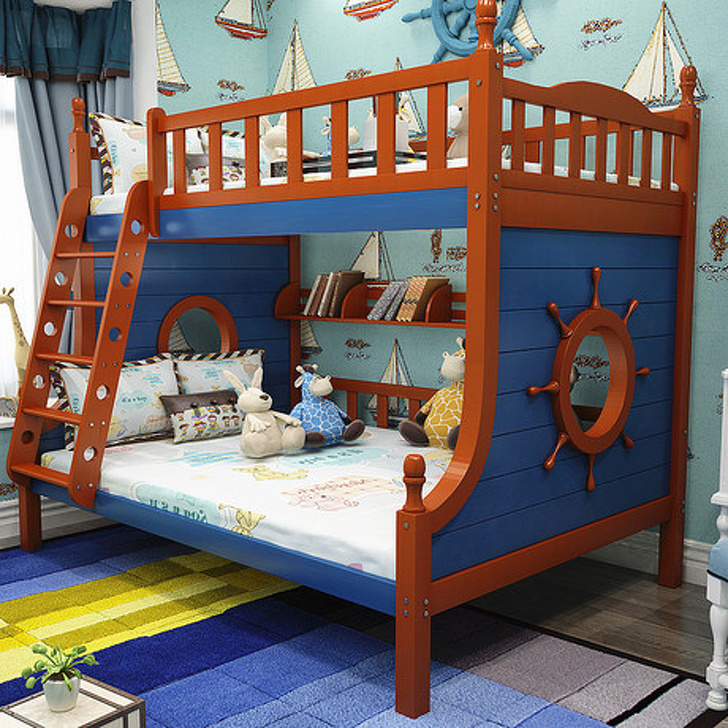 Hirdetés
Would you like to have your own castle?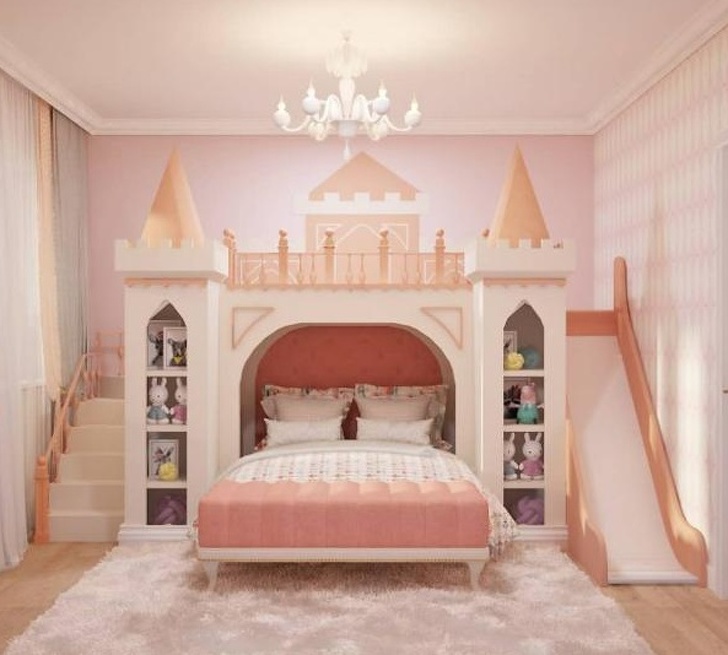 This will make kids beg you to go to sleep!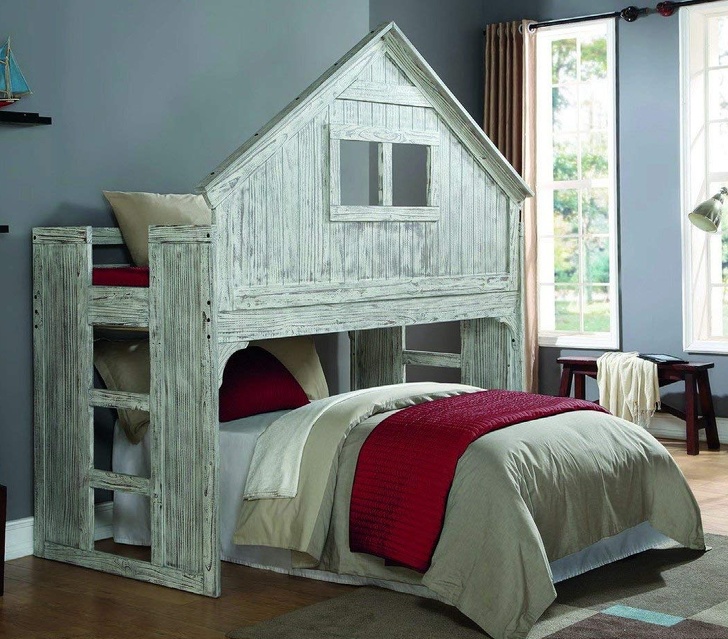 Start the day by looking out your own personal window.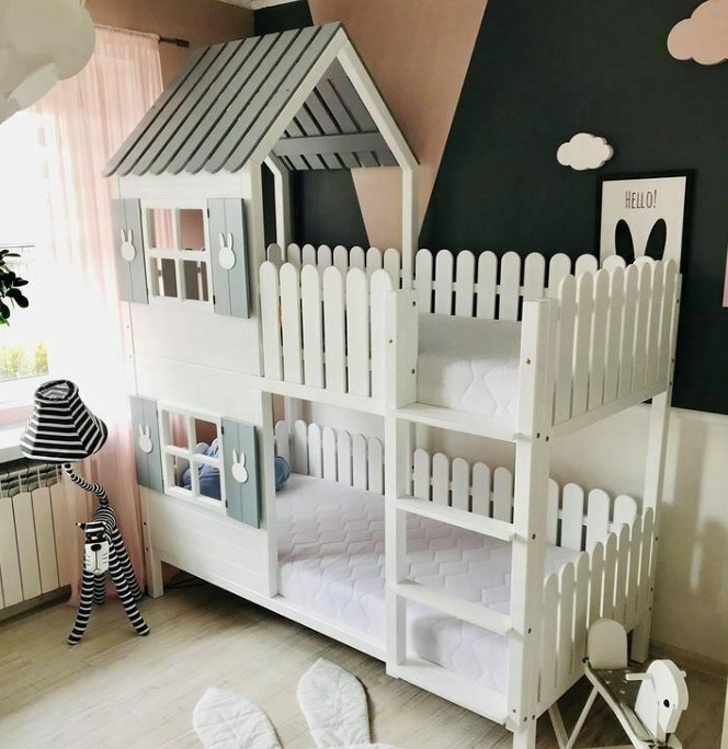 What do you think? Share this post with your friends!
Hirdetés