Even before the birth of a child, parents start to argue about who they are going to look like. And once the baby comes into the world, the heated discussions about their appearance flare up again. Celebrity families are no exception here.
Hirdetés
Milla Jovovich and Ever Anderson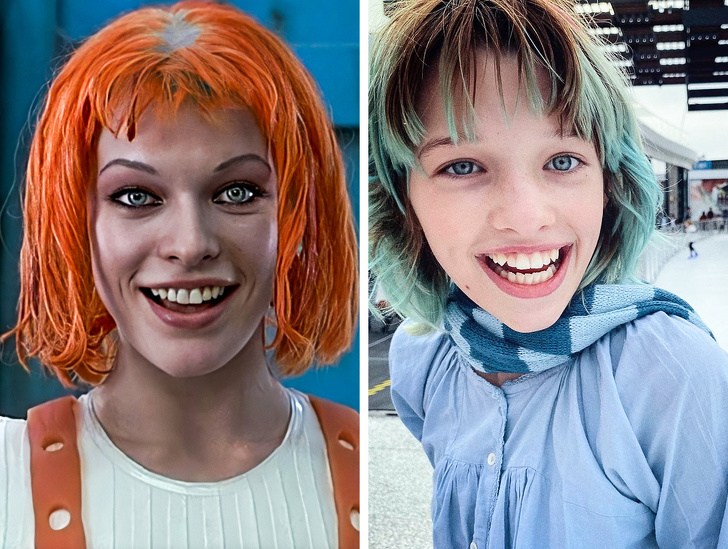 Carrie Fisher and Billie Lourd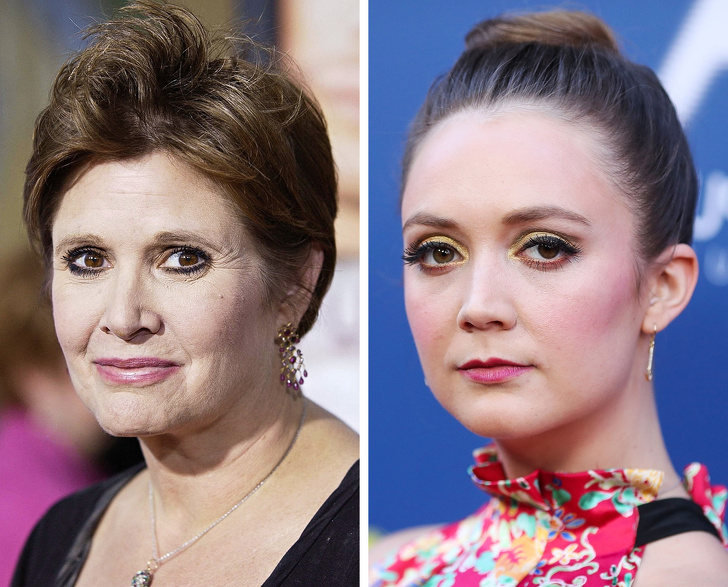 Frances Fisher and Francesca Eastwood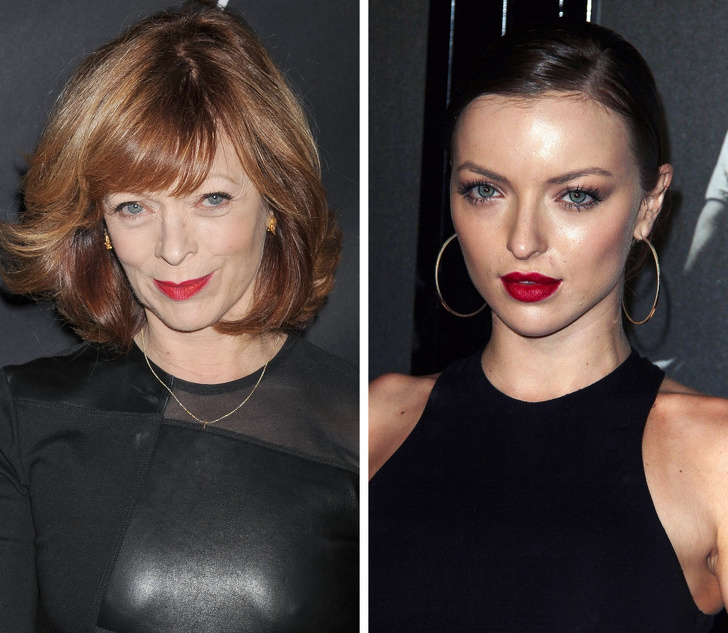 Liam (Oasis) Gallagher and Lennon Gallagher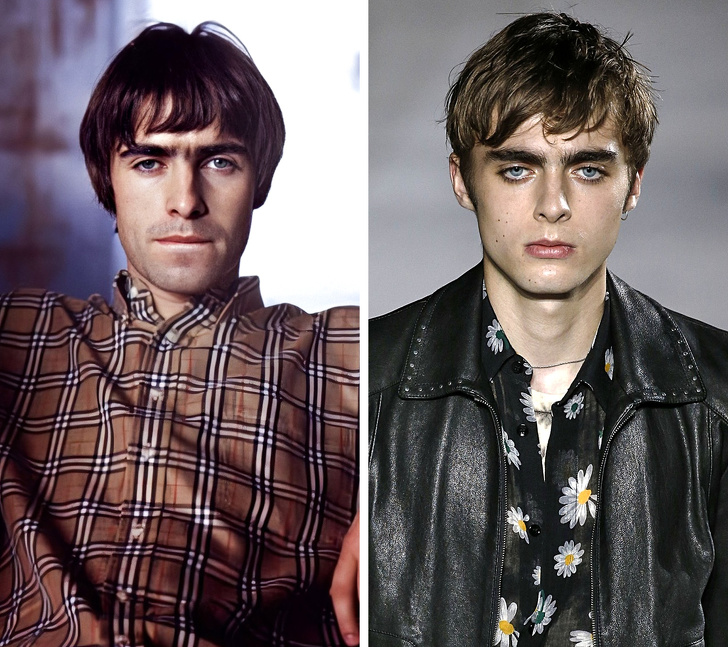 Dennis Quaid and Jack Quaid
Hirdetés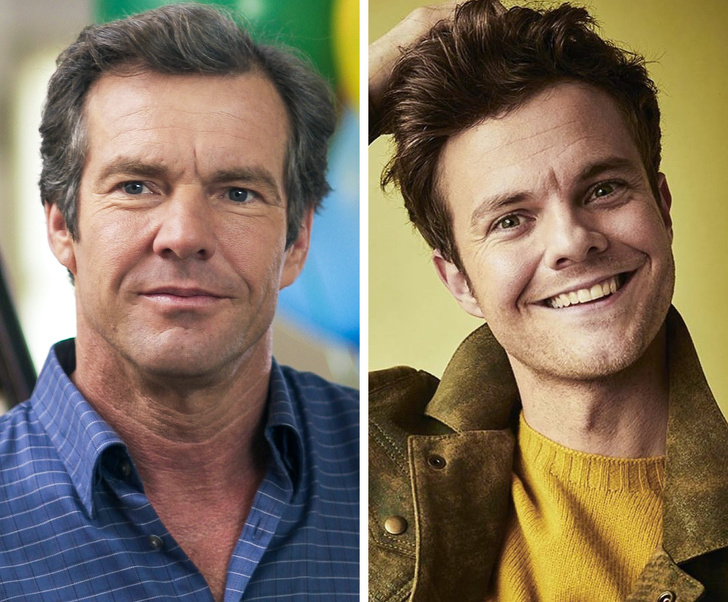 Donald Sutherland and Kiefer Sutherland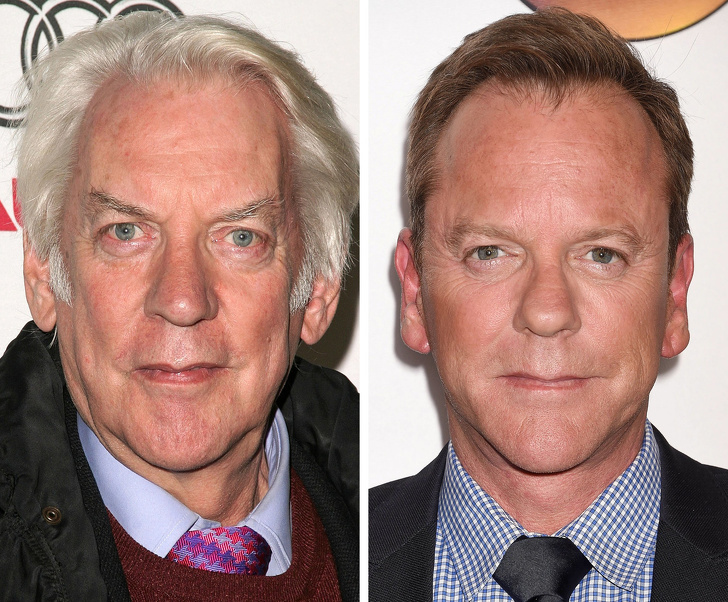 Arnold Schwarzenegger and Joseph Baena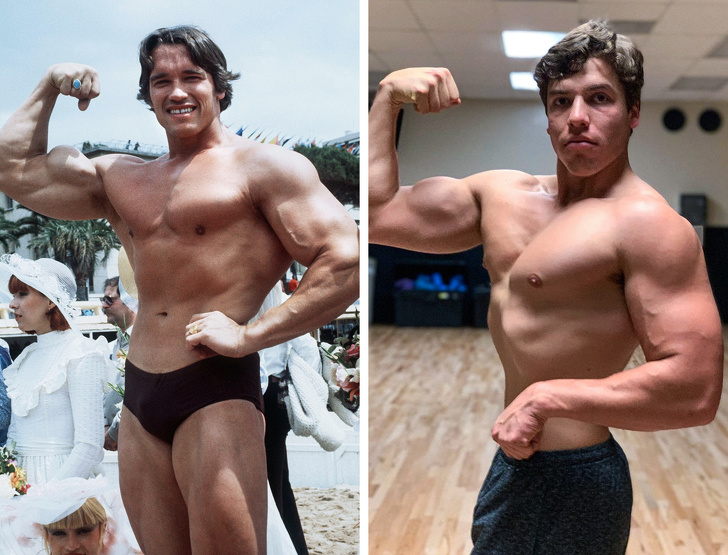 Steve Irwin and Robert Irwin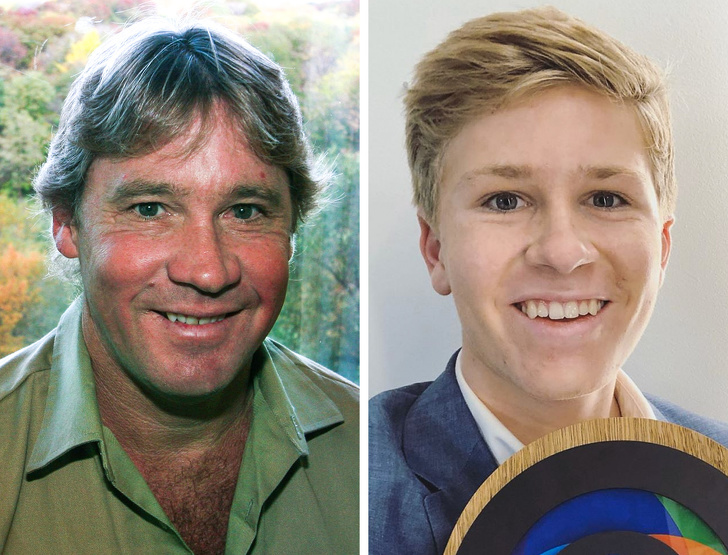 Lea Thompson and Madelyn Deutch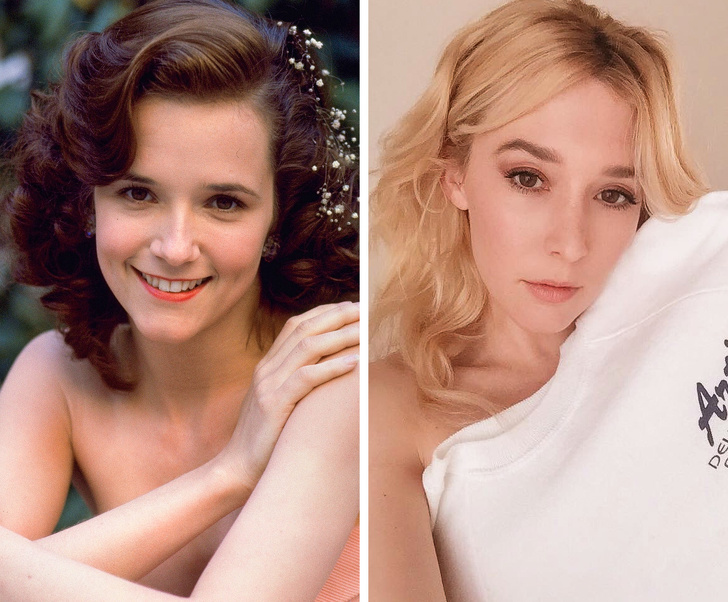 Hirdetés
Roger Taylor (Queen) and Rufus Taylor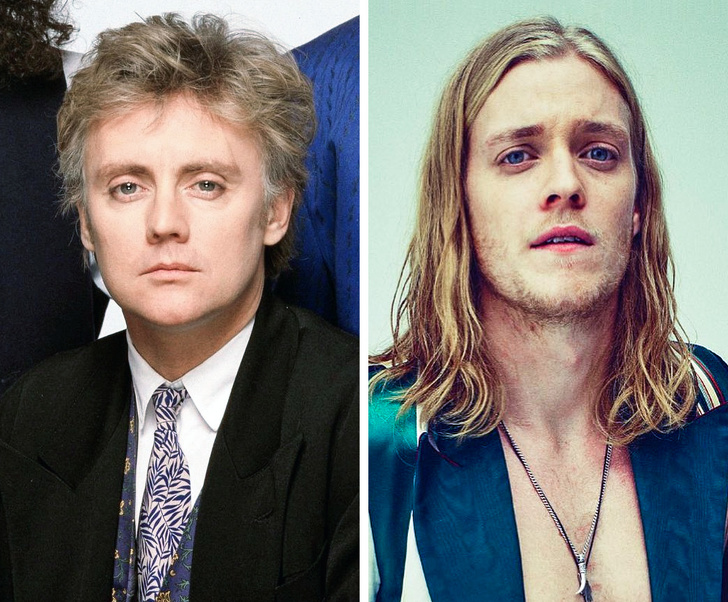 John Lennon with Paul McCartney and Sean Lennon with James McCartney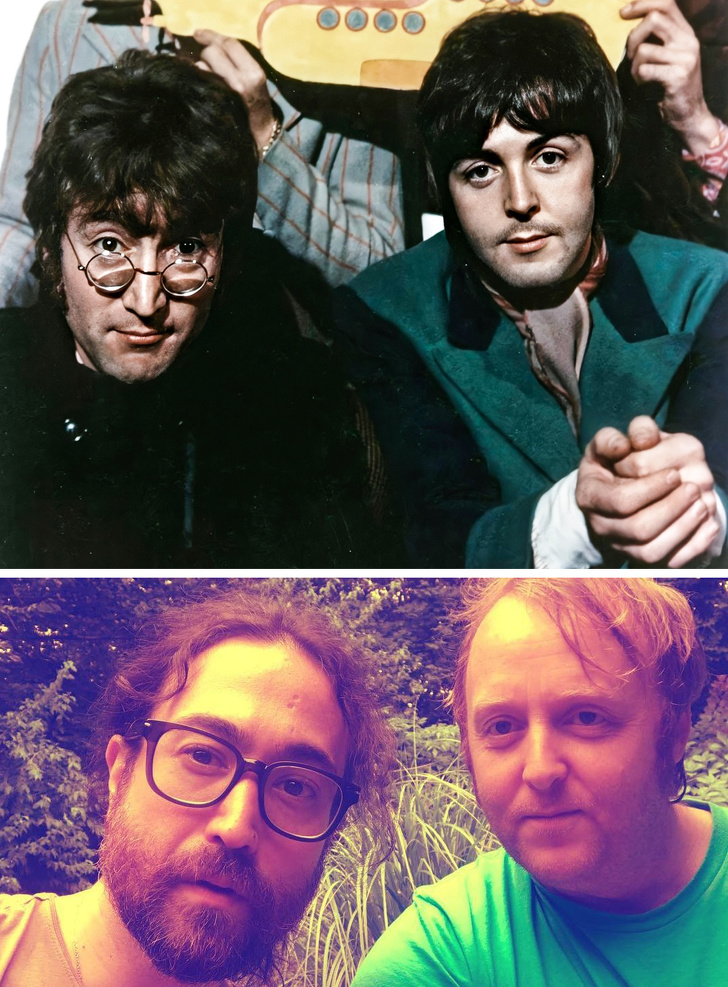 Liv Tyler as a child and her daughter Lula Rose Gardner at the same age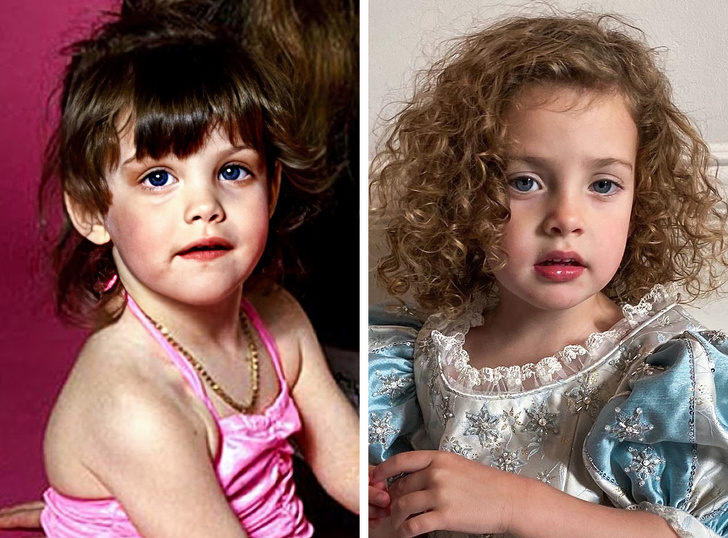 Did you like this post? Share it with your friends!
Hirdetés