Fathers can do anything. A father can paint their daughter's nails, fix their son's remote control, learn how to knit, catch flying things, and maybe even stop a dragon, if needed. And even if he has never cooked anything more complicated than a fried egg, he will still be able to create a real culinary masterpiece if his kid asks for it.
Hirdetés
My daugther refused to drink from the bottle so I came up with an idea.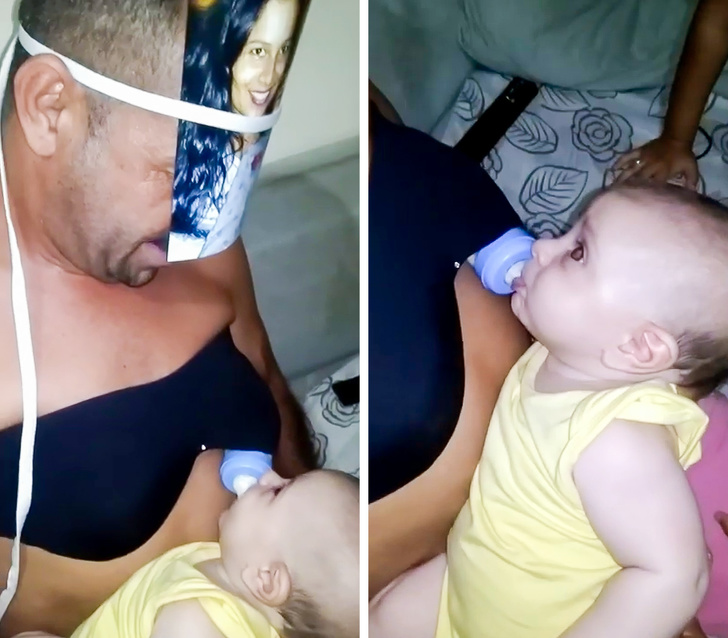 My daugther was insecure about her birthmark. So I spiced it up a little bit.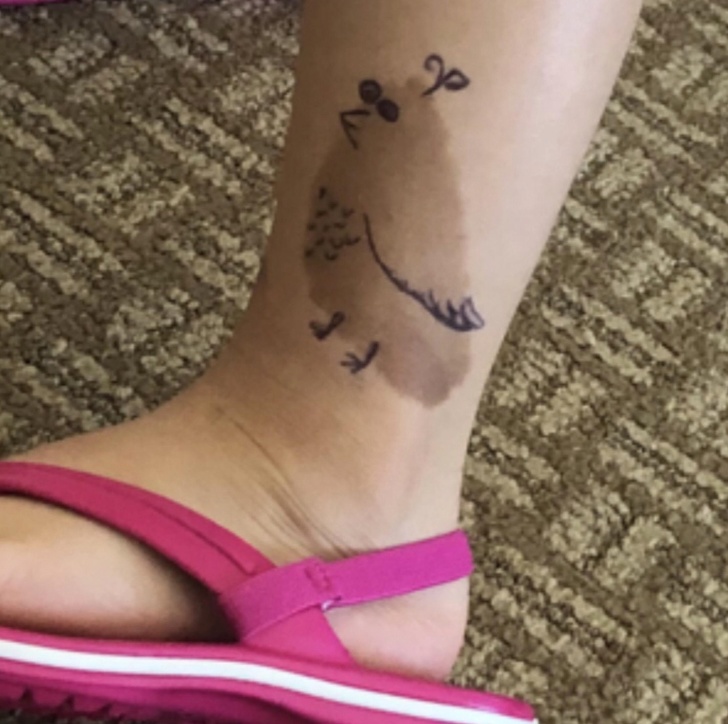 This father glued a feeding tube on his stomach to match his son.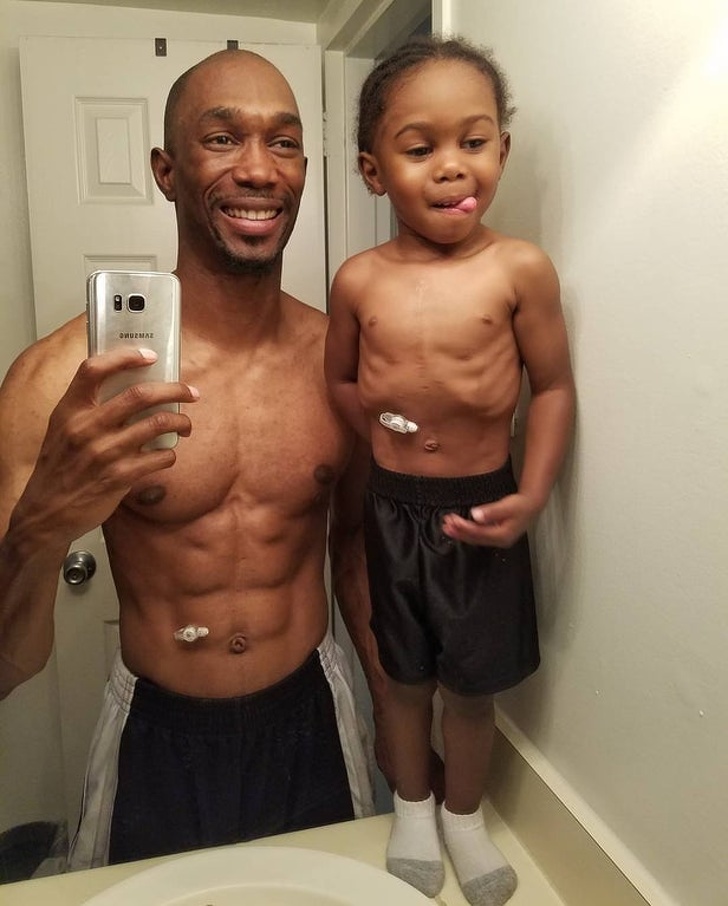 When my daughter found out what I do for a living she made me wings so I would be safe.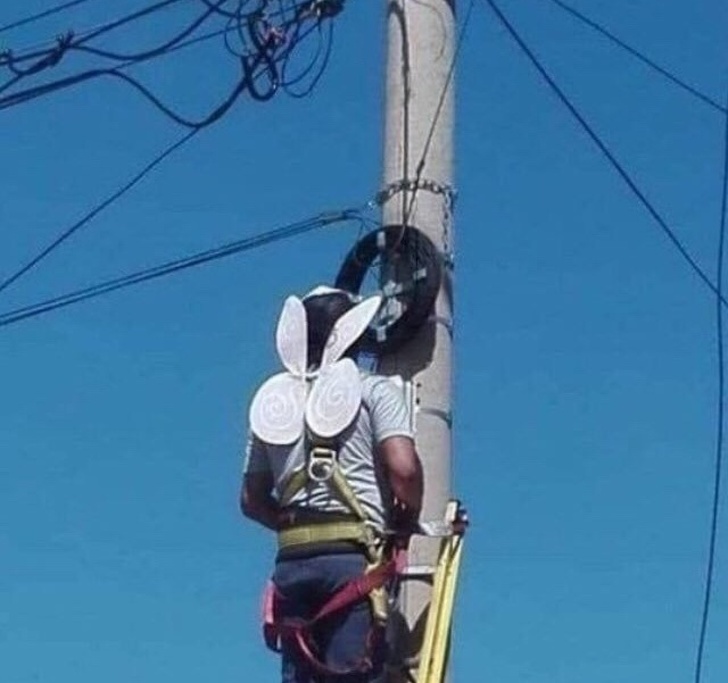 Can't stop looking at my little angel.
Hirdetés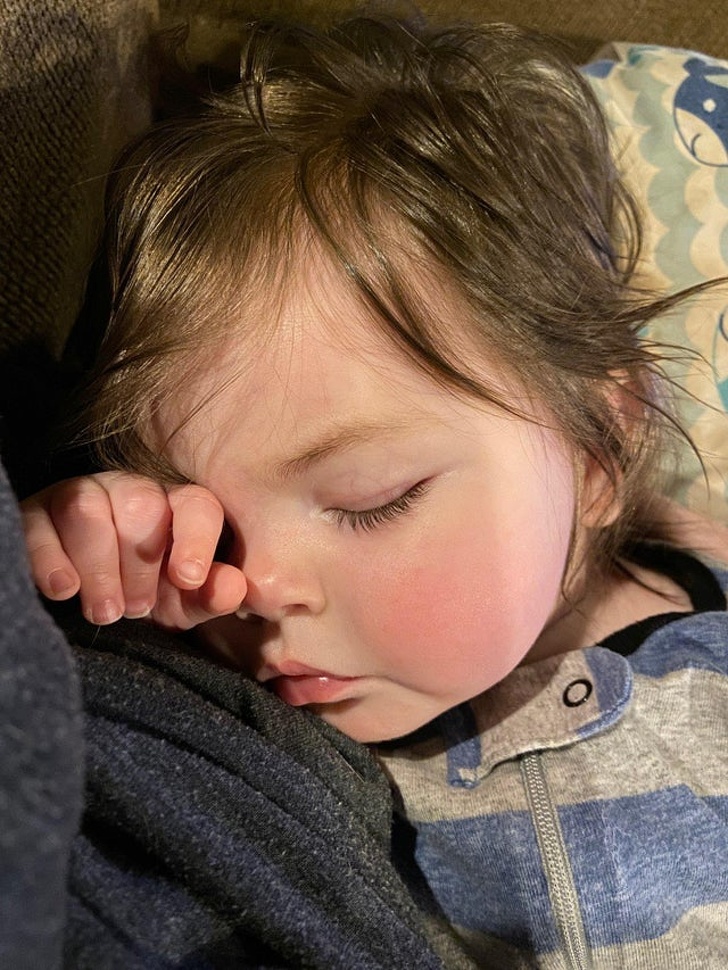 After hundreds of hours of playing on my favorite controller, it stopped working correctly. Luckily for me, my father was more than willing and capable of fixing it again. He's a genius, he always fixes everything.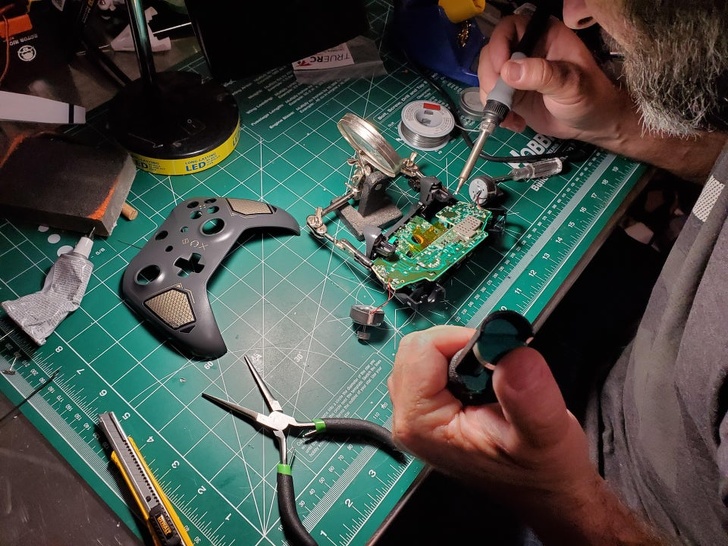 This guard for a little princess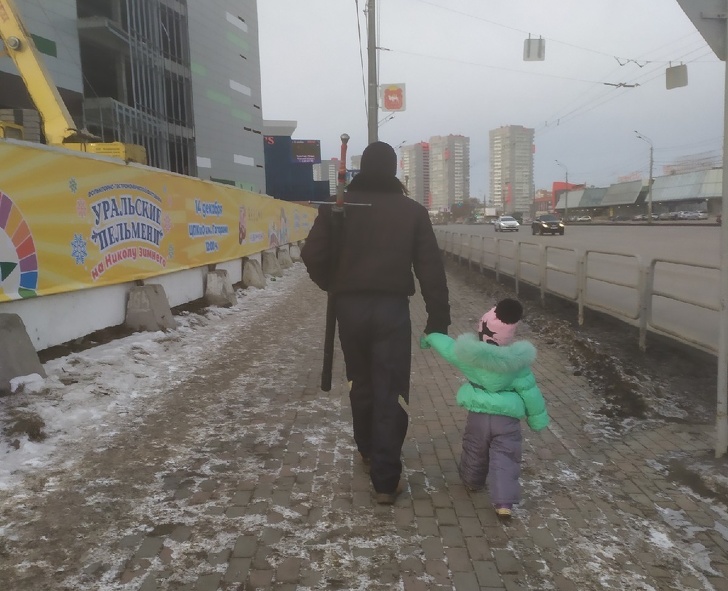 My wife and I were told we would never be able to have kids… 2 days ago we met our daughter for the first time. Our little miracle.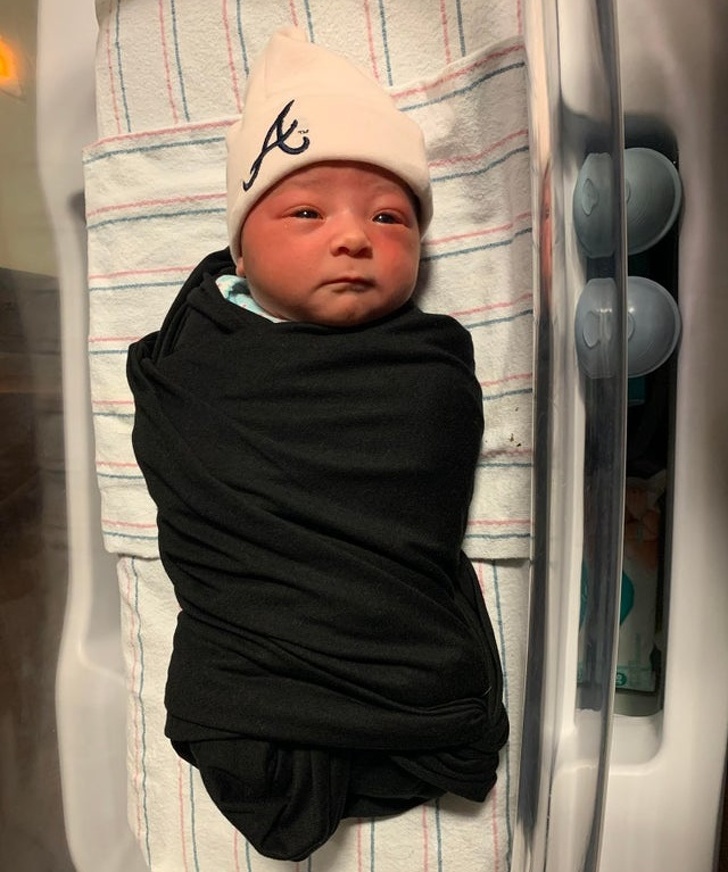 This dad takes his daugther on dates every weekend.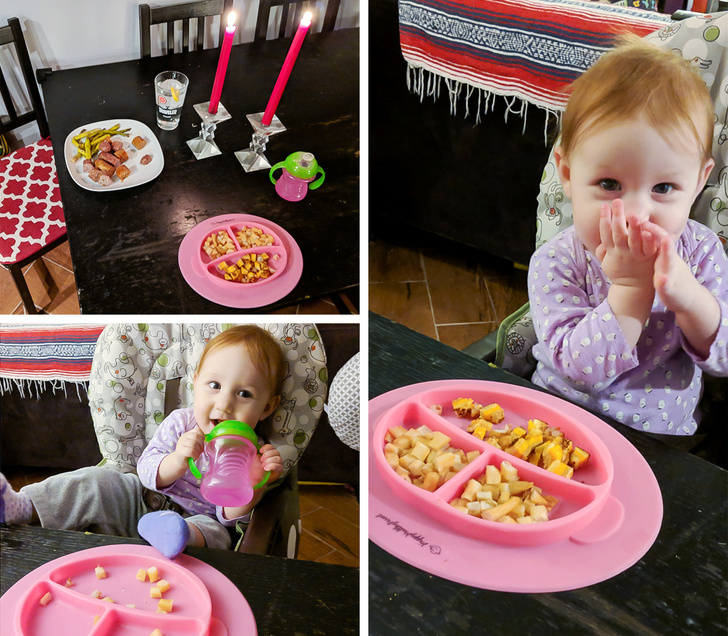 Hirdetés
The proudest dad for oover 21 years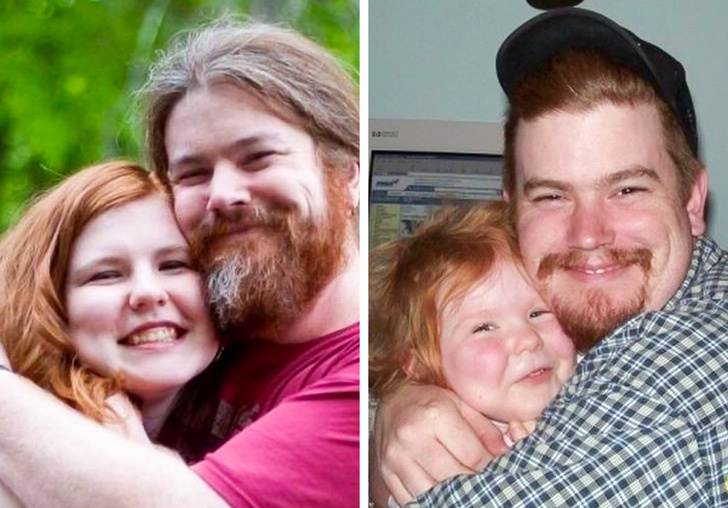 She needed a model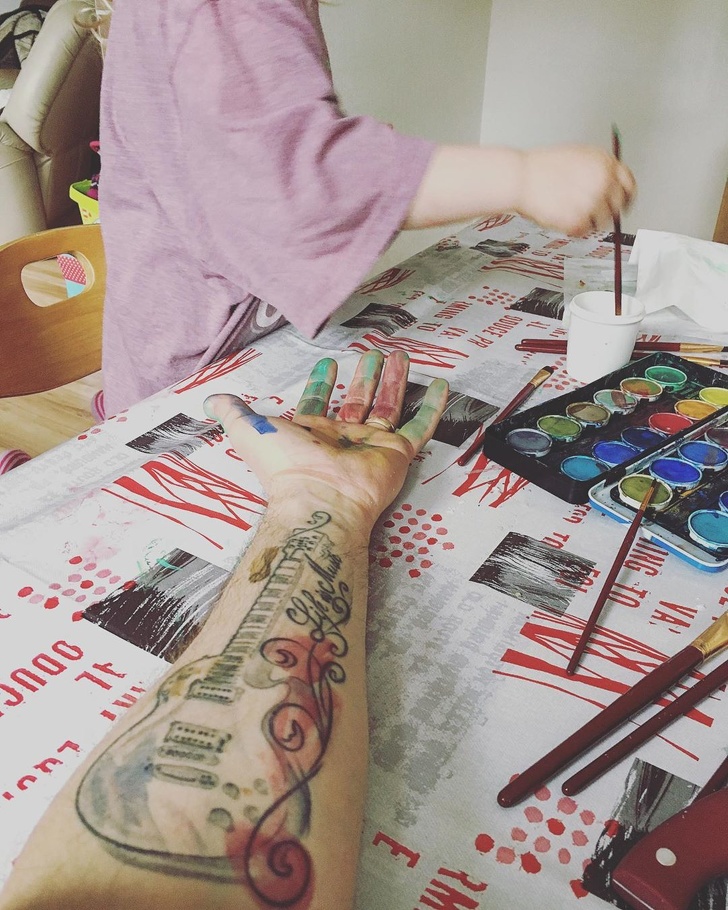 A dad, who is sick with cancer, walks his daughter down the aisle with the help of his therapy team. Keeping his promise.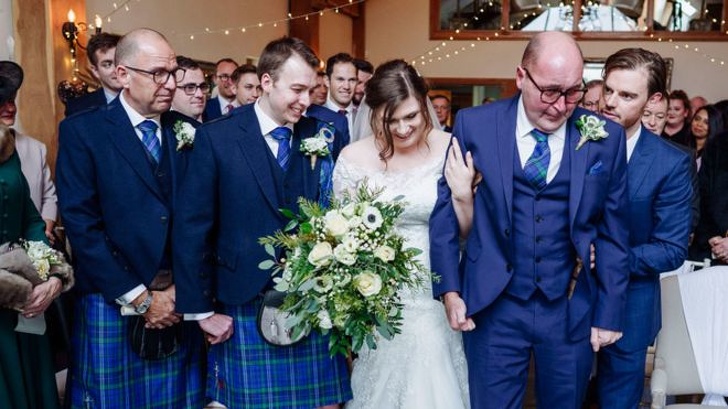 Did you like this post? Share it with your friends!
Hirdetés