The biggest movie database in the world — Internet Movie Database (IMDb) — has more than 400,000 full-length movies. If every movie is about 90 minutes long, we would have to spend around 70 years (without food, sleep, or work) to watch all of them. And even if we don't watch all the new films, there is still no way to find that much time. This is why we feel so bad after we waste our precious time on bad movies. But don't worry, we got your back! Here are some movies that got the best ratings so we are sure you won't be dissapointed after watching them!
Hirdetés
The Aftermath (2019)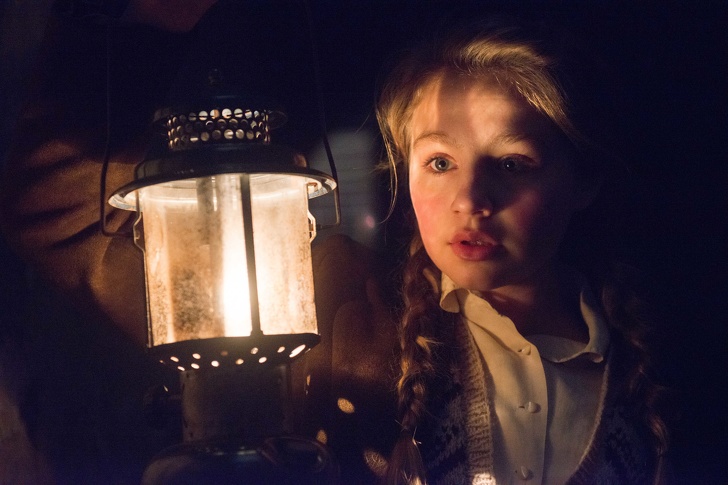 Brittany Runs a Marathon (2019)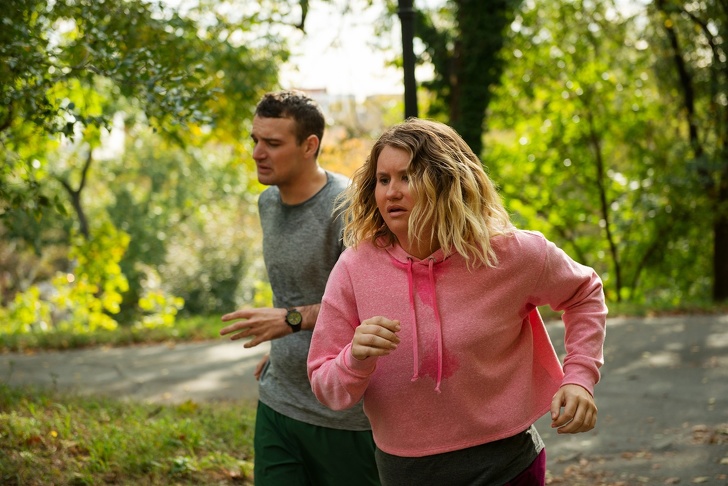 American Woman (2018)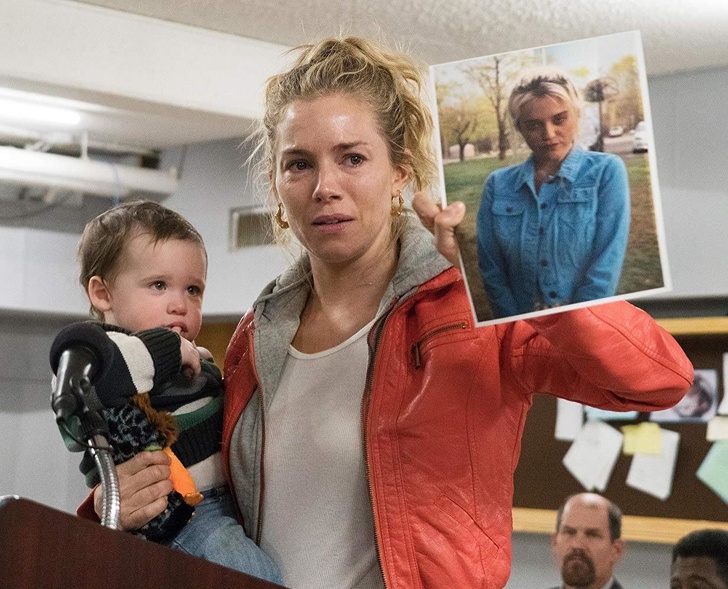 Hirdetés
Paradise Hills (2019)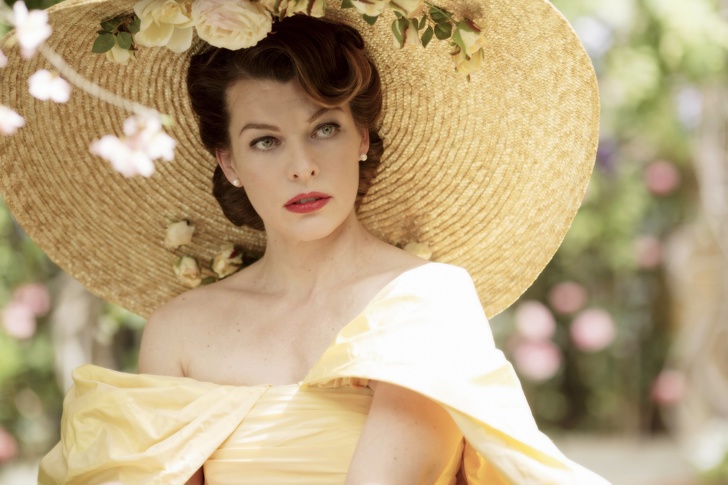 Wild Rose (2018)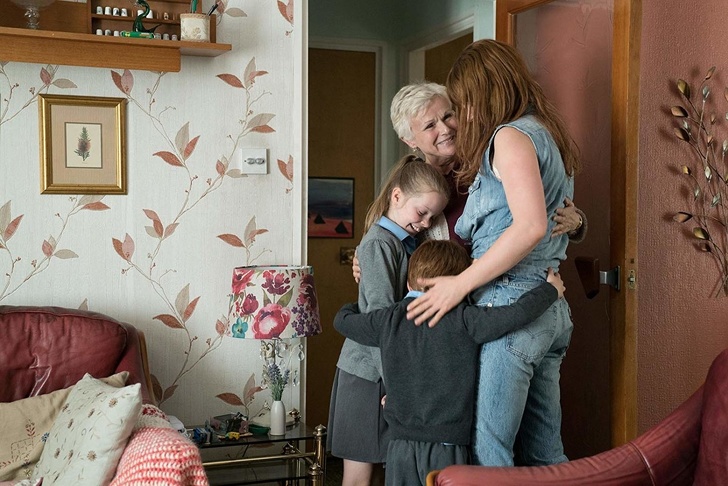 The Aeronauts (2019)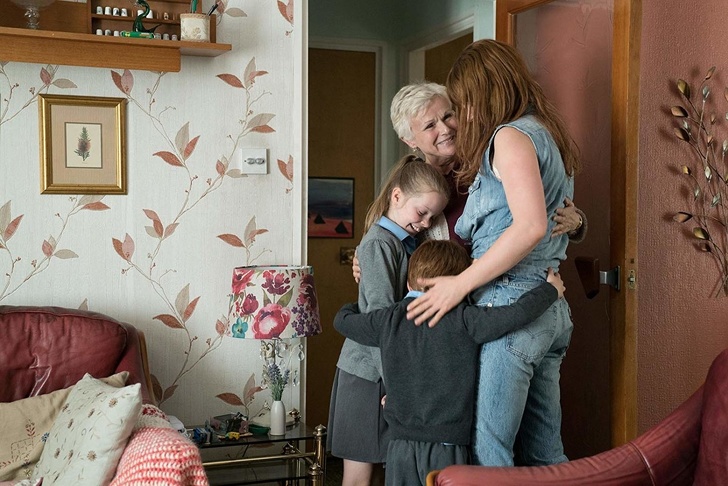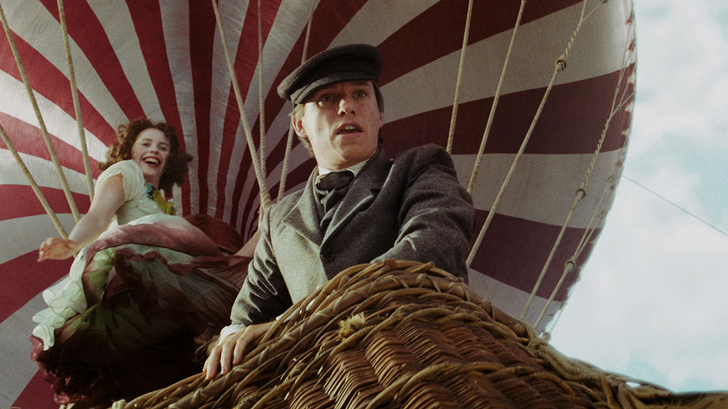 Hirdetés
Ordinary Love (2019)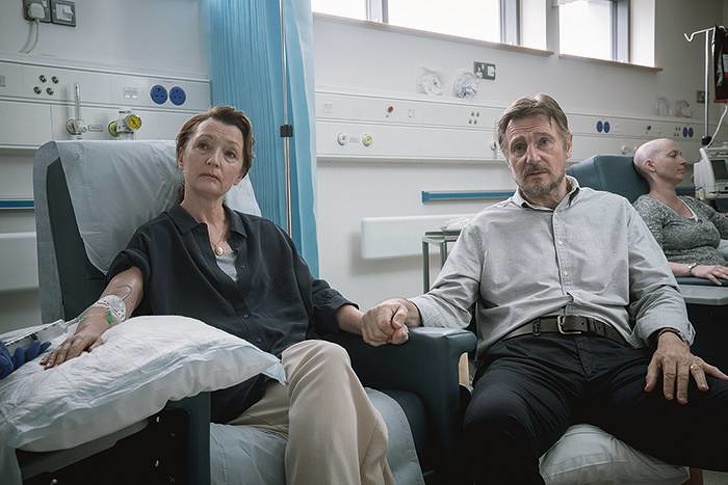 Ride Like a Girl (2019)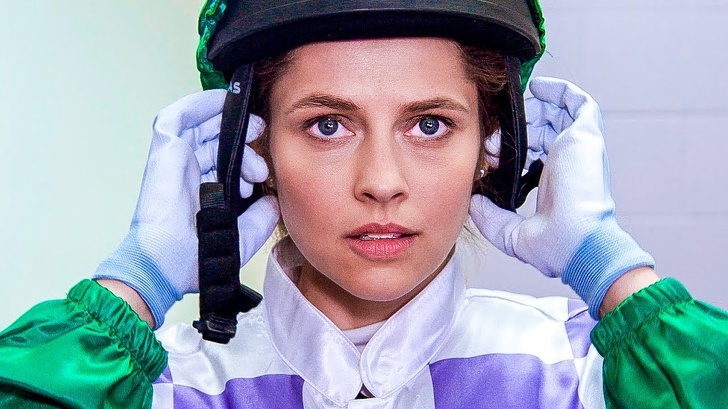 The Invisible Life of Eurídice Gusmão (2019)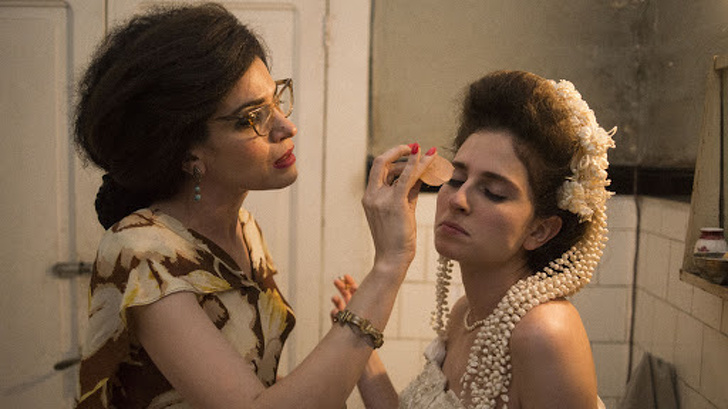 Gloria Bell (2018)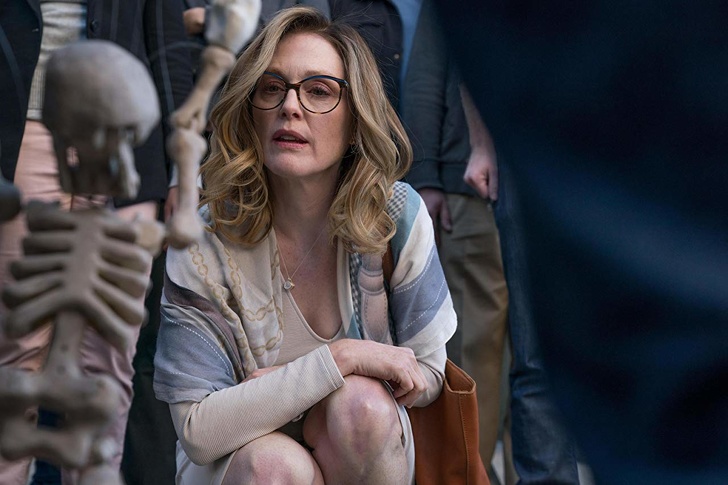 Hirdetés
Proxima (2019)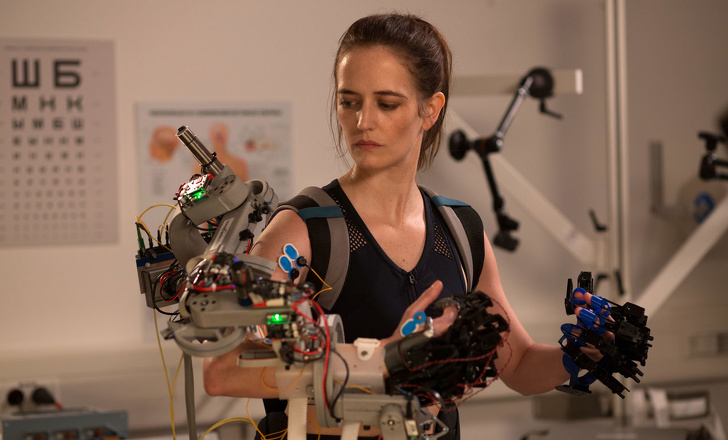 Puzzle (2018)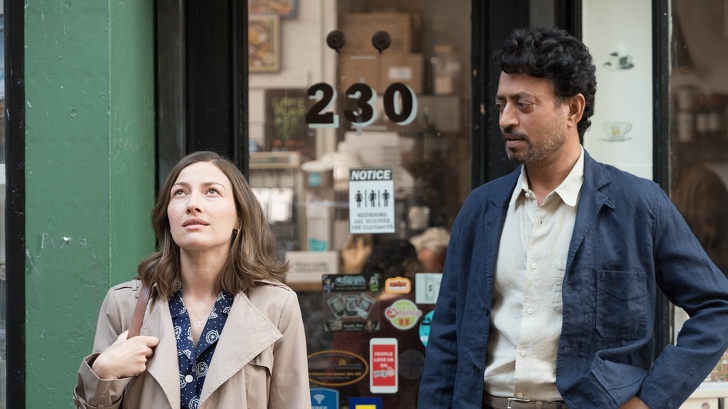 Have you seen any of these movies? Share this post with your friends!
Hirdetés