A detailed superhero costume made from a yoga mat, a wooden 3-story tree house for your grandchildren, or a do-it-yourself train for adopted dogs — a huge amount of effort has been invested in each of these projects. And once they're finished, the feeling of all that hard work being paid off twofold is so worth it.
Hirdetés
13 years ago Joseph Schooling met his idol, olympic champion Michael Phelps, and then beat him in the Olympics 8 years later.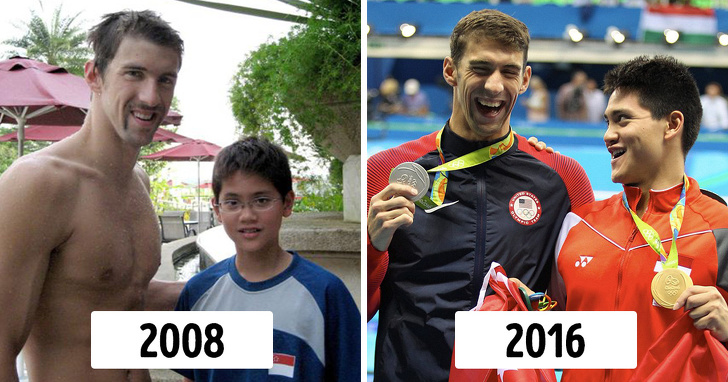 An 80-year-old retiree built a train for the dogs that he adopted.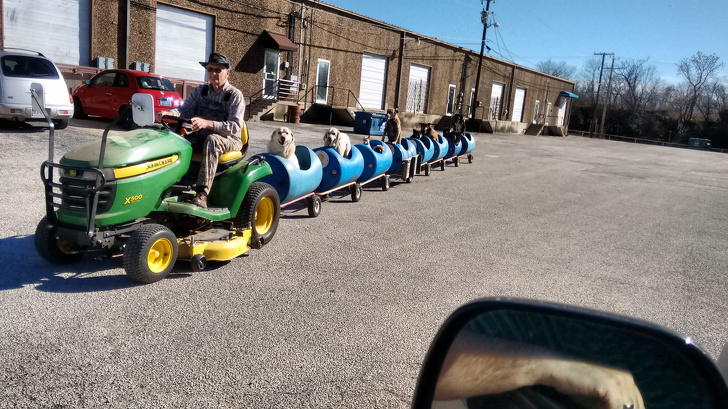 A recently power washed town hall before and after.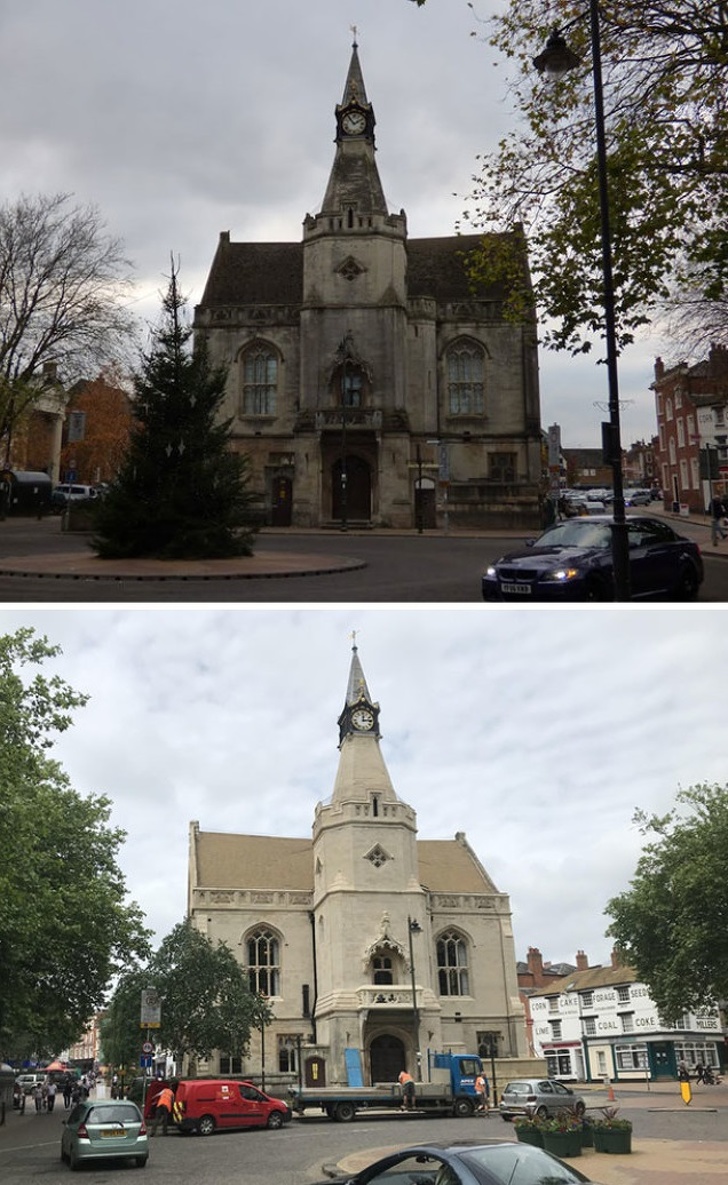 A couple built a dream yurt from scratch!

How amazing is this Wonder Woman costume made from an old yoga mat.
Hirdetés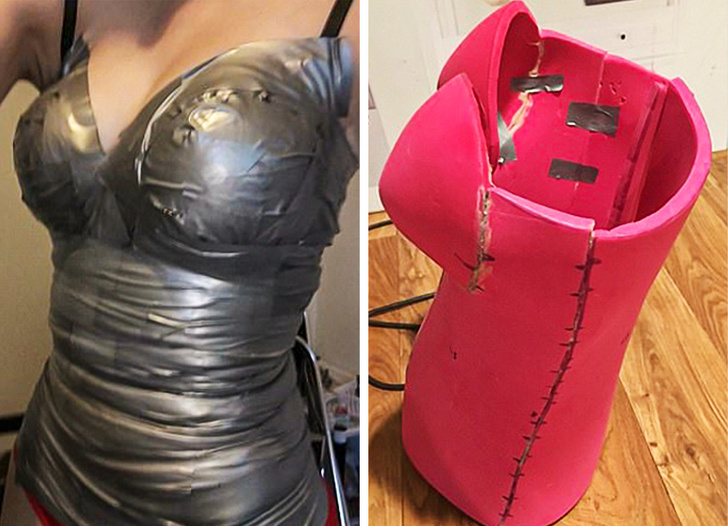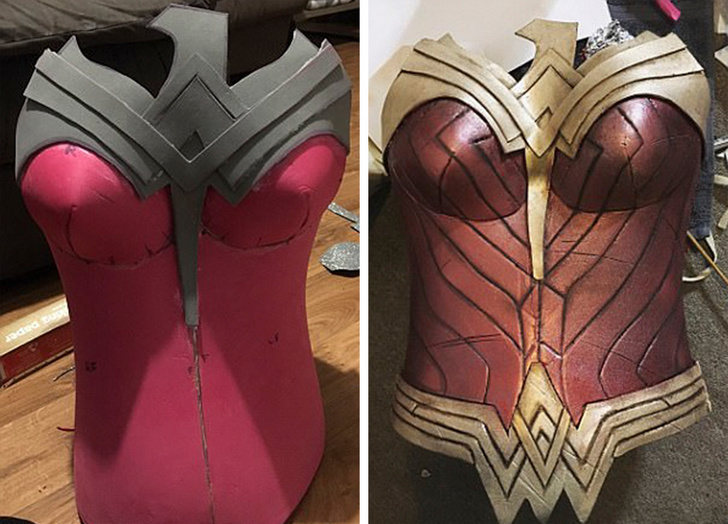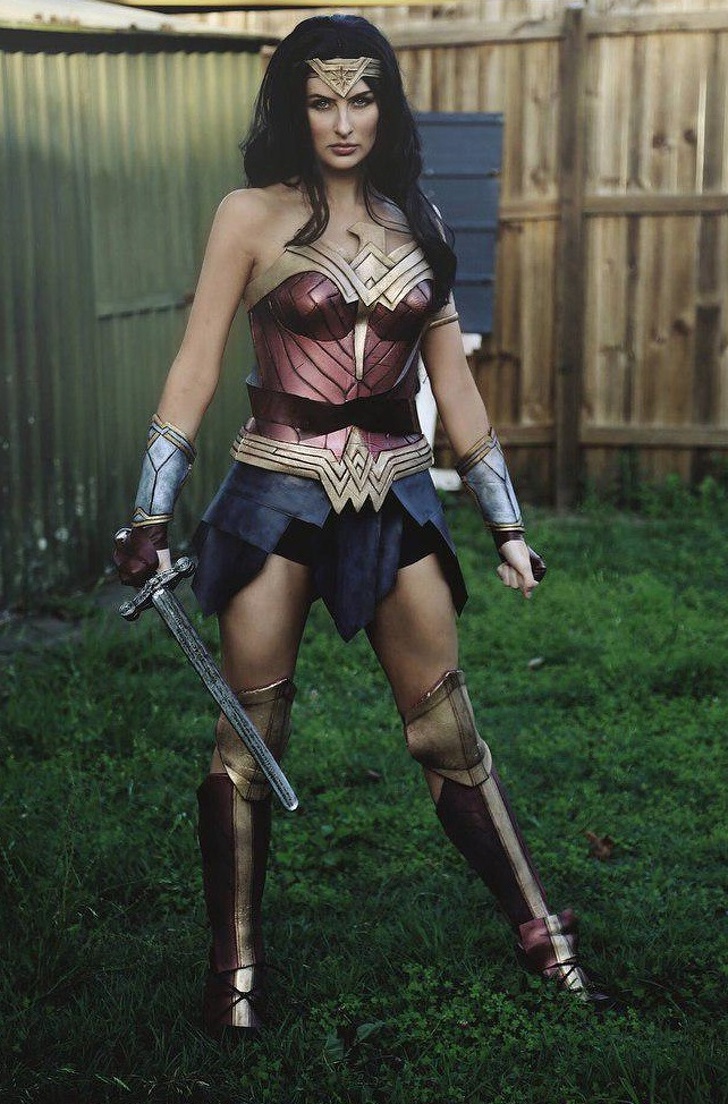 A hosue built out of plastic bottles.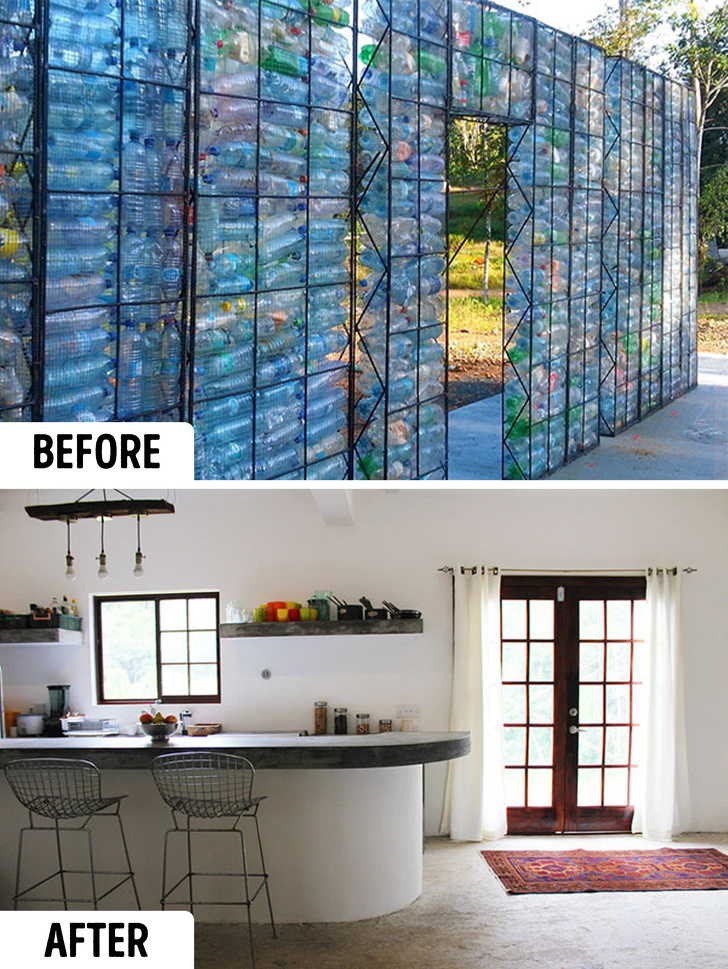 From an old bus to a cozy motor home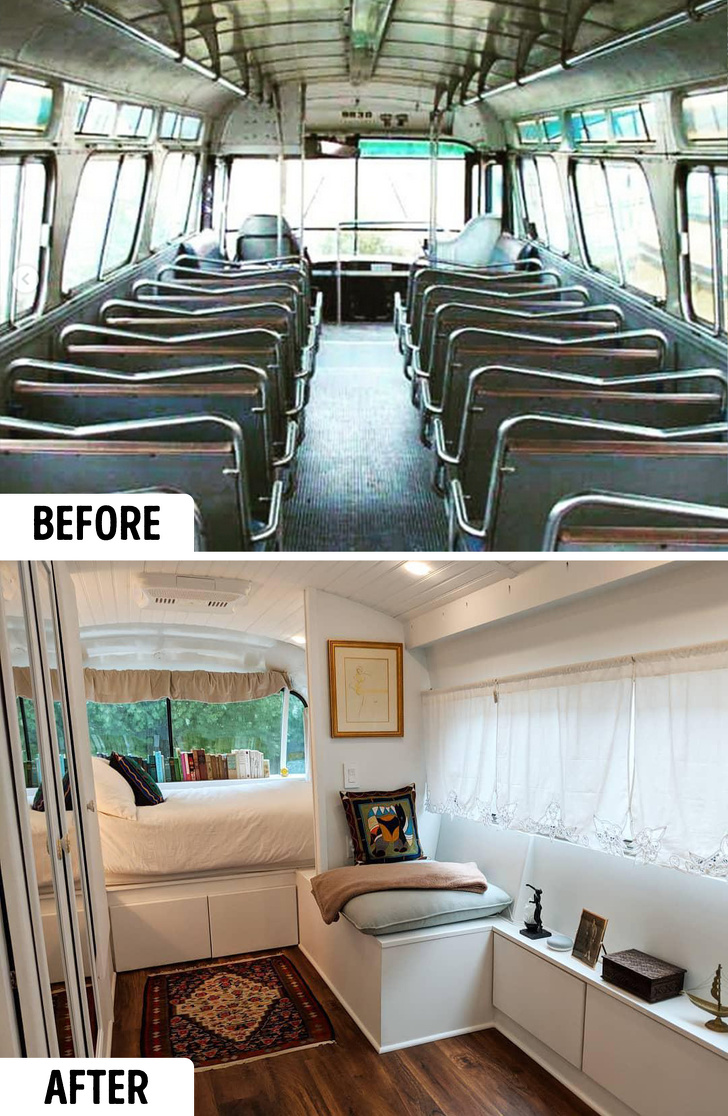 This woman created a big house for her family, entirely by herself, by watching YouTube tutorials.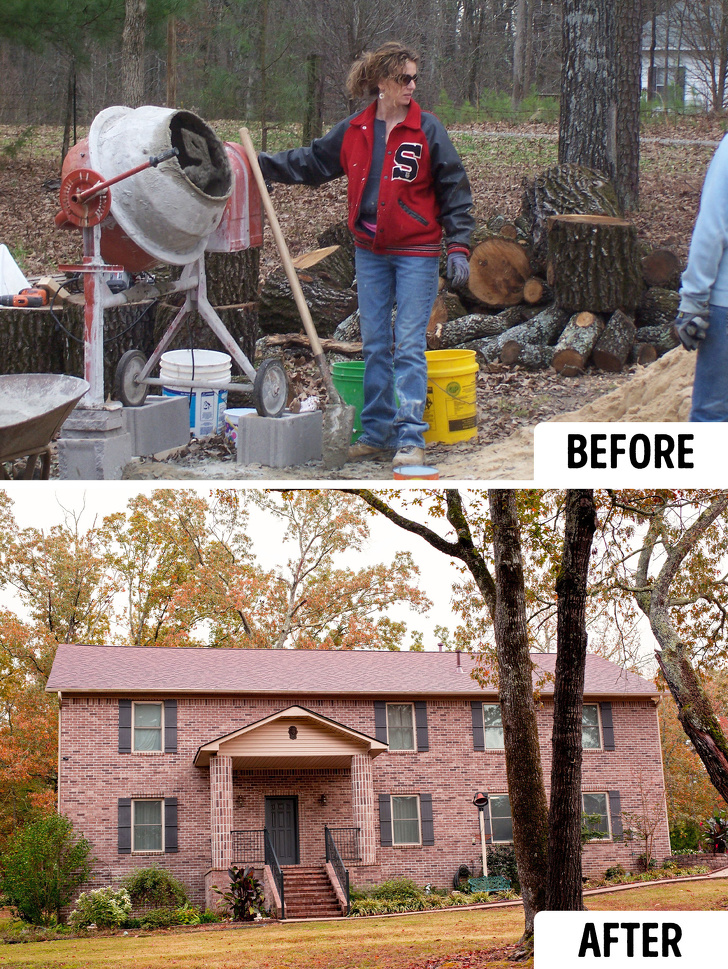 Hirdetés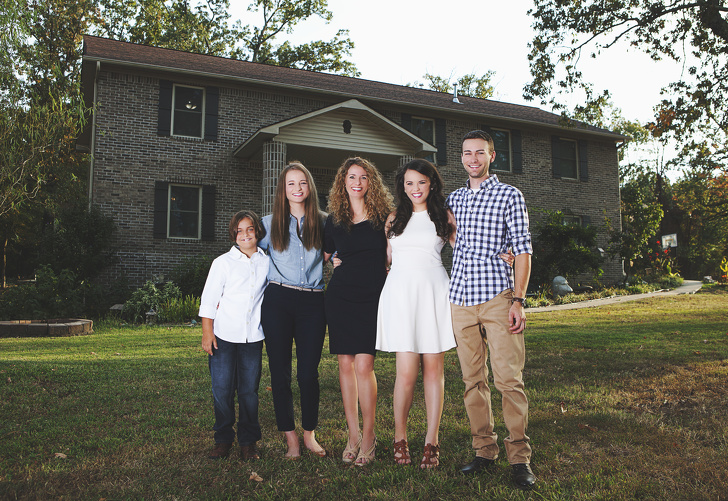 Restoring photos is not as easy as you think.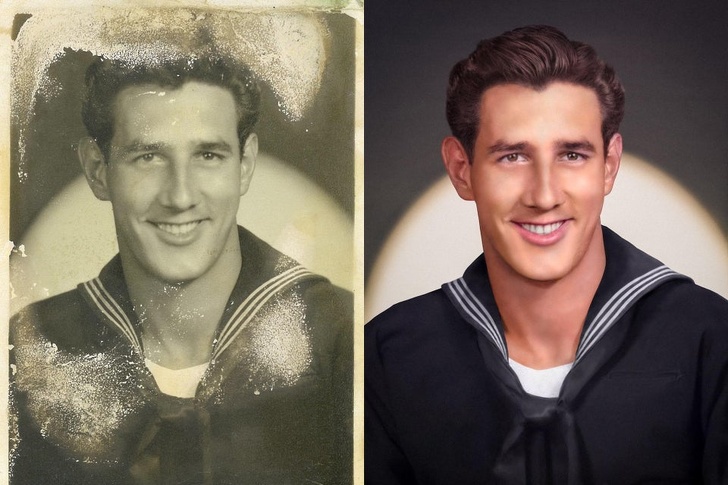 This family lost 106 kg (233 lbs) together in one year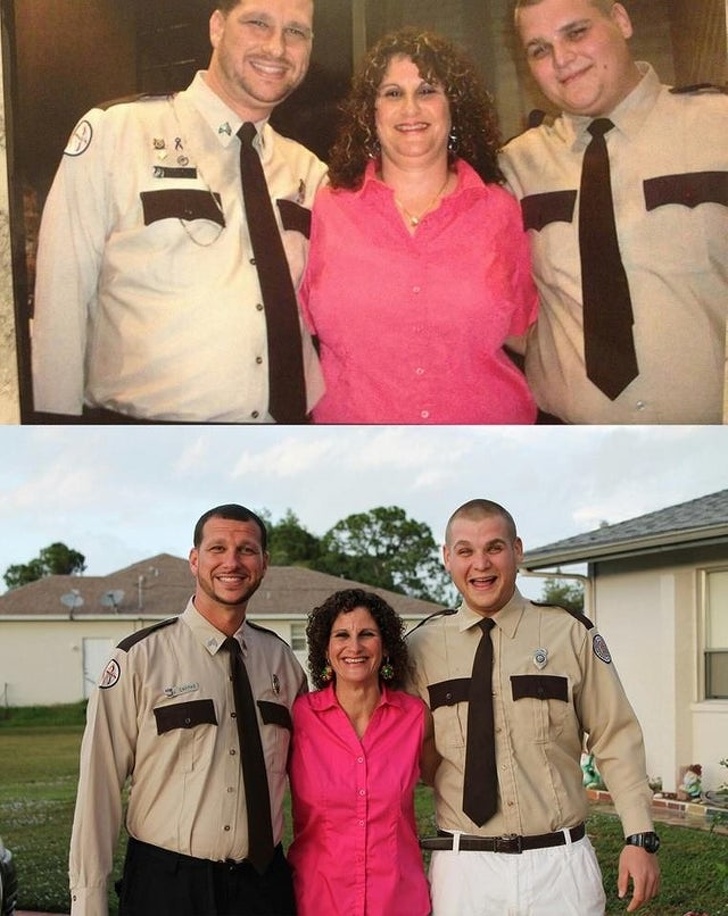 Career path.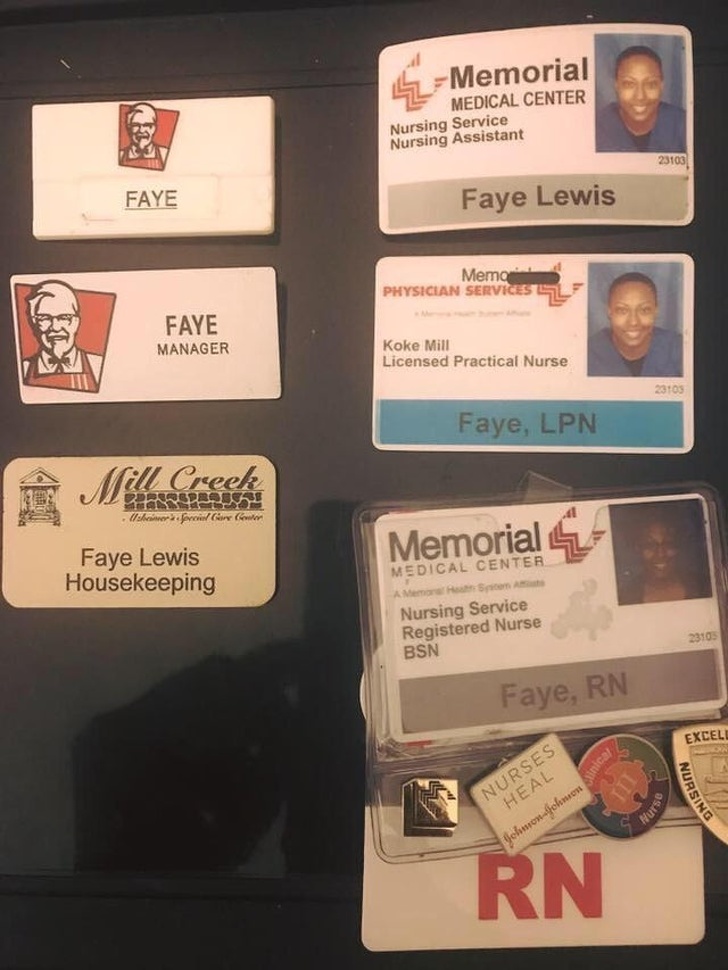 Cleaning up the cables.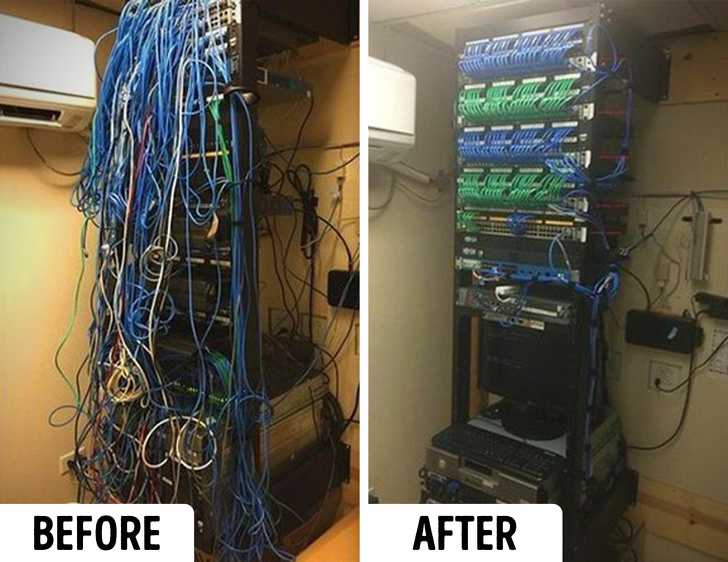 Did you like this post? Share it with your friends!
Hirdetés
Hirdetés