Any issue, whether it's the absence of a tablet holder or world pollution, sometimes has an easier solution than we might think. The key to success is having a knack for coming up with the most creative approach.
Hirdetés
Got a new phone holder.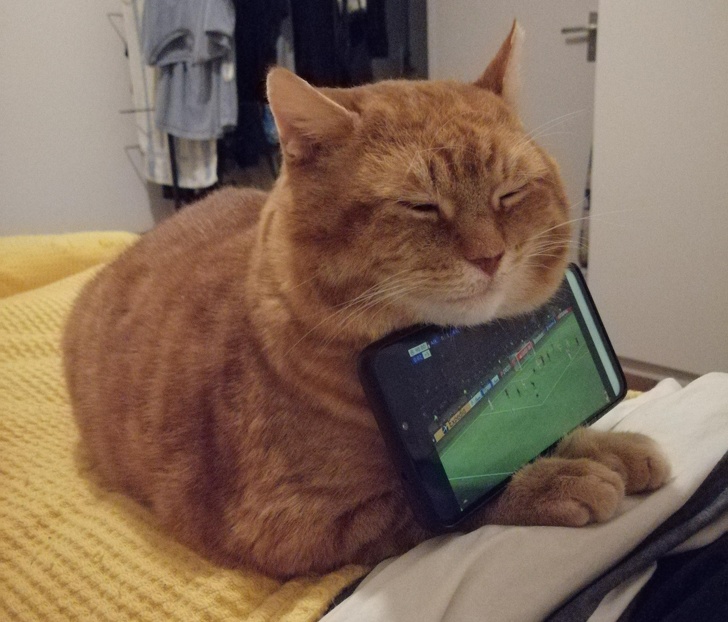 A perfect attempt at encouraging the proper disposal of cigarette butts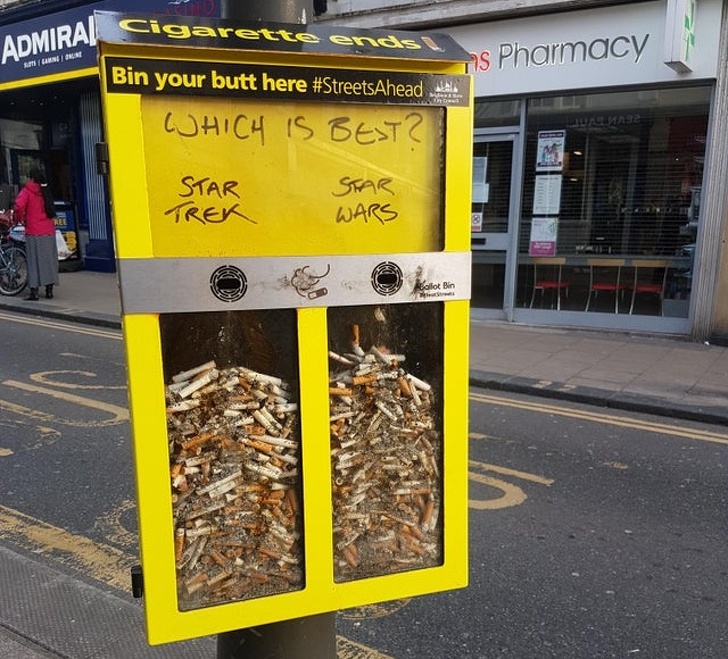 "Go play outside" they said.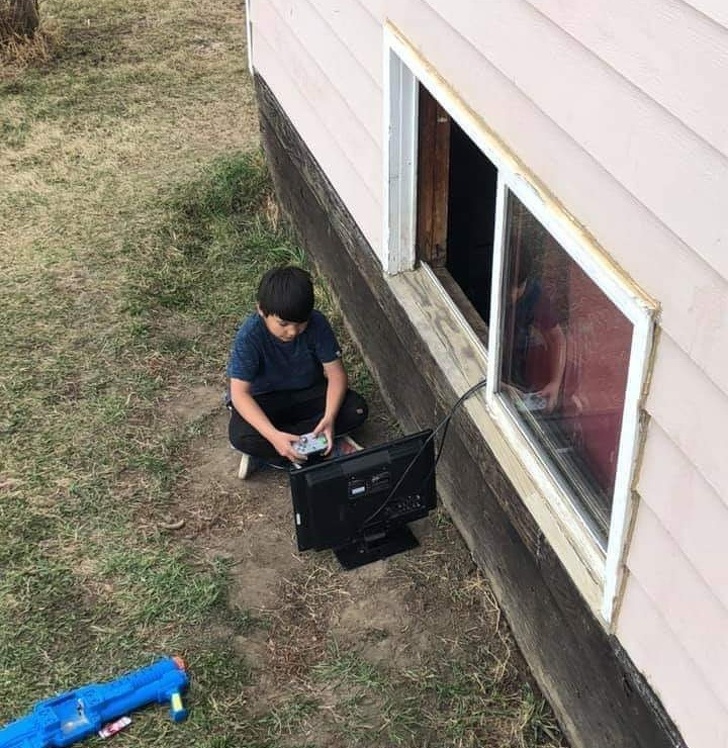 My grandmas remote.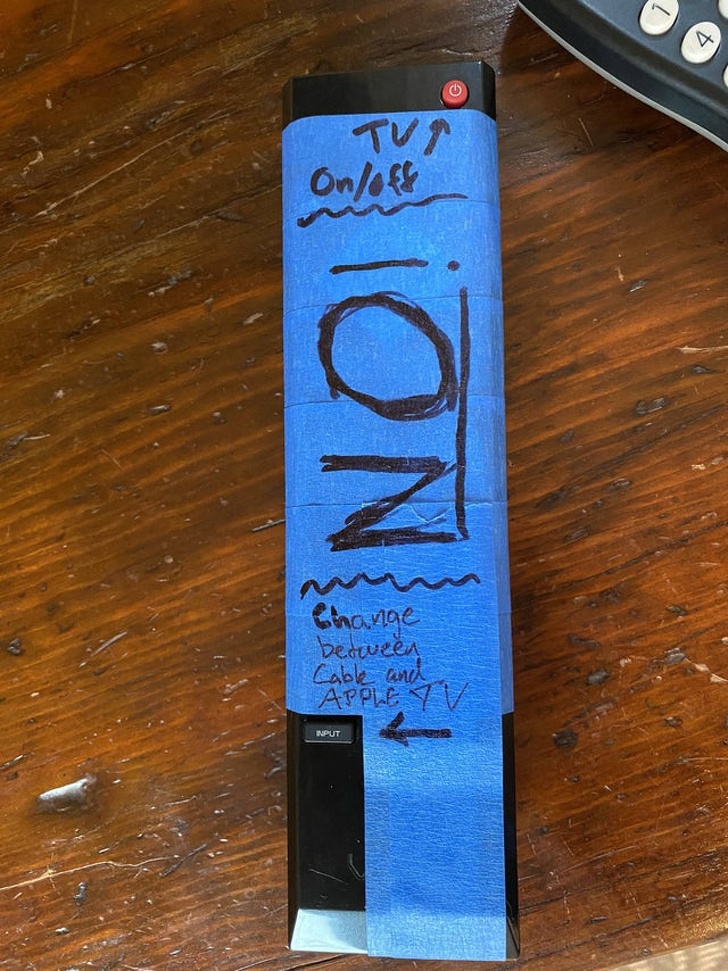 The toilet door was broken at the airport
Hirdetés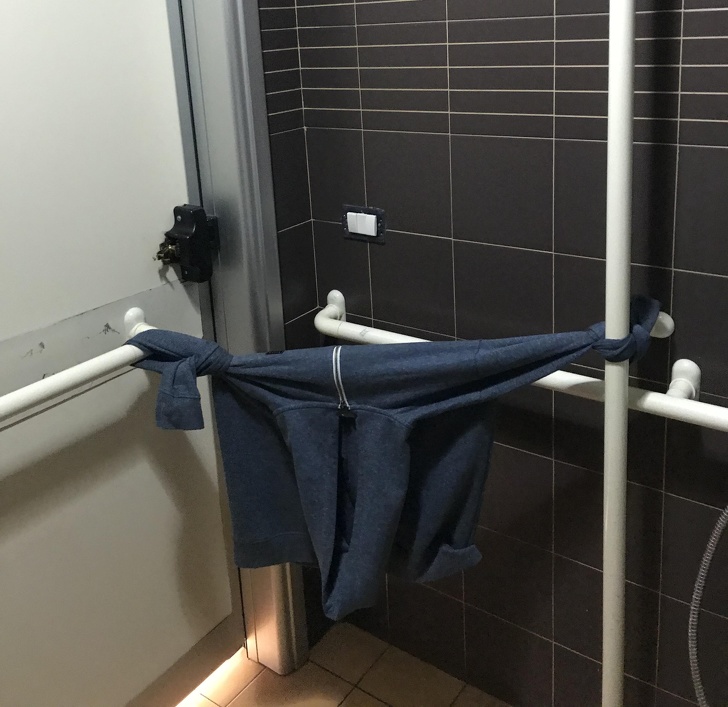 Magneto paperclip holder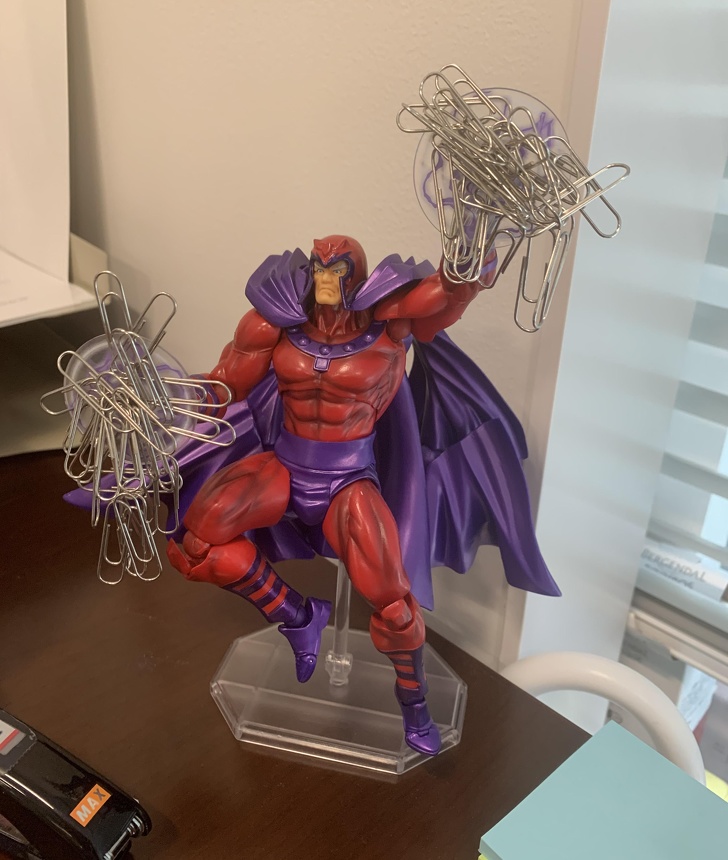 This reflecting jacket looks so cool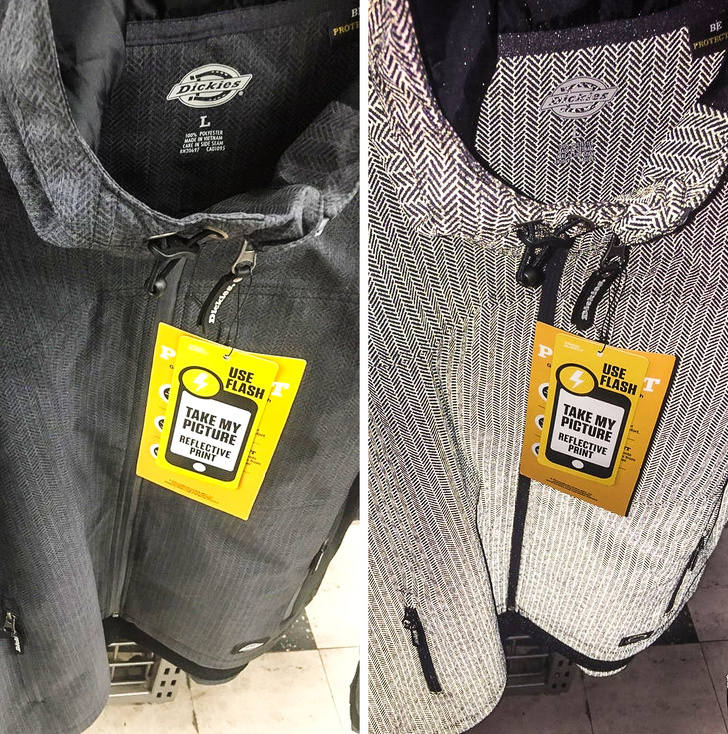 Next time you don't have a coin, just remember me.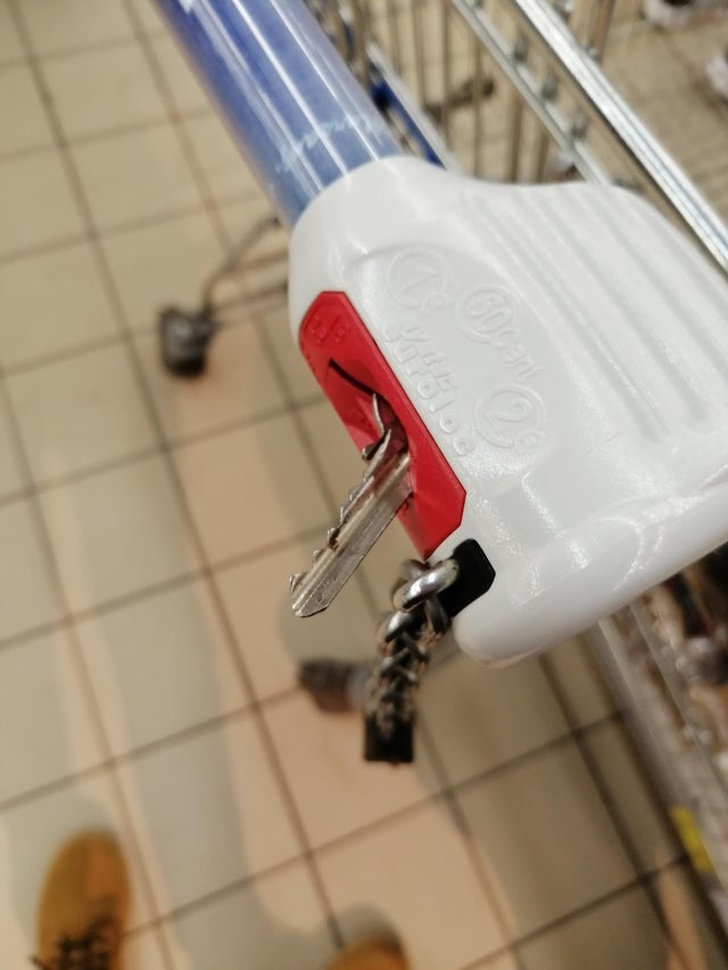 How to save some space and separate trash at the same time.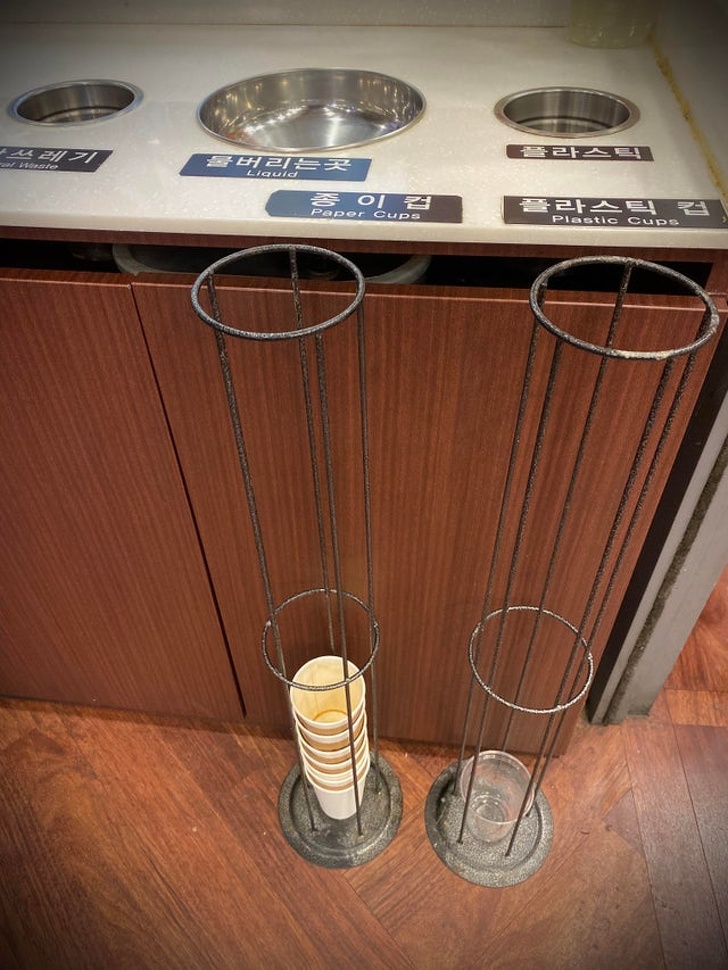 Hirdetés
This guy decided to cosplay as Johnny Depp's character in — ALL of his movies!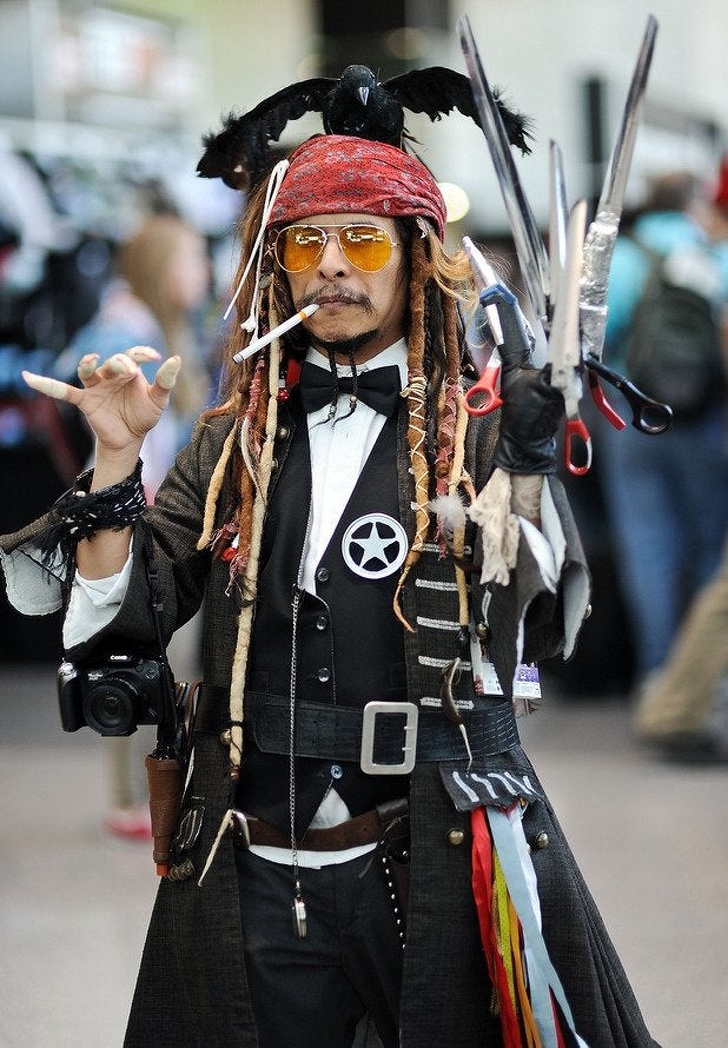 The kids wanted a unique topper this year.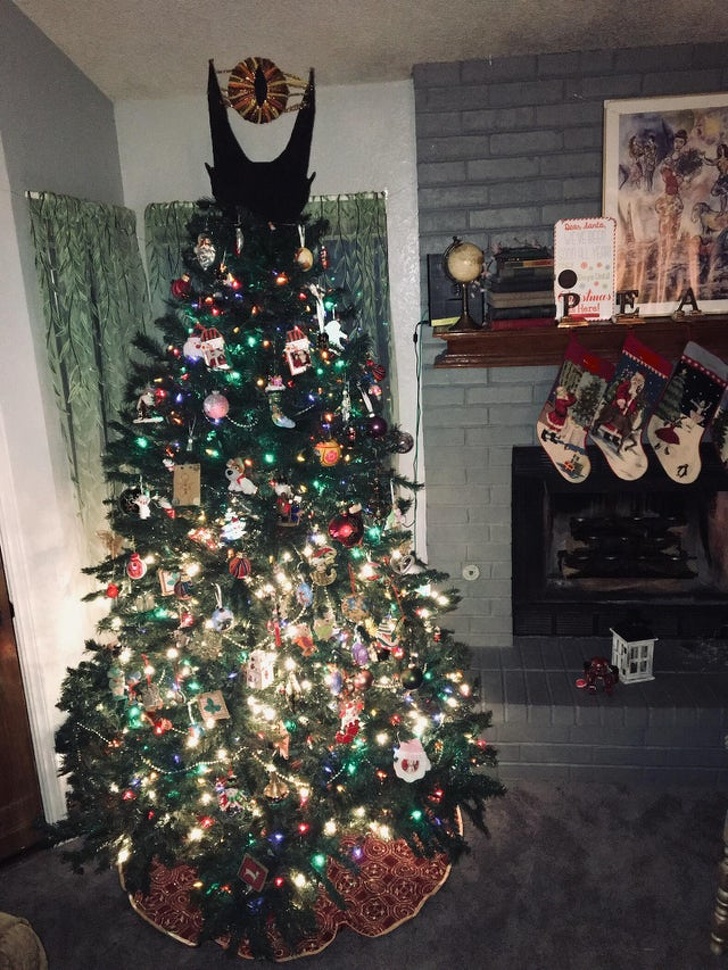 I made a mini balcony for my dog.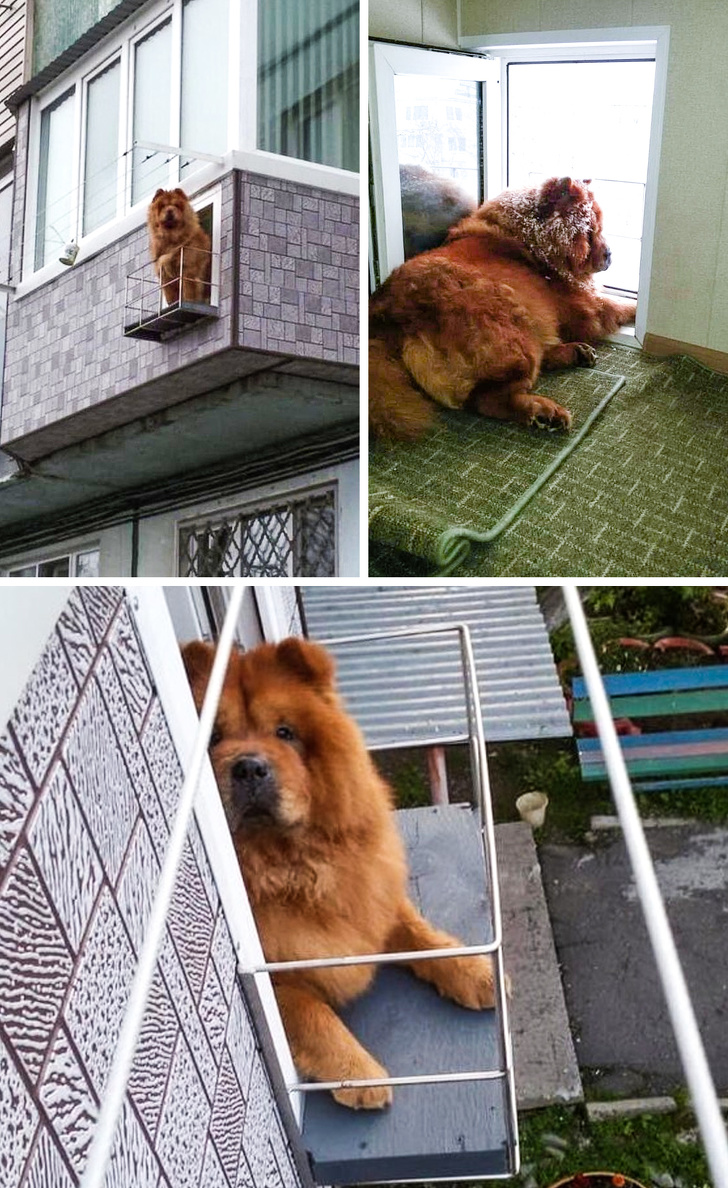 Did you like this post? Share it with your friends!
Hirdetés